Lea S.
Freelance interior architect and designer.
Describe your go-to style:
My favorite styles are modern and contemporary design, mixing several styles can be fun sometimes. I aim to make the best out of any given space.
What drives you to design?
I am passionate about design and arts. I love to come up with creative ideas to make something new or improve something.
From where do you draw most of your inspiration?
My inspiration comes from my curiosity in looking around me everywhere I go and from design books and websites.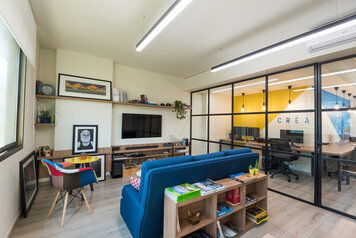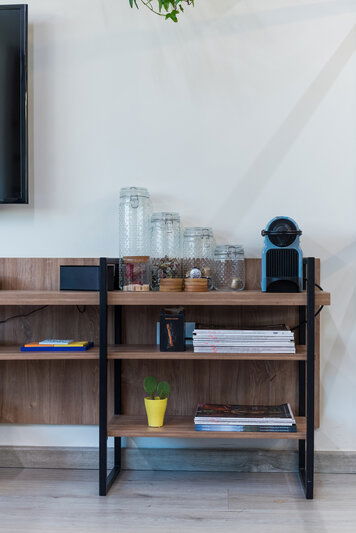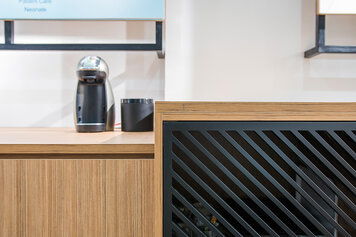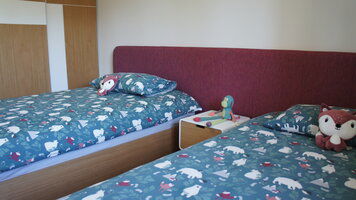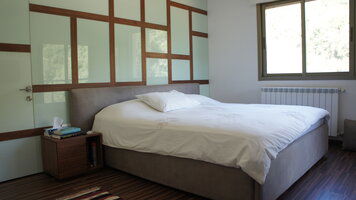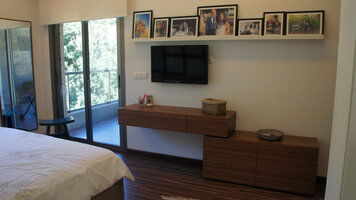 Bedroom TV unit & storage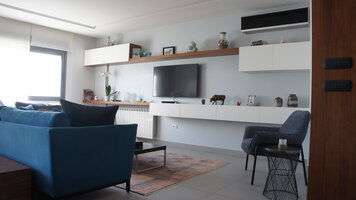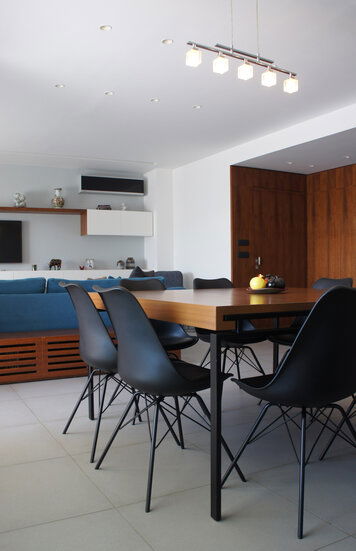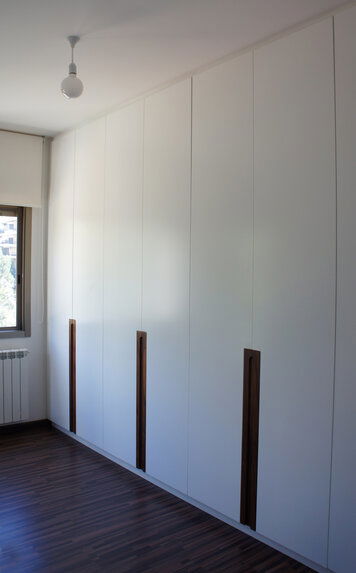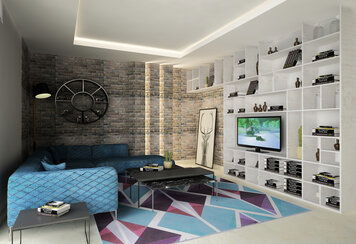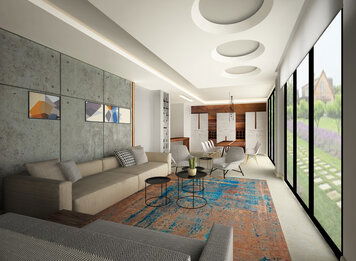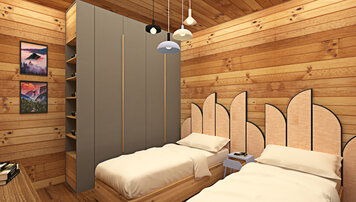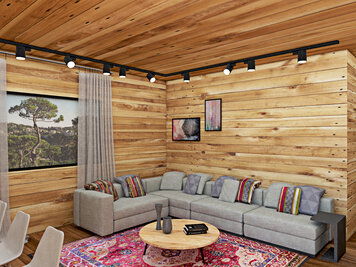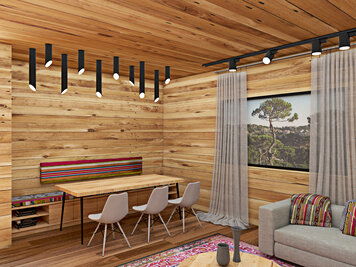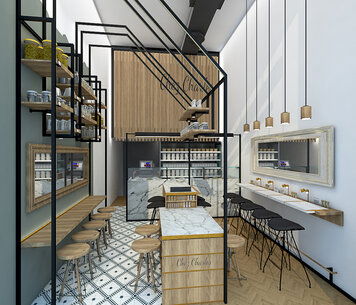 Caterer's tasting boutique