Jatnna M.
Jatnna is an architect and interior designer, she is dedicated to carrying out projects in both residential and commercial areas with a tendency toward contemporary and eclectic styles. Jatnna loves to transform a blank canvas or total chaos into breathtaking spaces, in which all the elements have a relationship between them; and at the end of the journey a happy client at home.
We know you love designing, but what about it do you love most?
When I see the before and after and a happy customer with their project, motivates me, even more, to continue with my passion for design.
From where do you draw most of your inspiration?
From trips to books to paying attention to people's homes on a day-to-day basis can bring many great ideas, as well as restaurants or places that I visited. Being always attentive to new trends in showrooms and art fairs that are an open resource of design and creativity; Is in me to know how to interpret and combine correctly all of the concepts.
Describe your go-to style:
The style I prefer the most is contemporary, clean spaces, pure lines, and elegance, but with a mixture of eclecticism; which is at the end of the day what will give each space character. It is pointless to design as if we live in a magazine because, in the end, the project lacks personality, each design must carry a signature, something that makes it unique and represents its user.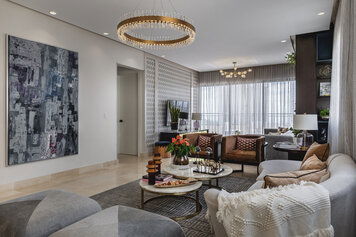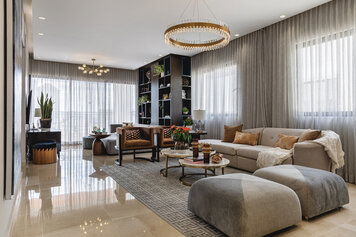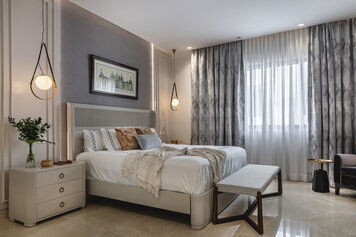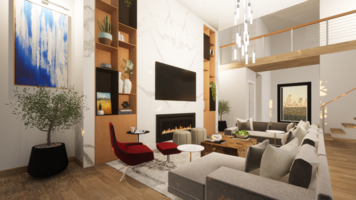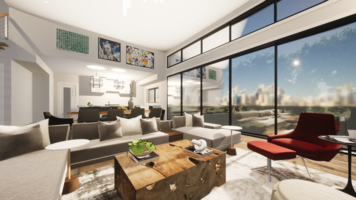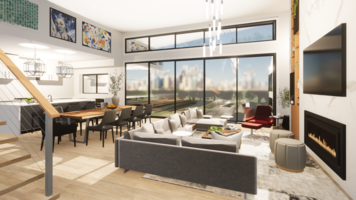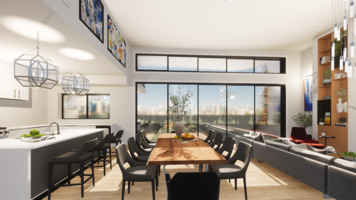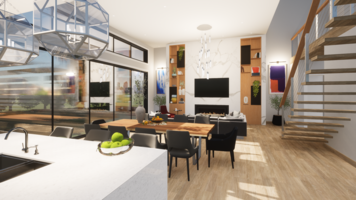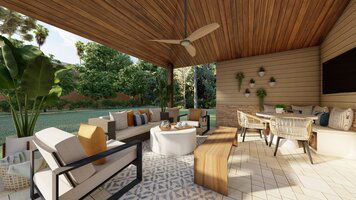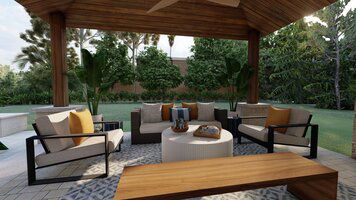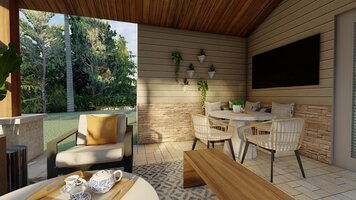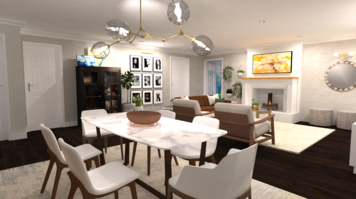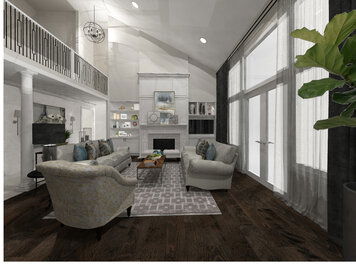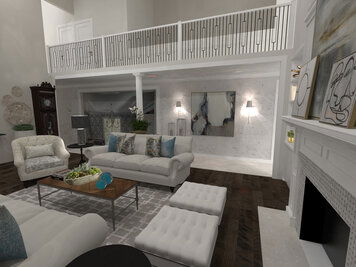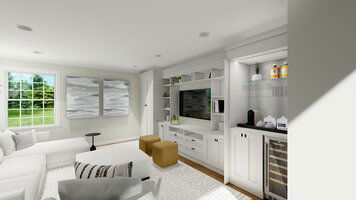 Bright and Calming Family Room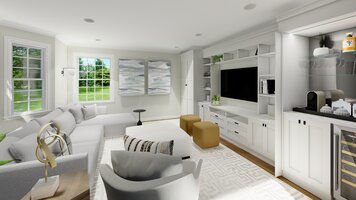 Bright and Calming Family Room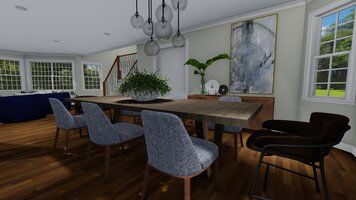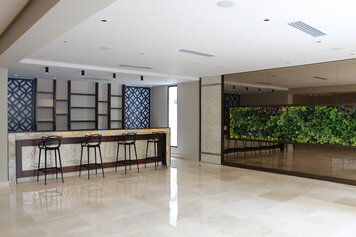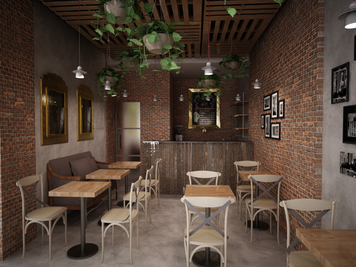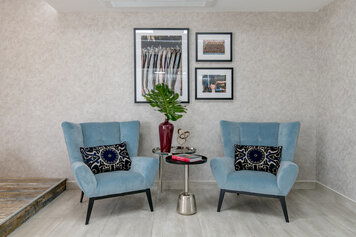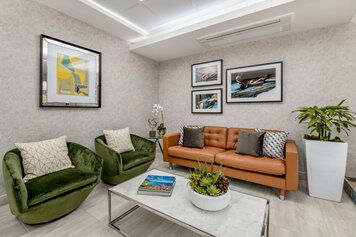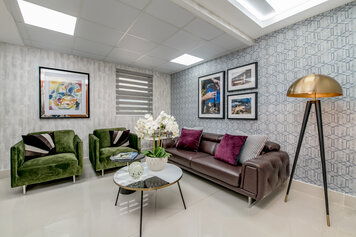 Mix and Match Living Room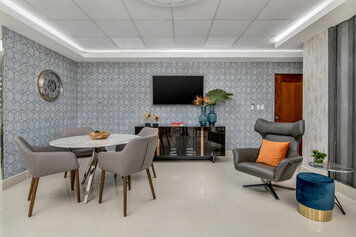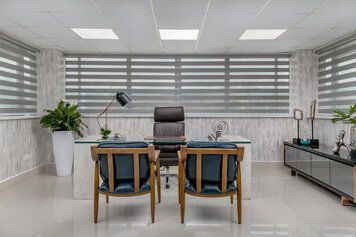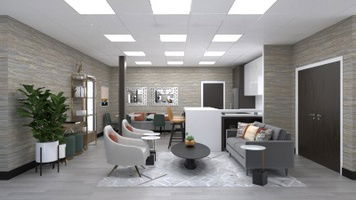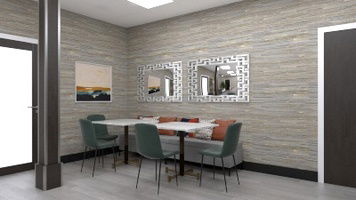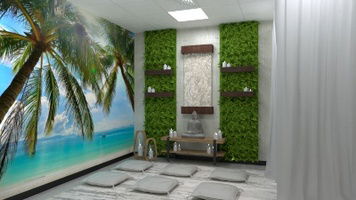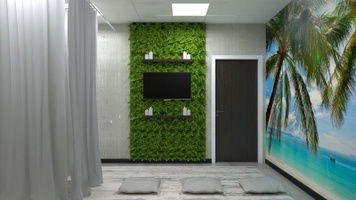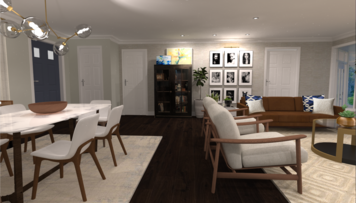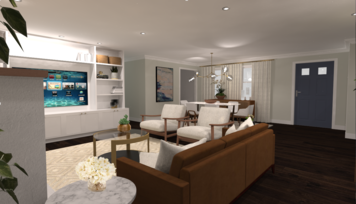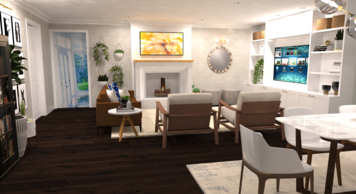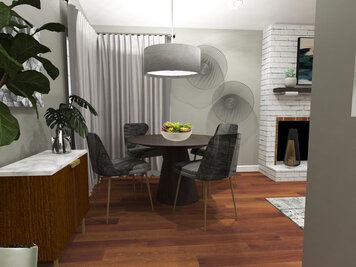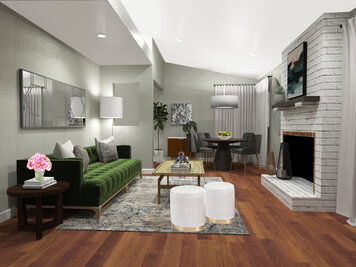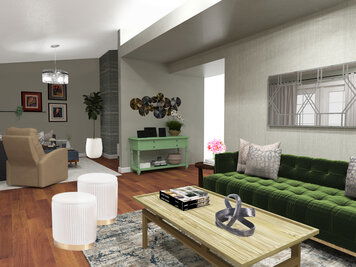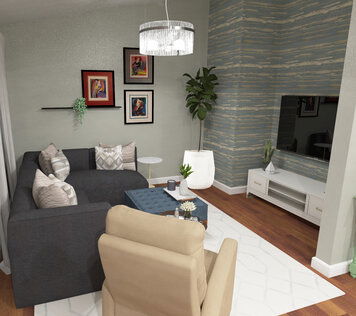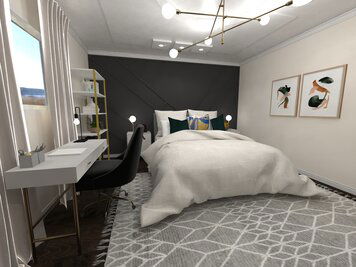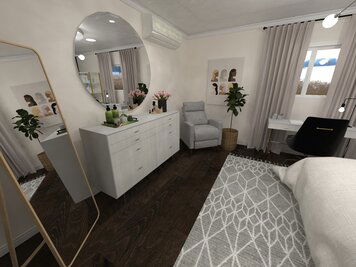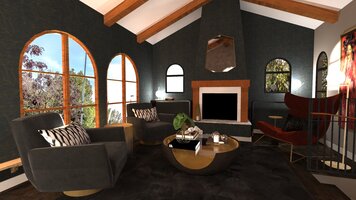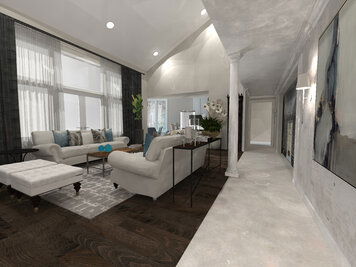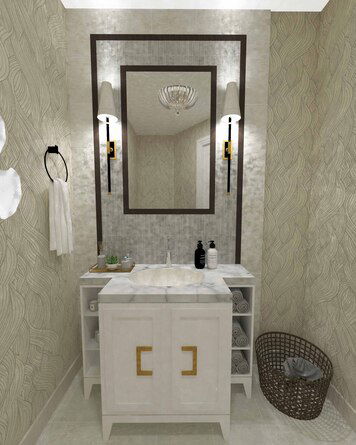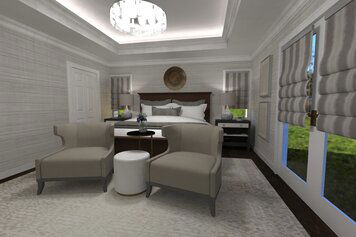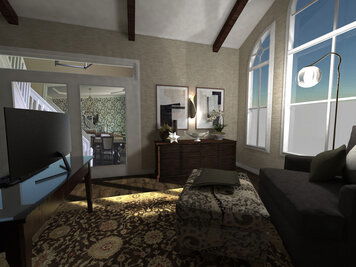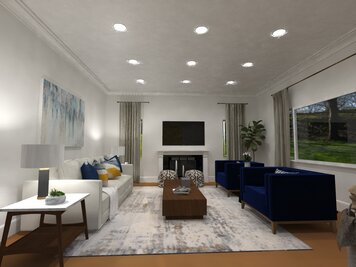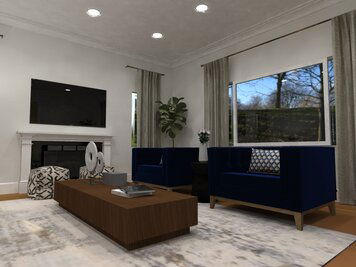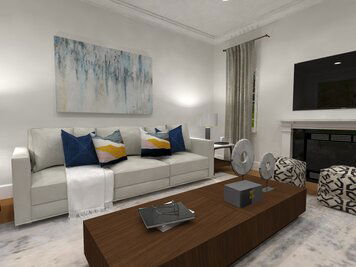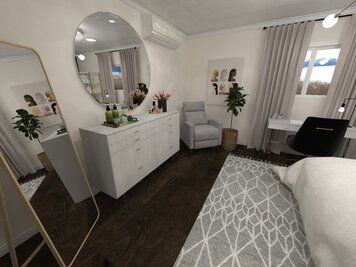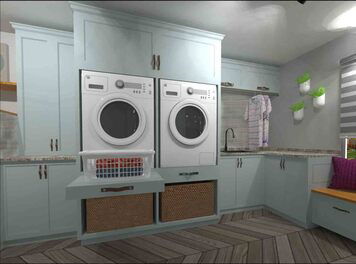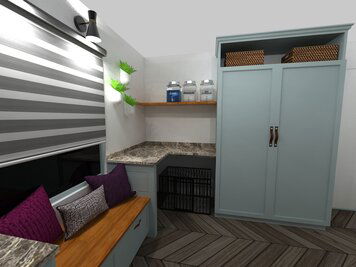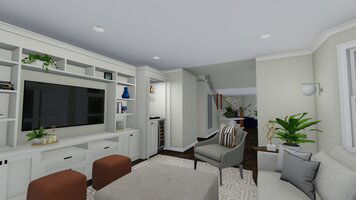 Bright and Calming Family Room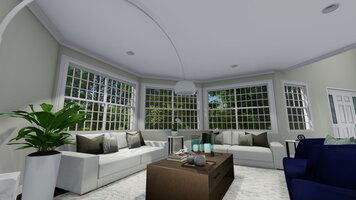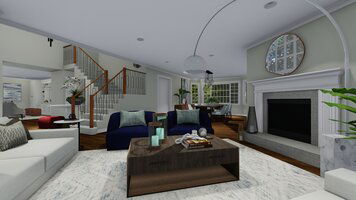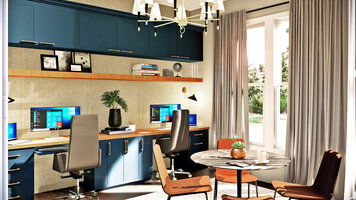 Contemporary Small Office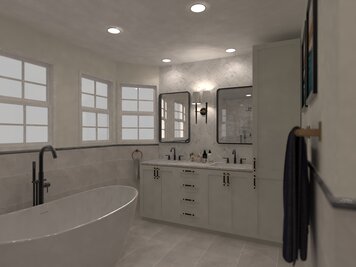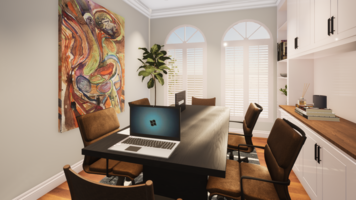 Multifunctional - Home Small Office