Chiara B.
Chiara loves her family, her work, logic, and math games! She always does any work's project with maximum commitment and passion.
We know you love designing, but what about it do you love most?
I especially love to create a logical and functional interior distribution, without neglecting the aesthetics and the design. My attention to the needs and tastes of the customer is always maximum.
Describe your favorite project:
My favorite project was the complete renovation of an apartment where the rooms were poorly distributed and there were only a small bathroom and two rooms. There was plenty of wasted space. I created a large open space in the living area with a guest bathroom, while in the sleeping area I created 3 rooms and 2 bathrooms. The style is minimal, with clean lines, the white color dominates the space but it is dampened by a warm floor in solid oak.
What drives you to design?
My design is driven by the desires and tastes of her clients, united to the great passion for my work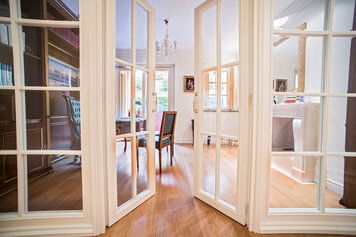 Renovation and design of apartment: home office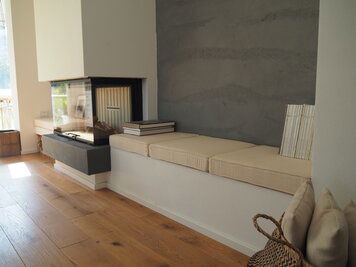 Design of a modern fireplace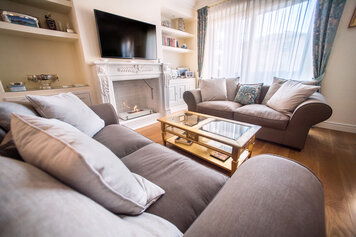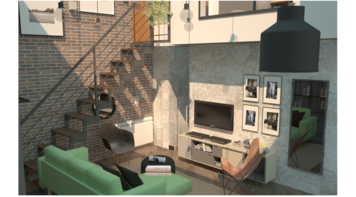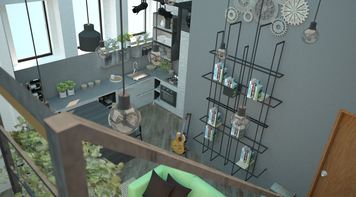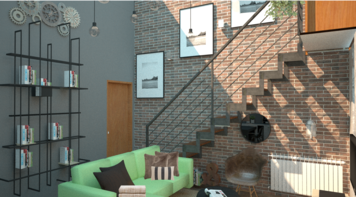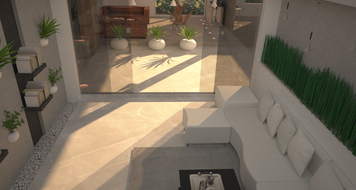 Design of interior garden in a villa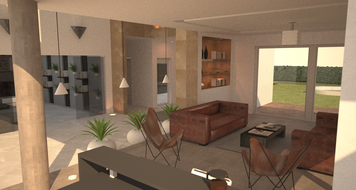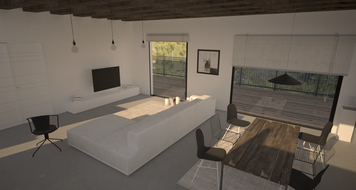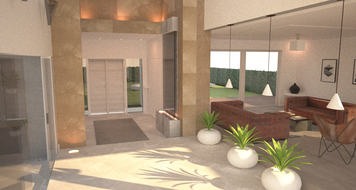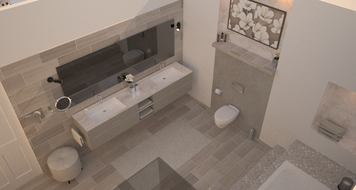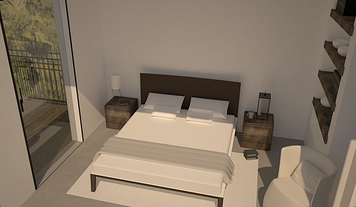 Renovation of bedroom with natural materials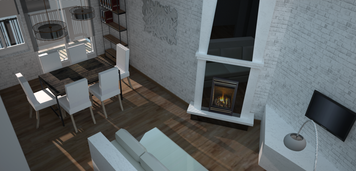 Urban living design renovation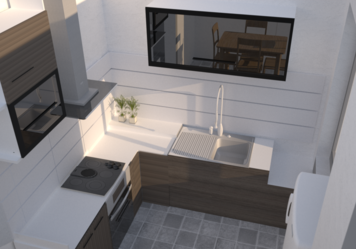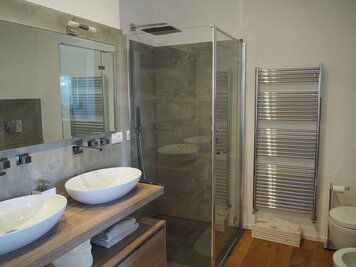 Bathroom design and renovation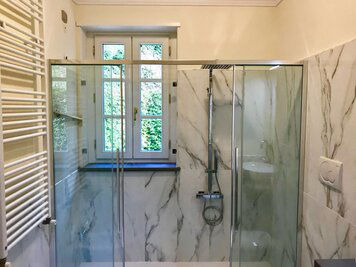 Replace the tube with a shower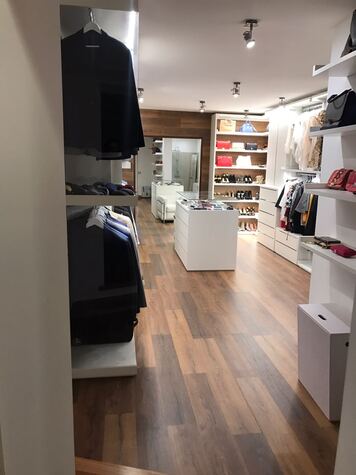 Renovation and design closet room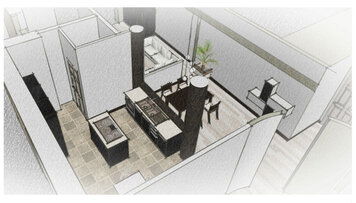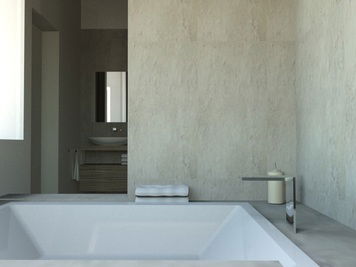 Complete renovation and design of bathroom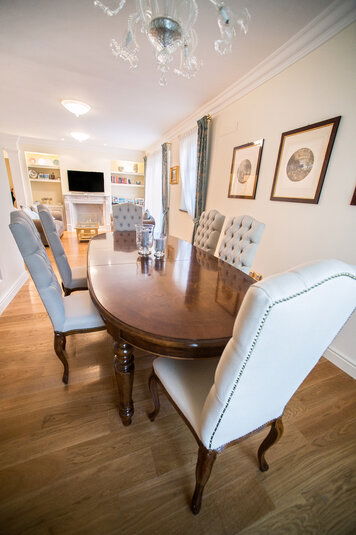 Creation of an open space in classic style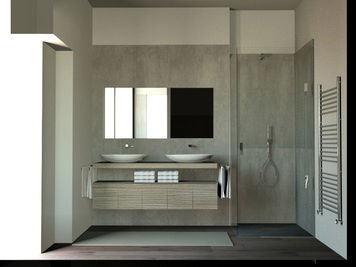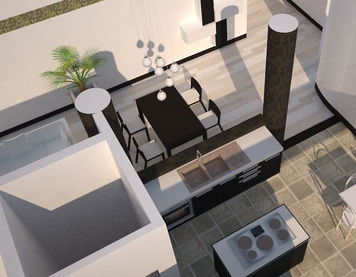 From garage to apartment: open space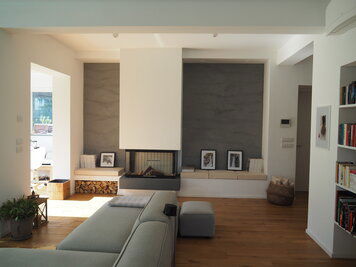 Design and realization of an open space with natural parquet in all the rooms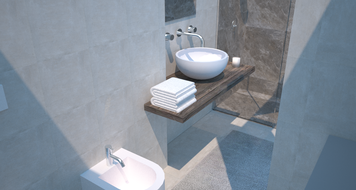 From outdoor flowering to bathroom for guests
Deisgn and creation of an open space