Betsy M.
Betsy has been designing beautifully functional spaces for nearly 20 years. She has specialized in kitchens, bathrooms, and other highly custom areas in the home that require a lot of detailed creativity. With her many years of diverse experience, Betsy has a wide scope of ability for different styles. She also has a wealth of knowledge on how to create the most ideal functional, ergonomics, and comfort spaces while incorporating the home owner's personality and taste.
Describe your go-to style:
My style always pivots around the mantra of 20th Century Modernist architecture; "form follows function". The character of the space and functionality of the room take precedent as primary focal points. Additional textures and components are there to enhance and complement, not to create fluff. While many of my favorite projects have been Contemporary (mainly Pacific Northwest Contemporary), I also flow well with traditional styles adhering to the same principles of simplicity and focus.
Tell us your biggest design secret:
With so many options available and an endless amount of solutions for any problem, paralysis and overthinking can take the life right out of a design. When working on a design concept, I take all parameters into consideration then just allow my ideas to flow as freely as possible and let instinct take the wheel.
What drives you to design?
I love the puzzle of planning and shaping space. Bringing together all the lines, shapes, and textures.. fine-tuning and shaping them until the composition is beautiful to the eye and perfectly balanced. It's an artistic and creative way of coming up with solutions that positively impact the lives of those who dwell there long after the project is complete!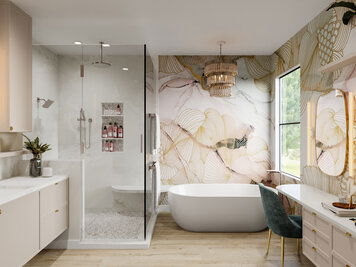 Peaceful and Sensual Master Bath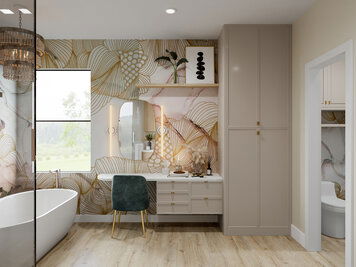 Peaceful and Sensual Master Bath, Makeup Area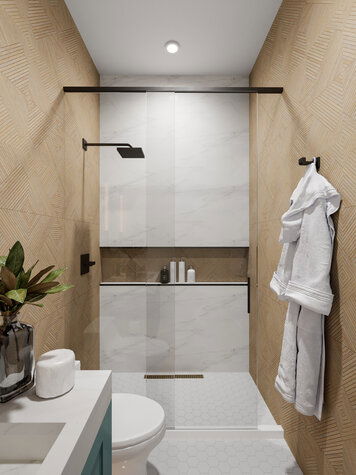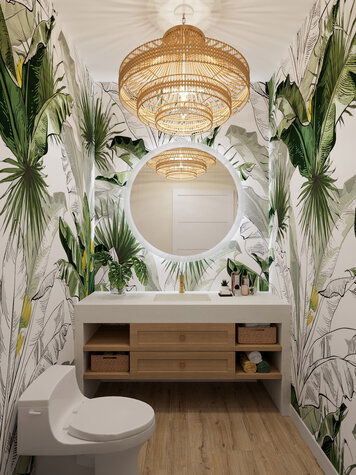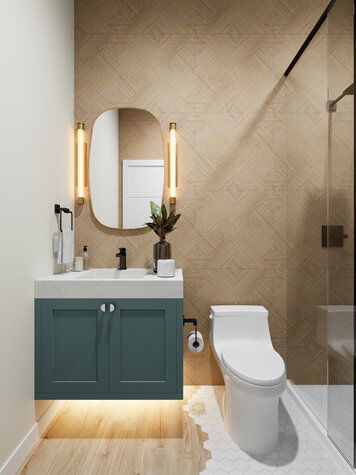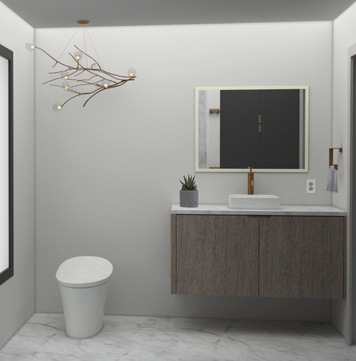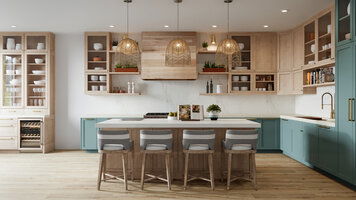 Pro Kitchen for Bobby & Dessi Parrish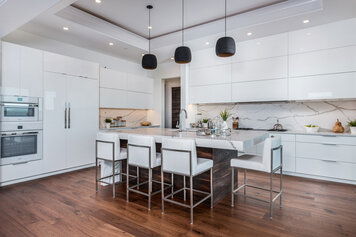 Waterfront Grand-Minimalist Kitchen, Federal Way, WA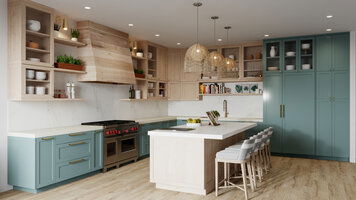 Pro Kitchen for Bobby & Dessi Parrish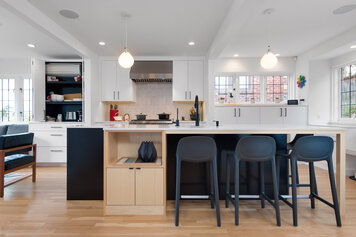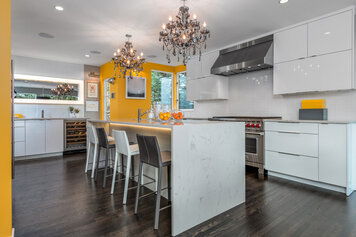 Clean Line Kitchen with Big Personality, Madison Park-Seattle, WA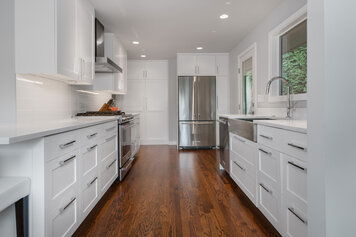 Craftsman Renovation, White Shaker Style Kitchen, Seattle, WA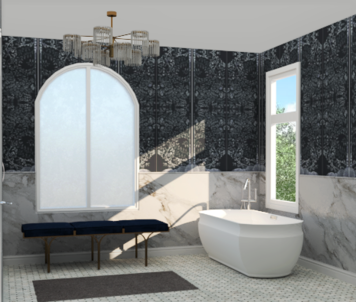 Elegant and Moody Master Bath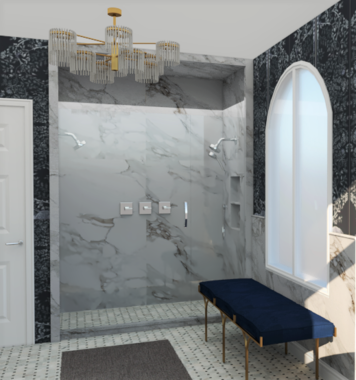 Elegant and Moody Master Bath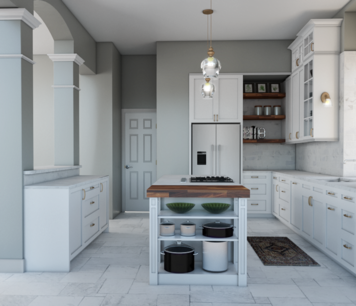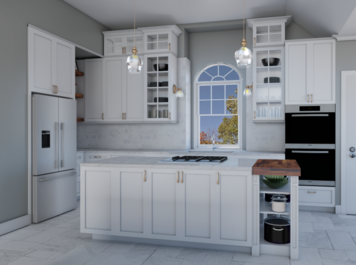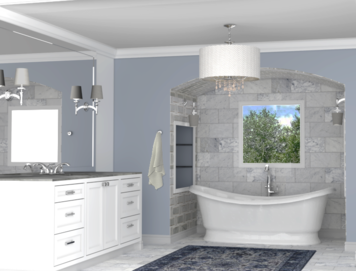 Classic Master Bath Remodel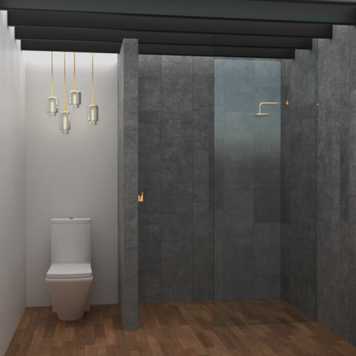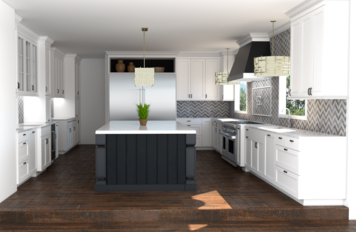 Black and White Kitchen Remodel