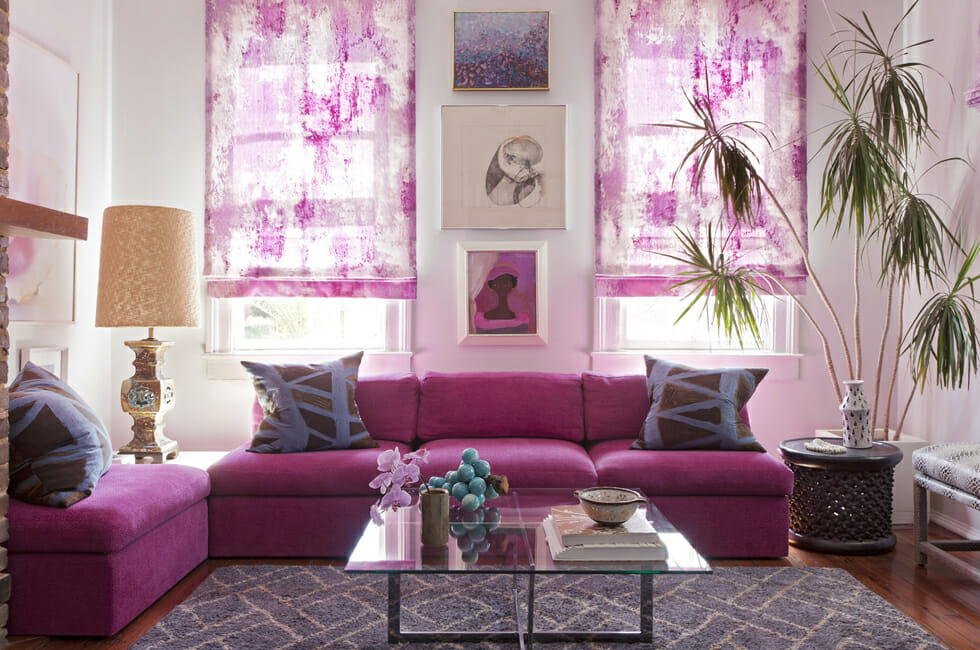 Twenty thirteen was full of exciting design trends – from bold graphic wallpaper to unabashed use of gold finishes, from fun Suzani prints to interesting botanical accents like modern terrariums used in this design project. With these hot examples, I'm sure you're wondering how to even start decorating for the new year! Luckily, we have some fun and affordable decorating ideas for you to kick off 2014 with style.
Find Your Hue
Life is full of choices, but when decorating your home, it is important to stick with a color palette that works. This fall, turquoise was seen everywhere at High Point and is expected to be more popular as we approach 2014. Pantone explores the possibilities of creating a colorful equilibrium by pairing soft pastels with vivid brights. Whichever direction you go, find a color palette that works for you and brings out your personality. Get inspired at colourlovers.com.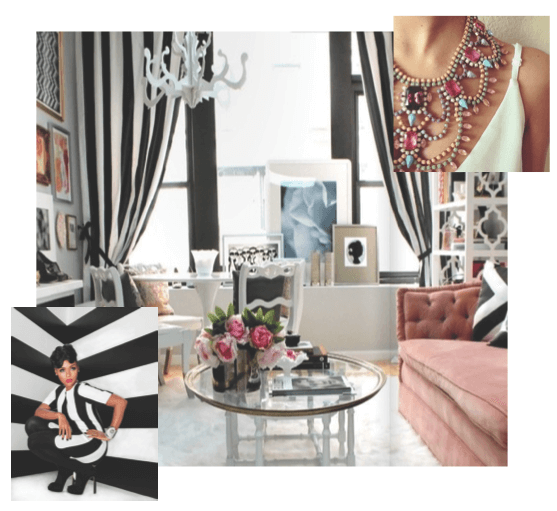 Find Your Decorating Style
Home is where the heart is. That's why finding a decor that fits your style is so important. Get inspired by checking out your wardrobe, accessories, or even your favorite music, and find similarities in colors, shapes, and personalities. Are you attracted to linear lines, or curvilinear shapes? This HGTV decorating style finder can help you get started or try selecting from multiple design concepts on Decorilla to create an extraordinary signature style of your own!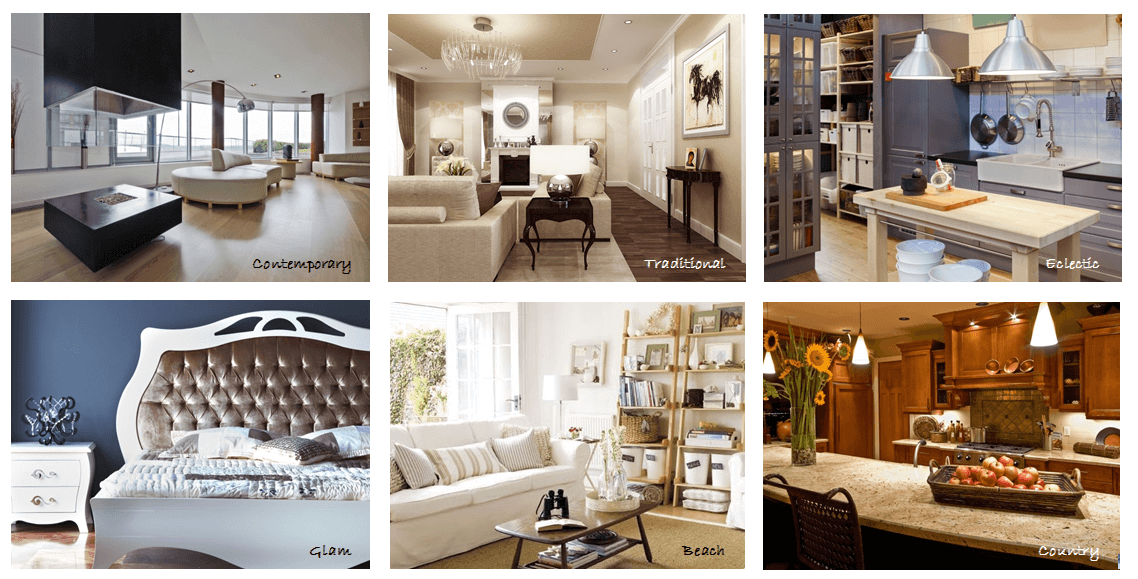 Find Your Budget
Christmas shopping totally broke your wallet, but a quick home update doesn't have to. Make decorating affordable by updating accessories and artwork that can add color around your main furniture pieces. For example, new bed sheets, a small pouf or a lamp can go a long way to give your space a fresh feel. Accessorizing is just as important as anything else. Get inspired by checking out all the beautiful accessories getting pinned across Pinterest.
xoxo,
Janet Yang
Janet is a contributing blogger and Decorilla designer. Her gorgeous work and amazing room design transformations can be found here.