Top Phoenix interior designers are certainly breaking barriers with contemporary styles that merge with regional influences. Much so, that the resulting homes can make any interior-lover swoon. Not only are these local designers visionary, but they also offer something for every taste. Decorilla is lucky enough to have a few of these stars on our team, but we also love to keep an eye on other local interior design talents. Read on for the curated list of the must-see interior designers and decorators in Phoenix, AZ!

Phoenix Interior Design
The interior design scene in Phoenix, AZ, is beginning to heat up, with many talented designers emerging on the scene. The desert landscape provides a unique challenge for designers, who strive to create stylish and functional spaces fit for the local lifestyle. The interplay of light and shadow is a distinctive element in Phoenix's interior design, often with a truly stunning effect.
Need help deciding which Phoenix interior designers near you would be right for your home? Then, schedule your Free Interior Design Consultation to get started today!
Top Phoenix Interior Designers
Interior designers in Phoenix, AZ, play an essential role in creating functional and visually appealing spaces. From modern industrial loft apartments to traditional Spanish-style homes, there is a creative solution for everyone. There is no shortage of talented professionals who can help turn your vision into reality, and today we present to you their finest examples. So read on to discover the best Phoenix interior designers near you!
Mackenzie Collier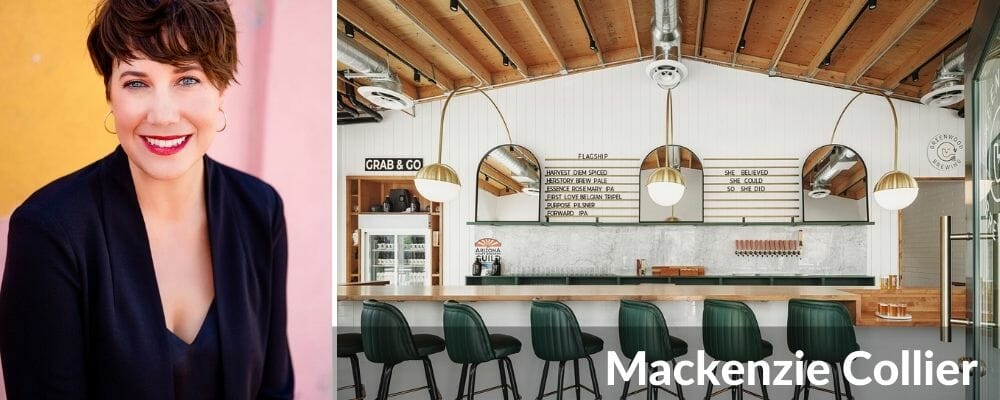 Mackenzie Collier is one of the most sought-after interior designers in Phoenix, AZ. Before pursuing a career in interior design, she worked as a professional psychologist. Blending these two professions raised her skills to another level. As a result, the spaces she creates are improvement-oriented, balanced, and highly livable. Mackenzie focuses on understanding the lives of her clients in order to provide an all-encompassing user experience. At the same time, her compositions showcase their distinct characters and taste.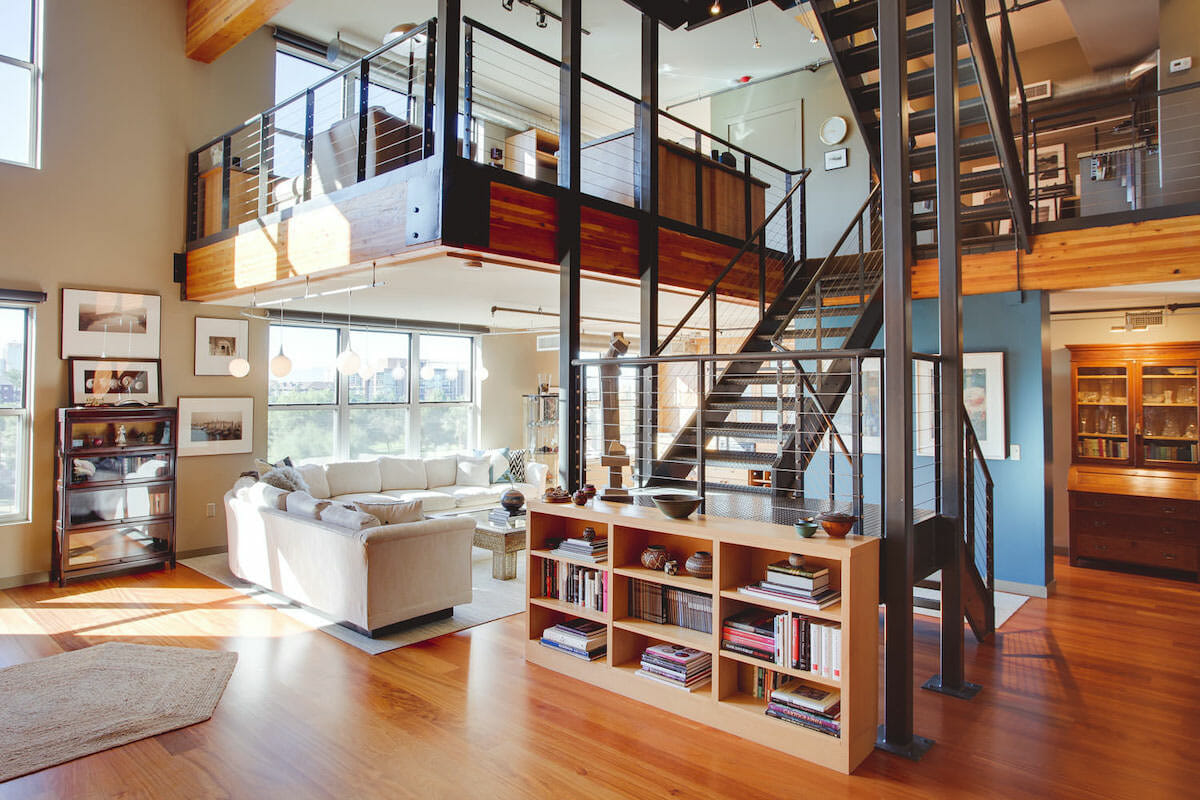 WHAT WE LOVE: Eclectic spaces filled with creative fixtures and fun furnishings.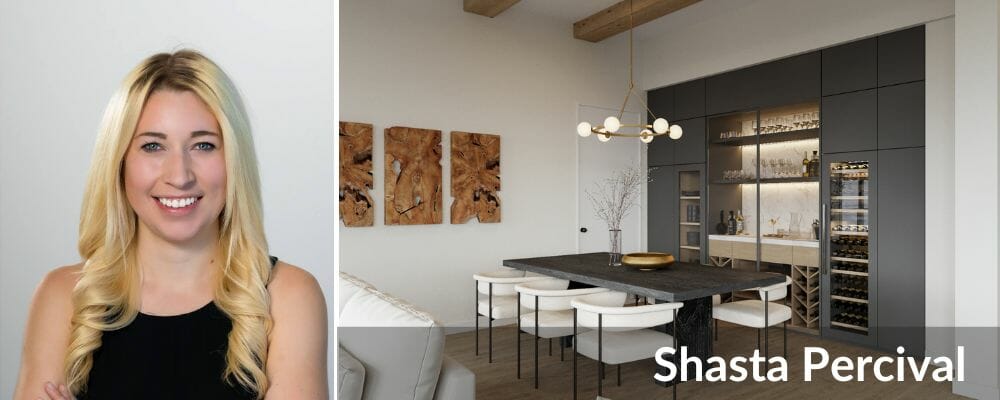 Shasta Percival is a well known contributor to affordable interior design in Phoenix. Not only are her design services accessible to budgets of all size, but the final aesthetic is what dream homes are made of! Her career as a Phoenix interior designer began working with top commercial creatives in the country. With years of comprehensive experience behind her, today Shasta's work adorns hotels, casinos, luxury bars, and private residences.
Shasta's design vision includes experimenting with layouts and textures to bring out an interior's true essence. Consequently, her compositions communicate on many levels, impressive as much as comforting. Above all, by being one of the most popular Houzz interior designers in Phoenix, Shasta has developed a dedicated clientele who love the stunning interiors she creates. 
WHAT WE LOVE: Sashta's cohesive contemporary spaces that scream perfection. Love her work? Then, get started with Shasta today!

Lexi Westergard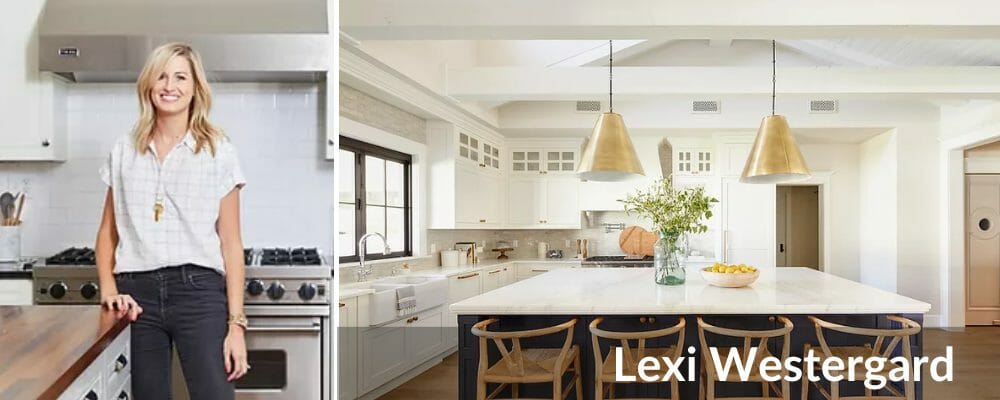 Her creative vision sets Lexi Westergard apart from other interior designers in Phoenix, AZ. She realized her passion for helping people create spaces they love from a young age. Consequently, Lexi Westergard Design was born, soon to become one of the most sought-after interior design firms in Phoenix. Lexi creates beautiful, livable spaces that reflect her client's unique personalities and styles. Her packages are tailored for busy families looking for a long-term investment in timeless, functional aesthetics.
WHAT WE LOVE: Classic flair with modern elements, defined by effortless functionality.
Ellinor Ellefson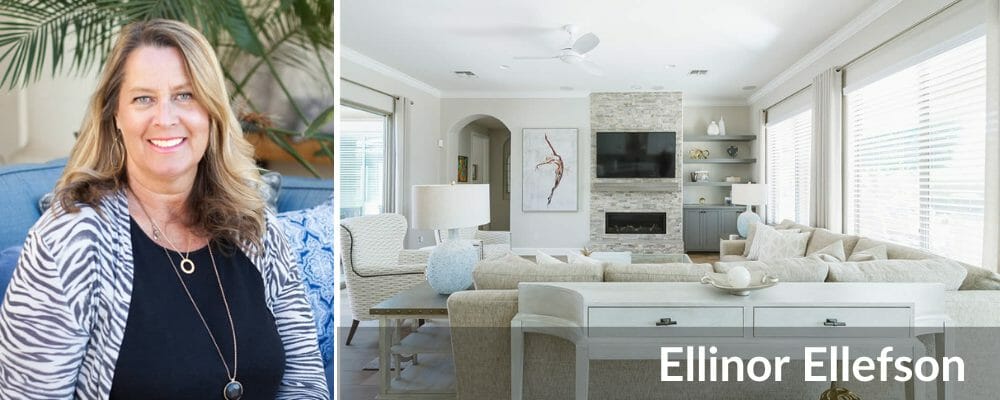 Stockholm-born Ellinor Ellefson spent a large portion of her youth traveling throughout Europe. Along with studying art and history, these experiences shaped her design vision through diverse perspectives. With a comprehensive understanding of art and a solid creative foundation, Elinor started her career to become one of the best Phoenix interior designers. Moreover, she is also one of the top Houzz interior designers and has six times awarded "the best of Houzz" recipient.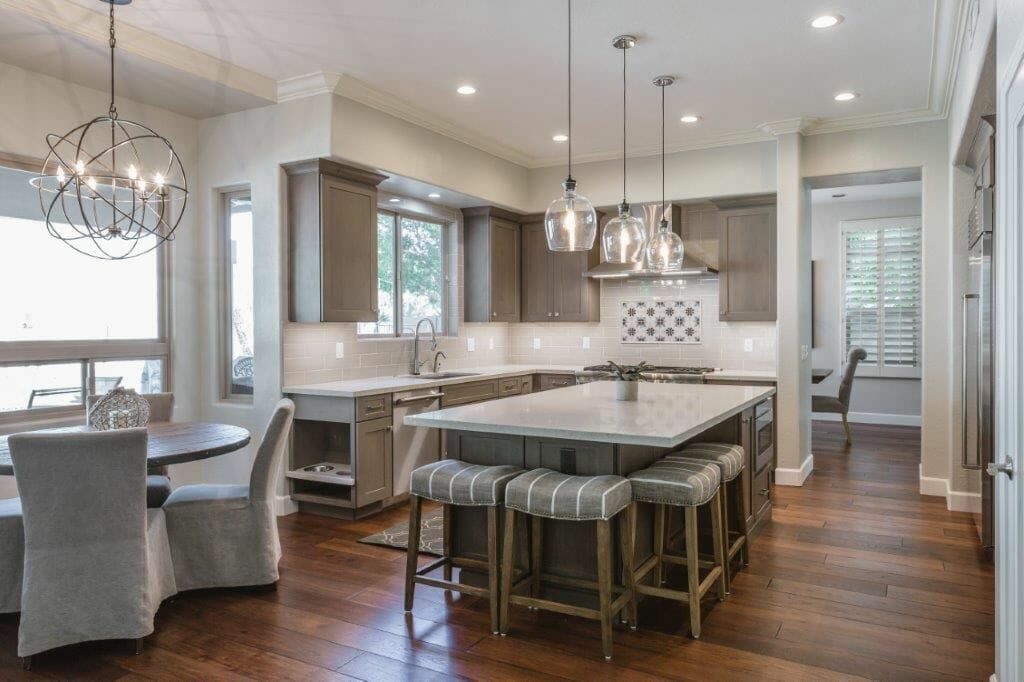 WHAT WE LOVE: Ellinor's understanding of beauty concepts, bringing an expertly crafted mix of aesthetics and function as a result.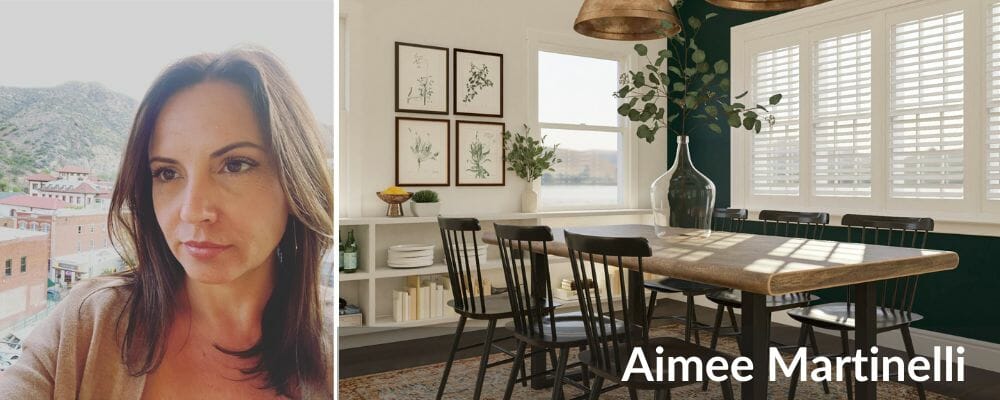 Aimee Martinelli's design enthusiasm produces distinct rooms that tell a genuine story about her customers' unique perspectives. The combination of a bachelor's degree in interior design and a master's in graphic design certainly helped define that visual approach. As one of the best interior decorators in Phoenix, she satisfies different requirements and wishes in both residential and commercial settings.
Aimee is a problem-solver devoted to creating an experience of new and innovative designs. Her signature style is eclectic and contemporary, polished with a layer of glam. She also finds excitement in unexpected mixes of style elements to come up with the decor that perfectly represents a client's story. In addition, Aimee considers helping clients change the perspective of their homes an inherently gratifying experience.
WHAT WE LOVE: Eclectic mix of influences showcasing her appreciation for both old and new.
David Miller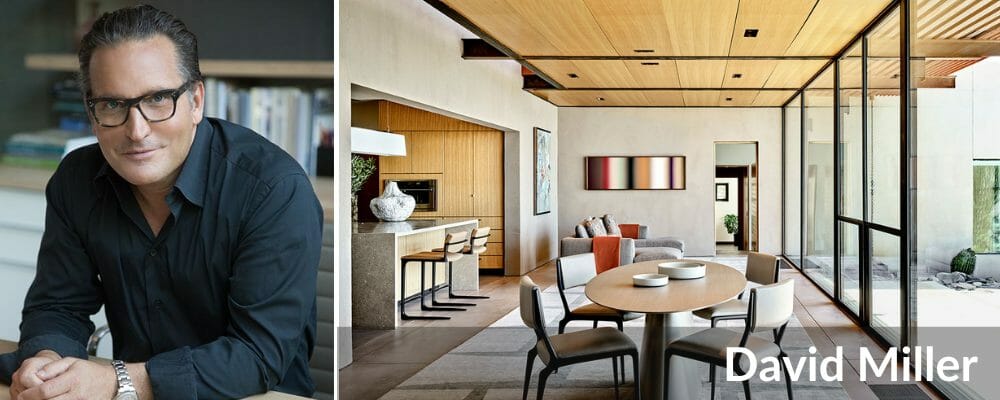 Led by one of the top interior designers in Phoenix, David Miller studio delivers one-of-a-kind solutions for clients who know what they want. Their interiors are elaborate, genuine, and easygoing at the same time. Rather than succumbing to trends of the moment, David strives to maximize each project's timeless quality and potential. As a result, his authentic and relevant interior design showcases a careful blend of different elements put together to reflect the client's individuality.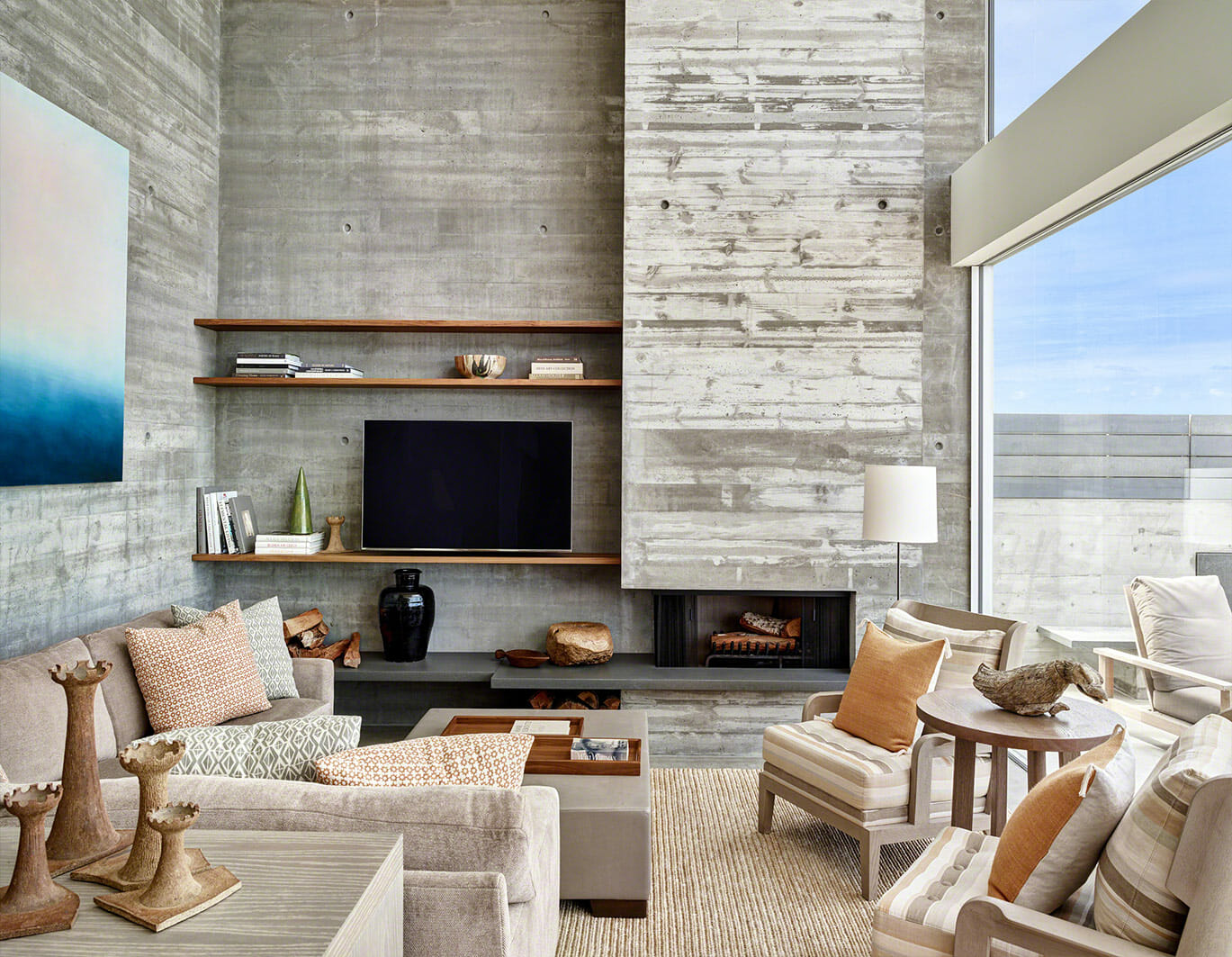 WHAT WE LOVE: The artful creation of unique living environments rooted in everlasting style.
Lauren Lerner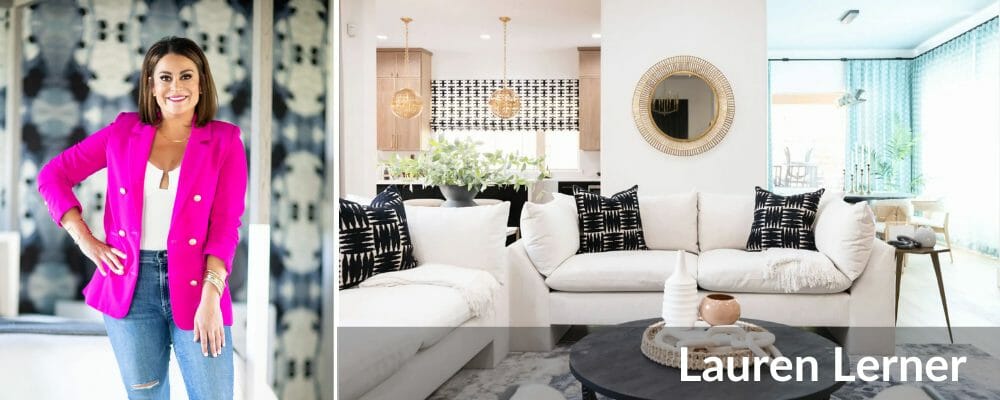 Lauren Lerner is a visionary focused on bringing distinctive aesthetics to innovative design solutions. Her design idea is bold and inviting, rooted in blending style with comfort to make them seamlessly coexist. Following her career in fashion, Lauren joined interior designers in Phoenix, eager to deliver spaces as unique to her clients as their fingerprints. Together with her creative team, she creates projects that are not only a design but also a luxury experience.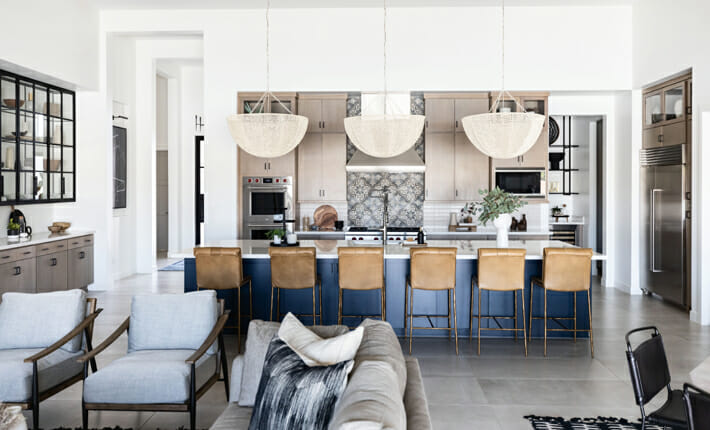 WHAT WE LOVE: Soft colors and rich textures making a low-key yet memorable statement.
Janet Brooks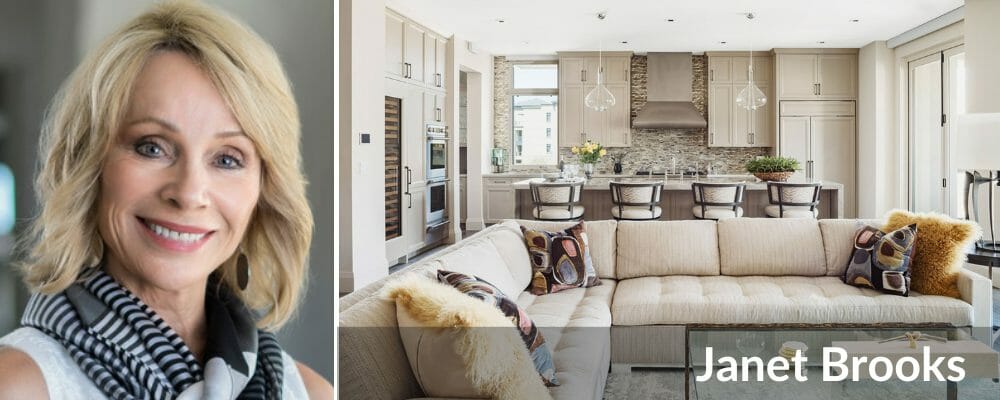 As a luxury home interior designer in Phoenix, AZ, Janet Brooks specializes in putting a professional touch on her clients' visions. She defines their homes by layering styles, textures, and patterns to convey a fresh, curated look. Janet's multiply awarded designs are not just for showcasing—they are meant to be lived in for years to come. Striving for perfection, she certainly tailors every detail, enriching her clients' style preferences with her own signature aesthetic.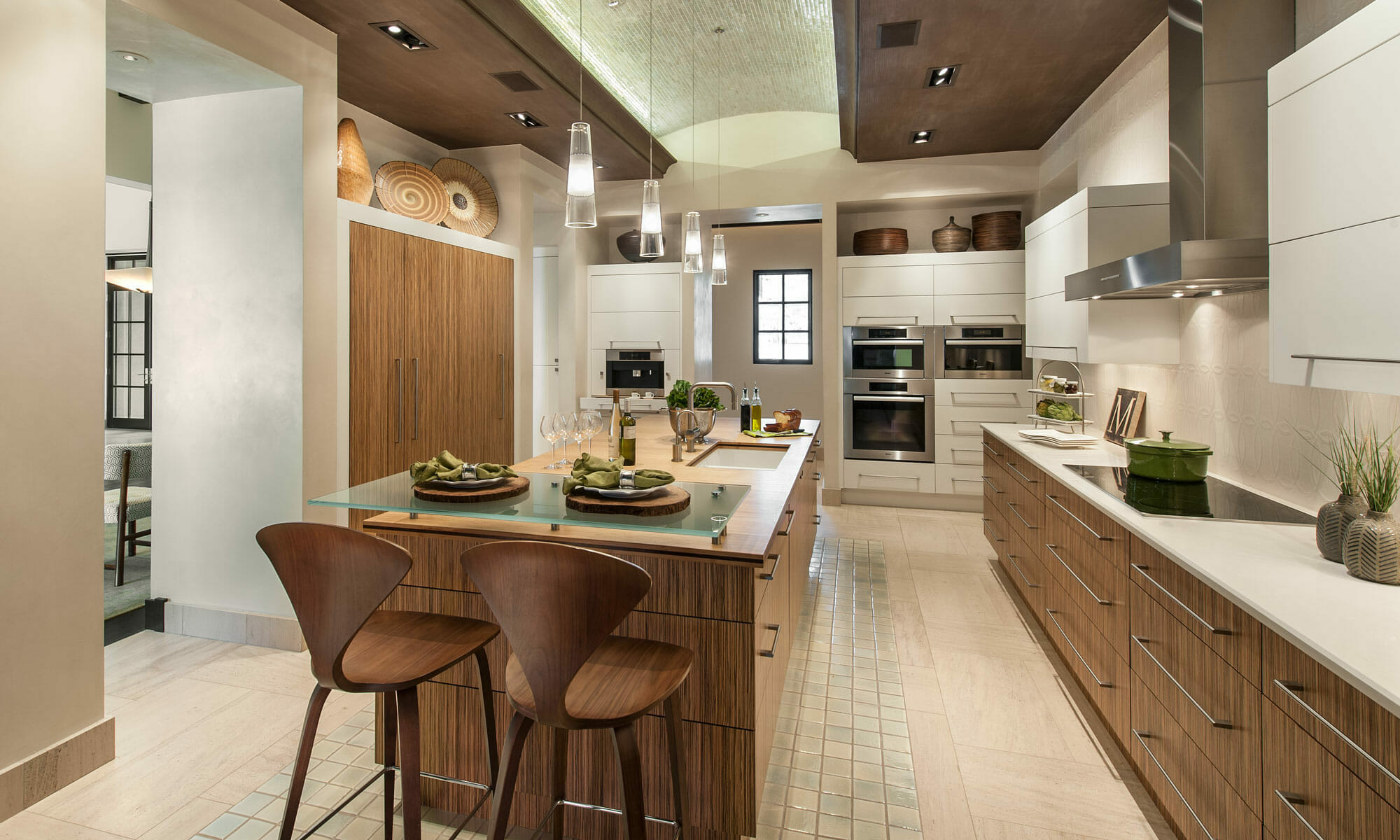 WHAT WE LOVE: Elegant spaces with a timeless but also bold and authentic character. 
Claire Ownby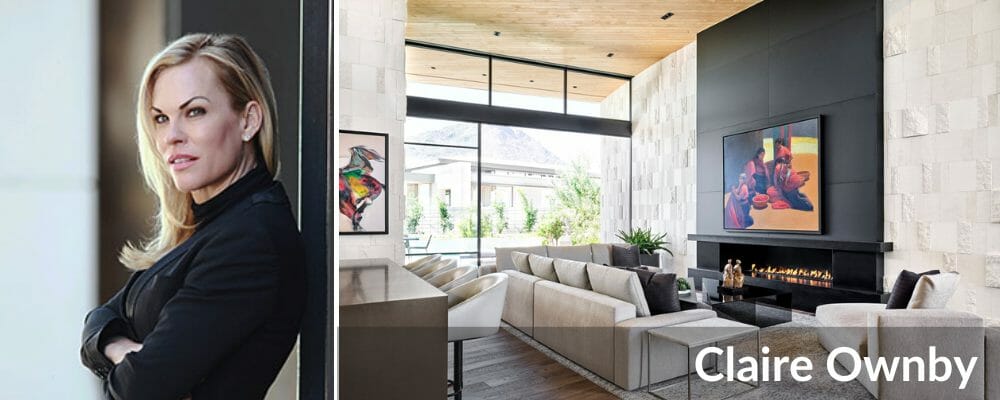 Claire Ownby is one of the top interior decorators in Phoenix, raising the bar constantly. She received her degree in design from Arizona State University, followed by years of gaining extensive professional experience. Most importantly, Claire's apprenticeship with top commercial interior design firms in Phoenix helped her refine her style. She boasts a modern minimalist aesthetic that can transform any space into a blissful yet striking retreat.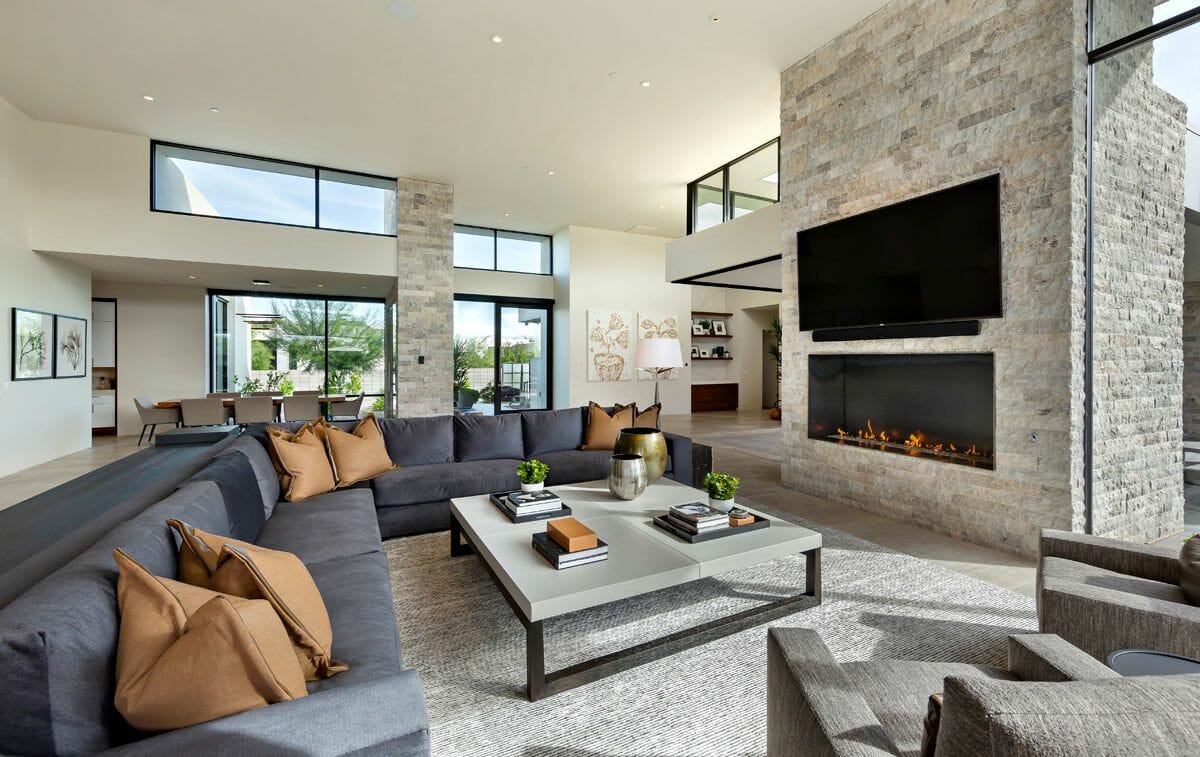 WHAT WE LOVE: Claire's luxurious designs, are defined by her skillful use of materials.
Ernesto Garcia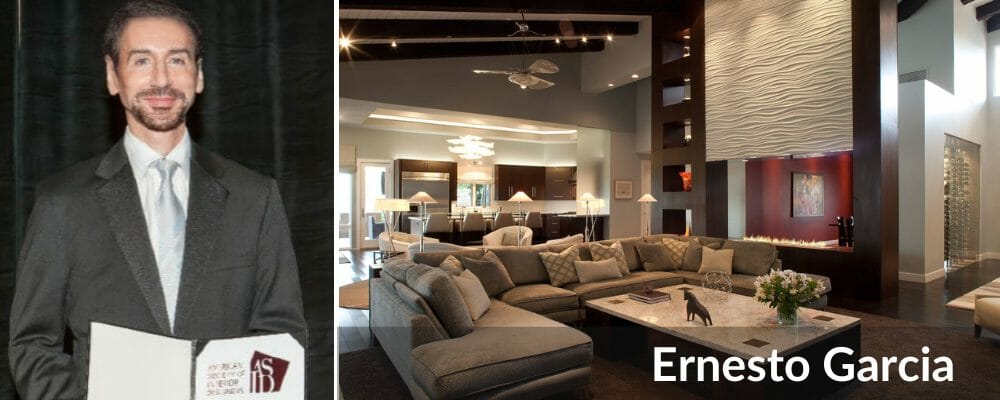 Ernesto Garcia is an award-winning Phoenix interior designer with an exquisite eye for interiors and a degree in architecture. His extensive portfolio showcases a wide array of styles from chic contemporary to timeless traditional design. As a decade-long American Society of Interior Designers (ASID) member, Ernesto has certainly proven his skill in curating beautiful homes. In fact, his designs have won over 15 awards, including first place in Residential and Furniture Design.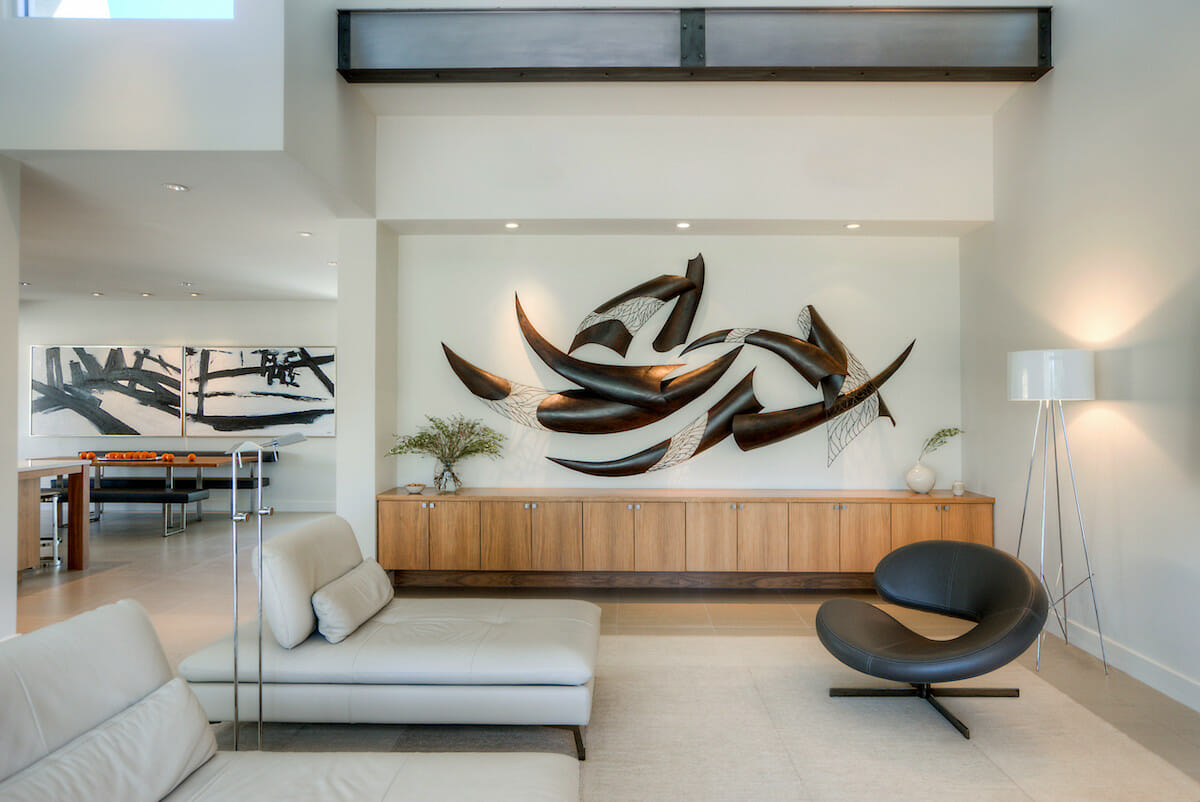 WHAT WE LOVE: Ernesto's lush, comforting, sophisticated, and inviting interiors balancing luxury with casual coziness.
Looking for Top Phoenix Interior Designers Near You?
Our teal of talented local interior designers can help create your dream home! So, schedule a Free Interior Design Consultation for expert assistance getting started today!

Image Credit [1]