Scenic beaches, parks, and natural beauty embody the suburb of Malibu, California. Iconic for its Mediterranean climate and known as home to many celebrities, the city has no shortage of beautiful homes and spaces. Inspired by its culture, the best Malibu interior designers and decorators are famous for their timeless craft. Read on to discover the talented creatives near you!
Malibu Interior Design
Natural colors and a calm ambiance reign in Malibu interior design. The ocean inspires an array of colors, with no shortage of white space. Malibu interior decorators know just how to use their location to inspire design. The environment's elements are certainly present, such as nautical imagery and houseplants in the form of palm tree leaves. 
Create your dream home with an industry-leading Malibu interior designer. Simply schedule a Free Interior Design Consultation to get started today! 
Best Malibu Interior Designers & Decorators
With a wealth of experience, the top Malibu interior decorators and designers are sure to be the design talent you need for your next project. By effortlessly bringing client visions to life, these Malibu interior decorators are among the best talent in the state. So if you're looking for help in modifying your home; you're bound to find the perfect designer from the list below. 
Janette Mallory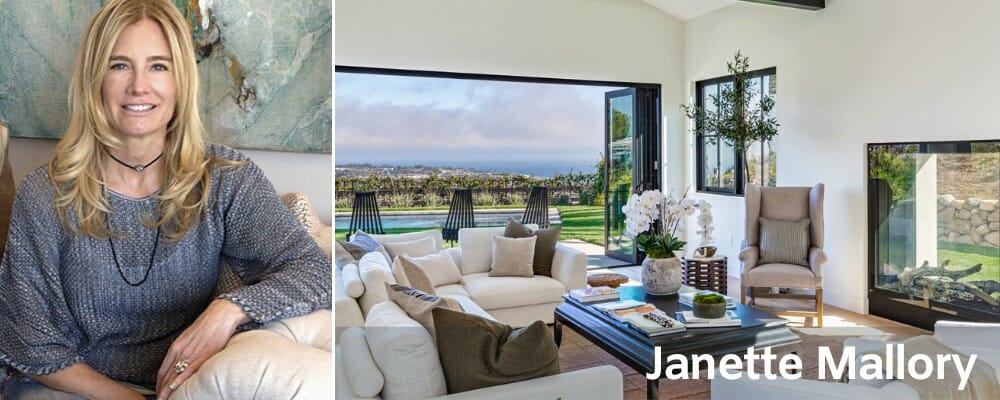 Janette Mallory believes exceptional design is a balance of architecture, beauty, psychology, and art. She strives to create elegant aesthetic designs for her clients. In addition, she always considers what elements complement the space's architecture. Her commercial and residential projects often feature in various publications, with praise from all her clients – including celebrities!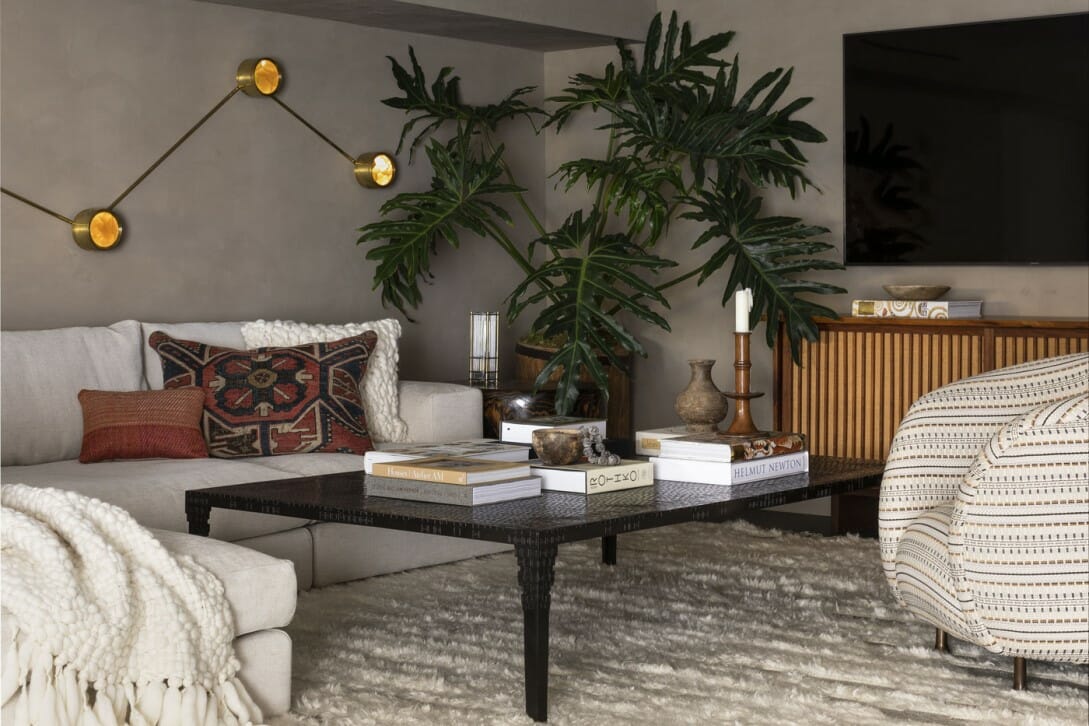 WHAT WE LOVE: Janette's professionalism in conducting her projects. This is an aspect that always impresses her clients.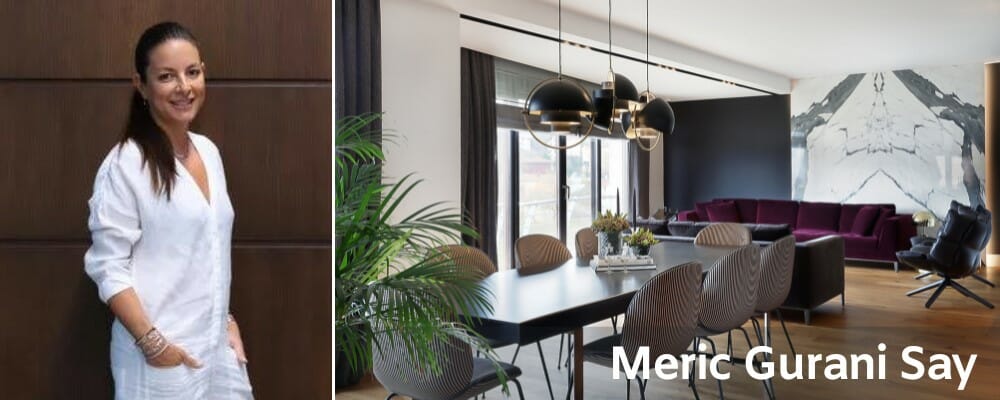 With over 20 years of experience, Meric Gurani Say is a designer inspired by European architecture. Her travels through Europe have shaped her style. As a result, eclectic, contemporary, and sophisticated fundamentals form the basis of Meric's designs. If she could pinpoint her ultimate goal, it would be to ensure her clients feel comfortable while living in a timeless space. 
Meric has been very successful in the Malibu interior design scene. The reason lies in how she creates unique and elegant spaces by incorporating different cultural aspects. She is also not afraid to reinvent herself by trying new ideas. So if you're looking for interior designers near you, why not start a project with Meric?
WHAT WE LOVE: Meric's clients are the source of her motivation – they inspire her greatest designs. And in the end, a satisfied client makes a happy designer!

Kari Whitman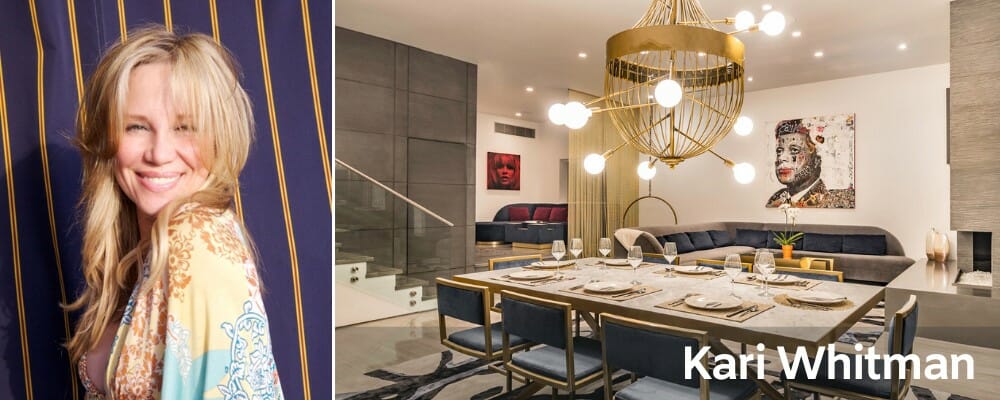 Founder of Kari Whitman Interiors, Kari Whitman is a renowned celebrity designer. With a focus on high-end residential projects, she is also creative in commercial Malibu interior design. Inspired by nature, Kari always ensures her designs are eco-friendly, above all else.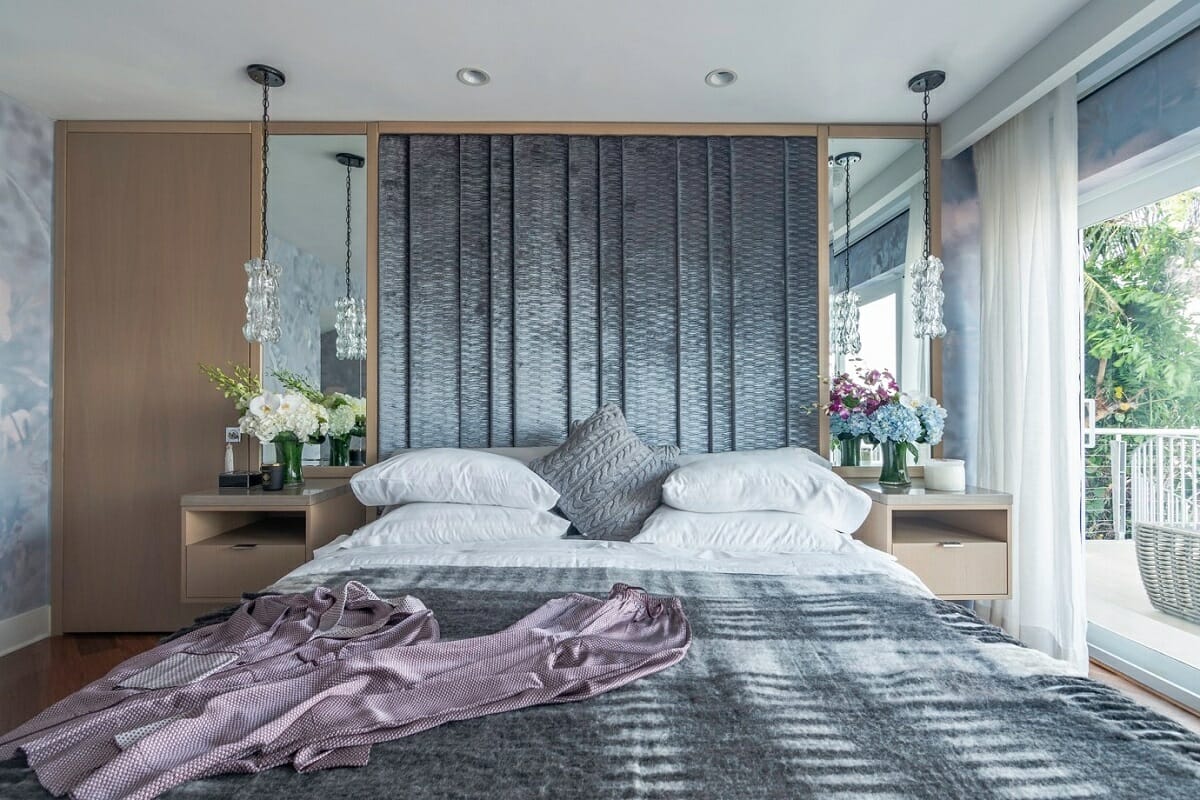 WHAT WE LOVE: Kari has worked with many A-listers. Celebrities such as Jessica Alba and Kristen Bell, choose Kari for interior design help! 
Kellie Burke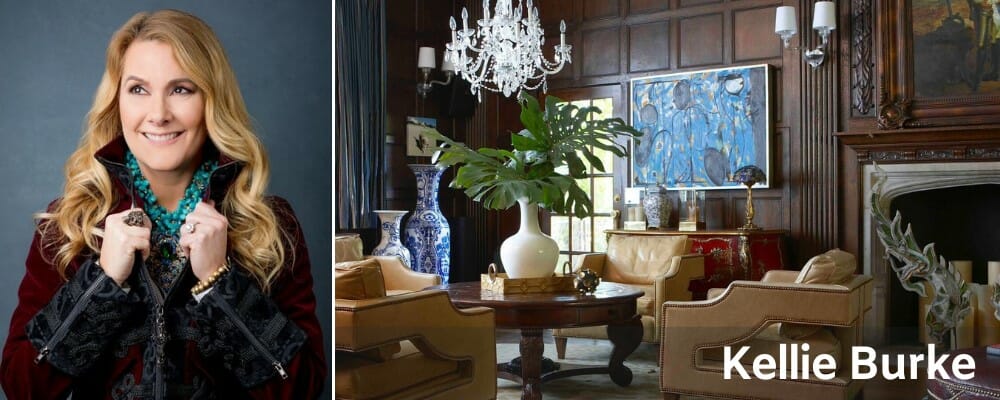 Lavish and welcoming, livable yet unpredictable. These are terms that come to Kellie Burke's mind when thinking of Malibu interiors. She specializes in helping high-end clientele worldwide, with a process of design that flows from start to end. Moreover, Kellie believes in the California dream and hopes to bring this dream into existence through design.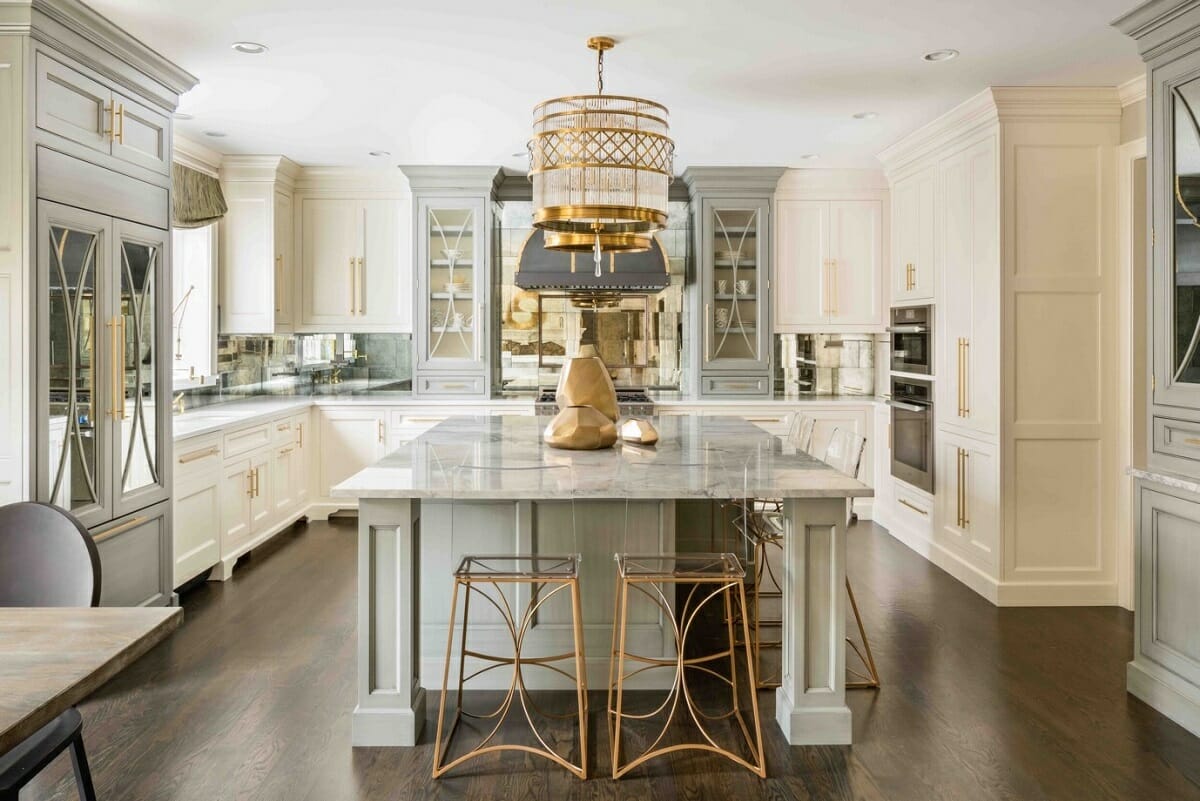 WHAT WE LOVE: Kellie knows how to blend old-world luxury with modern and unexpected layers. The result is timeless and captivating spaces.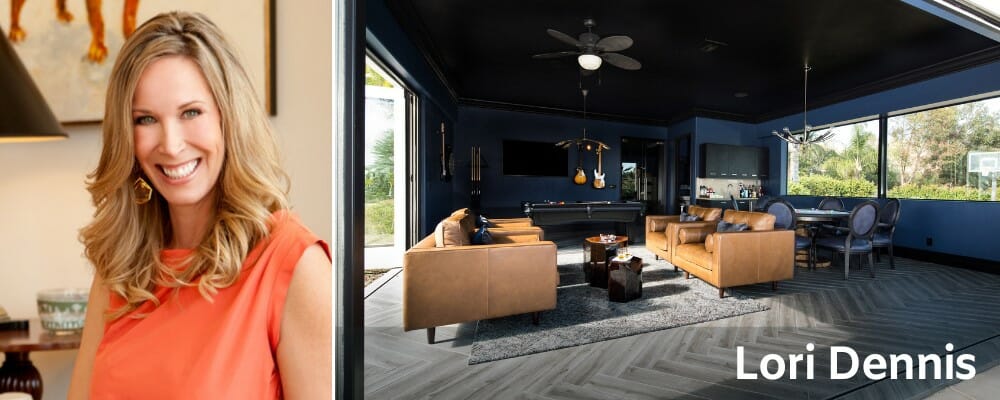 A jack of all trades, Lori Dennis excels in multiple avenues. TED Talk speaker, author, interior designer as well as an architect. Lori's skills in creativity speak for themselves, with her clean, traditional, and comfortable style encompassing it all. 
A big believer in investing in quality, Lori can create attractive spaces that last. So, if you're looking for a long-lasting, striking home, start a project with Lori! Her attentive approach to design is second to none. Plus, she's one of the most accessible celebrity designers in the state. 
WHAT WE LOVE: Lori Dennis and her team have a passion for sustainable and earth-friendly interior design. And she certainly makes luxurious designs irresistibly livable. 
Breegan Jane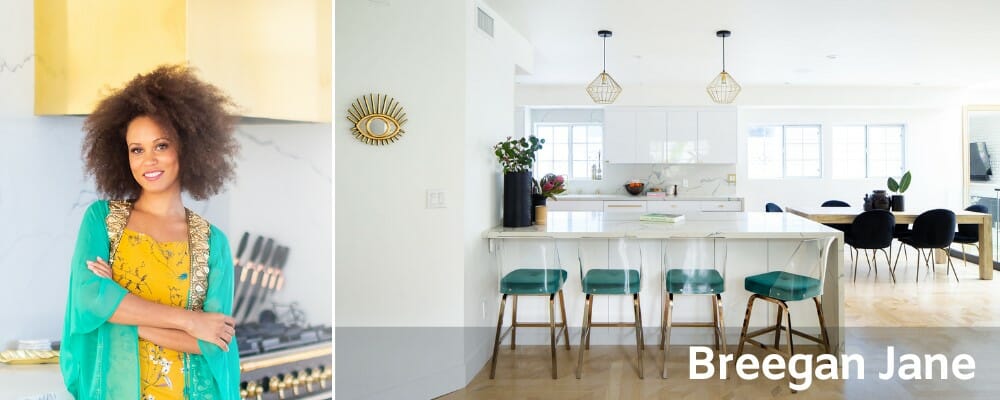 Whether you're looking for a room makeover or an entirely new concept, Breegan Jane can provide the best Malibu interior design help. Comfortable, artistic, and graceful are attributes that characterize Breegan's designs. Moreover, it's possible to arrange both virtual and onsite consultations, while Breegan oversees each project.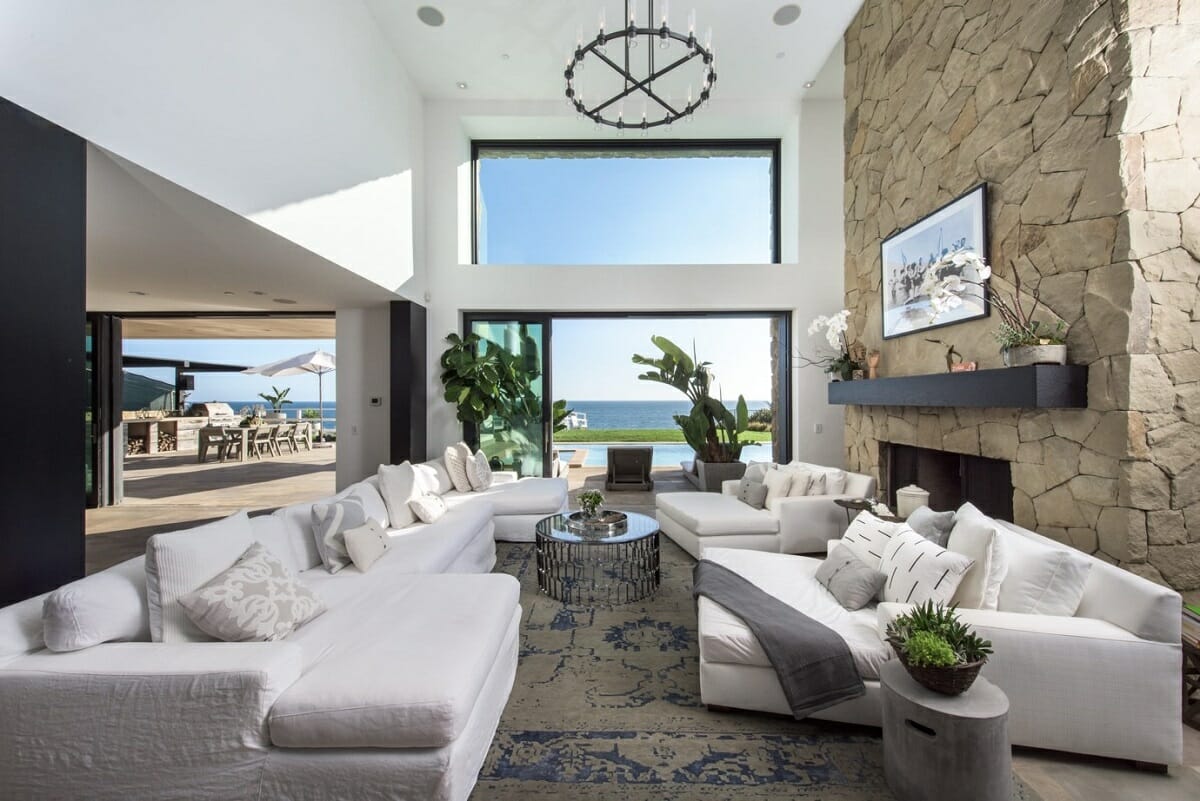 WHAT WE LOVE: Breegan not only works as an interior designer but also toils in charity and writes as a lifestyle blogger. 
Christine Markatos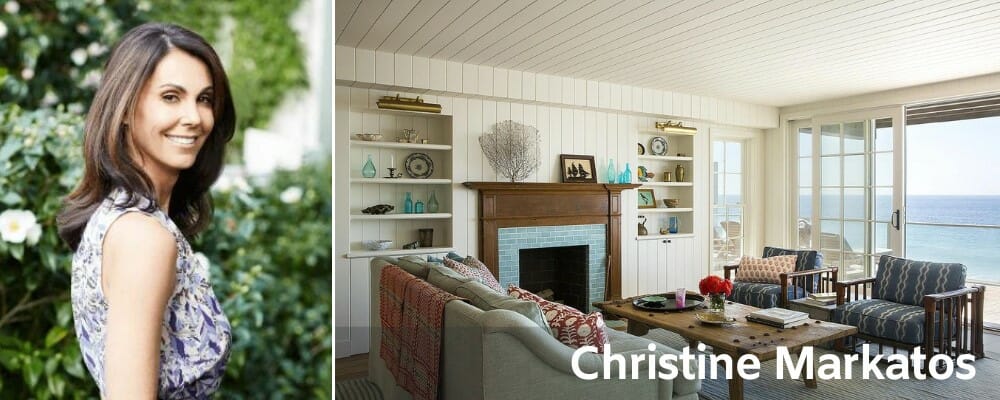 Founder of Christine Markatos Design, Christine Markatos specializes in custom residential assignments. She can work with a variety of styles, with both classical and modern influences. As one of the leading Malibu interior decorators, Christine and her team deliver fresh patterns, textures, and hues in every project.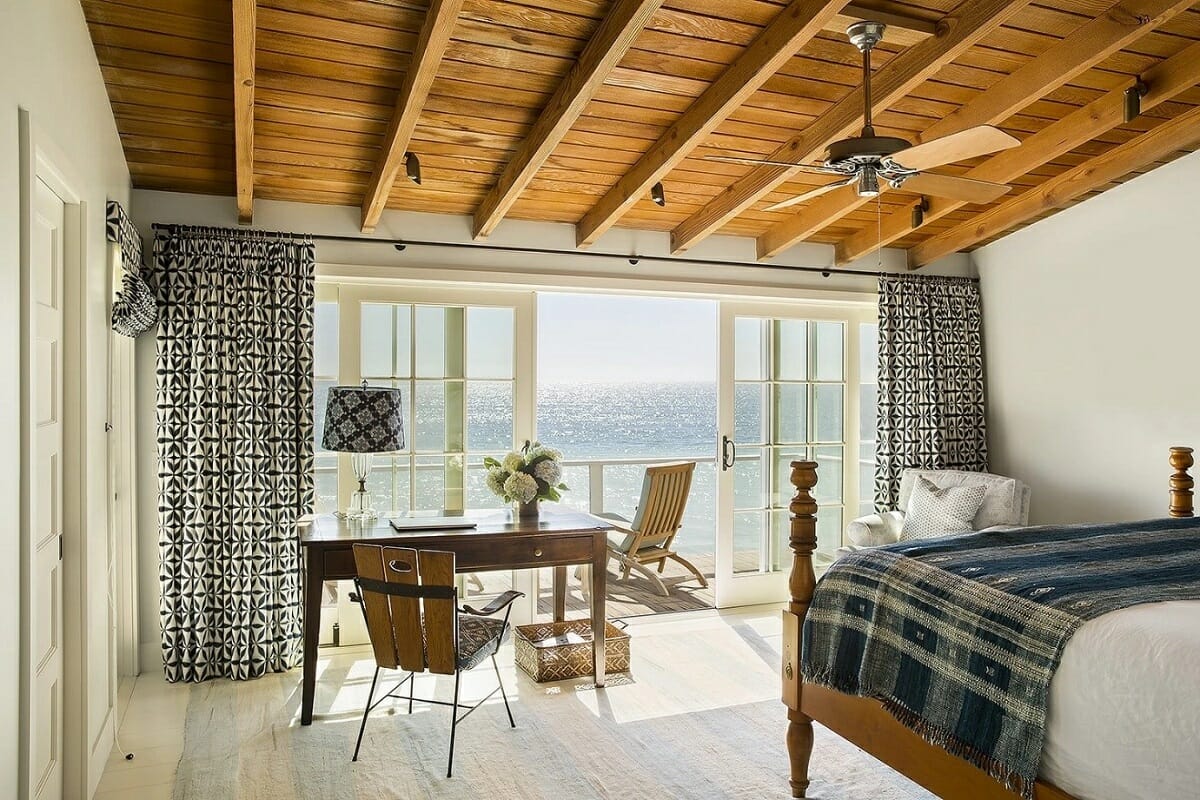 WHAT WE LOVE: Christine is certainly well-regarded. After all, she often features in esteemed publications, like the Wall Street Journal. 
Caileen Uznis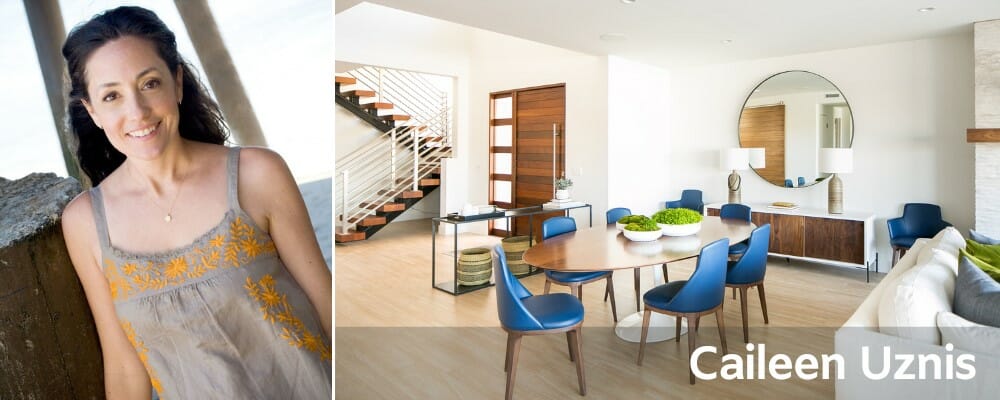 Caileen Uznis of Caileen Designs produces interior designs that are livable, practical, and stylish. Plus, she's easy to work with, owing to her structured approach and honest personality. By attending national trade displays as often as possible, Caileen stays on-trend and brings her clients innovative designs as a result. 
WHAT WE LOVE: As a top Malibu interior designer, Caileen has experience in different fields. For this reason, she brings a vast knowledge of event planning and production to her interior design business.
Vanessa Alexander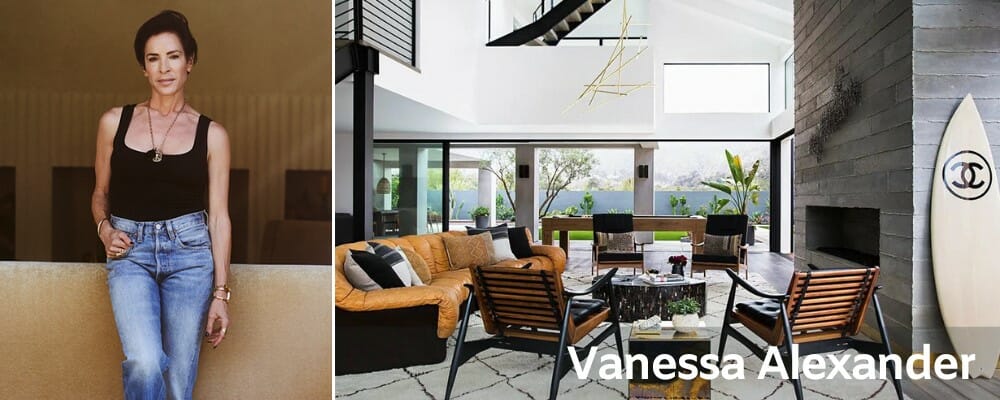 Alexander Design, by Vanessa Alexander, specializes in layering looks. Their goal is plenty of textured yet comfy spaces. Moreover, Vanessa and her team are known for drawing inspiration from their surroundings and relevant context. In the end, her projects balance interior design, architecture, and the environment.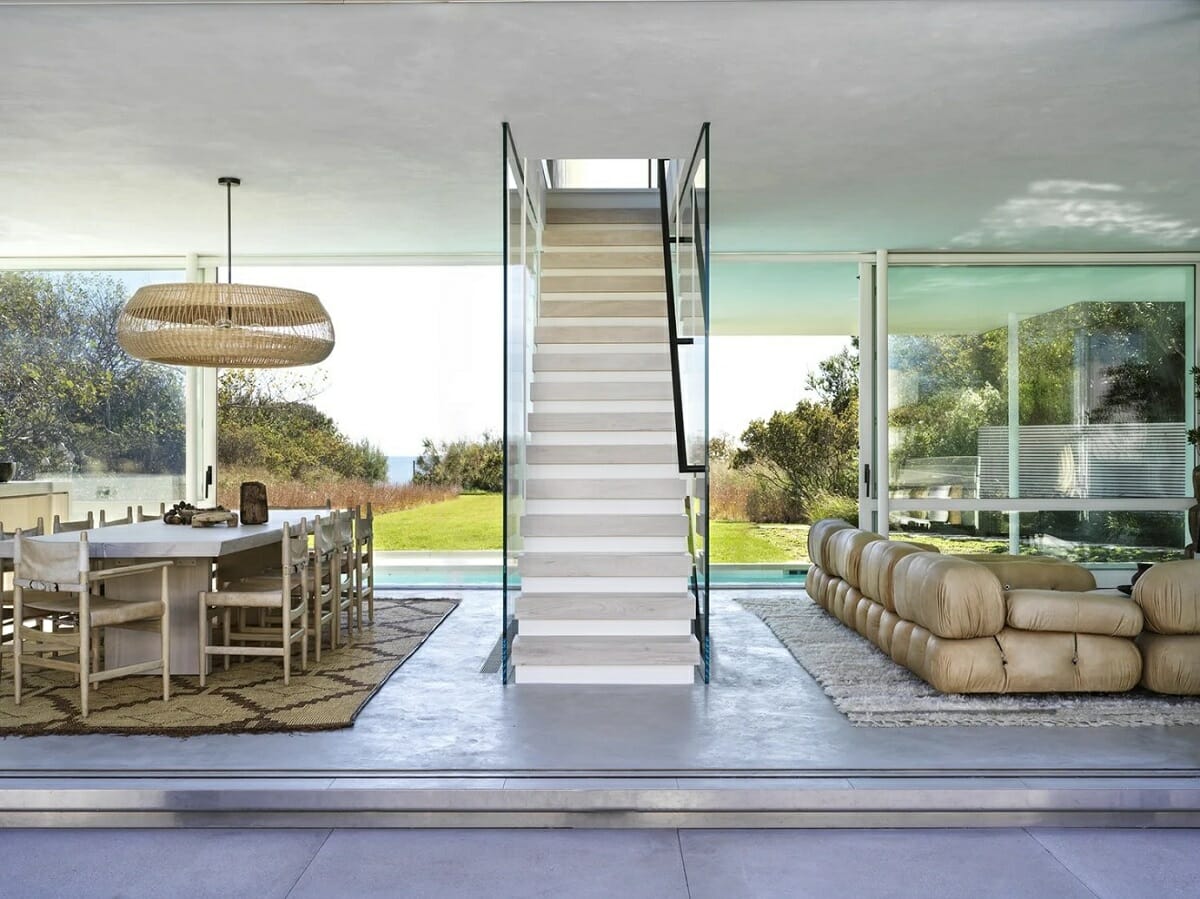 WHAT WE LOVE: From city to country to beach, Vanessa and her team can certainly create gorgeous spaces, no matter the environment. 
Julia Wong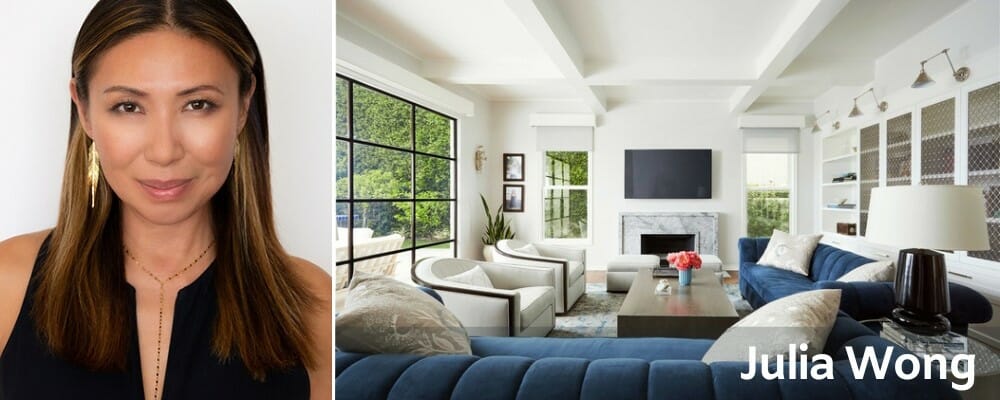 Last but certainly not least, Julia Wong of Julia Wong Designs is an unforgettable top Malibu interior designer. Elements of beauty and practicality emphasize her work, above all else. From penthouses to celebrity homes – Julia does it all. Chic and luxurious residential interiors undoubtedly form her portfolio. A mixture of European tradition and American customs also underline her designs.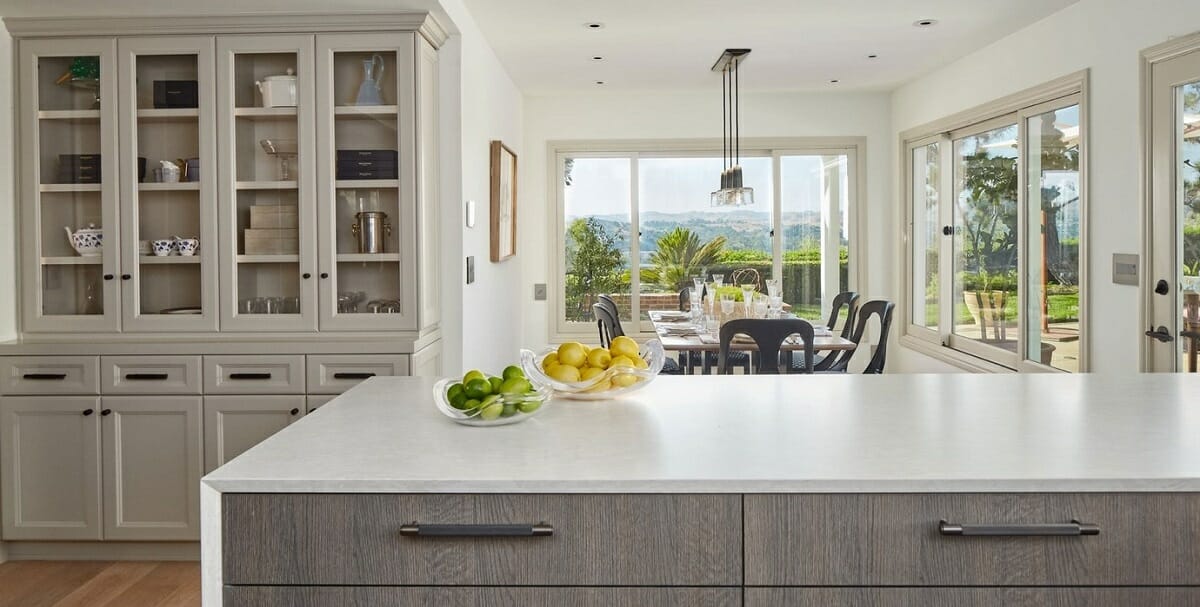 WHAT WE LOVE: Julia has a great deal of experience in the fashion world, which supplements her reference when she works on her Malibu interiors. 
Looking for top Malibu interior designers near you?
Whatever your dream home, you can create it – with a little design help. With this in mind, simply schedule a Free Interior Design Consultation to get started today! 

[Feature Image: Architectural Digest]