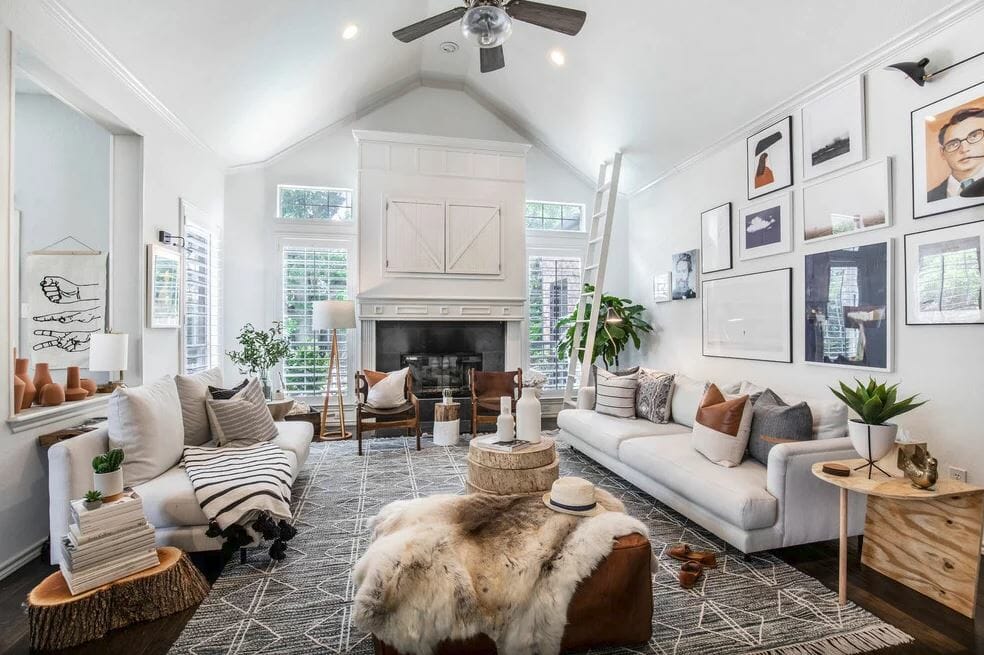 In the next edition of Decorilla's interior designer spotlight, we're chatting with Online Interior Designer Tijana Zdavkov. She finds her dive with the ability to shape an individual's surroundings into their dream home. With every project, she strives to create a cohesive space for everyone to enjoy. Bold graphics, oversized art, and chic color palettes make Tijana one to follow. Keep reading our latest interior designer spotlight to see how this skilled creative merges Different Interior Design Styles into stunning spaces with a unique twist.
Interior Designer Spotlight: Meet Tijana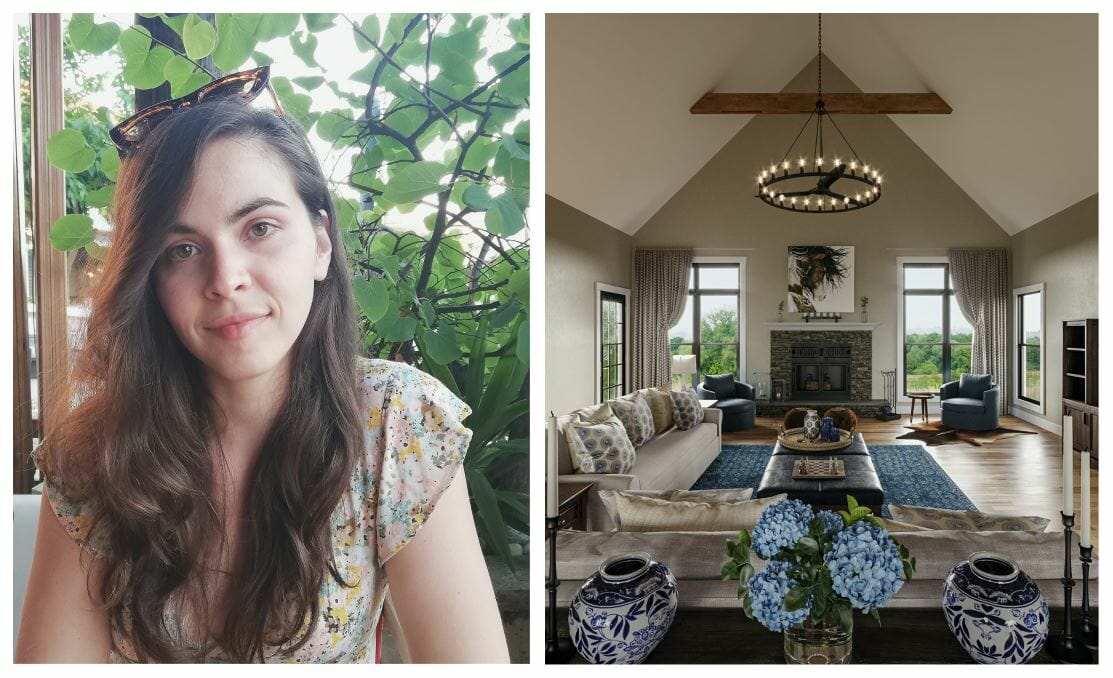 Did interior design always interest you?
I could say that I've always held fire in my heart for art. Since the early ages, I remember I've have enjoyed painting and drawing so much that I was spending hours doing it without even noticing it. I was dreaming to become a painter or architect. Later after high school, I enrolled as a fashion designer and actually finished as an industrial designer where I explored product design, interior, and exterior design. I am very grateful for it as I learned about processes before the final product. These were also times when things started to clarify for me and when I fell in love with interior design as my professional path.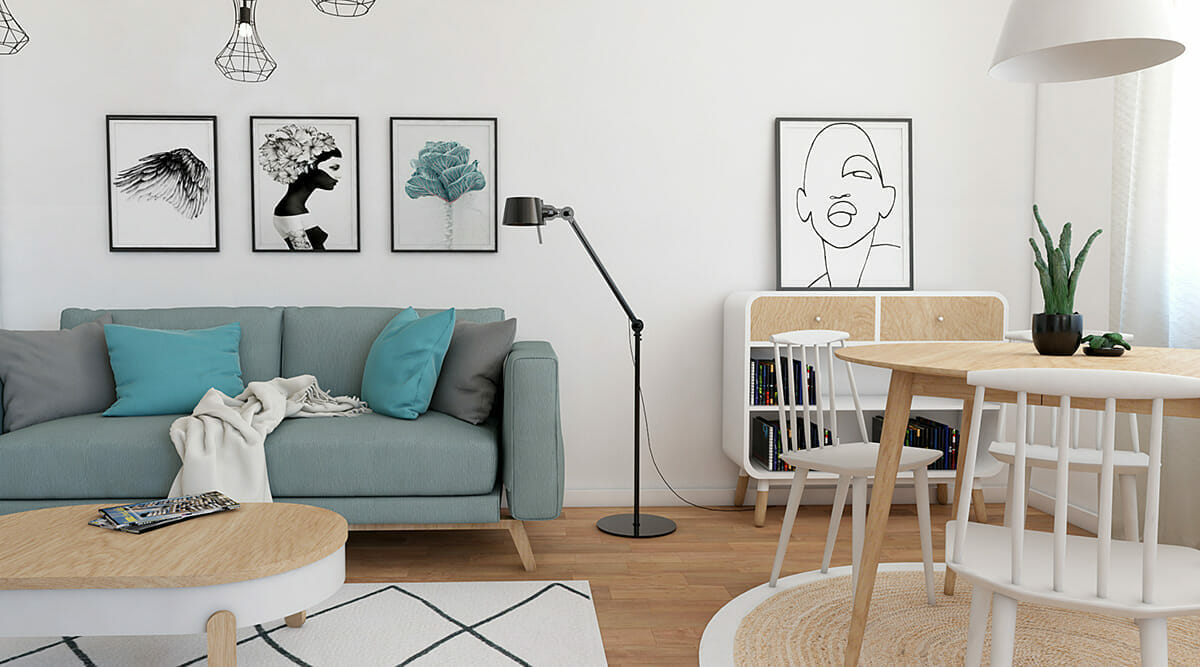 How would you define your design style?
My go-to style preference would be on the contemporary side, I also admire the simplicity of Scandinavian interiors. In reality, working with clients and merging many different styles and lots of communication before we come to what matches their envisioned space and feels outstanding, I love this process. I believe that good interior designer must be capable to dive in any style, understand it and create space that feels well balanced and effortless.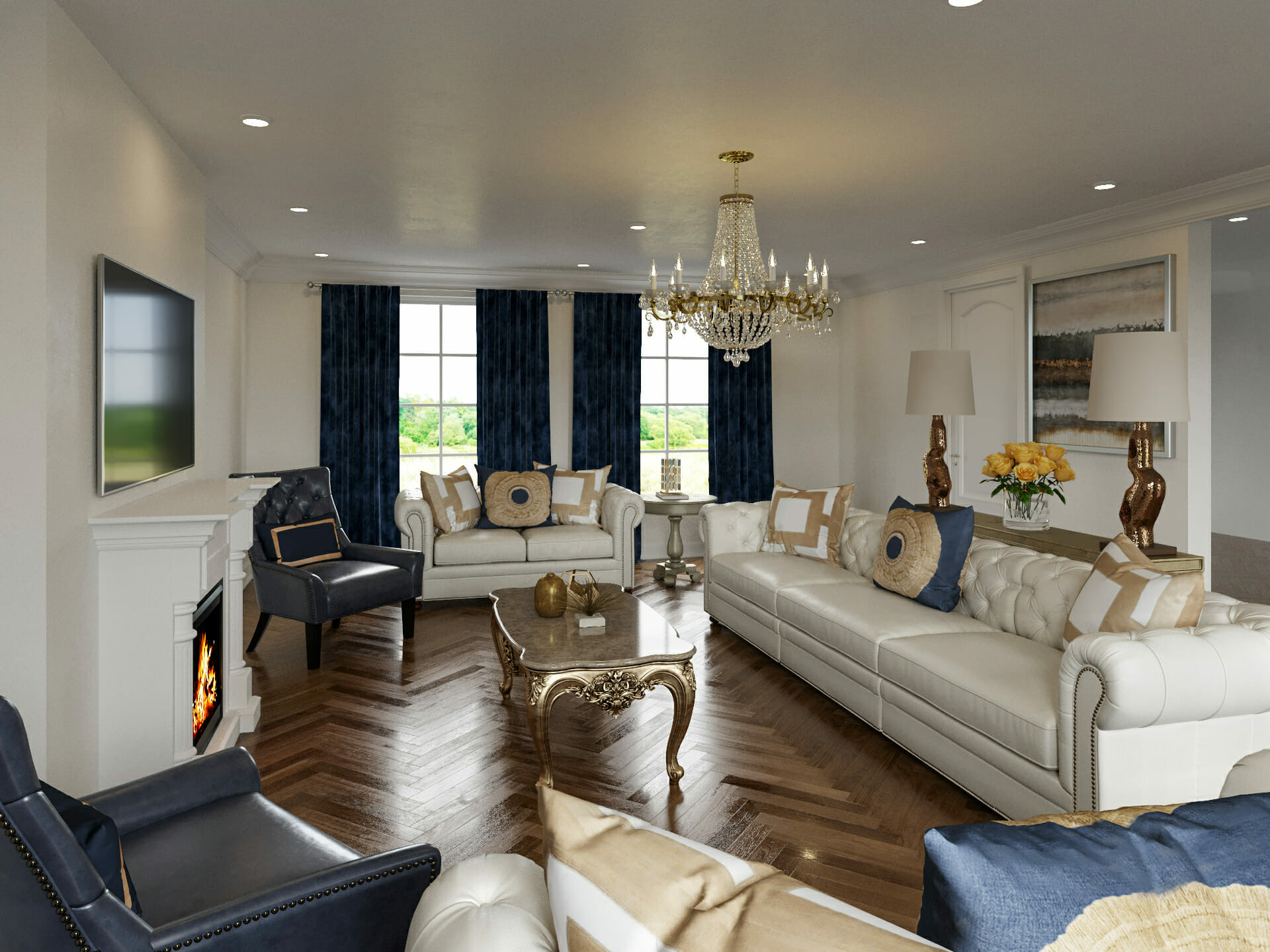 Who or what influences your work?
Nature patterns, hues, and organic shapes. It is about the eyes we're looking around ourselves, inspiration is everywhere! If I had to focus on someone, in particular, I find inspiring the work of Italian architect Fabio Novembre and his eccentric approach to both interior and product design. The story behind his designs is strong. I always keep an eye on his latest projects. Some of the references would definitely be "Who boutique" and "HITGallery".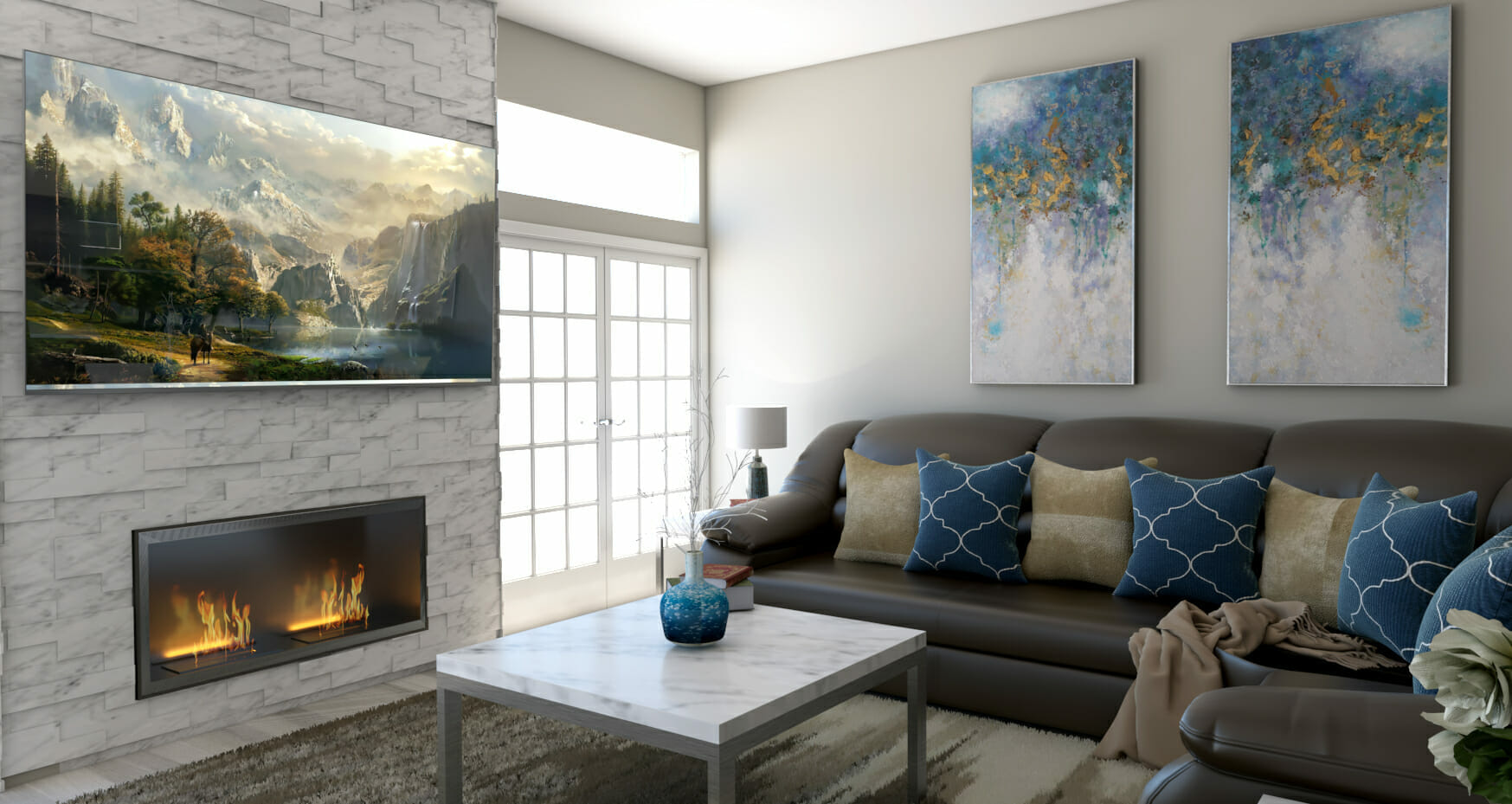 What's a must-have item you make sure your interior designs include?
A remarkable piece of art! Every home needs an art piece that holds your eye on it and gives a certain emotional reaction. In my work, I spend a lot of time picking the right art piece and I tend to make it flow with each piece in the room. Sometimes, when I find the perfect art piece I drag the whole color palette from its colors.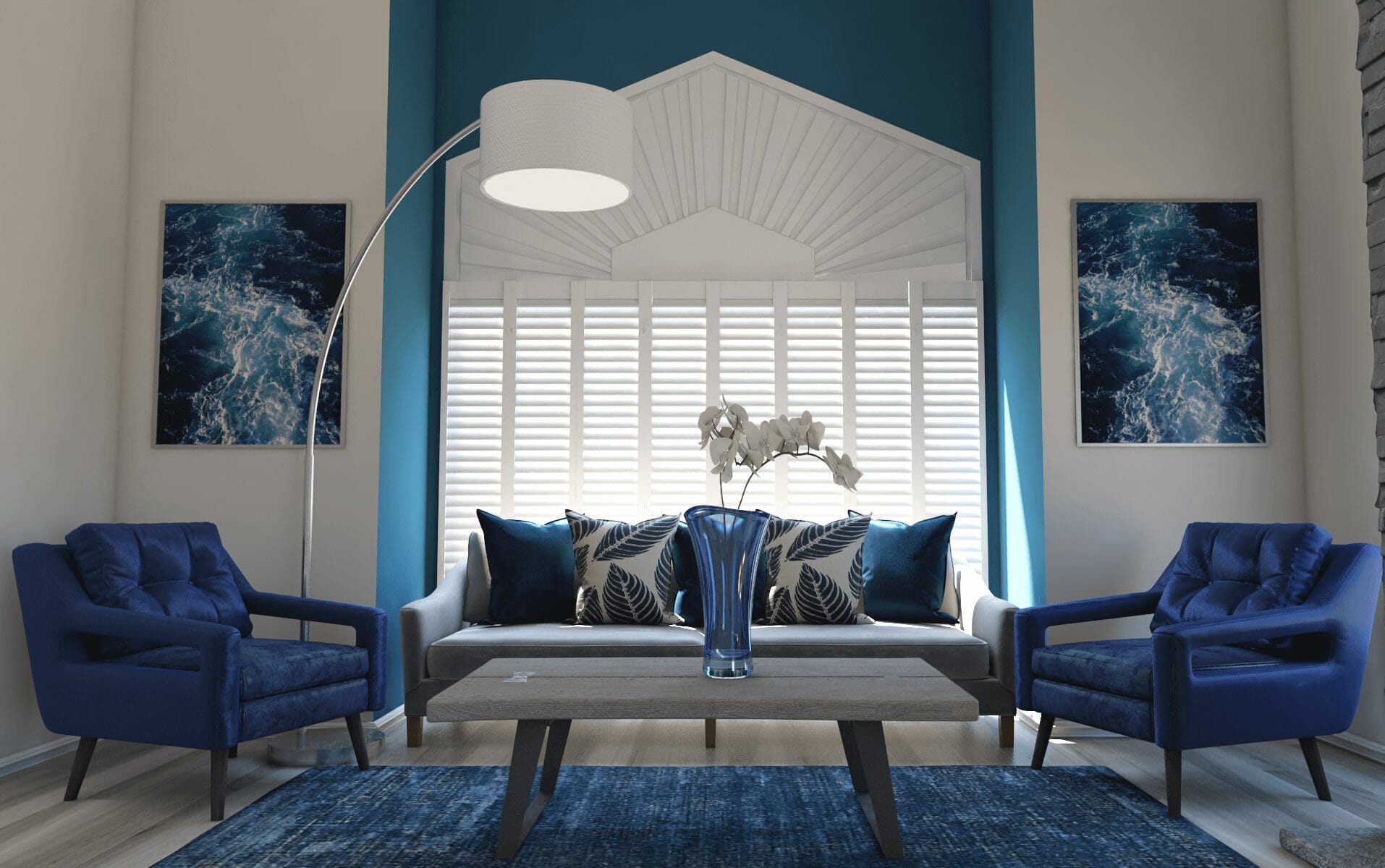 What is a recent design trend that you're loving at the moment?
Velvet! I was surprised when velvet upholstery took its place again in modern furnishings and decor. I love it! It is so sophisticated, timeless, I consider it the most versatile material you can bring into your home. Also, the big come back of the usage of natural materials in our homes. The trend of artisanal interiors feels very good!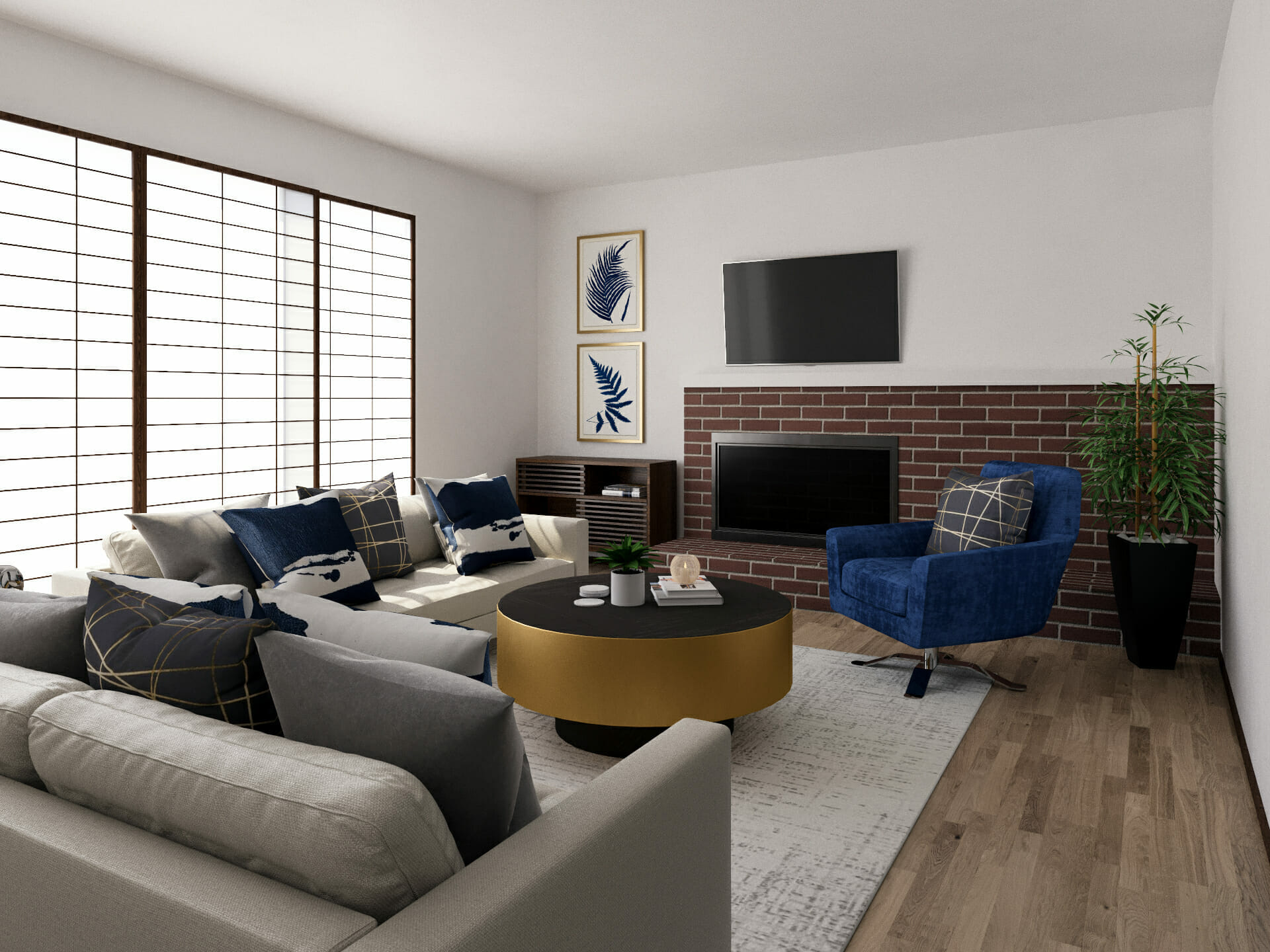 If you had to pick a favorite room in your home, which would it be and why?
My living room! It's the heart of every home. The place where everyone gathers and relax after a long workday. This room should be very well thought so both comfort and aesthetics are pleased.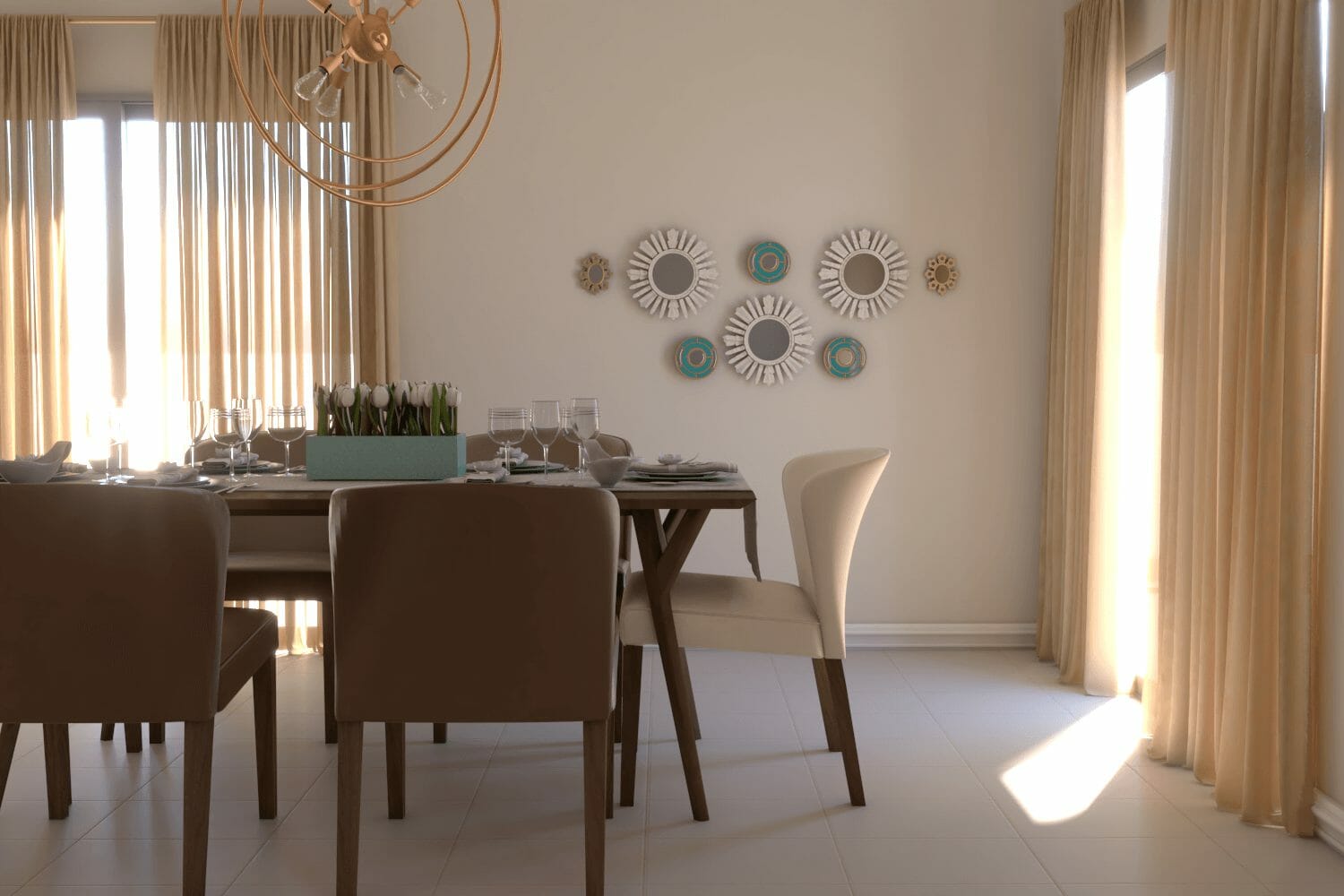 What is your favorite design magazine or blog and why?
Architectural Digest, Dezeen, and Archdaily are inevitable sources for every designer as they cover the latest projects and trends in the world of design and architecture.
Trends are changing rapidly, being well informed is a must for anyone in the creative industry.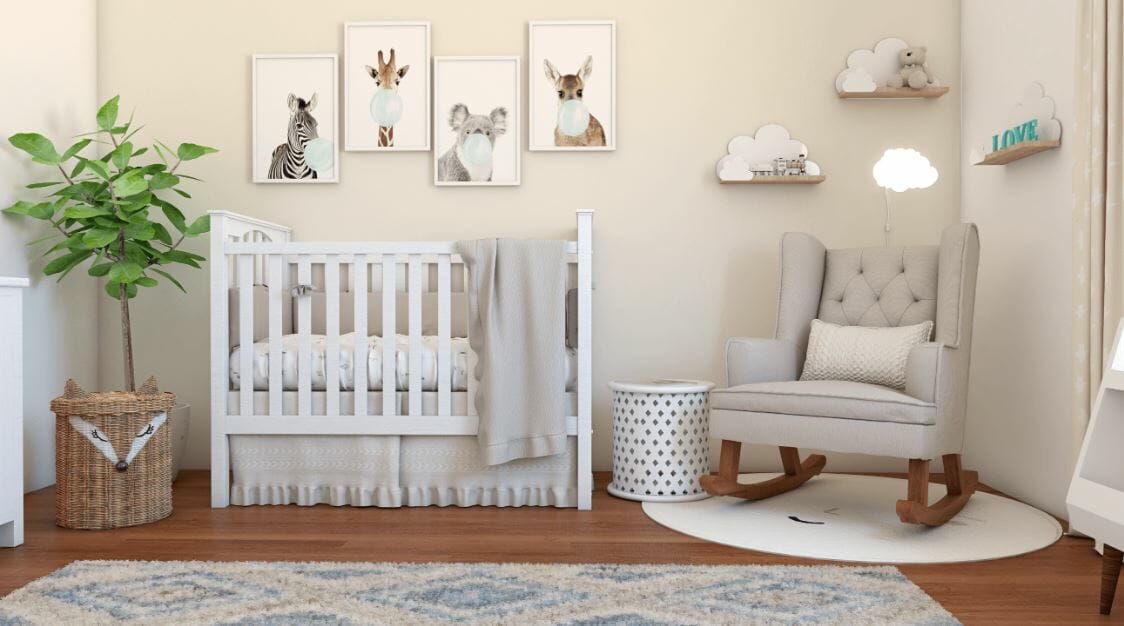 What is the best thing about being an interior designer?
Home means many things and interiors are like personalities as every home represents its owner, his tastes and lifestyle. Helping people create their dream spaces and the gratefulness I receive from them at the end of the project is indescribable. I enjoy designing so much that interior design started to feel like playing with elements in space, you can always create something new and there are no two same projects.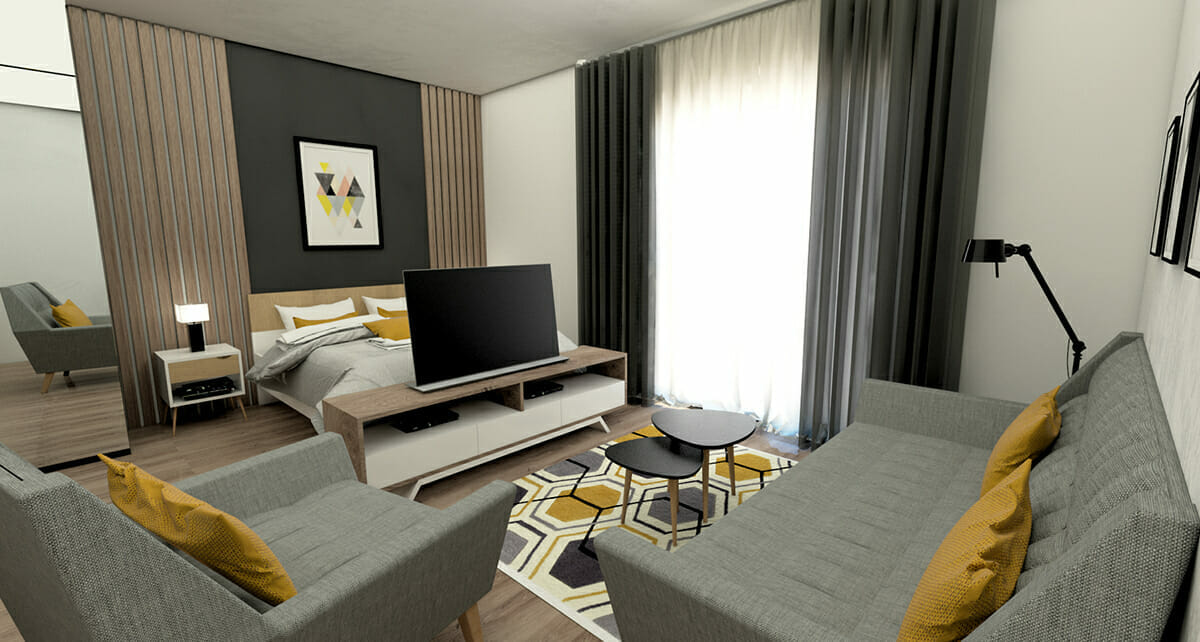 What was your first big project and what was your favorite part?
It was a studio design that was a blank slate to work with. I was working from Europe for a client in Guatemala with a budget of only 2K for the whole project. We had only a few local stores that barely had websites, which put me in a position to constantly change currencies and learning Spanish. It is always challenging when working with small spaces as everything needs to be well thought so it is both functional and aesthetic.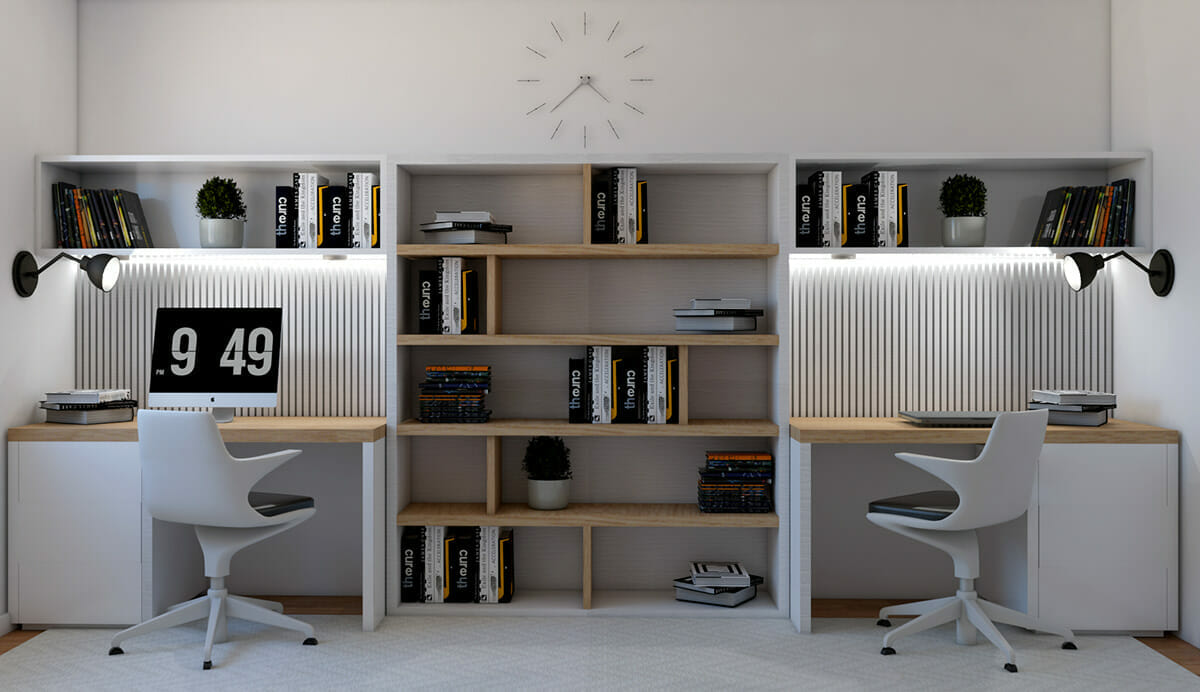 How do you manage challenges that come up during a design project?
Being calm is always the key. Our job is being able to find many different solutions in order to create better homes, I try to apply this approach to everything else.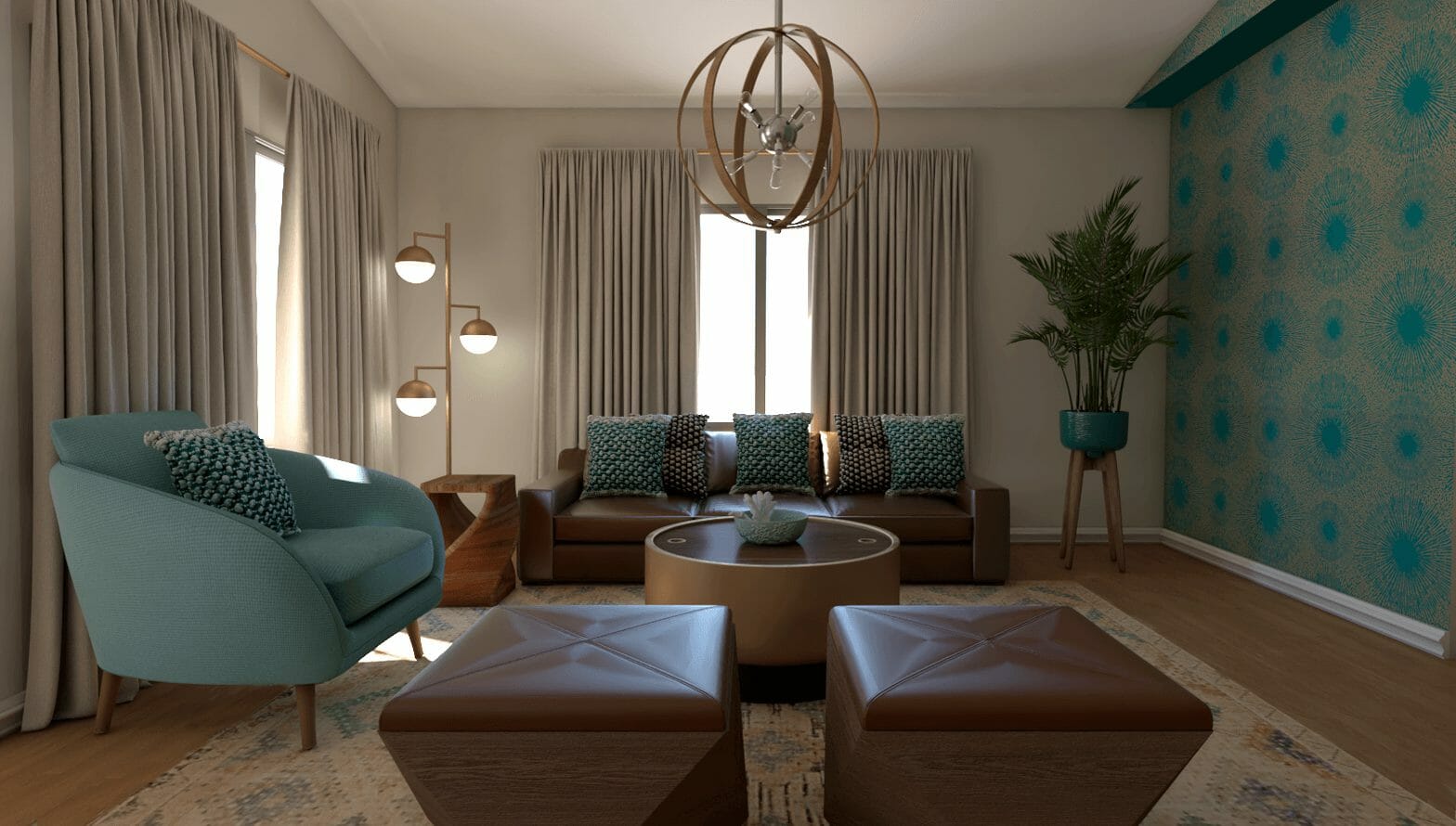 Why do you like online interior design?
Where should I start! There are so many possibilities! When I started to work as an online interior designer I was amazed by how great it was to work with clients all over the world. It's so much fun. Also, it gives me the freedom to work from any point in the world and organize a working schedule on my own.

To see more of Tijana's work check out her Decorilla designer portfolio or start a project with her today.
Written by Decorilla designer, Brittany J.