Tijana Z.
Tijana has always been exploring the interior design world. Her designs have evolved with her personal touch and new tendencies from around the world, making her an international designer. Providing eclectic experiences to everyone she creates is her passion. Her vision for the art of design brought her new knowledge in how to approach each customer and interact with their ideas and creativity for each space. She creates not only for herself but for those around her.
What drives you to design?
Ability to create, shape, and be part of the world that surrounds us was always the most exciting thing when it comes to designing.
From where do you draw most of your inspiration?
Inspiration comes from art, photography, architecture, and also people that are close to me. I found designing specific because there is always a possibility to grow and learn from many different fields.
We know you love designing, but what about it do you love most?
The beauty of the process from blank page to complete the design.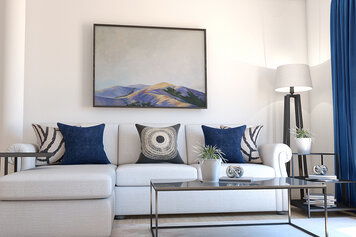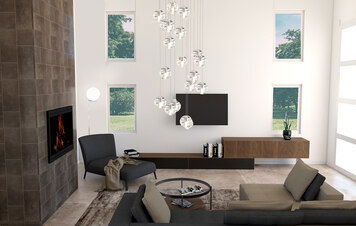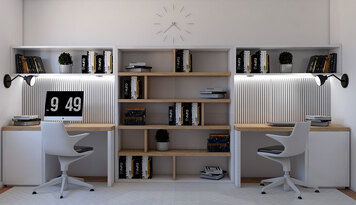 At home workspace in Paris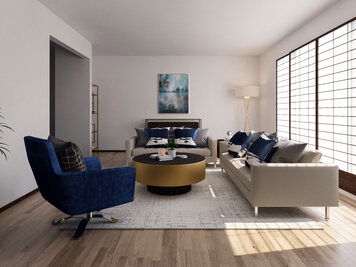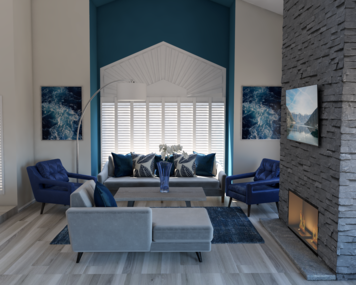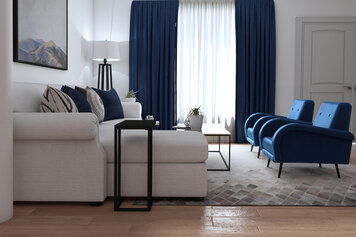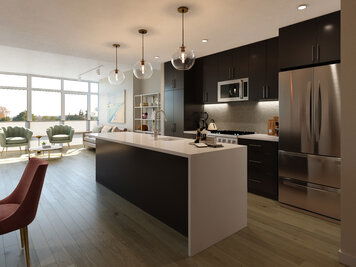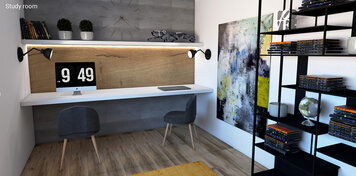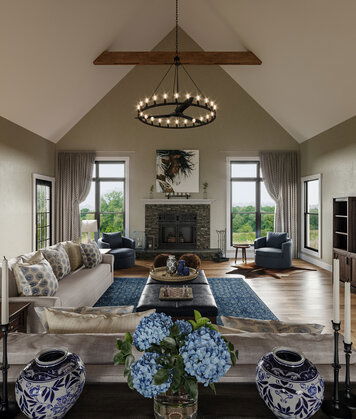 Rustic living room interior design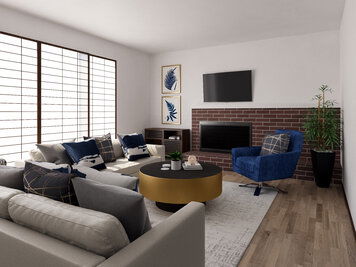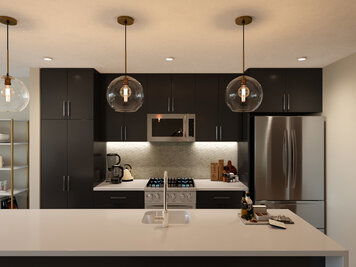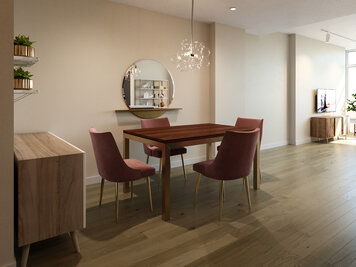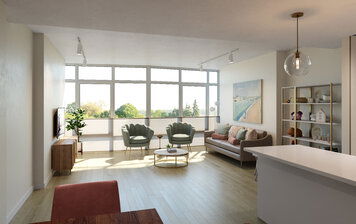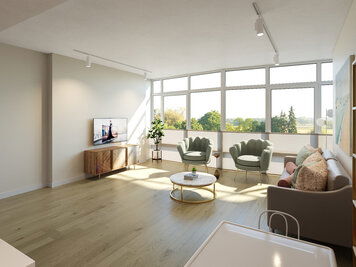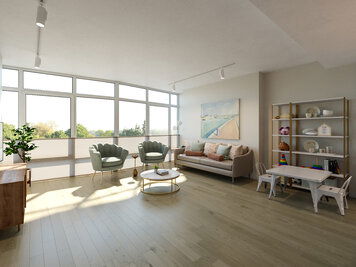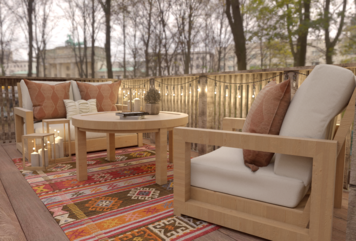 Industrial styled guest bedroom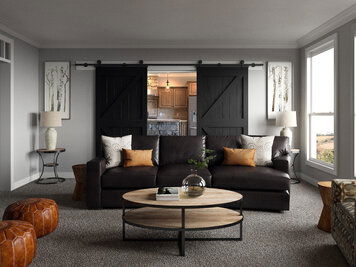 Modern Rustic Living Room Design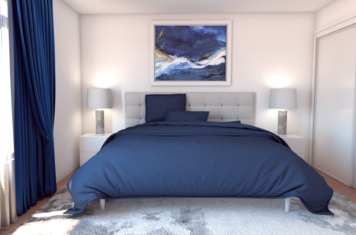 Blue accented master bedroom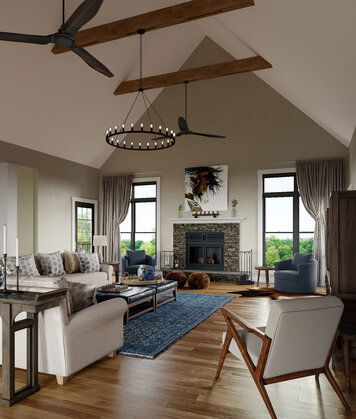 Rustic living room interior design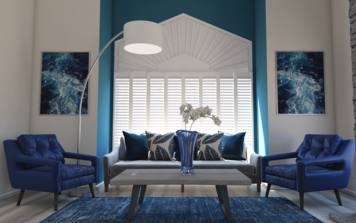 Living room interior design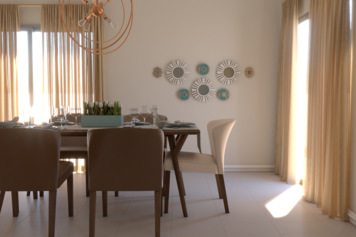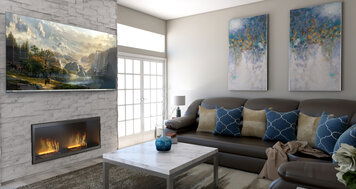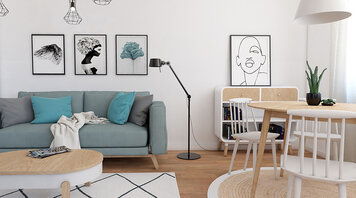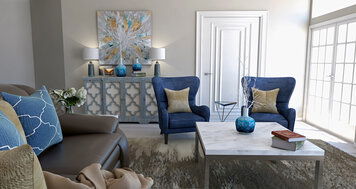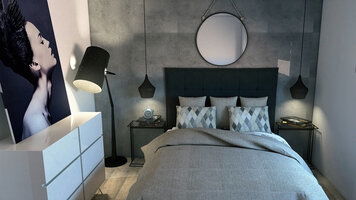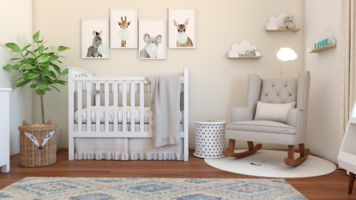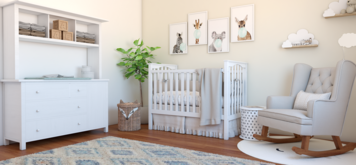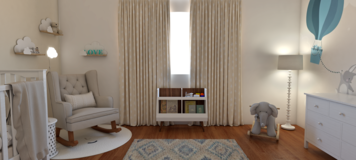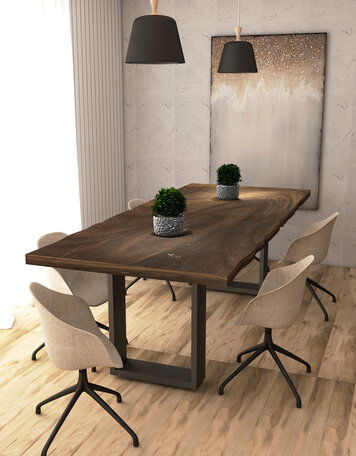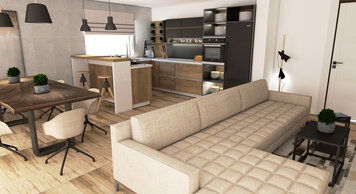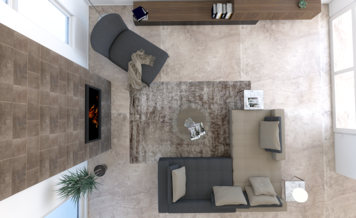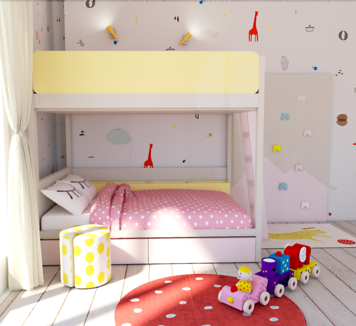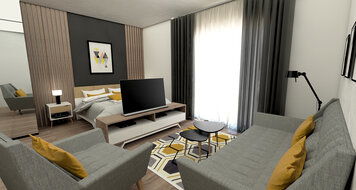 Studio apartment In Guatemala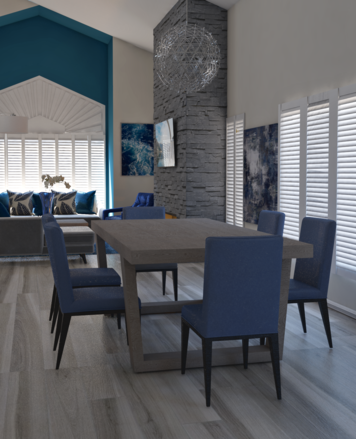 Combined living/dining room