Brittany J.
Brittany has her Bachelor of Science degree in Interior Design and a passion for residential design. Brittany's passion for design stemmed at a very young age and only continues to flourish as she proceeds in her design career. During her college years, she took the opportunity to capitalize on her love to travel and spent a semester abroad studying international design where she grew as a global, eclectic designer. Brittany believes everyone deserves a beautiful space unique to the individual and is passionate about helping people achieve these sophisticated, chic spaces.
From where do you draw most of your inspiration?
I draw my inspiration from nature and my surroundings. The world is a beautiful place and inspiration can come from anywhere. I take into consideration the setting of the home and weave that into the design in some shape or form.
We know you love designing, but what about it do you love most?
The aspect of design I love the most is making people happy. Being in a well designed space boosts emotional stimulation and contentment. There are many individuals out there who believe hiring a designer is not within their reach, and those are my favorite people to work with. Design isn't about how much money you spend, it's about making spaces beautiful and unique to yourself; a space where the individual truly feels at home.
Tell us your biggest design secret:
My biggest design secret is one of the oldest in the book; the rule of threes. When designing I try and make groupings of threes whether it is accessories on table top, or furniture in the room. When the rule of threes is applied correctly, it aids the eye to flow flawlessly throughout the space.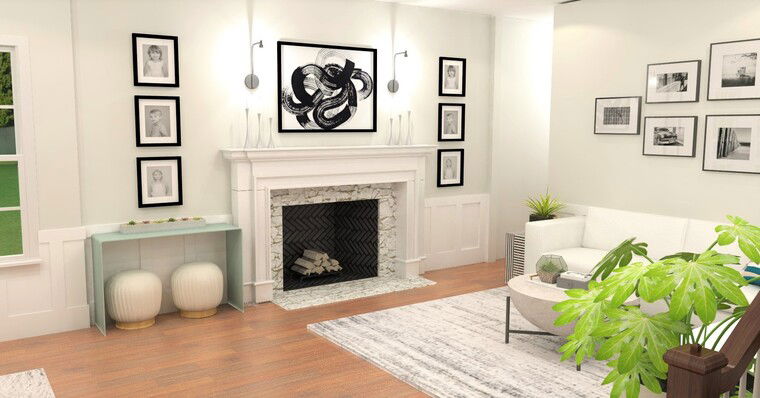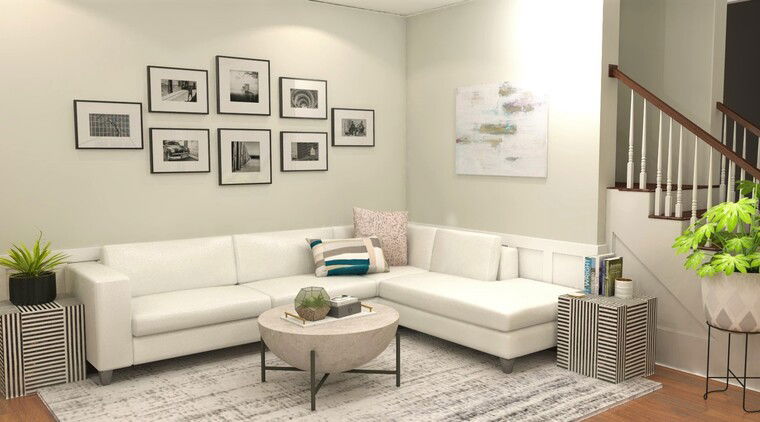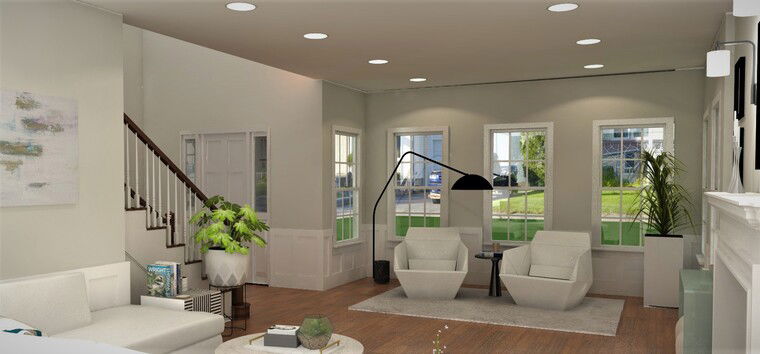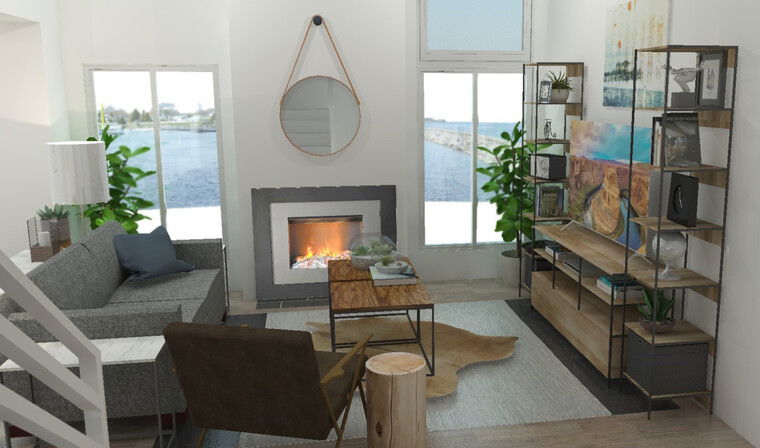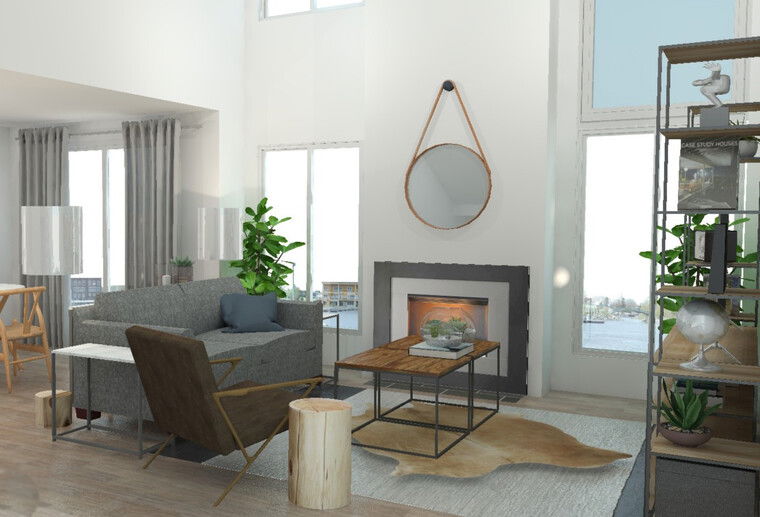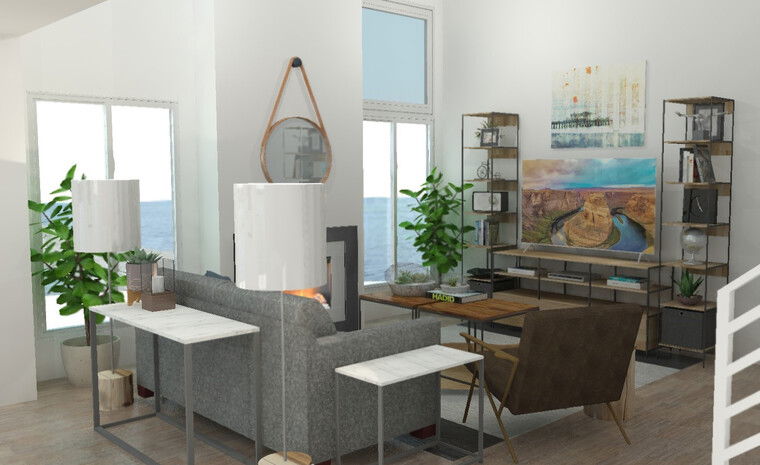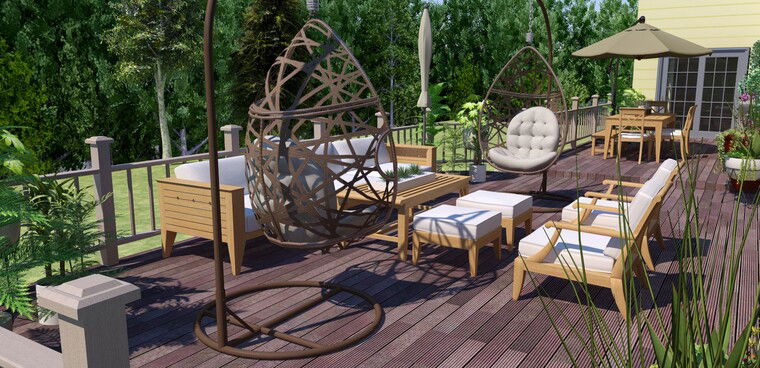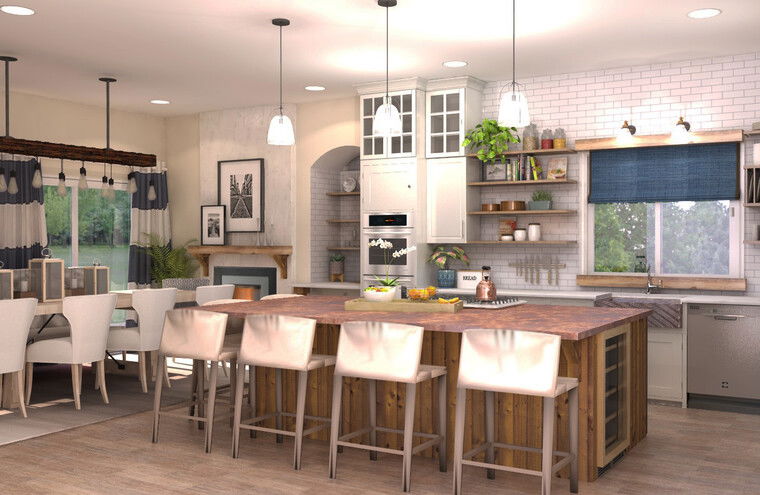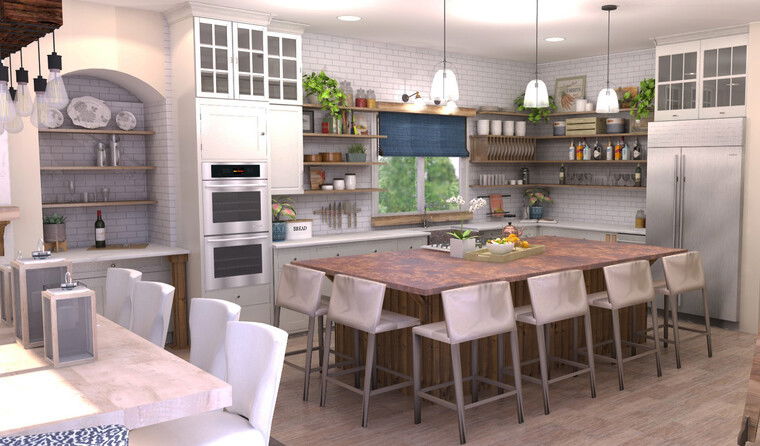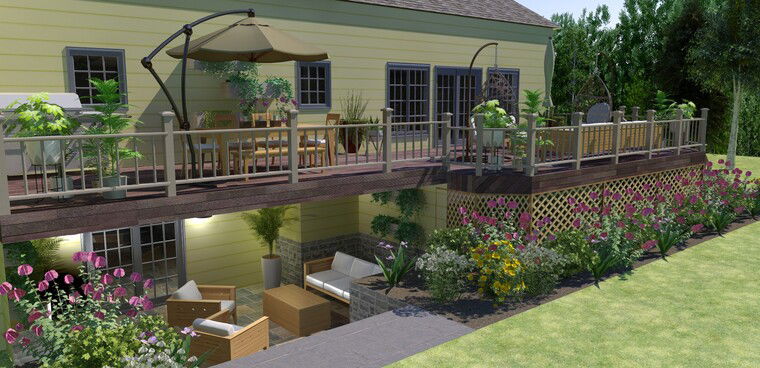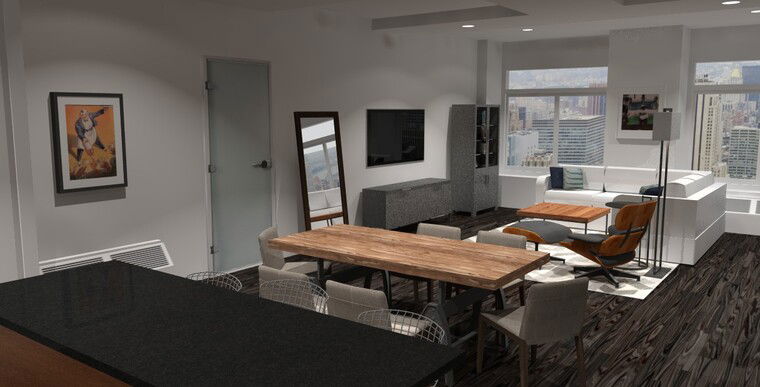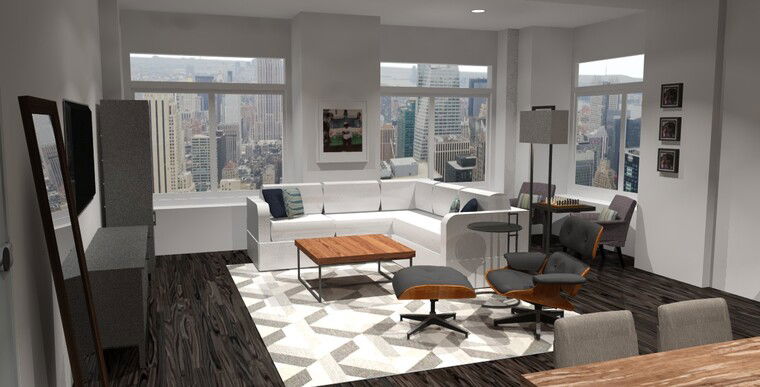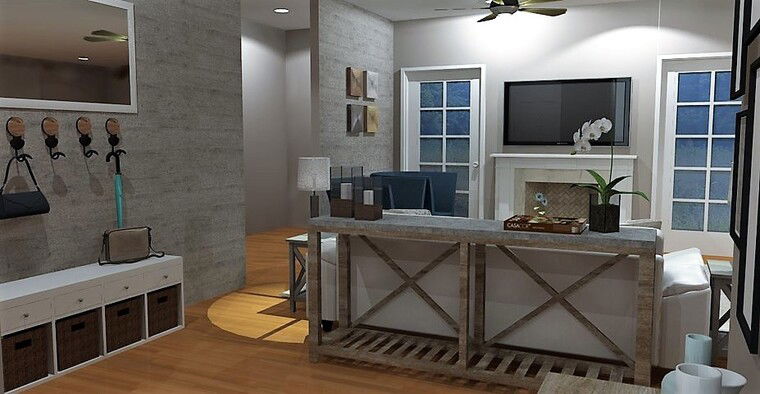 Modern + Rustic Living Room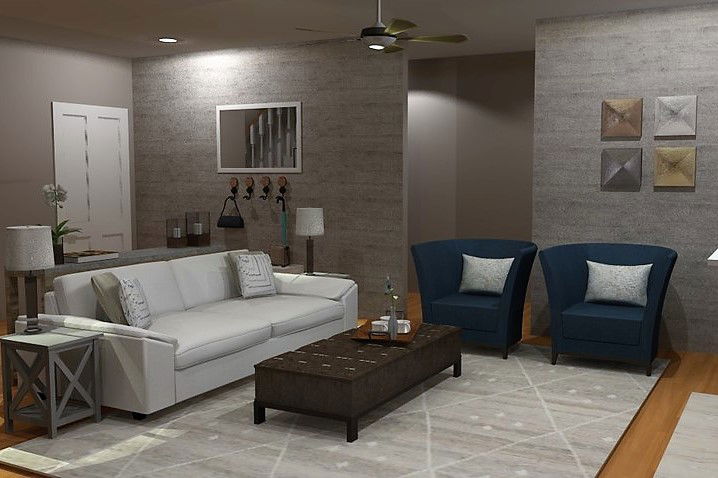 Modern + Rustic Living Room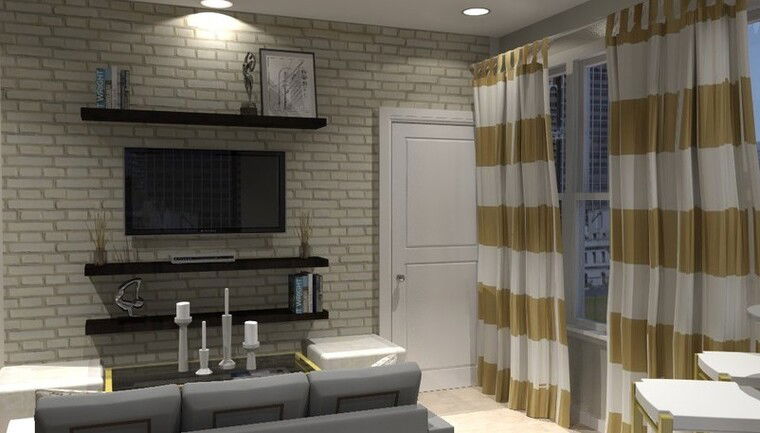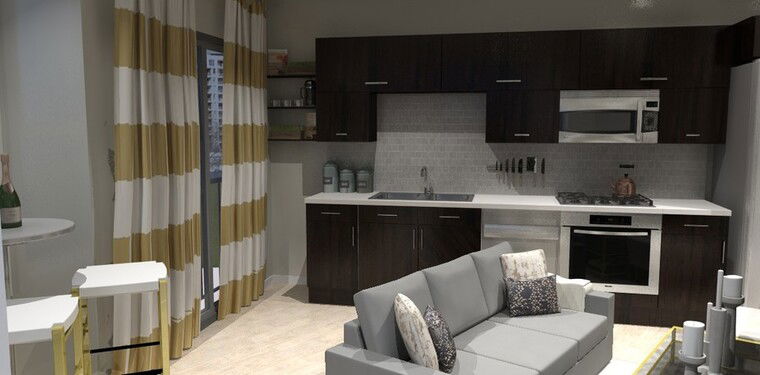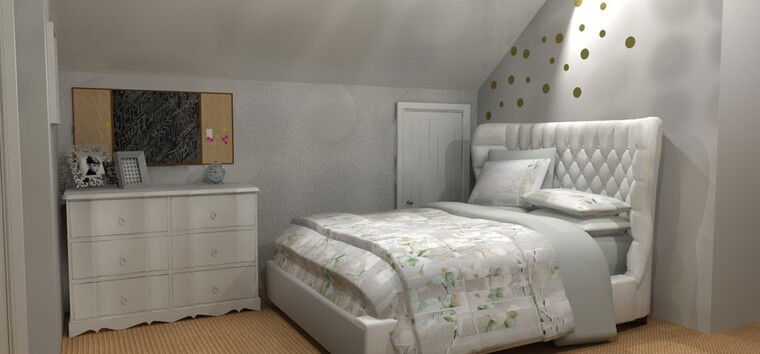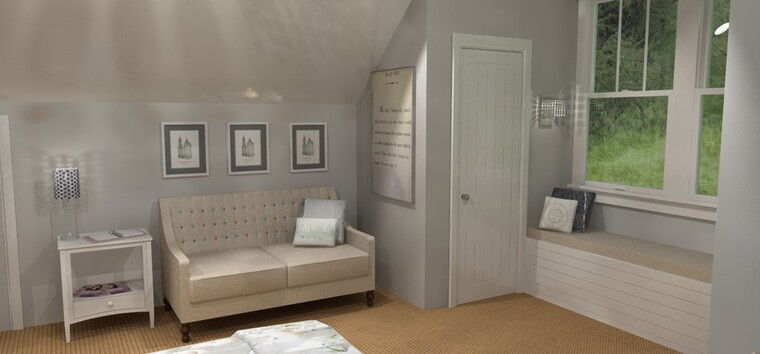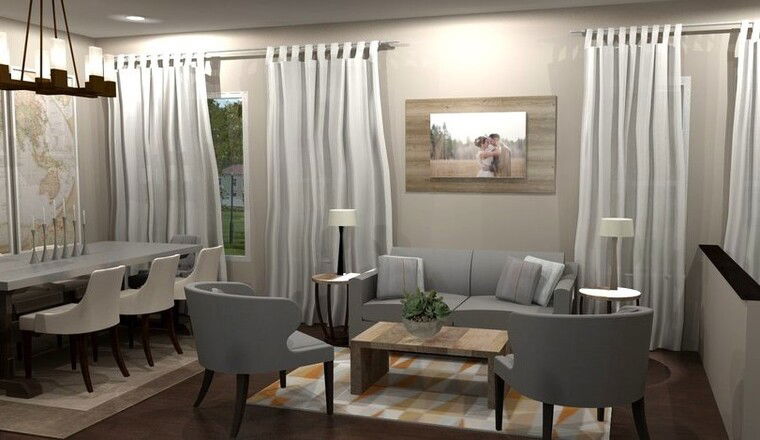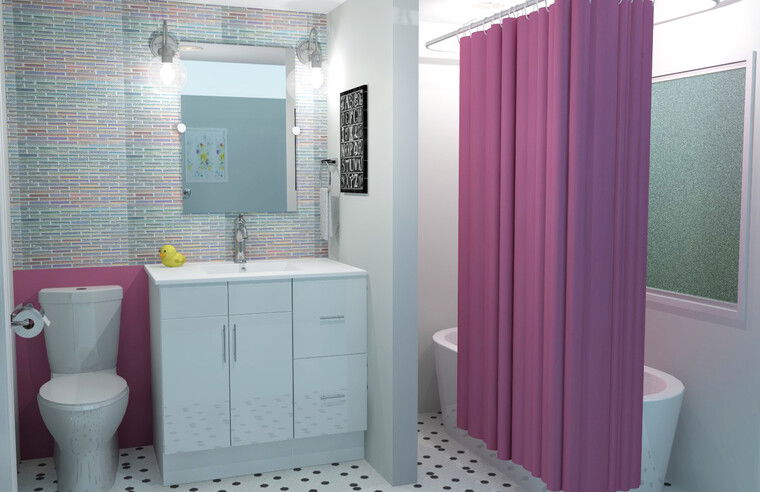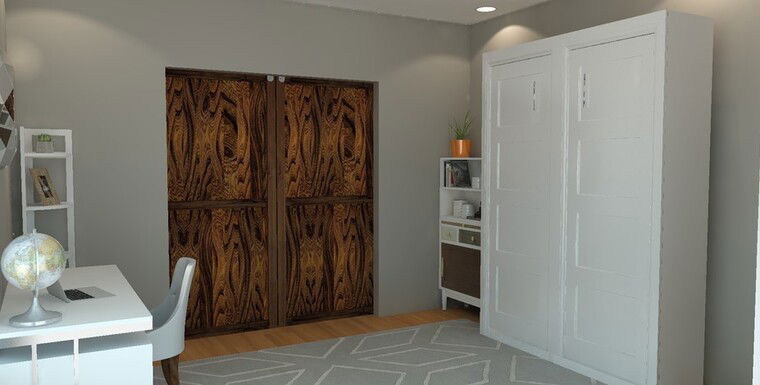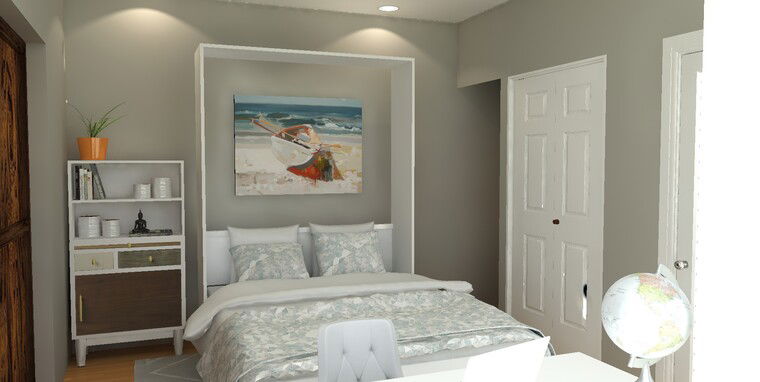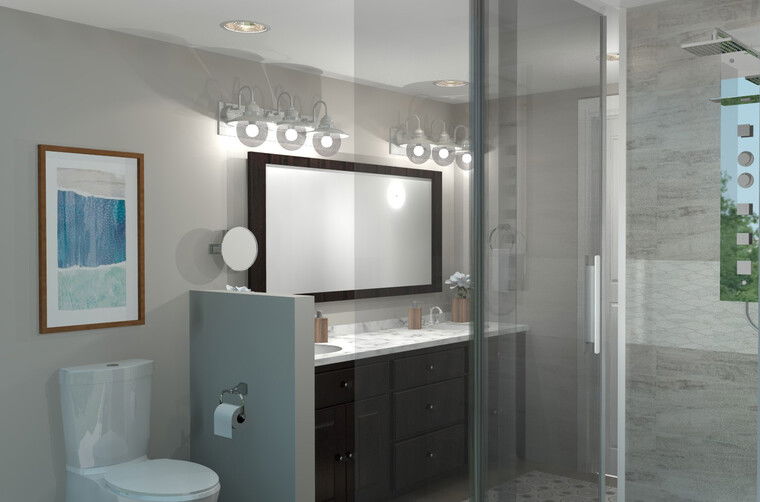 Crisp + Modern Master Bathroom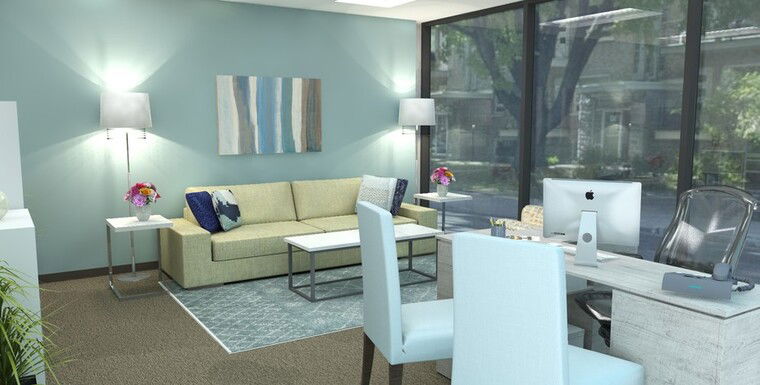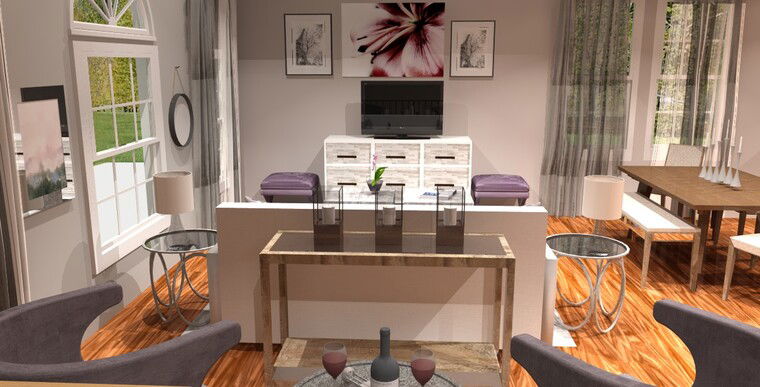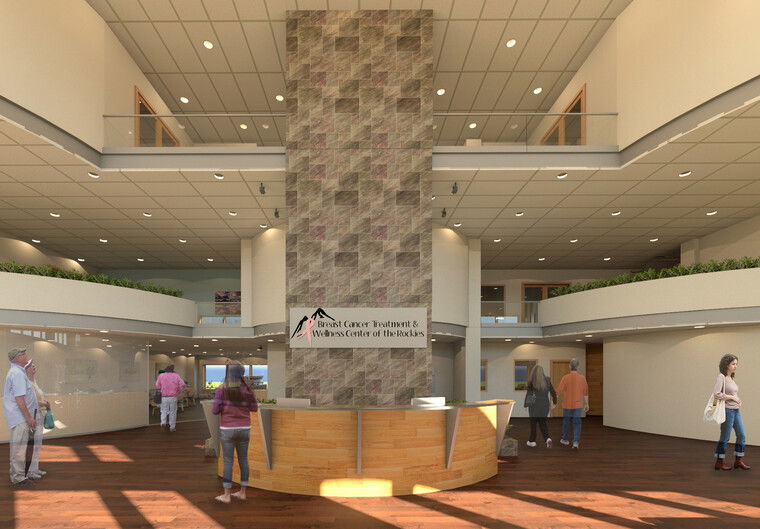 Breast Cancer Treatment & Wellness Center of the Rockies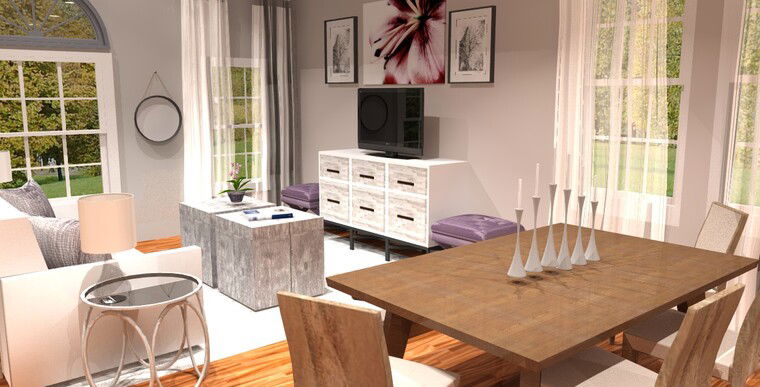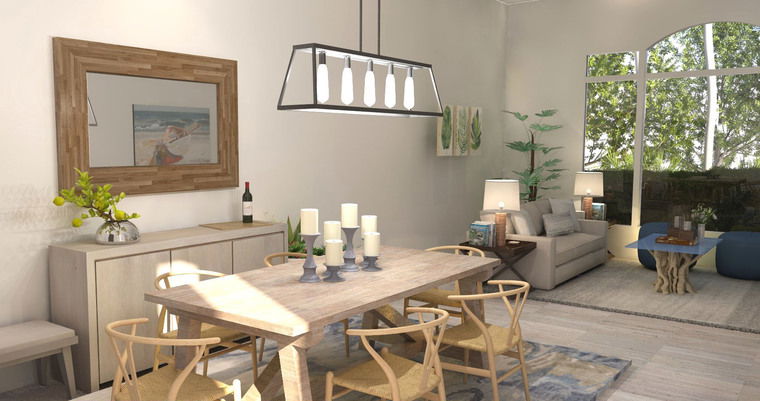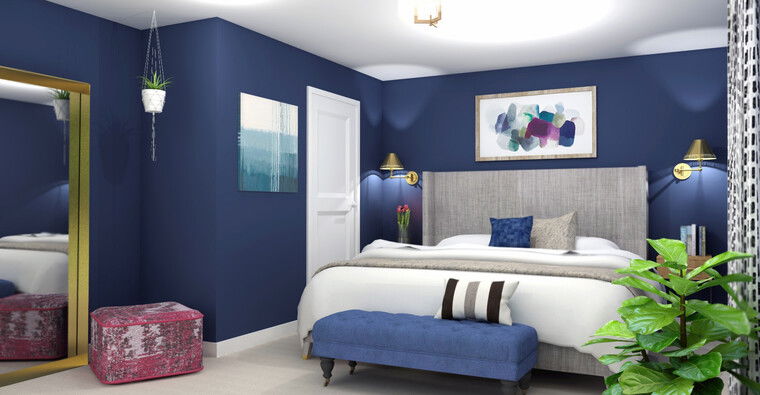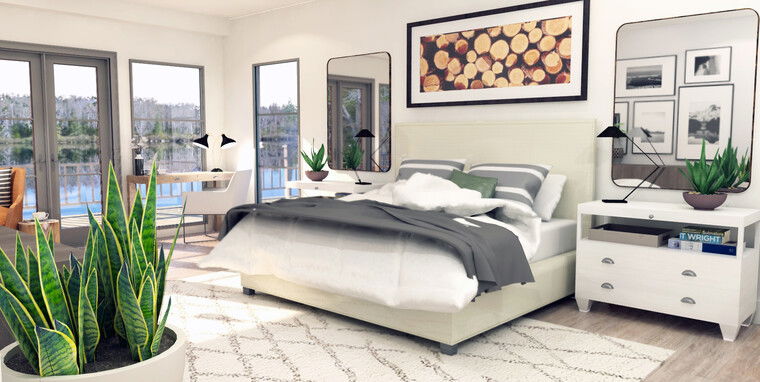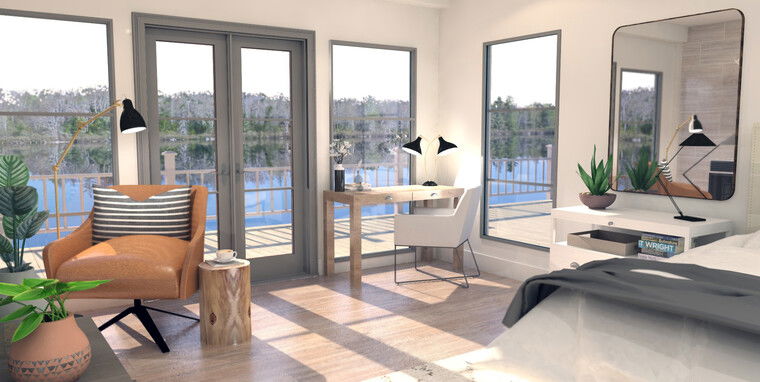 Contemporary Master Bedroom