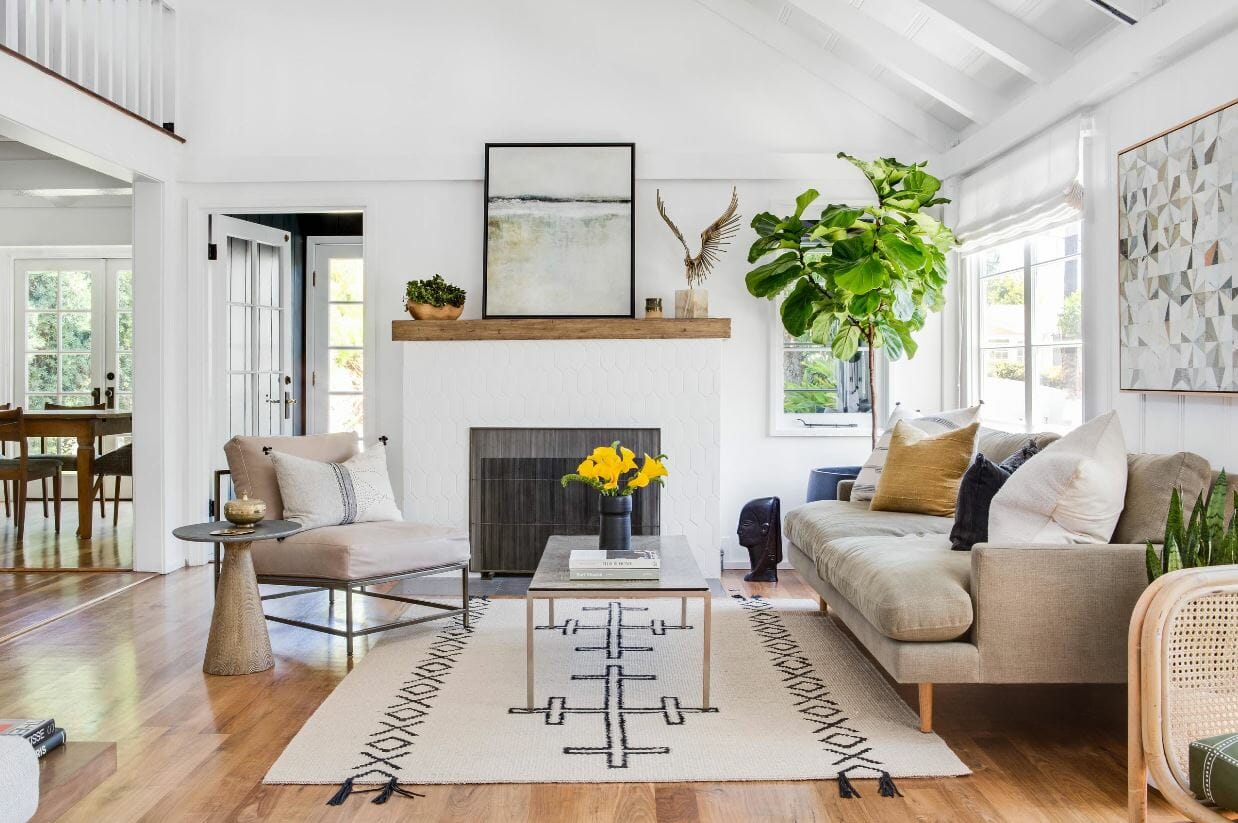 For our latest interior designer spotlight we're chatting with Decorilla affordable interior designer Tam Eyre. Tam continually strives to design unique interiors that will have a positive impact on her clients' lives. With careful thought and consideration she designs homes that offers a balance of creativity, collaboration and forward thinking. Keep reading to see how this talented interior designer creates her signature style blending Scandinavian, Mid-Century, and Transitional design into a warm and cozy home.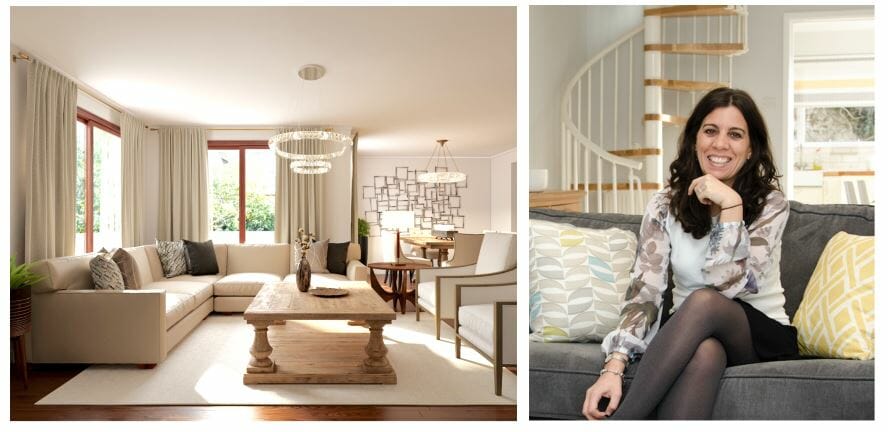 Were you always interested in design? 
Yes, I've been interested in art since I was a child and interior Design seemed like a natural progression from there.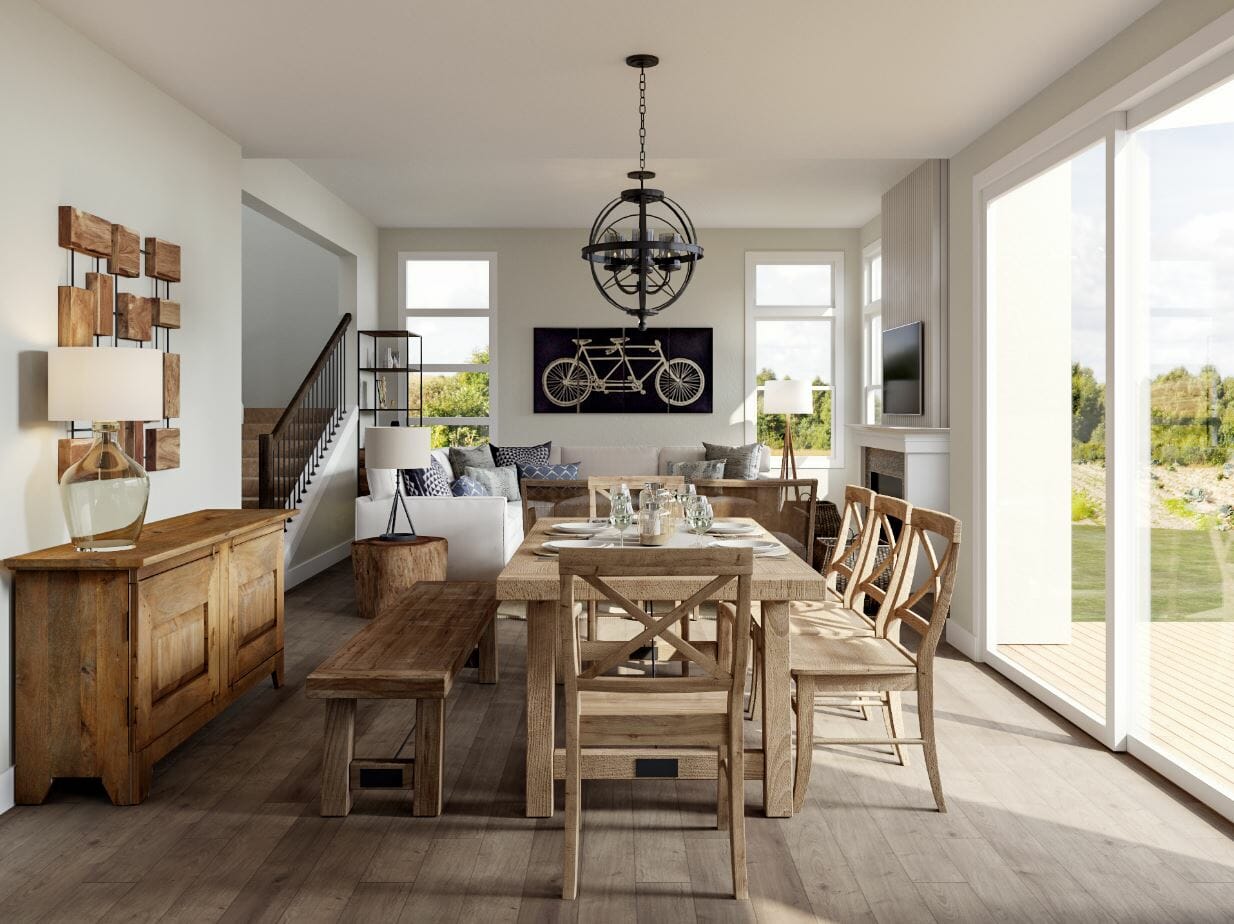 How would you define your design style? 
I like it quite clean and contemporary with neutral colors and slight accents. I love working with textures and typically choose pattern over color.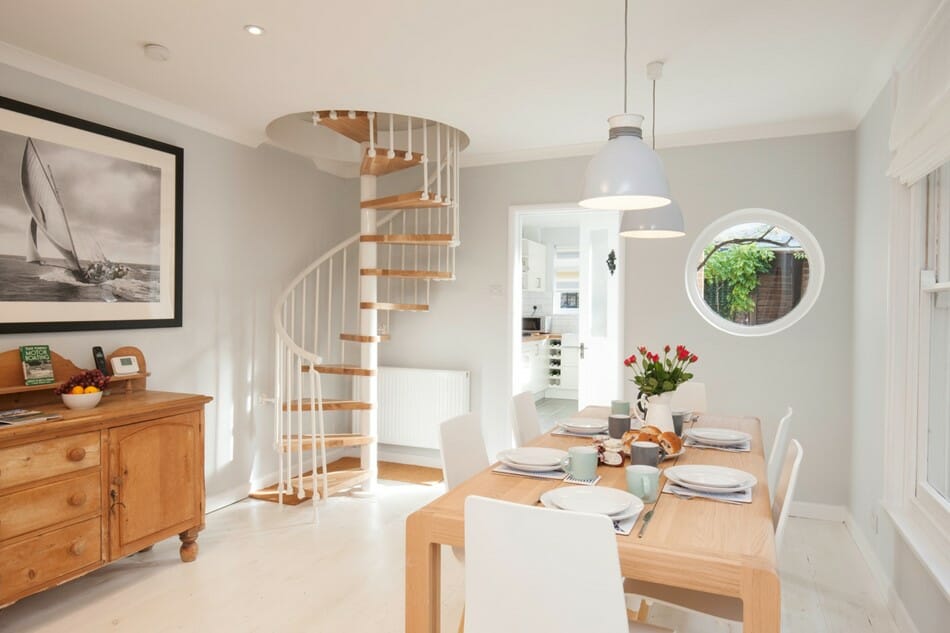 Who or what influences your work?
I find Scandinavian & Californian interiors really inspiring, they are clean and decluttered but homely and inviting at the same time.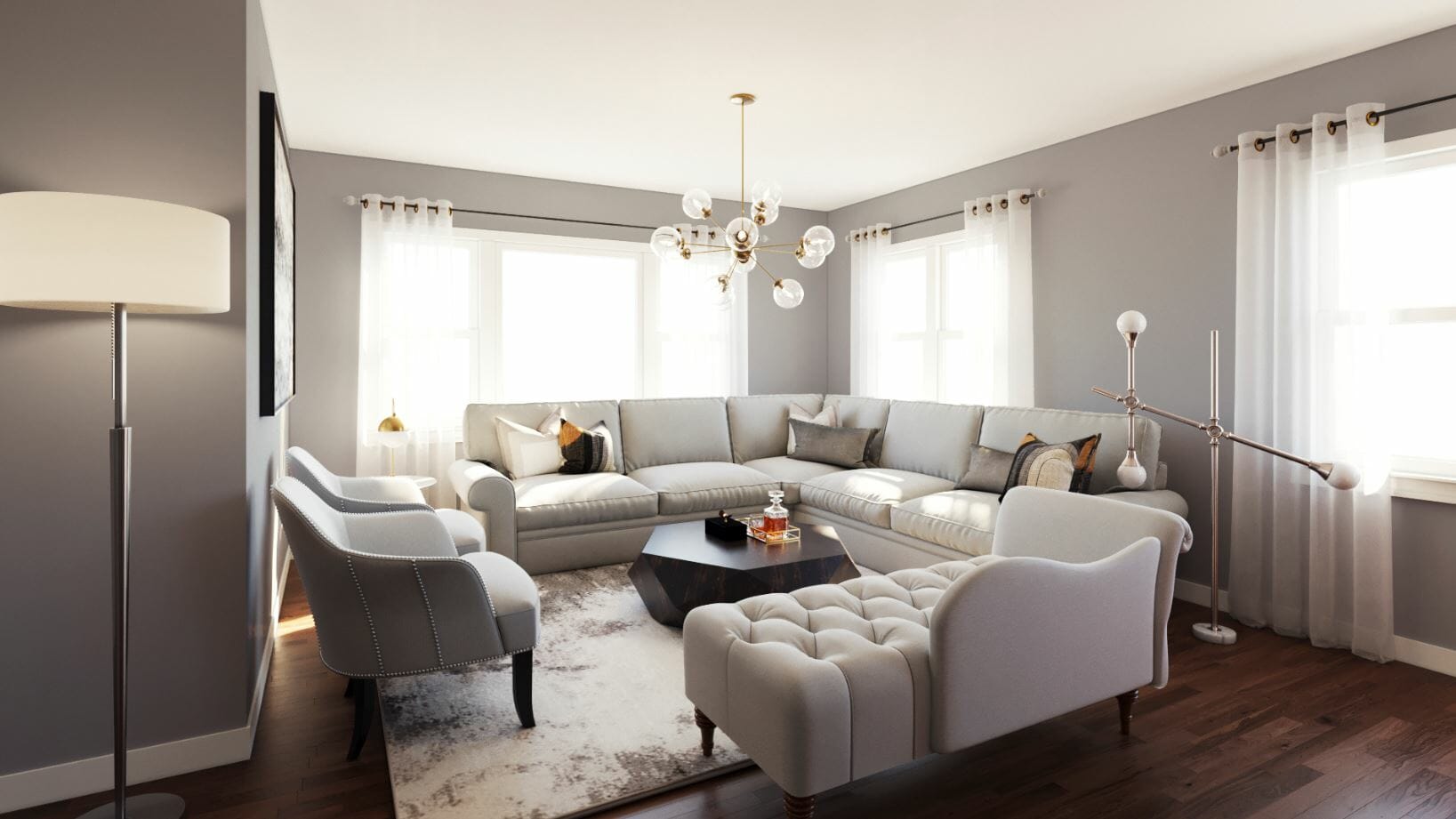 What's a must-have item you make sure your interior designs include?
Cushions, wall art and plants! A room looks unfinished and cold without them. They don't have to be expensive to look good, you can spend as much or as little as you like on those items, but without them you cannot have that 'finished look' that everyone dreams of.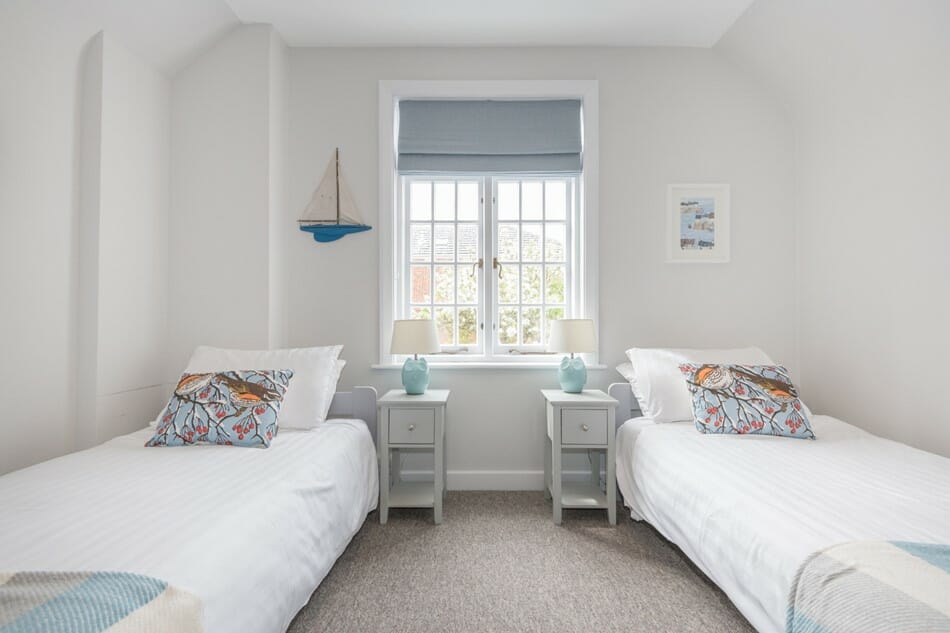 What is a recent design trend that you're loving at the moment?
Plants are super in, more so than any other time in design history. I'm loving this trend and never want it to go away! I'm not a massive fan of 'trends', I think a house should have the things you love and reflect who you are but the plants trend got me this time!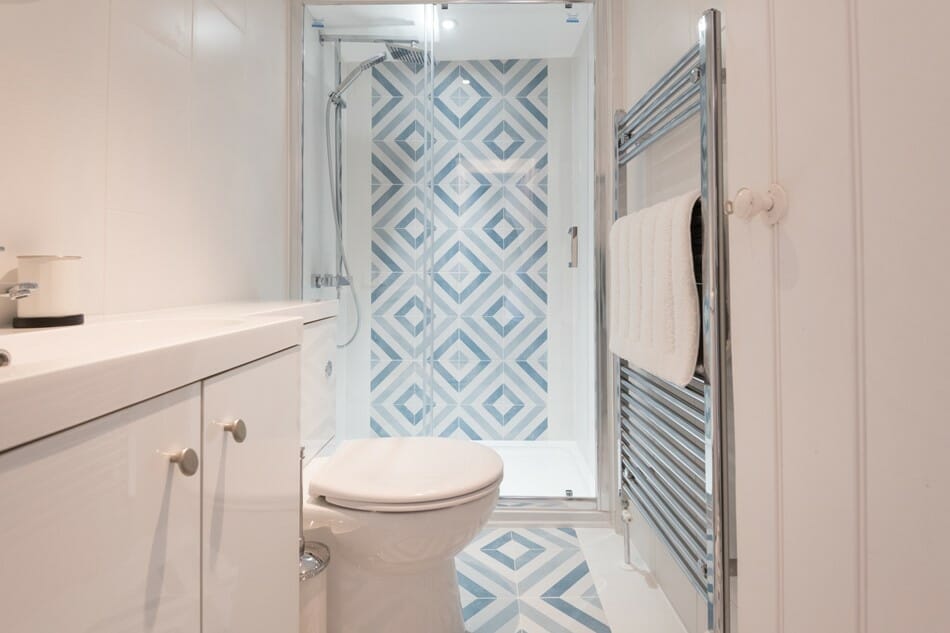 If you had to pick a favorite room in your home, which would it be and why?
Our main bathroom. I love the style…we went for Contemporary Moroccan with travertine tiles both on floors and walls and a feature wall with Moroccan patterned tiles behind the bath.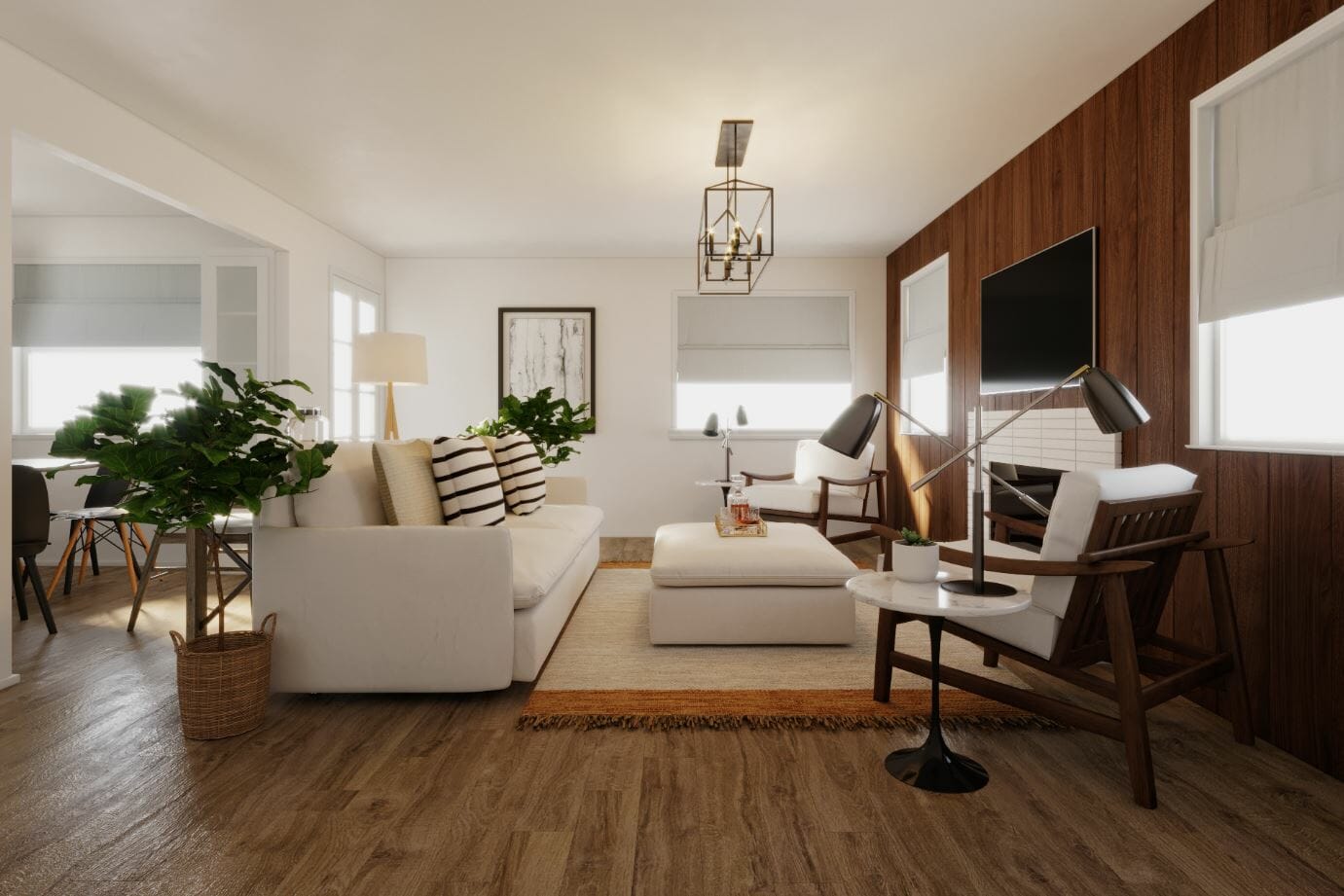 What is your favorite design magazine or blog and why? 
I love 25 Beautiful Homes, every month when I see the magazine coming through the post I get super excited! The reason I love it so much is because they feature 25 homes of real people that had great ideas and inspirations and turned their new homes into beautiful spaces. Many of them are not interior designers which makes it even more lovely and inspirational.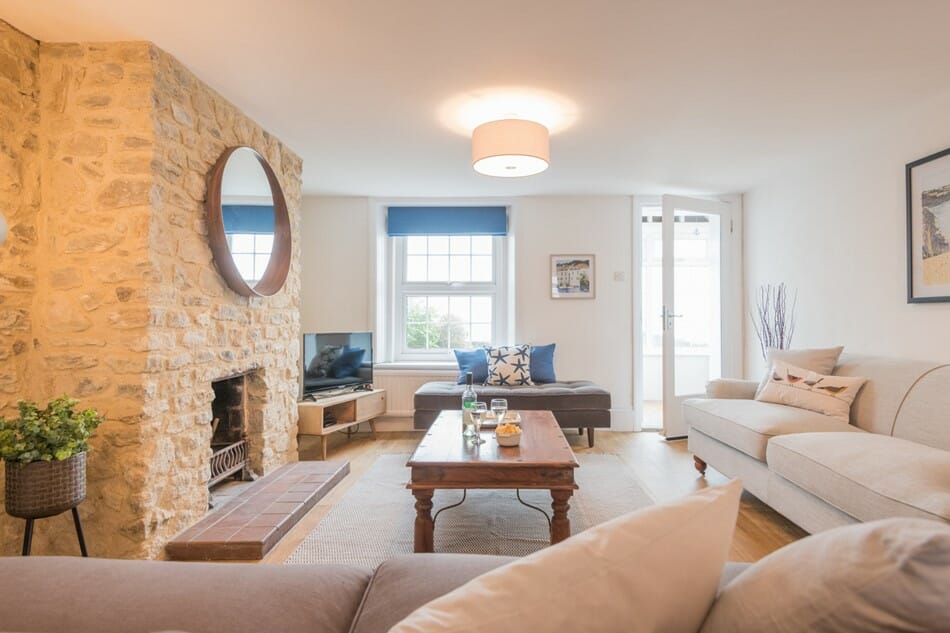 What is the best thing about being an interior designer?
Turning people's dreams into reality and creating spaces that make you go 'wow!'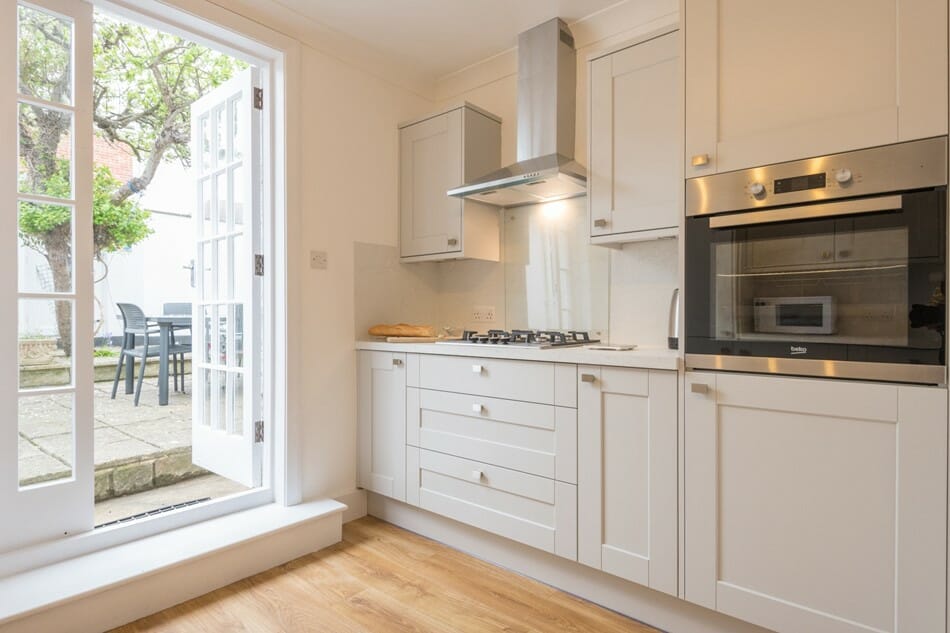 What was your first big project and what was your favorite part?
Not exactly my first, but I've recently gutted a house for a client on the English Riviera. The house was a shell when we first saw it and it was great watching it become a lovely coastal retreat.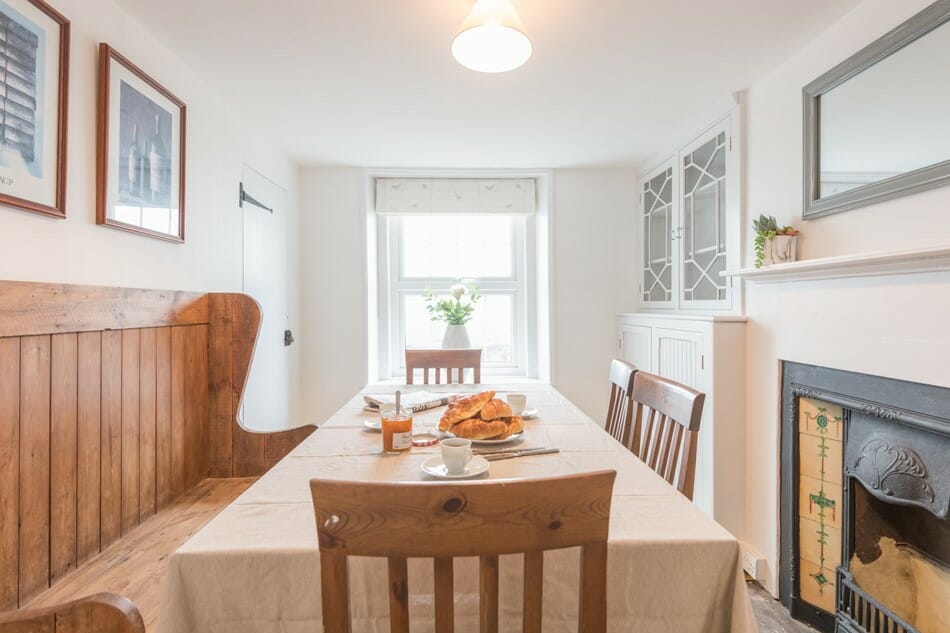 How do you manage challenges that come up during a design project?
Honesty and creativity. I'm always honest with my clients and always try to find creative ways to sort out their issues.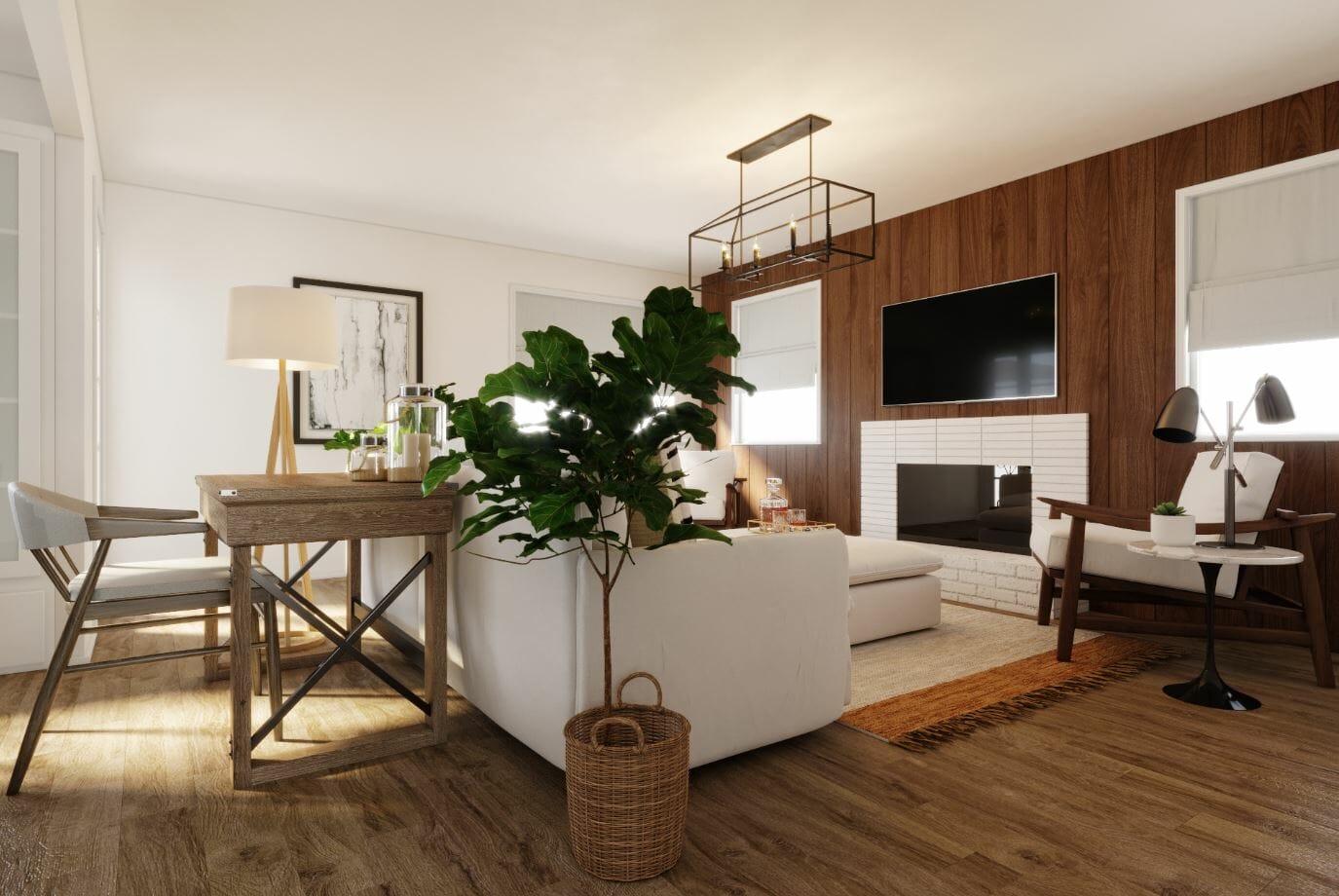 Why do you like online interior design?
Online interior design makes design accessible to a wider audience. Before online interior design only the 'rich & famous' could have a beautifully designed home, now more and more people have a place they love to come back to at the end of a busy day!
To see more of Tam's work check out her Decorilla designer portfolio or start a project with her today.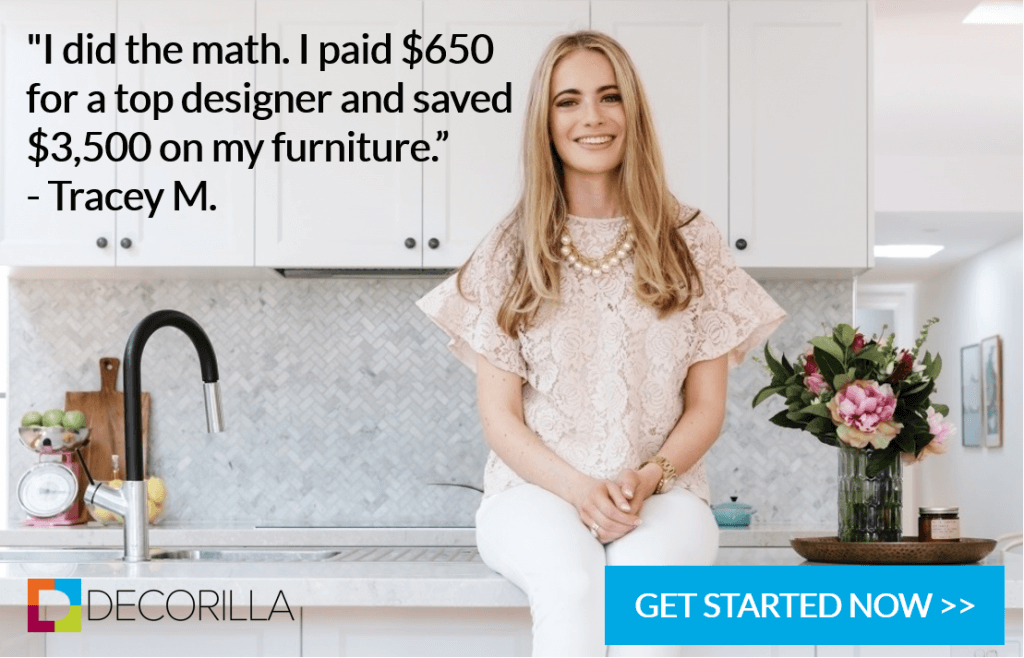 Written by Decorilla designer, Brittany J.