Tamna E.
Tamna believes everyone deserves to have a beautiful home, a place they can't wait to go back to at the end of a busy or difficult day. She strives to design unique interiors that will have a positive impact on her clients' lives. I create and design interiors that offer a balance of creativity, collaboration and forward thinking with a structured, organized and detailed mentality.
Describe your go-to style:
My go-to style is Warm Scandinavian with a Mid-Century & Transitional twist and a really really homely feel. A home should feel like a home and reflect your personality and who you are as an individual and that's what I strive to create for my clients.
What drives you to design?
Being able to create beautiful homes for real people and make interior design accessible to everyone everywhere is what drives me and keeps me motivated and passionate. I simply love beautiful things and that's what interior design is all about! Also, unlimited coffee really helps!
From where do you draw most of your inspiration?
I find inspiration in everything that surrounds me, from my travels, my experience, my background, that beautiful tiled floor at a random coffee shop, that quirky shop window I just happen to be passing by, the world is my oyster! I also use and abuse many tools in my pocket! Have you heard of Pinterest? Oh well, I'm guilty as charged, totally addicted to it! And I tend to make my clients addicted to it to! I'm a little bit too organized for my own good and being able to pin everything into particular folders is a pure delight to me. Layouts, color combinations, abstract designs, typographies… I save it all and come back to it when I need a little kick during the day.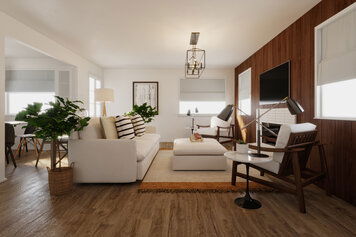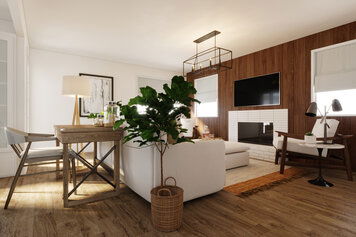 Manhattan Beach Project II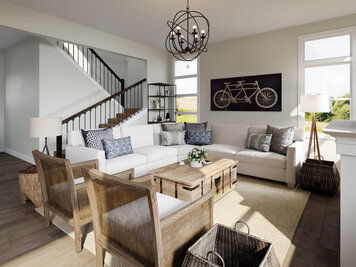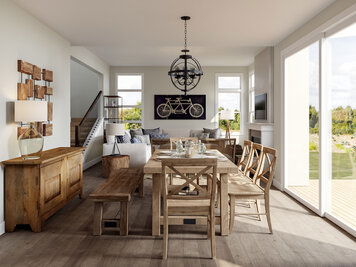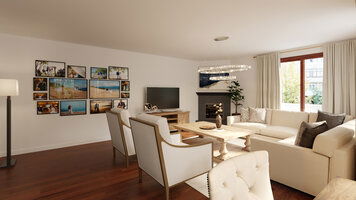 Elegant & Cosy Home in Seattle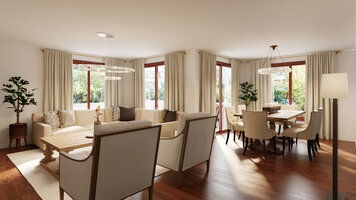 Elegant & Cosy Home in Seattle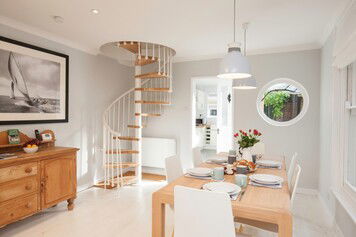 Scandinavian Style Dining Area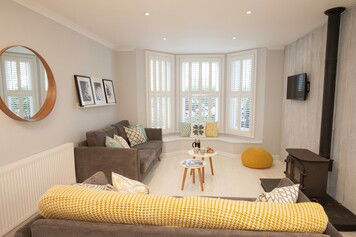 Simple and Stylish Living Room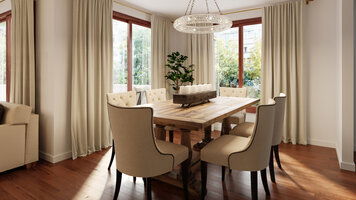 Elegant & Cosy Home in Seattle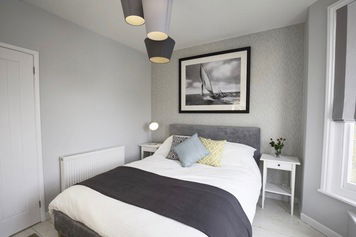 Neutral and Relaxing Master Bedroom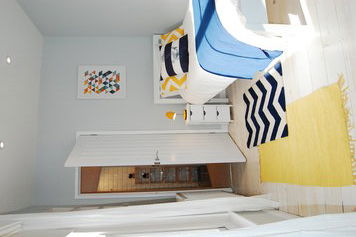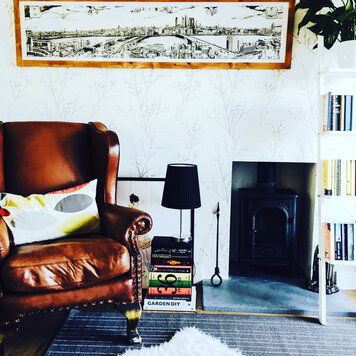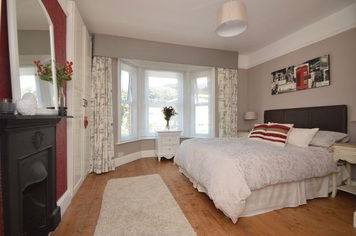 Contemporary with a traditional twist bedroom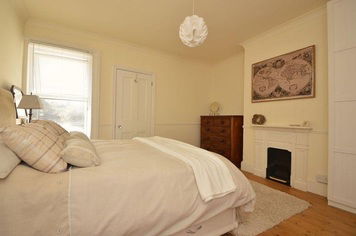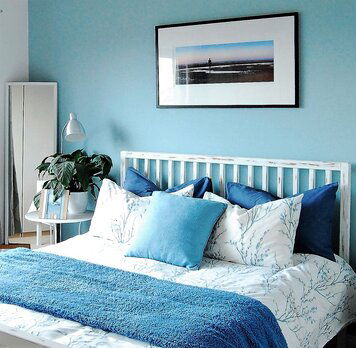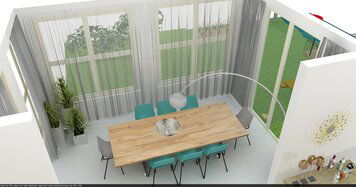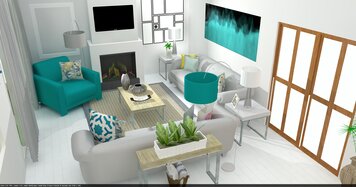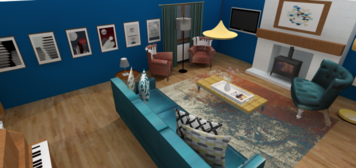 Eclectic Living Room & Music Room - Rendering