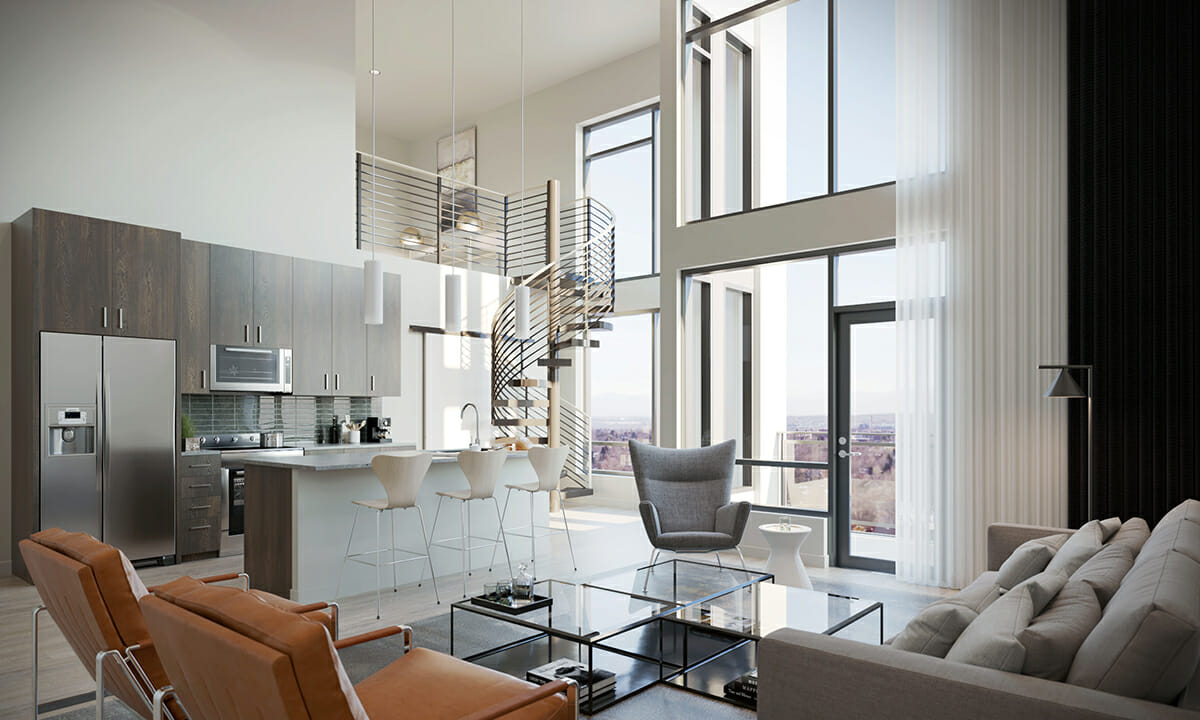 In our latest designer spotlight, we feature the multi-talented Lauren Armstrong. This designer takes on big design challenges and loves pushing the boundaries. We find out how she found her love for interior design after a gentle nudge from her sibling and why a big family needs a communal space worth lingering in. From photography to big commercial design projects, this art school graduate shares her story.

Were you always interested in design?
I was an artist first and a designer second, but I did use to draw all over my mother's walls as a child. Luckily, I had a cool mom, and she would show off my drawings for a while, rather than paint over them. My interest in design came in college. I went to the Savannah College of Art and Design. I started in photography, and then my architect brother pushed me to try interior design. I immediately loved it and never looked back.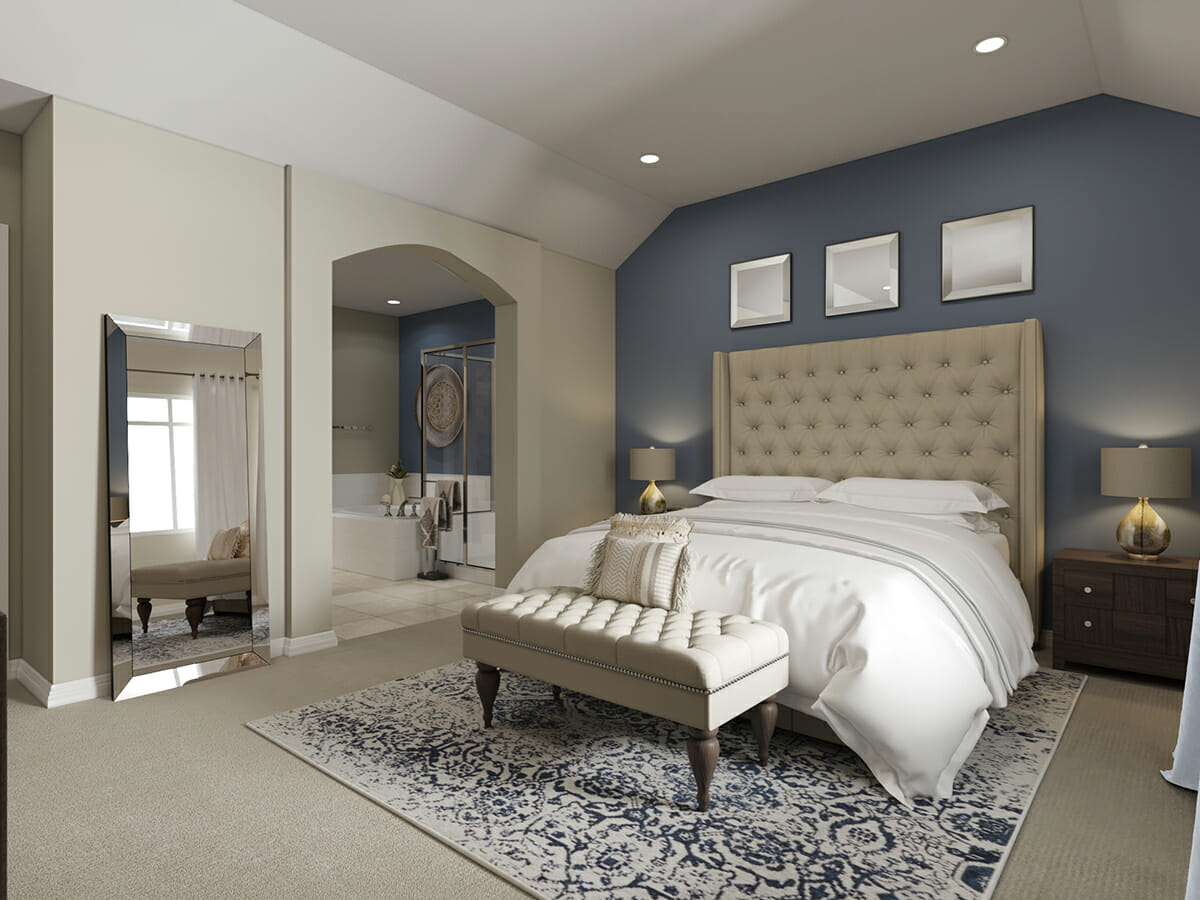 How would you define your design style?
It changes all the time. I really like eclectic designs, but I also have an appreciation for the modern and sophisticated look. I think the eclectic feeling comes from the artist in me. I love funky art pieces and accessories. I also enjoy the little details in a room that make it feel homier and less rigid. My design style usually depends on anything that gives me the opportunity to be creative and seek inspiration from a wide range of things.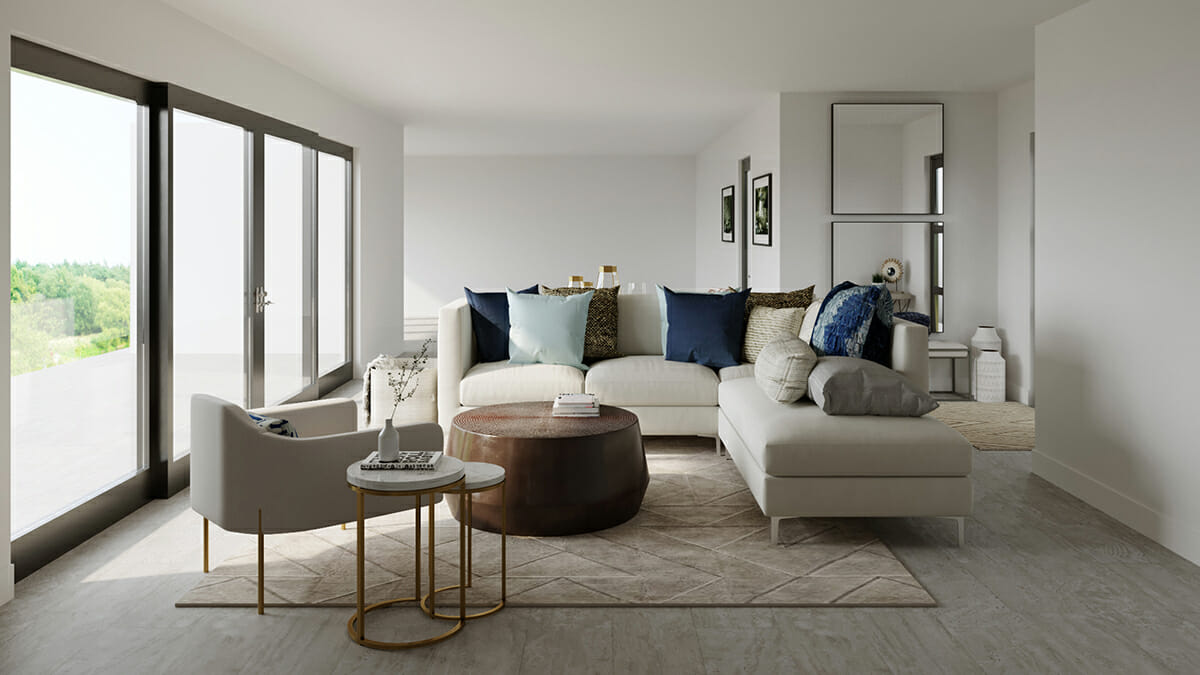 Who or what influences your work?
This is a tough one! Many things influence my work. I believe inspiration is all around us, from the big picture to the fine details. I sort of just collect things that I like and try to make something new out of them later.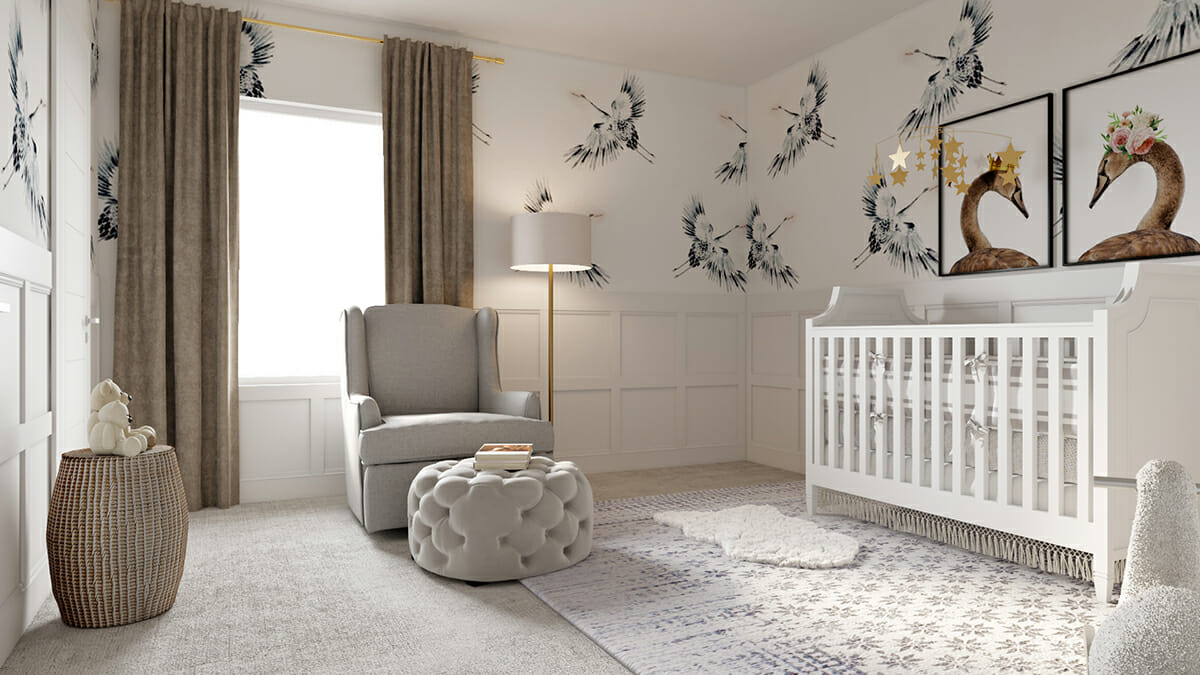 What's a must-have item you make sure your interior designs include?
You know, for each space I do, I'm always looking for one special thing that stands out. It's always the one item where I have to ask myself "is this too much?" or "am I going too far?". The design doesn't feel complete until I find that piece and throw it in there. Design is about a lot of things: good lines, proportions, movement and textures, but until it makes a statement it's not going to be memorable.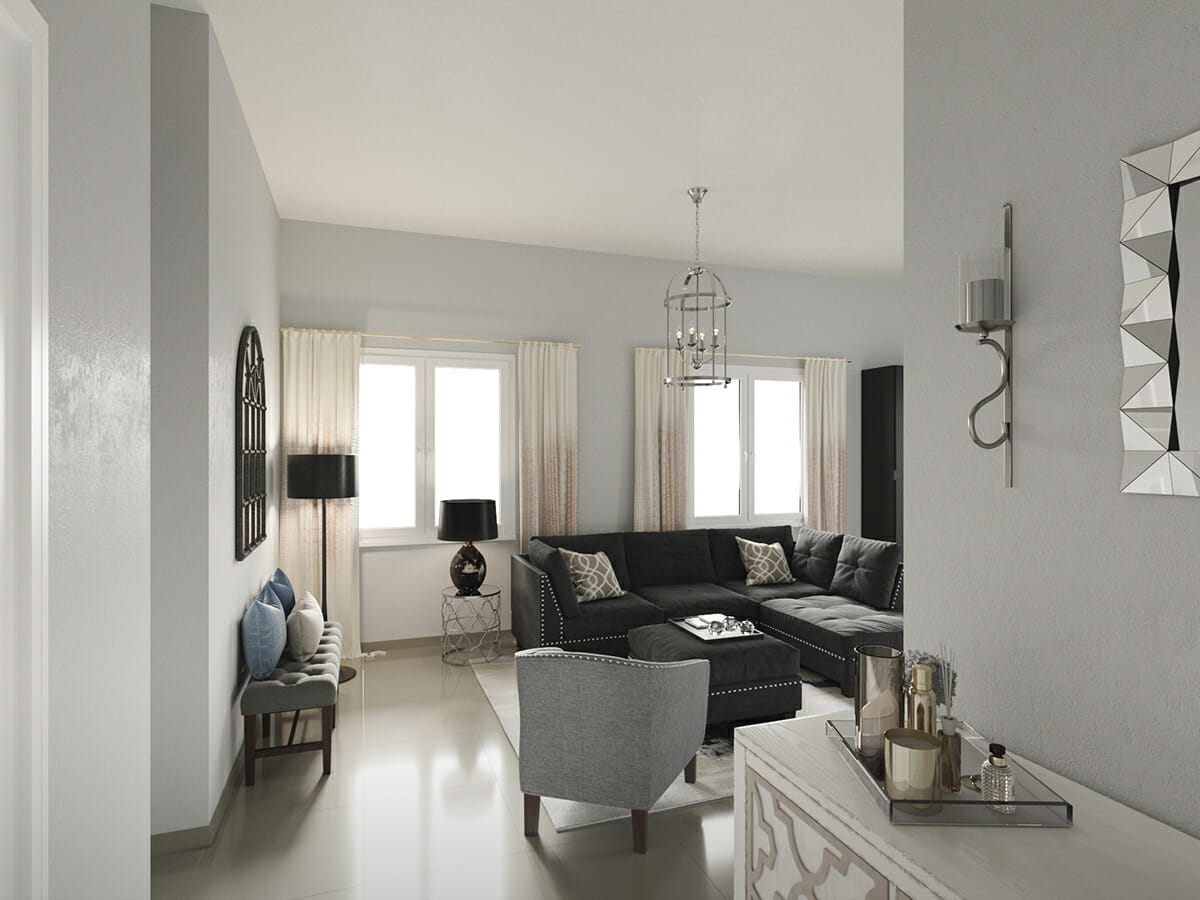 What is a recent design trend that you love at the moment?
I was having a lot of fun with the Boho Chic trend for a while, but now I'm moving on to rooms that feel really sophisticated with just a subtle edge of funkiness to them.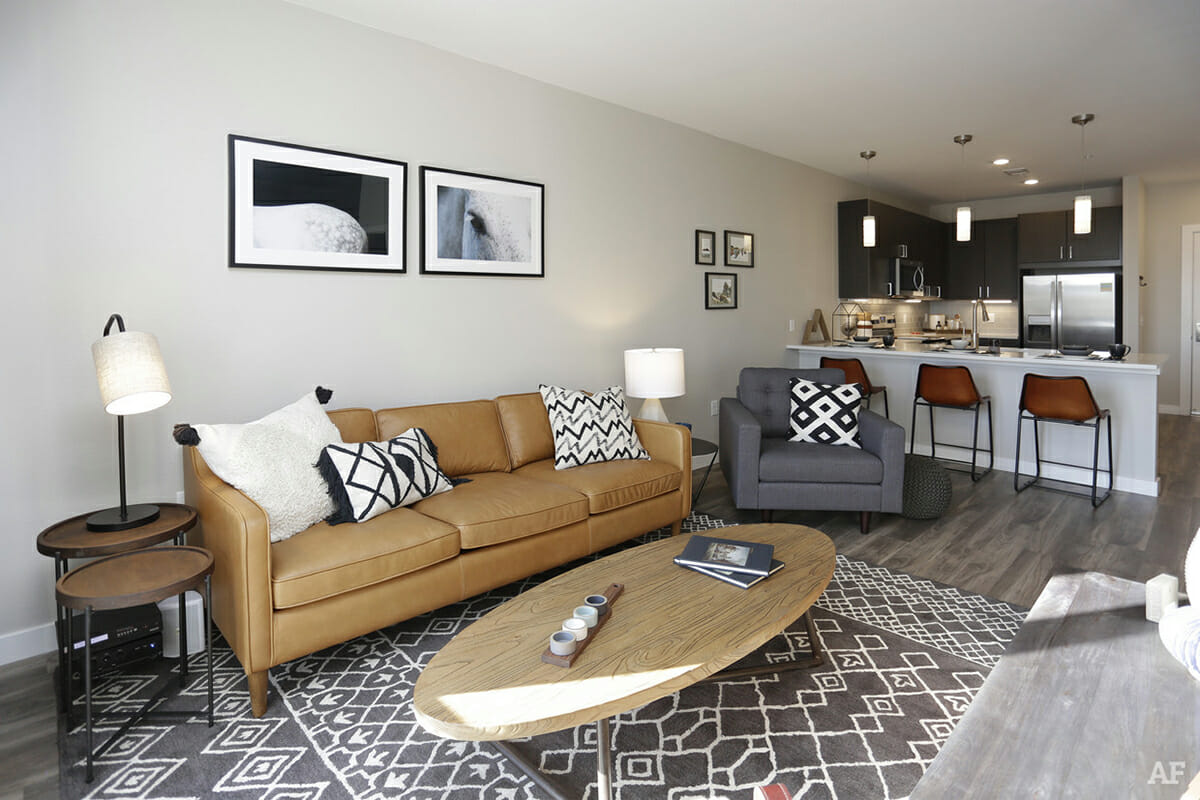 If you had to pick a favorite room in your home, which would it be and why?
Well, my house is new and not all together yet, but I love my kitchen. I have a very big family with six children, and the kitchen is our hub and gathering space. I find as long as I'm sitting there, I find out the most about my family. The room was already special because of its great natural light and high vaulted ceilings, but recently my husband and I began designing a large upholstered booth to go along one of the walls. Our thought was to create really comfortable nooks and seating — things that would make it an exceptionally nice communal space to linger in.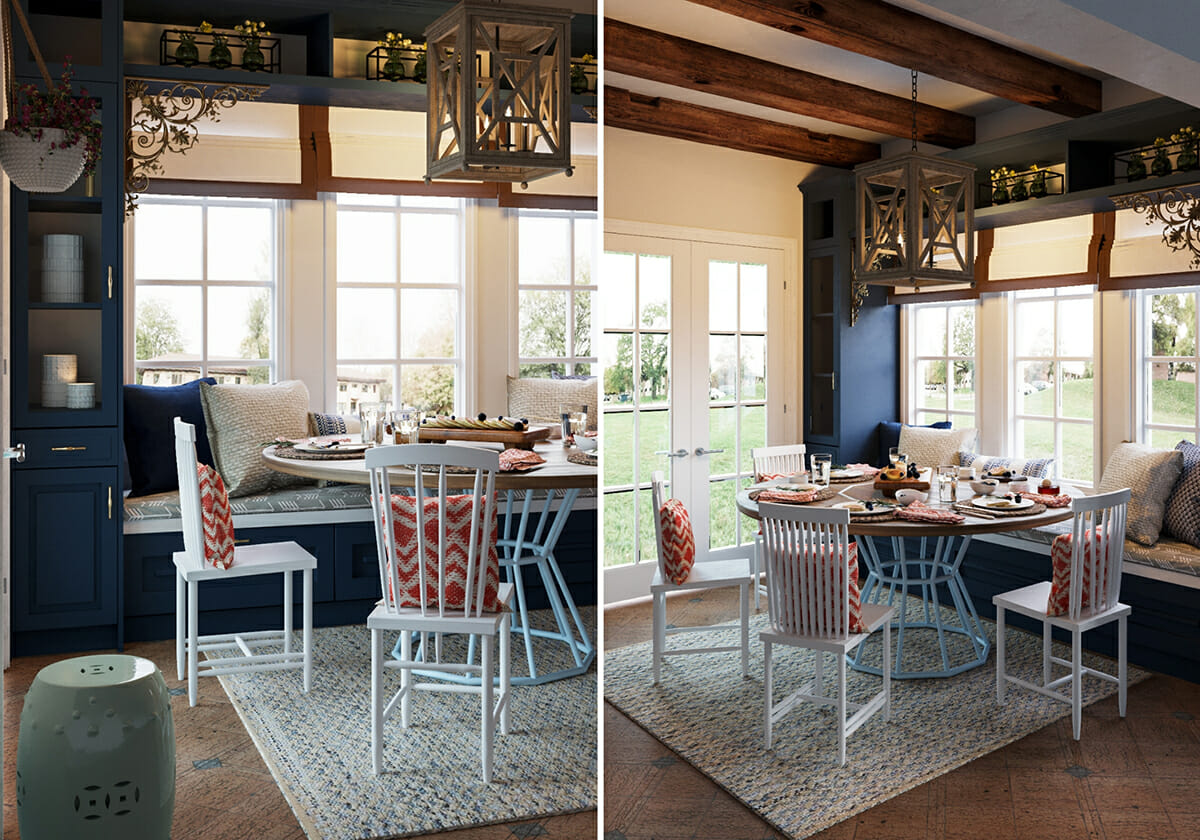 What is your favorite design magazine or blog and why?
I spend more time looking for inspiration on Pinterest than I do reading magazines and blogs. It holds my attention longer, and I enjoy it more.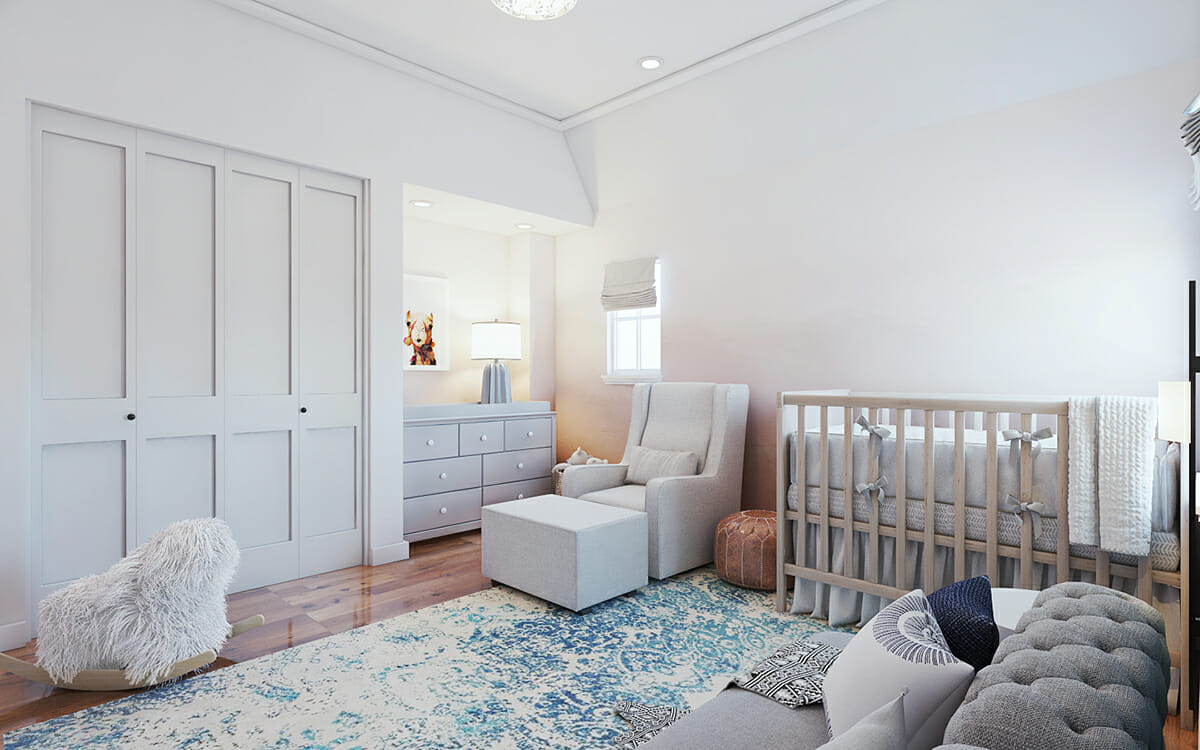 What is the best thing about being an interior designer?
It's fun, and my happy place. I enjoy working every single day. I live for design, and if I'm not thinking about my family, I'm thinking about new spaces to create. This is where all of my energy and enthusiasm comes from.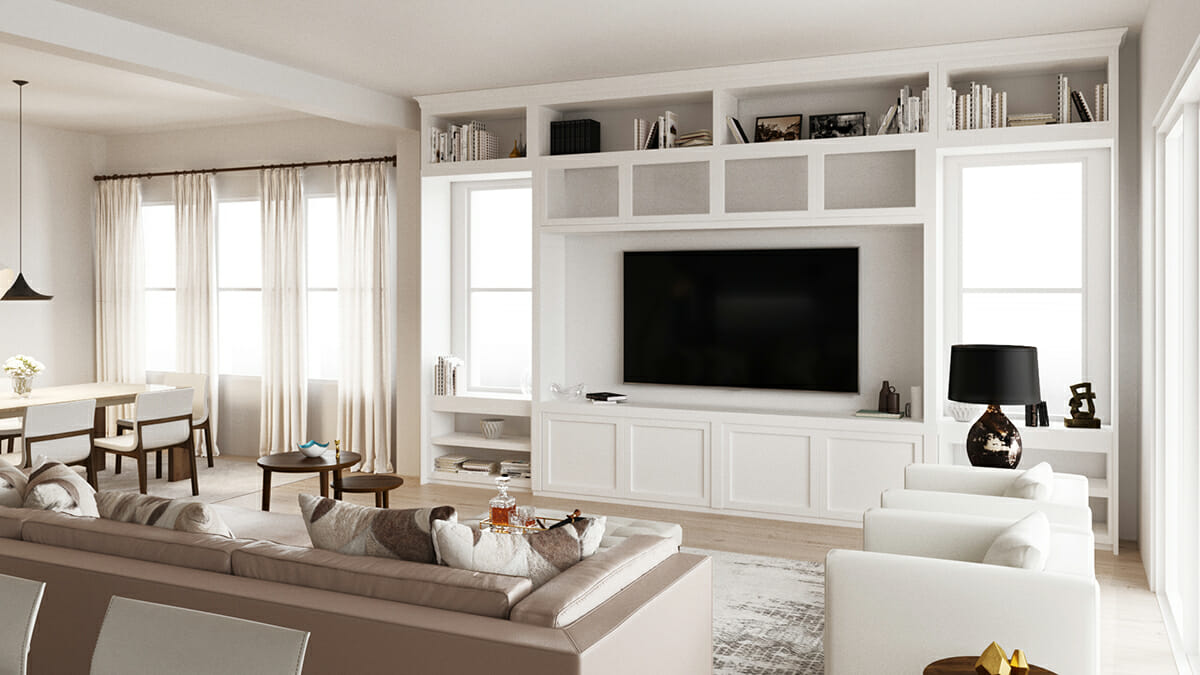 What was your first big project and what was your favorite part?
My first big project was a multi-family apartment building in Washington DC. My favorite part was designing the furniture and light fixtures for it. The entire FF+E (furniture, fixtures and equipment) package was custom built. I got to find inspiration for each piece, draw them out in AutoCAD, submit those drawings to manufacturers for bids, and then select all of the fabrics and finishes. Seeing the whole building come together with all of the furniture and trimmings at the end was incredible, and I learned a ton. It's definitely one of my most memorable experiences.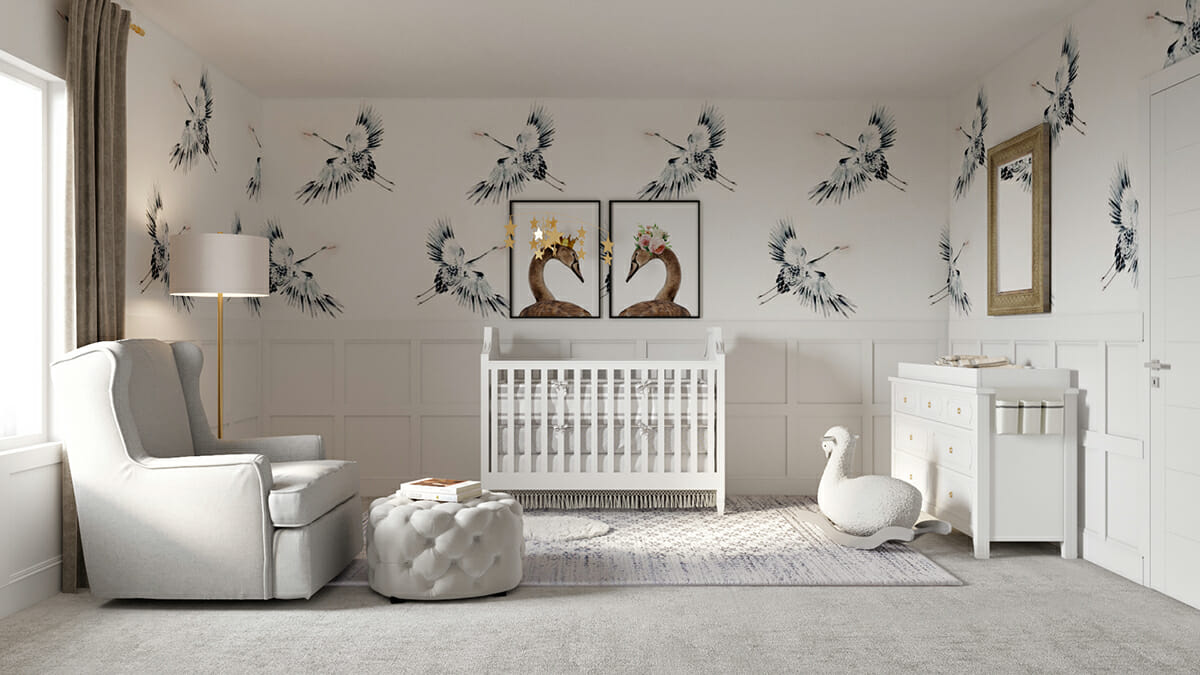 How do you manage challenges that come up during a design project?
You have to stay calm. Problems are going to occur, and it's not the end of the world. Adaptability and positivity are key. There are always solutions to be found if you're creative and open-minded enough.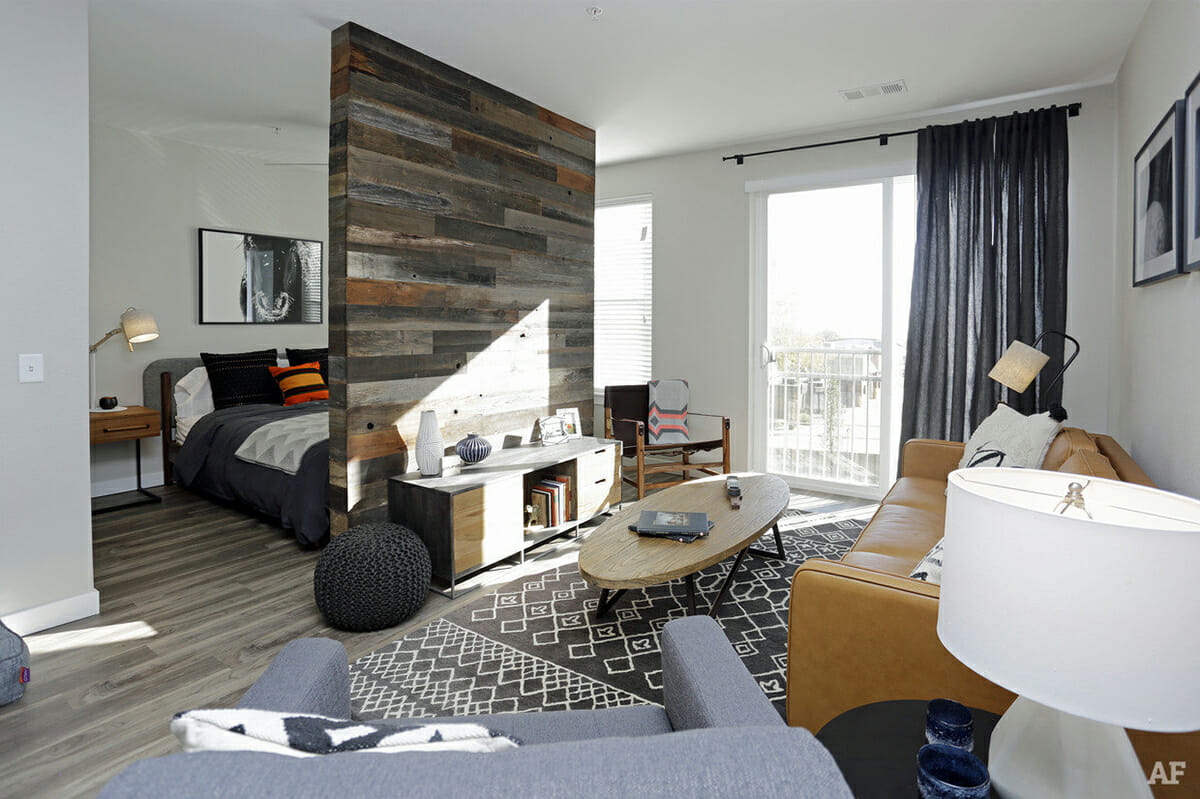 Why do you like online interior design?
I like online interior design because it connects me to a lot of clients. I do this in addition to a commercial interior design job. Online interior design provides me with more opportunities to do fun little one-off rooms. In the commercial world, jobs can take years to complete, and sometimes you're stuck just documenting the building for a very long time. Online interior design is a break to do the fun stuff consistently.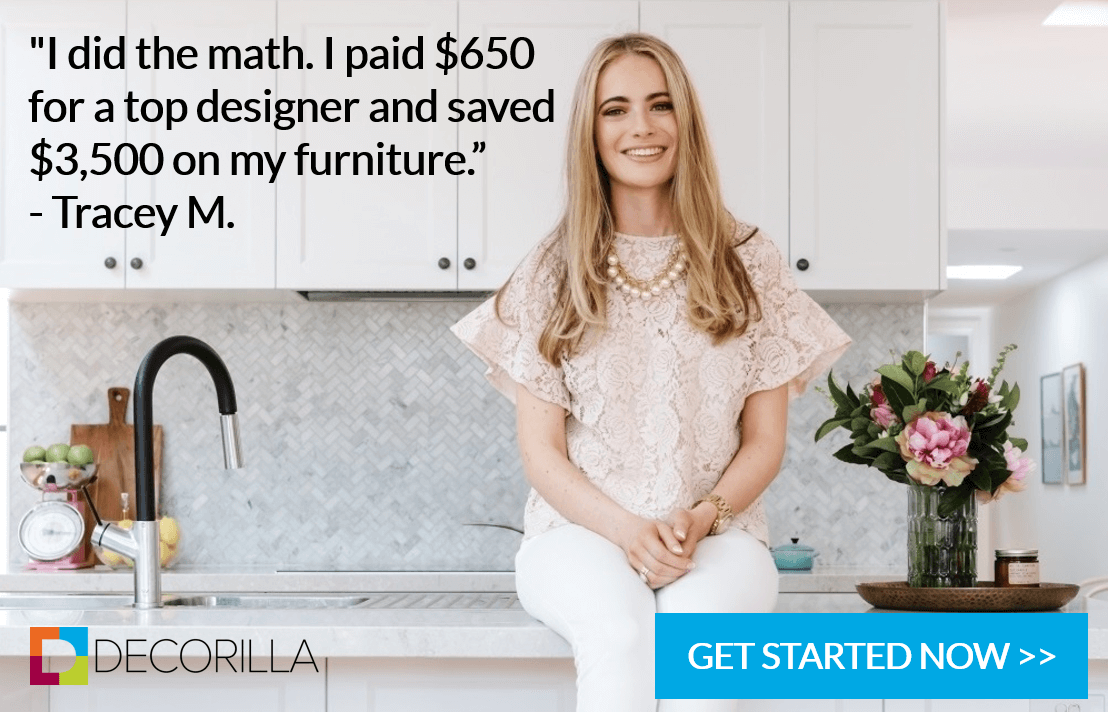 To see more of Lauren's work check out her Decorilla designer portfolio or Start a Project with her today.
[images: 1 – 14]