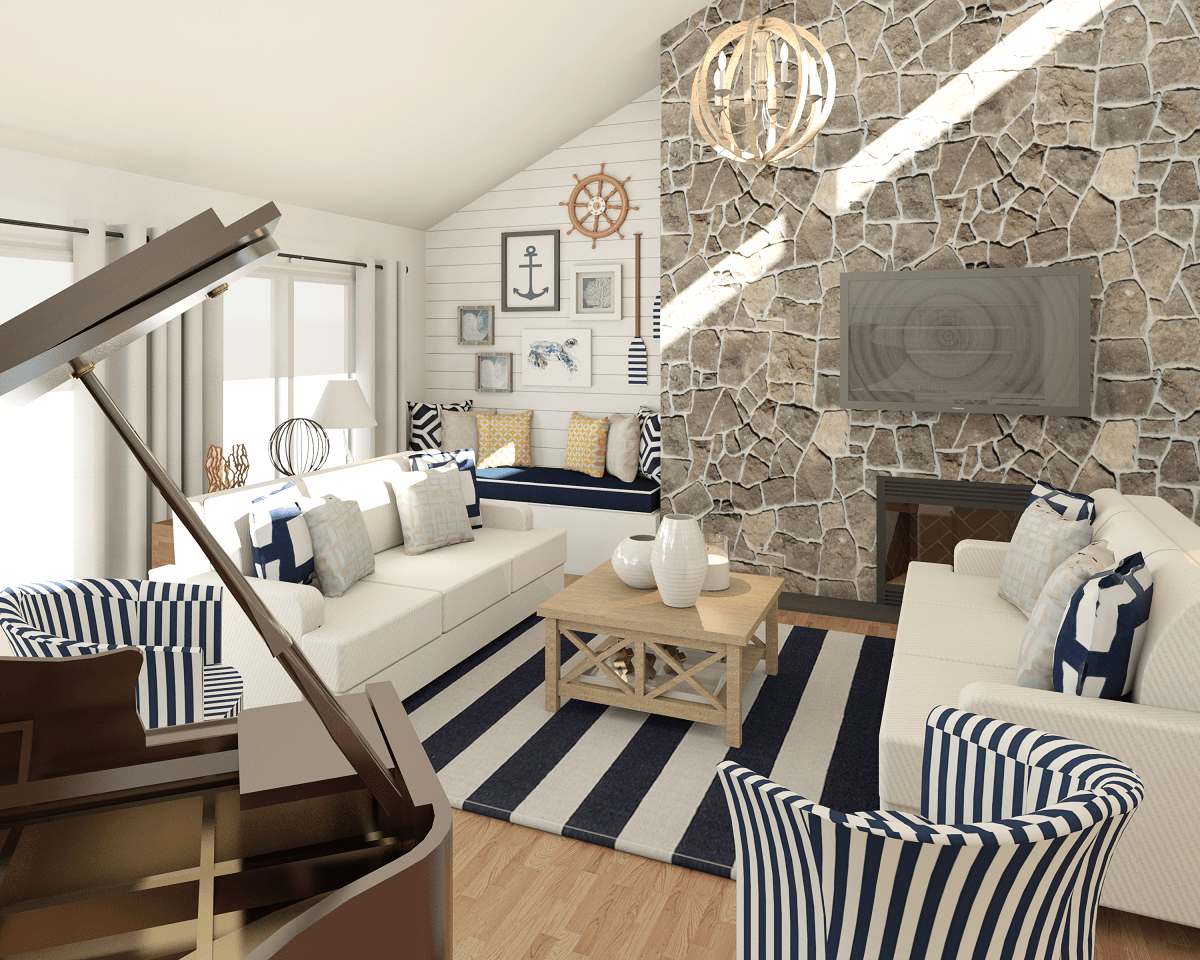 In this interior designer spotlight, we find out where Lynda Ngaamba gets inspiration for her decadent contemporary designs. Lynda loves making her clients happy with interiors that she tailor-made to suit their every need. From big ideas come impressive spaces that are filled with sophistication and luxury. Read more to find out how Lynda creates amazing homes!

Were you always interested in design?
Yes! In fact, I always chose Art as one of my electives. Right after high school, I enrolled in a fashion design school and was lucky enough to get a job with a local designer. I then went on and got a degree in graphic design and later, another in interior design. I found that interior design is where my heart is.
How would you define your design style?
Contemporary with a sprinkle of transitional.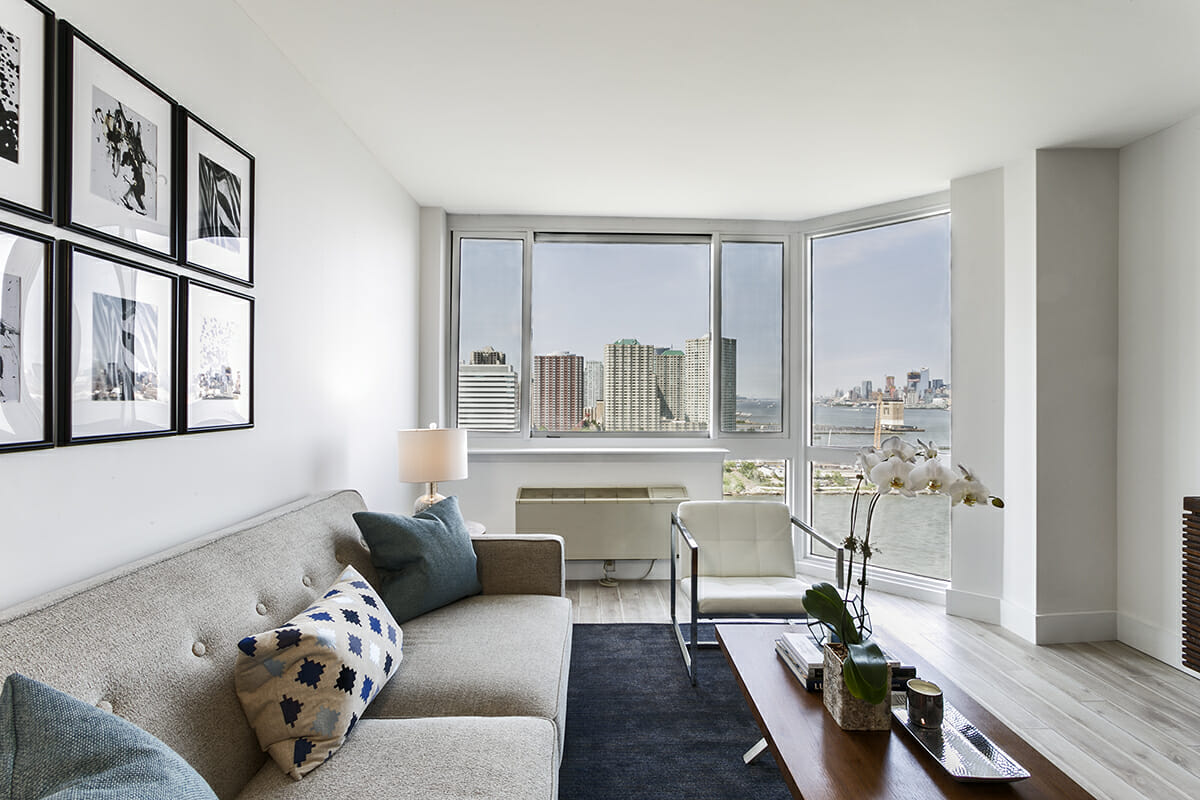 Who or what influences your work?
My surroundings constantly inspire me. Current trends also always pop up in my work. Having my finger on the design pulse keeps my ideas fresh and current.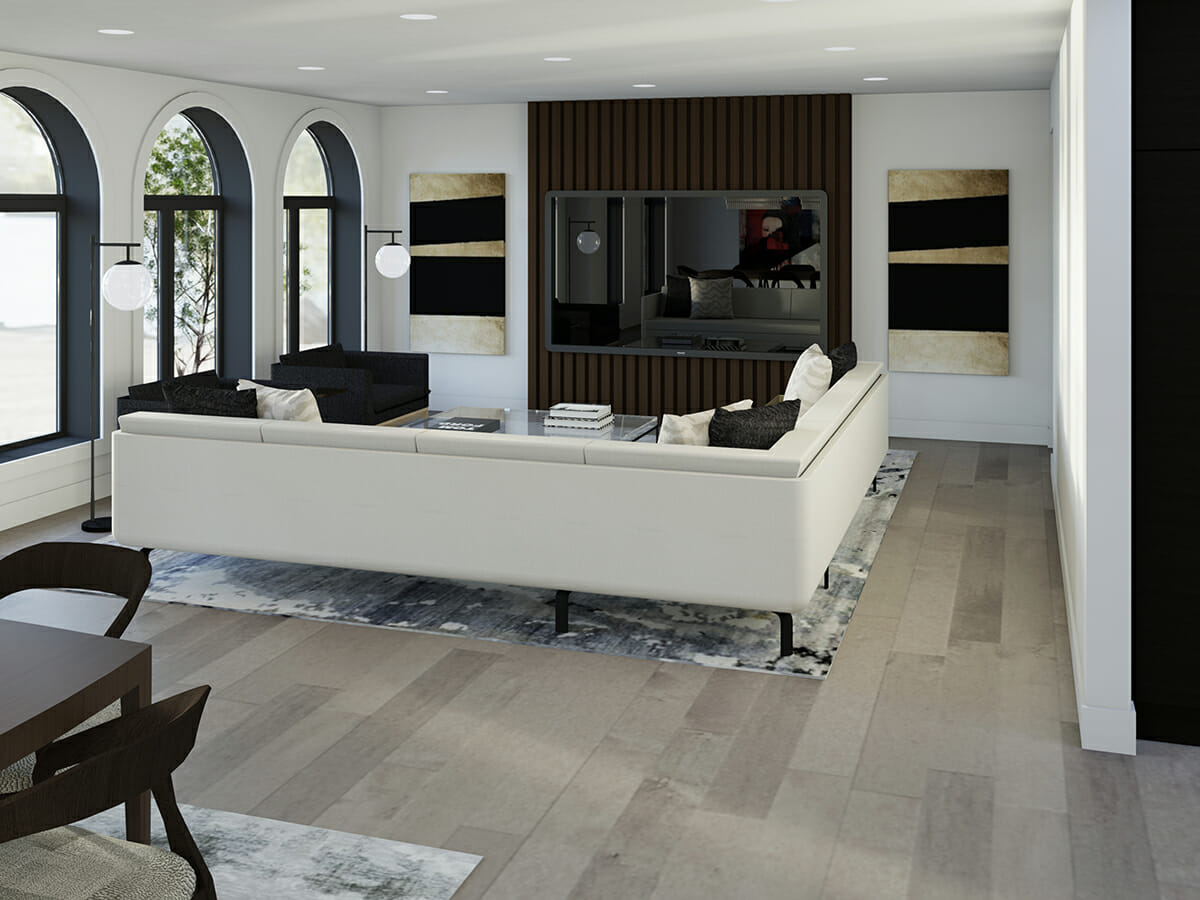 What's a must-have item you make sure your interior designs include?
Books and Accessories! Sure the furniture looks great, but properly placed decor objects will always elevate a room, giving it that designer look.
What is a design trend that you're loving at the moment?
I love a couple of things at the moment.
1) Black in the kitchen – who knew! I find it modern, sleek and chic.
2) And jewel tones: ruby, emerald, sapphire. Love!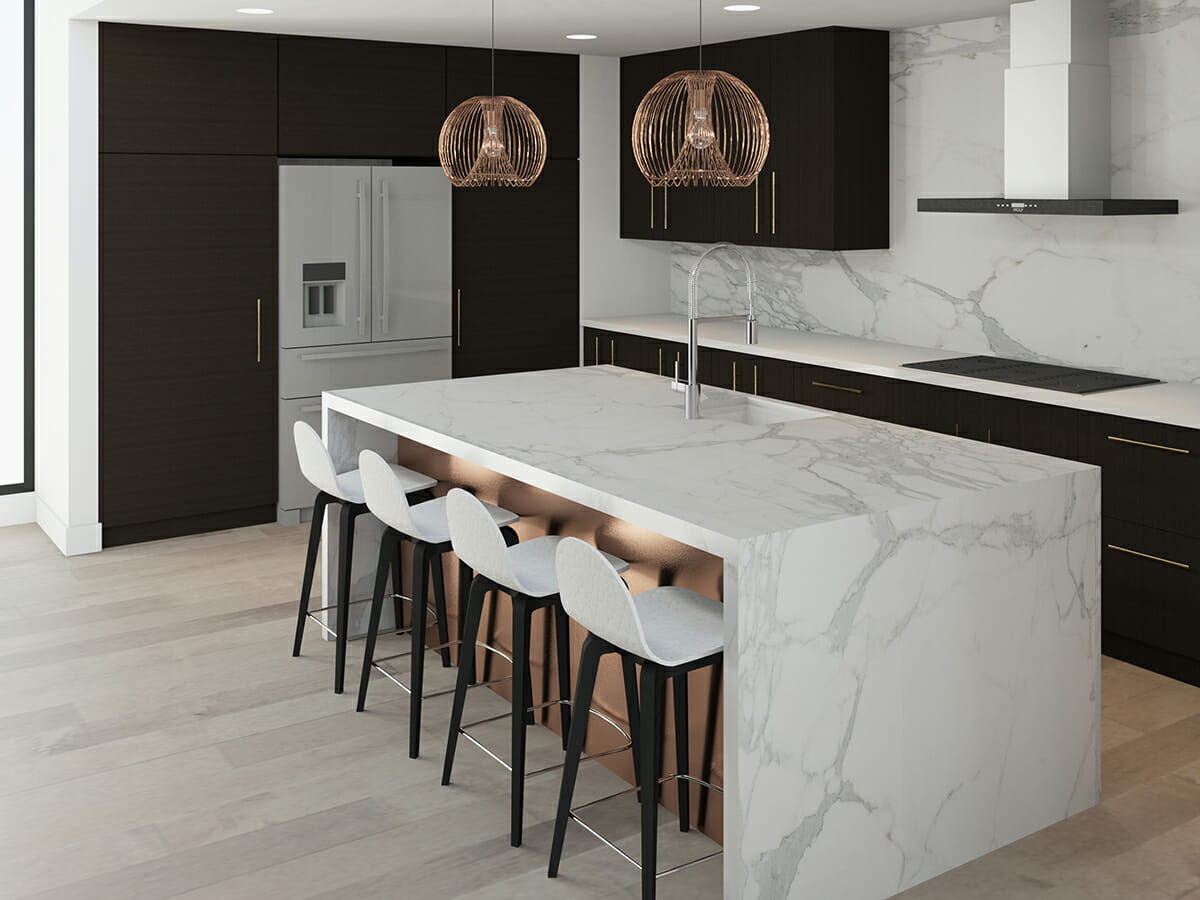 If you had to pick a favorite room in your home, which would it be and why?
My favorite room is the living room. It is where I entertain and hang out in the most.
What is your favorite design magazine or blog and why?
My go-to magazines are Architectural Digest, World of Interiors and Elle Decor. They offer a world of inspiration and information and are at the forefront of the leading trends in our industry.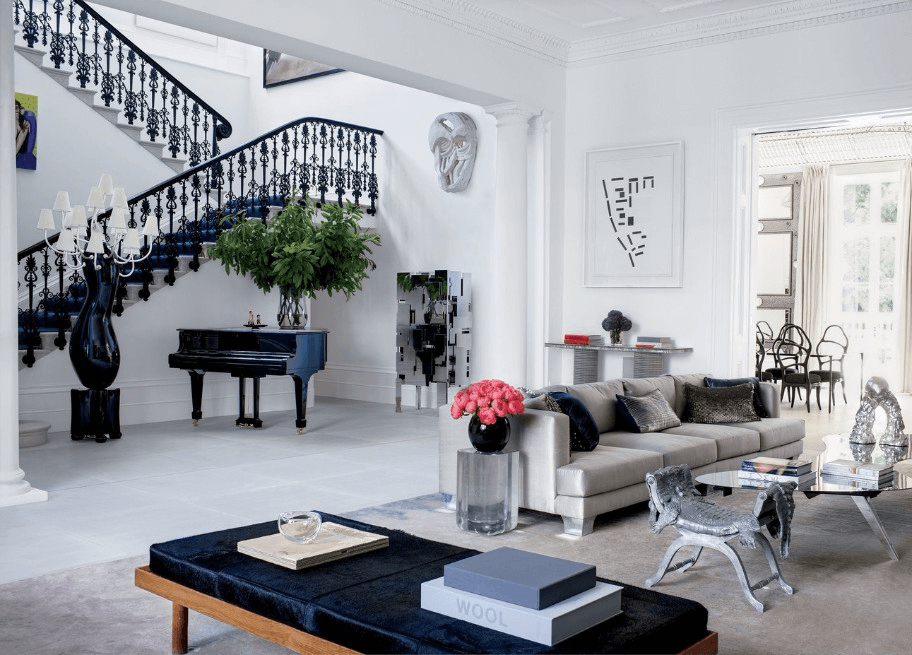 What is the best thing about being an interior designer?
I get to bring all the amazing ideas I have to life, by creating beautiful spaces all the time. The reveal is the best part. My client's reaction when they see the completed space for the first time makes all the hard work worth it.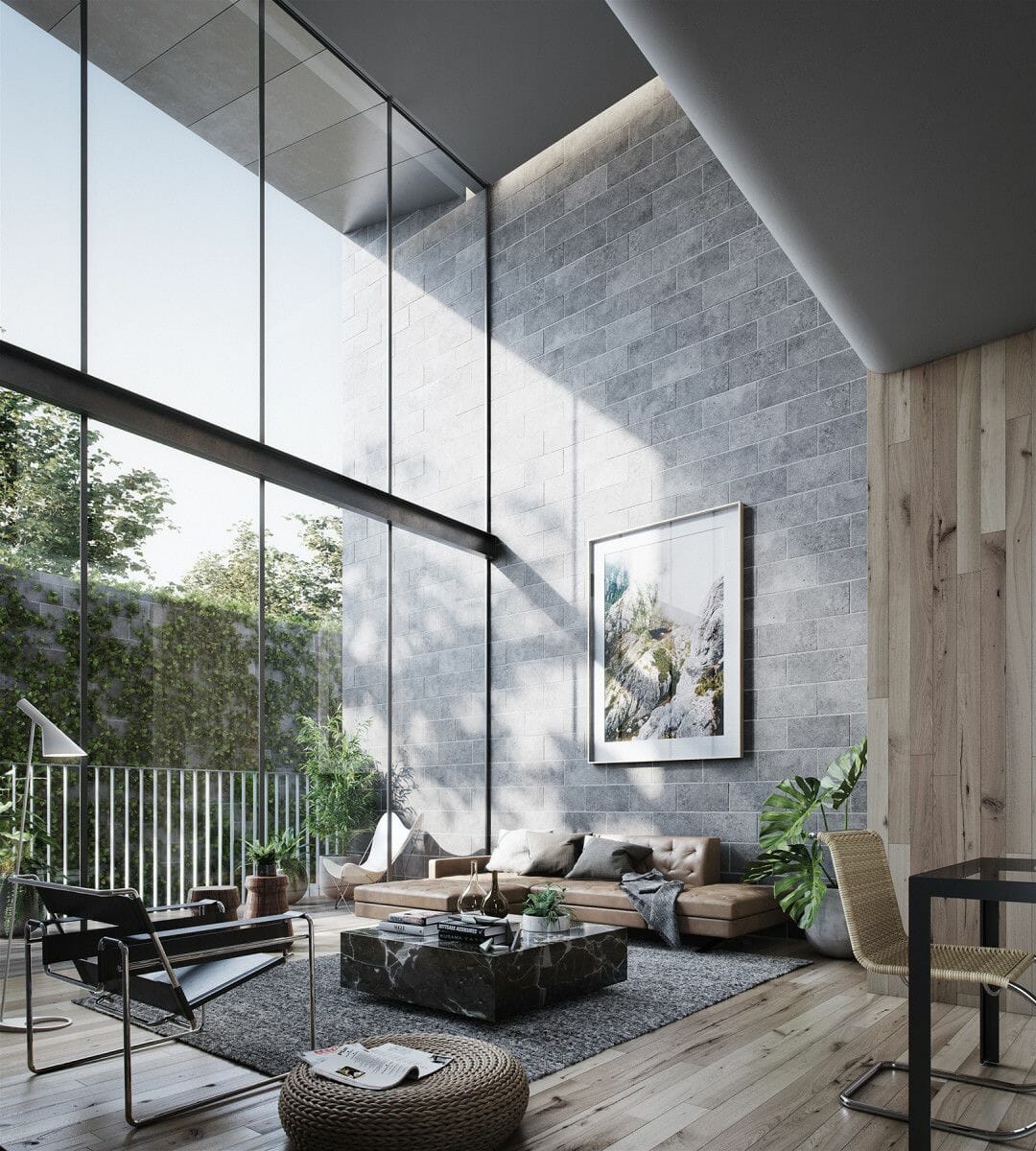 What was your first big project and what was your favorite part?
My first big project was a penthouse in NYC. The best part about that project was the clients were open to design styles and choices, and they had a really big budget which is music to any designer's ears.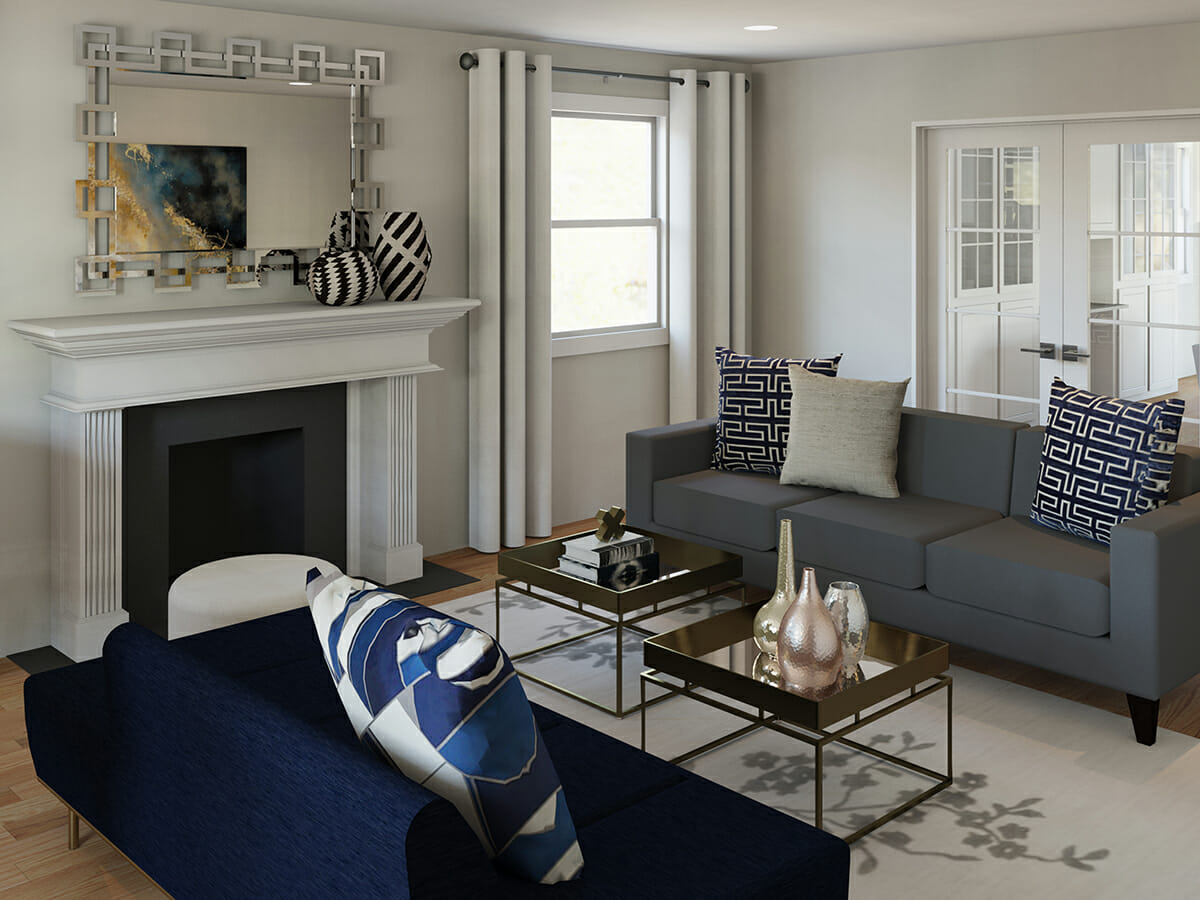 How do you manage challenges that come up during a design project?
The first thing I do is stay calm. I try not to feed into the frenzy, especially if the issue is on the client's side. I have found that this approach has bought me the time I needed to find a solution to the challenge at hand.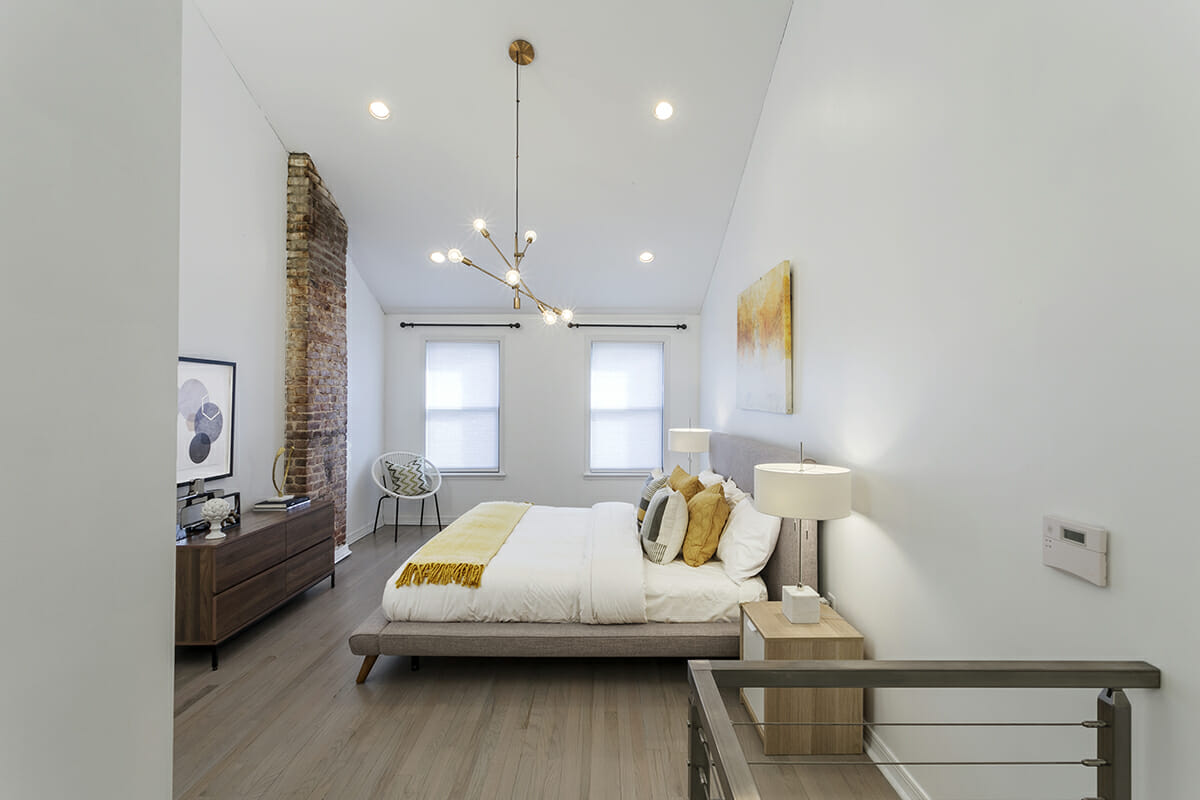 Why do you like online interior design?
The best thing about online interior design is that you get to do what you love from the comfort of your home; it doesn't get any better than that!
To see more of Lynda's work check out her Decorilla designer portfolio or Start a Project with her today.