Lauren A.
Lauren studied and earned her B.F.A. in Interior Design from the Savannah College of Art and Design. While there she also gathered experience in photography and furniture design. She has spent the last 5 years working in commercial design creating a number of multi-family and hospitality projects. While she is knowledgeable in all aspects of interior design, her strongest skill set is furnishing and purchasing for large scale jobs. This includes concept, presentation, sourcing, custom furnishing development, art curating, budgeting, scheduling and install.
Describe your go-to style:
Clean lines and strong details. I don't like to be pinned down to one style, it's much more exciting to change things up, but design is like creating a brand. Your concept should be clear, concise and confident no matter what the inspiration. That's how you create a room that's unique to you, but draws everyone in.
What drives you to design?
I'm all about the process. I love collecting inspiration and turning it into something new and beautiful. It energizes my life and is the force behind everything I do.
From where do you draw most of your inspiration?
Everywhere. Nothing is off limits. Start big, start crazy and make a reality specific to you. I find I never realize my next big idea until I'm literally stumbling across it.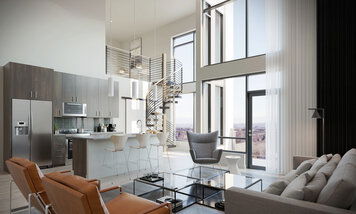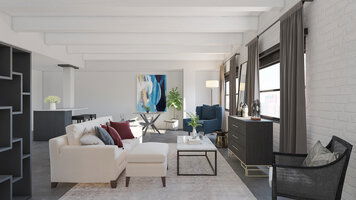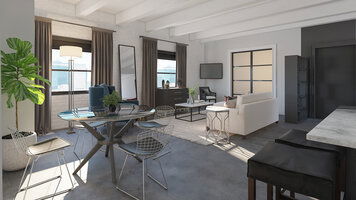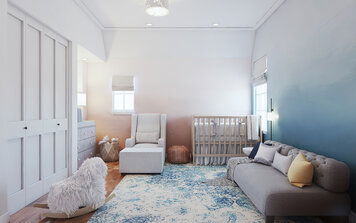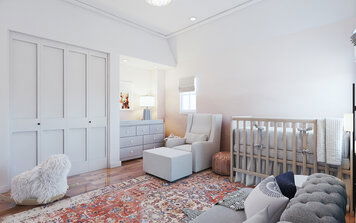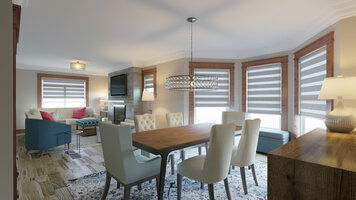 Transitional Living + Dining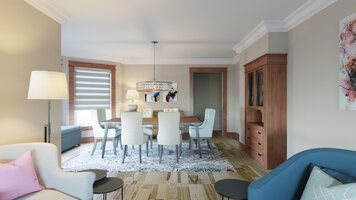 Transitional Living + Dining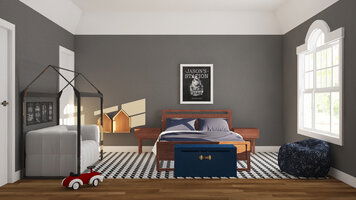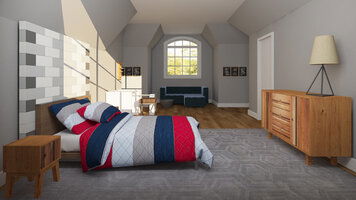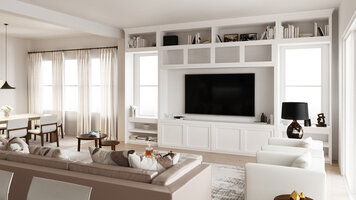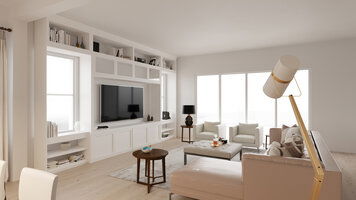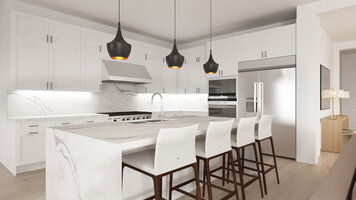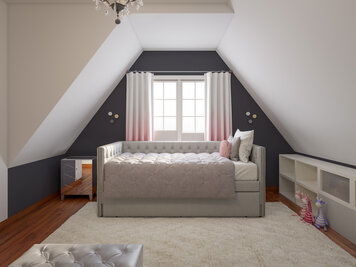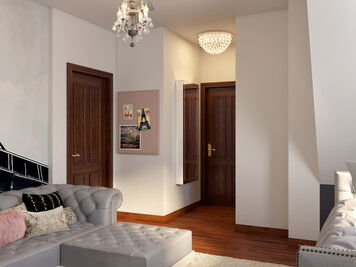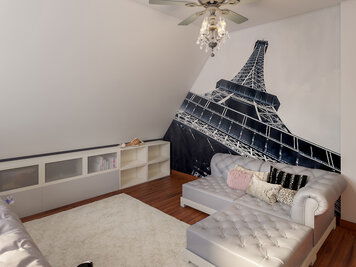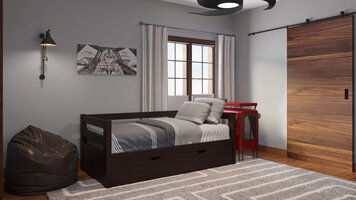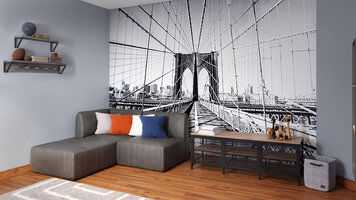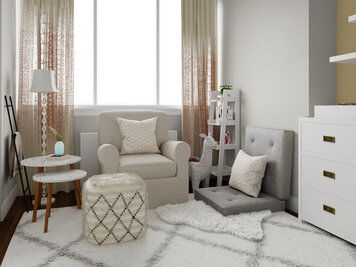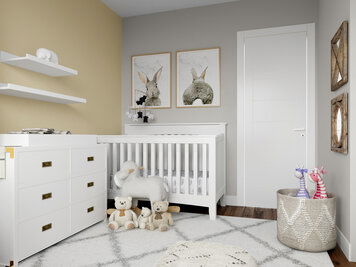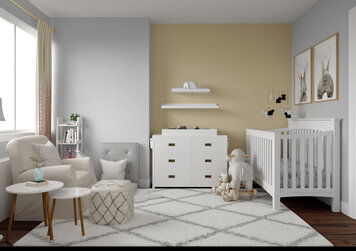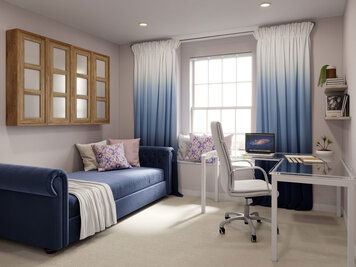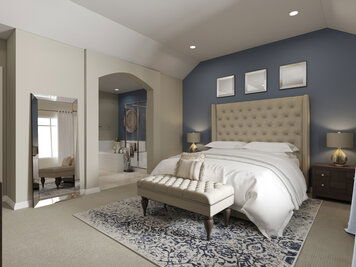 Transitional Master Bedroom