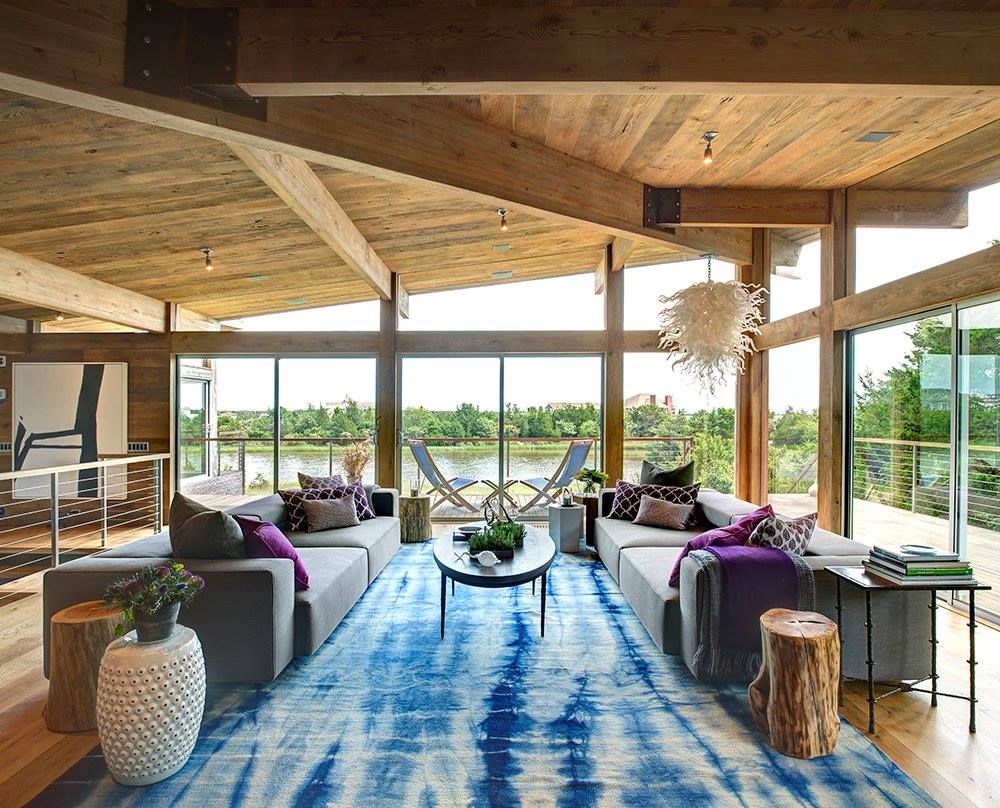 Your home is the place that reflects your personal style, where you spend a lot of time, and where you should feel comfortable without paying an arm and a leg.
Like anything that matters (buying a house or a car), finding the right interior design service requires some research. The Decorilla team is lucky enough to work with top designers from around the country so we've compiled this helpful guide to show you how to find an interior designer that matches your style and budget.
1. Be inspired
These days there are so many places to get design inspiration, and they can even lead to you connecting with interior designers that create inspiring spaces. For example, Elle Decor has a great LookBook where you can find an interior designer by room type and style. Other online magazines, such as, Freshome, Apartment Therapy, and Country Living can help you find incredibly talented interior design leads as well.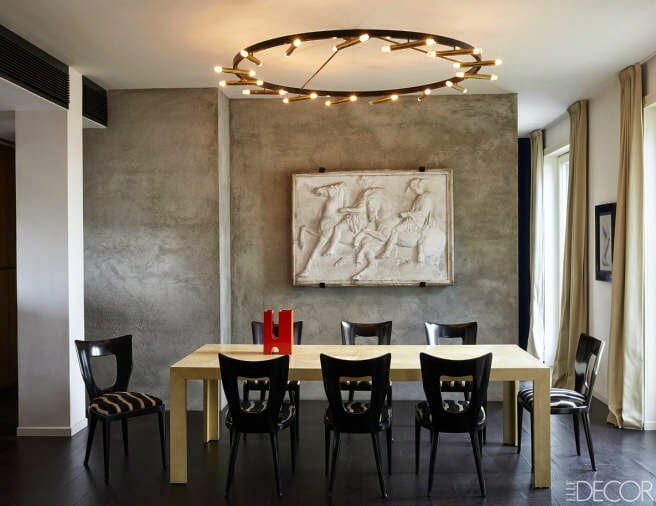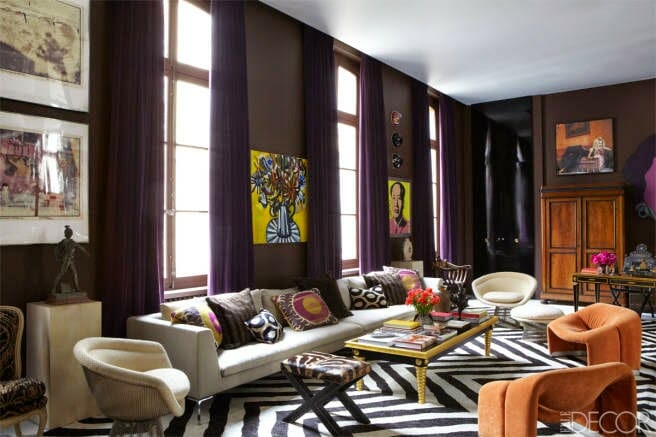 2. Compare visual proposals
Design is visual. What better way, then, to help determine how to find an interior designer than to see multiple visual proposals beforehand? Having proposals from different designers makes the decision process easier and saves you time since you know you're both on the same page from the start. A great example of an innovative interior design service is Decorilla. Clients receive multiple design concepts from top interior designers at an affordable price and designers work with clients who match their style – it's a win-win situation.
Crowdsource your decorating project today and
save!
Learn More

WATCH A VIDEO TO SEE HOW IT WORKS
3. Do a price check
Find out how the designer charges before hand. This ASID guide  and article that breaks down what's behind interior design service prices shed light on the various ways fees for interior design services are determined. Getting one flat price helps to set expectations and saves money in the long run too. Bundled packages of design services often produces the best outcome since it enables the designer to offer all elements that follow a complete design plan based on a client's needs. A flat rate compared to up-charging is also helpful in budgeting for your project expenses.
4. Compare designer portfolios on Houzz
One of the best tools to find interior design help is Houzz. It's an online interior design resource focused on decorating and home design, landscape design, and architecture. Houzz allows people to view professional portfolios and find some great inspiration photos for their projects as well. You can narrow down your search by location and project type, in addition to being able to see the types of projects the interior designer has done and the typical budget they work with.
Finding an interior designer does not have to be an overwhelming and stressful process. Use the pro tips in this guide to help you find the right interior designer to create the dream home you so deserve.
Written by Christine M. 
[Image Credits: 1, 2, 3, 4, 5, 6]