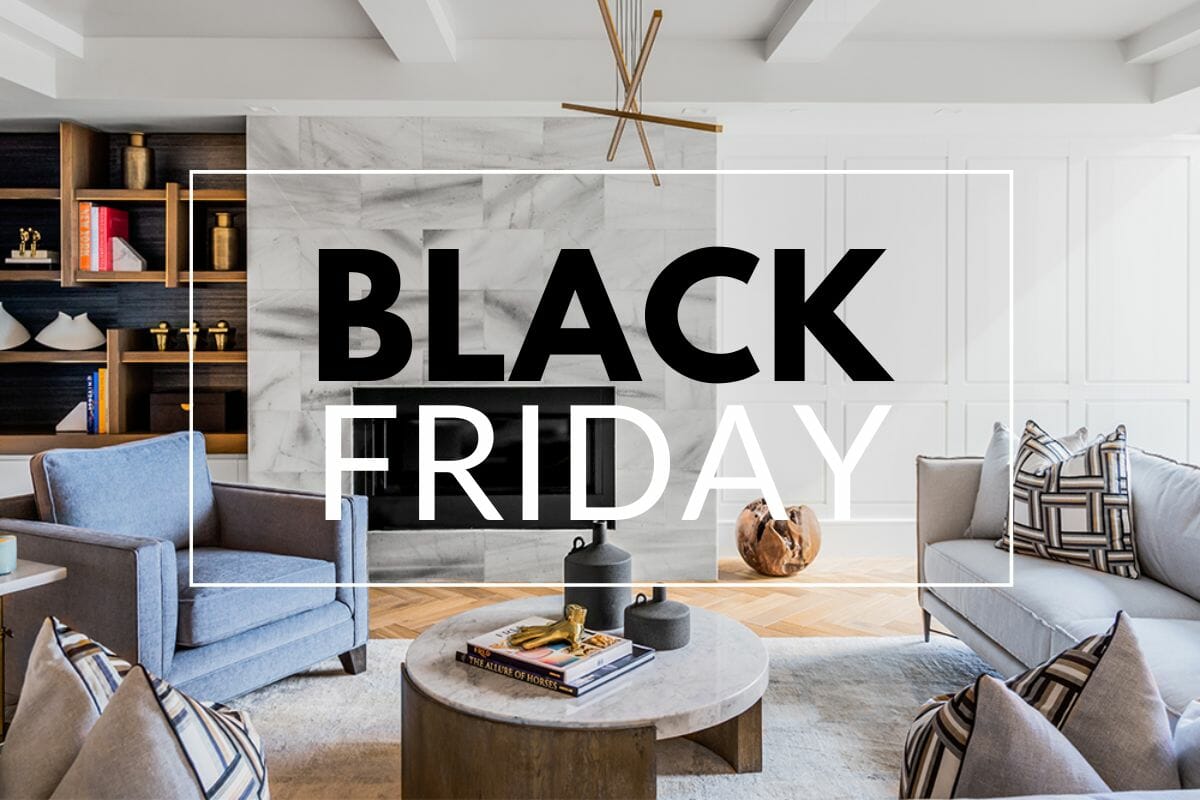 The holiday season is almost here, which means Black Friday deals for 2022 are around the corner! This time of year brings excitement in all shapes and sizes. Some of which also happen to beautify interiors. So, if you're looking for new furniture or home decor, read on for unmissable sales!
Designer Tips for Shopping Black Friday 2022
Before shopping for couches, dressers, and anything else this Black Friday, plan. Knowing what you want will not only save you money as you buy furniture online but also spare time and preserve your sanity. 
Here are a few tips to help you along the way:
Make a list

. Know what you want and need ahead of time to avoid impulse purchases. Knowing what you need can lower any anxiety that might occur due to overwhelming Black Friday furniture deals.

Have a budget

. You may want to splurge on those big-ticket items, but try to limit yourself to a set budget. That Black Friday recliner might look enticing, but try not to overspend.

Know the rules

. Check return and exchange policies before you buy that Black Friday sofa deal. Some Black Friday furniture deals are non-refundable nor exchangeable.

Don't be afraid to switch brands

. There are several retailers to consider on Black Friday 2022, but don't feel pressured to stick to one. Your options include Crate and Barrel, CB2, All Modern, William Sonoma to West Elm and so many more Black Friday deals, so do your research! 

Stick to a style

. If you are decorating a new space or redesigning one, determine your style beforehand. Purchasing a non-refundable piece that doesn't fit will certainly feel anything but trendy!

Read reviews

. Be sure to read reviews of items you want to buy during Black Friday sales. Reviews can go a long way in helping you choose the right piece.
Save even MORE on Black Friday furniture deals when you shop with Decorilla. Schedule a Free Interior Design Consultation to learn how today! 
Best Black Friday Furniture Deals & Sales 2022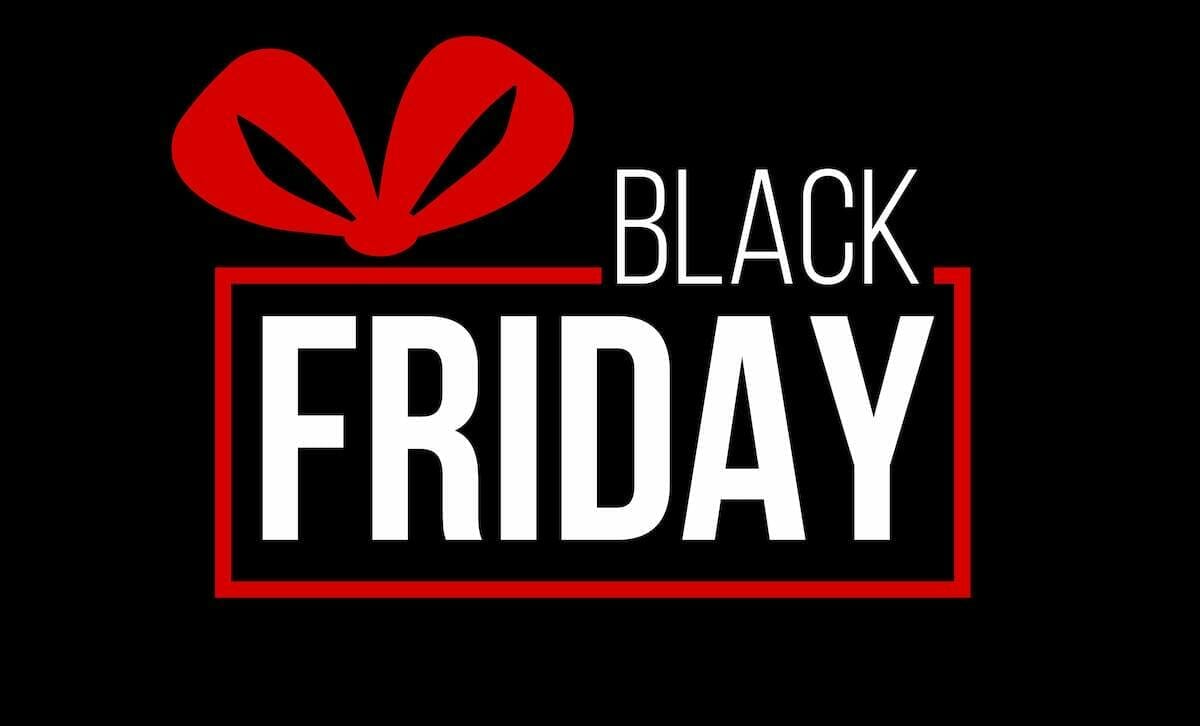 November is certainly the best time to buy furniture for many – especially if you land a one-of-a-kind deal. Now, let's find out what is on offer. Are you looking for that Black Friday office chair? Or that Black Friday bed sale? You're set to find it here – let's get shopping! 
Pottery Barn Black Friday Deals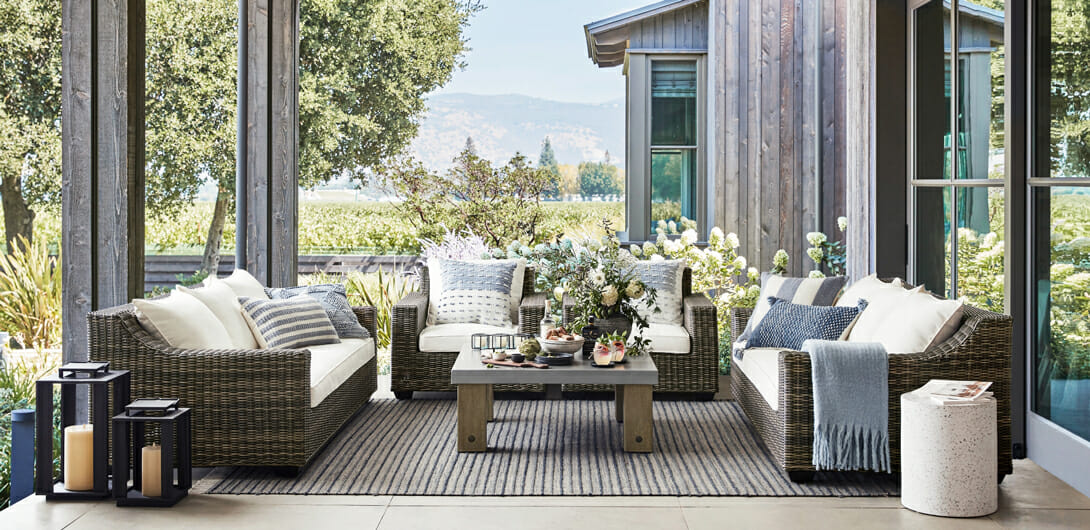 Pottery Barn – the store that has it all! The big-chain retailer boasts impressive options for designing beautiful spaces. They offer everything from the best Black Friday sofa deals to some of the top furniture deals. Your Black Friday home decor plans will be complete with this brand in your arsenal.
Like previous years, Pottery Barn is hosting Black Friday furniture sales one week before the day. Pottery Barn Black Friday will run from Thursday, November 24, 2022, to Friday night, November 25, 2022, or while supplies last. Their deals promise to be roughly 40 to 70 percent off on select products – so you won't want to miss this one!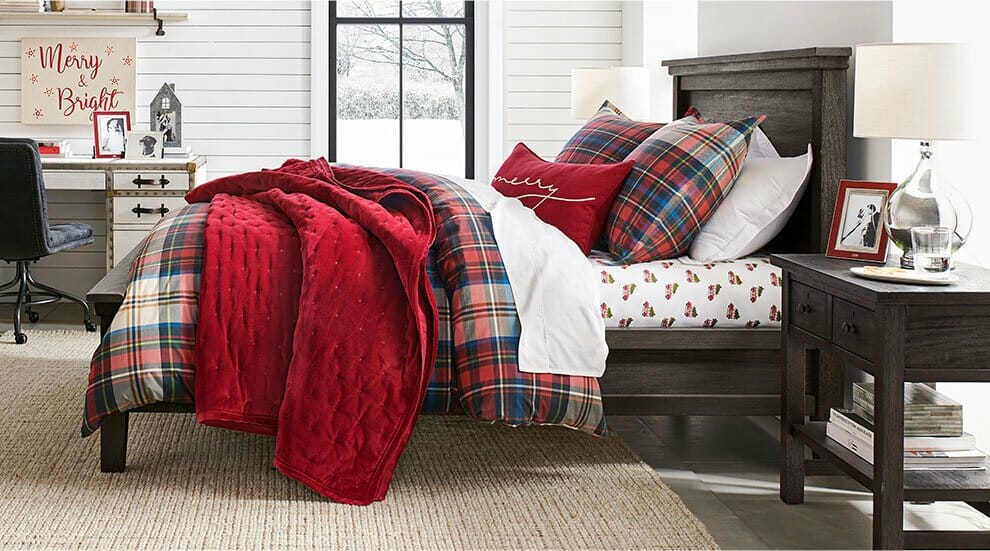 WHAT WE LOVE: Pottery Barn Black Friday is sure to cater to cozy rustic styles and contemporary trends alike!
Anthropologie Black Friday 2022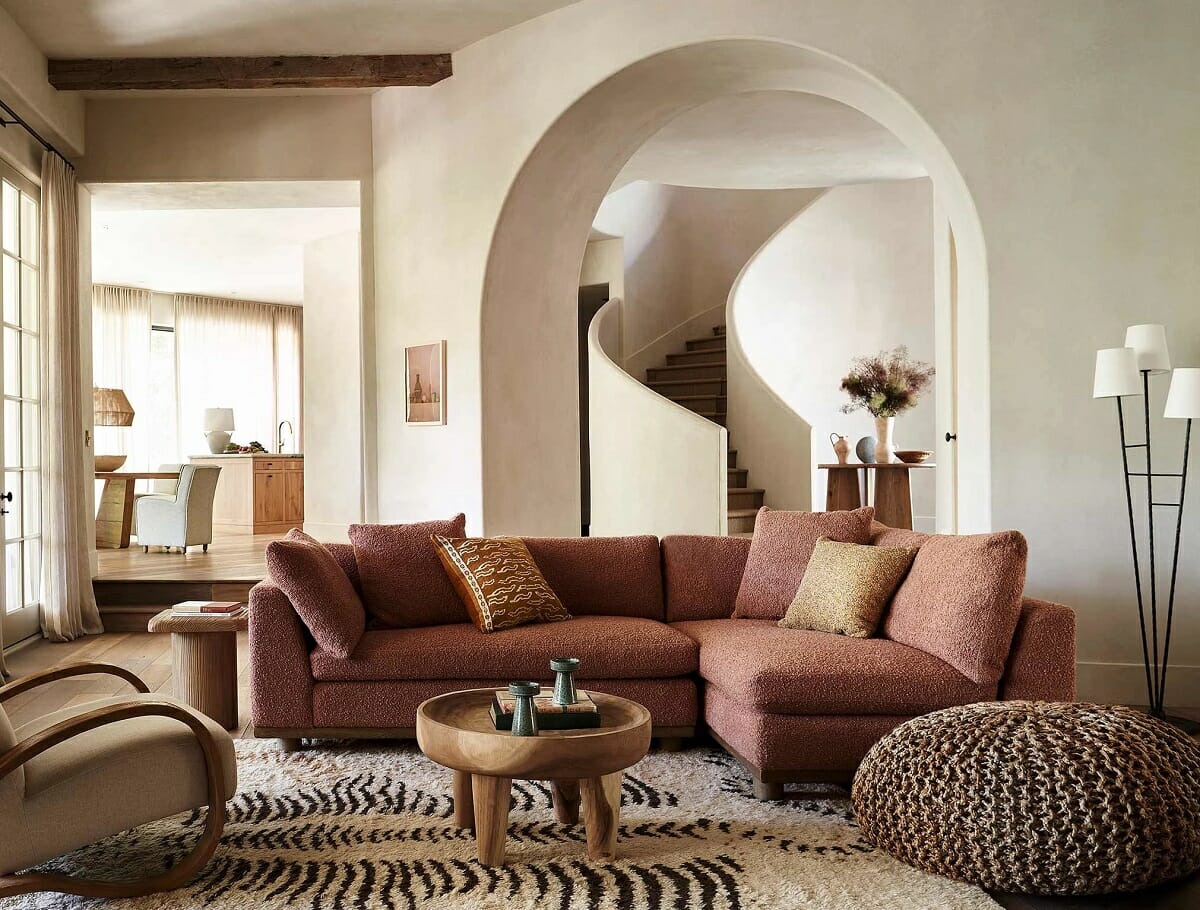 Anthropologie is not your average retail clothing and accessories store. The brand also sells home and furniture items. One of their sleekest collections yet – Less Is More – offers some of the most stunning pieces to spruce up any room in your house.
They offer everything from Black Friday couch deals and much more. If this year's sale is anything like last year, the Anthropologie Black Friday deals will be plenty and could be up to 30 percent off. Their sale will be site-wide – so keep your eyes peeled!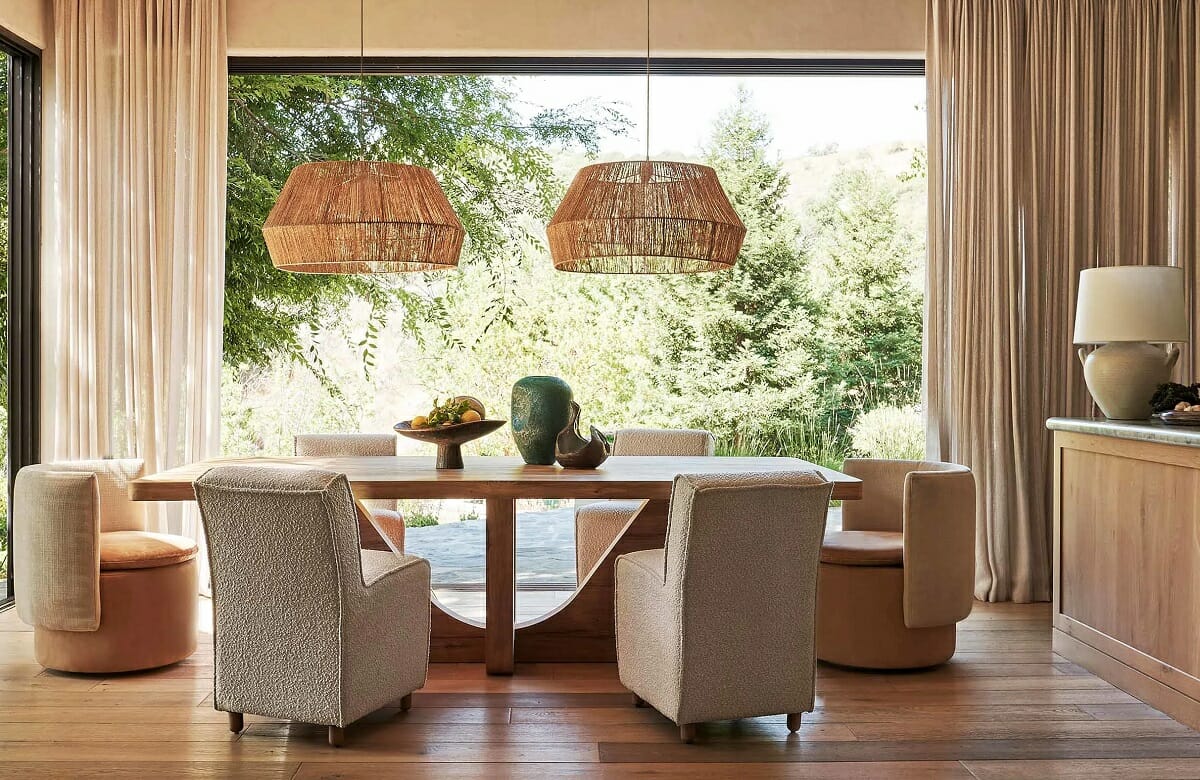 WHAT WE LOVE: Anthropologie is always expanding their home goods selection – which means more options for coming sales!

Crate and Barrel Black Friday Furniture Sales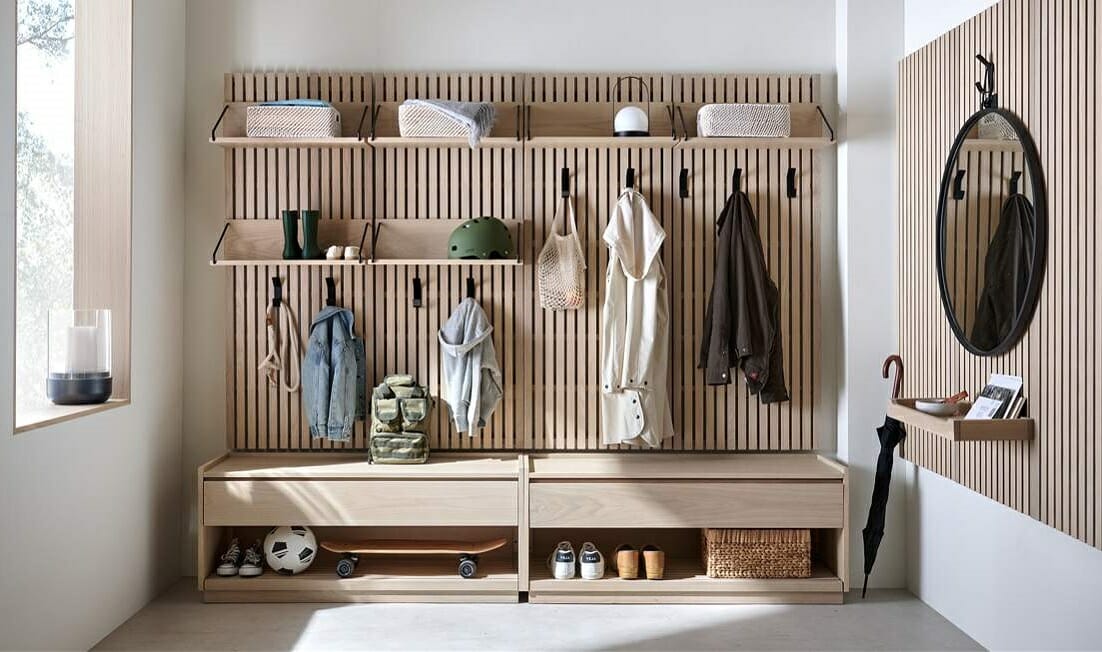 Offering high-quality furniture, home decor, and much more, this store should be on your list! If you're scouting for sectional couch or computer desk Black Friday sales and deals, this is the place to look.
Crate and Barrel Black Friday's deals will resemble previous years. They usually offer anything from 30 to 60 percent off – with a bonus of free shipping on qualifying purchases. Simply put, you better grab the deals while stocks last!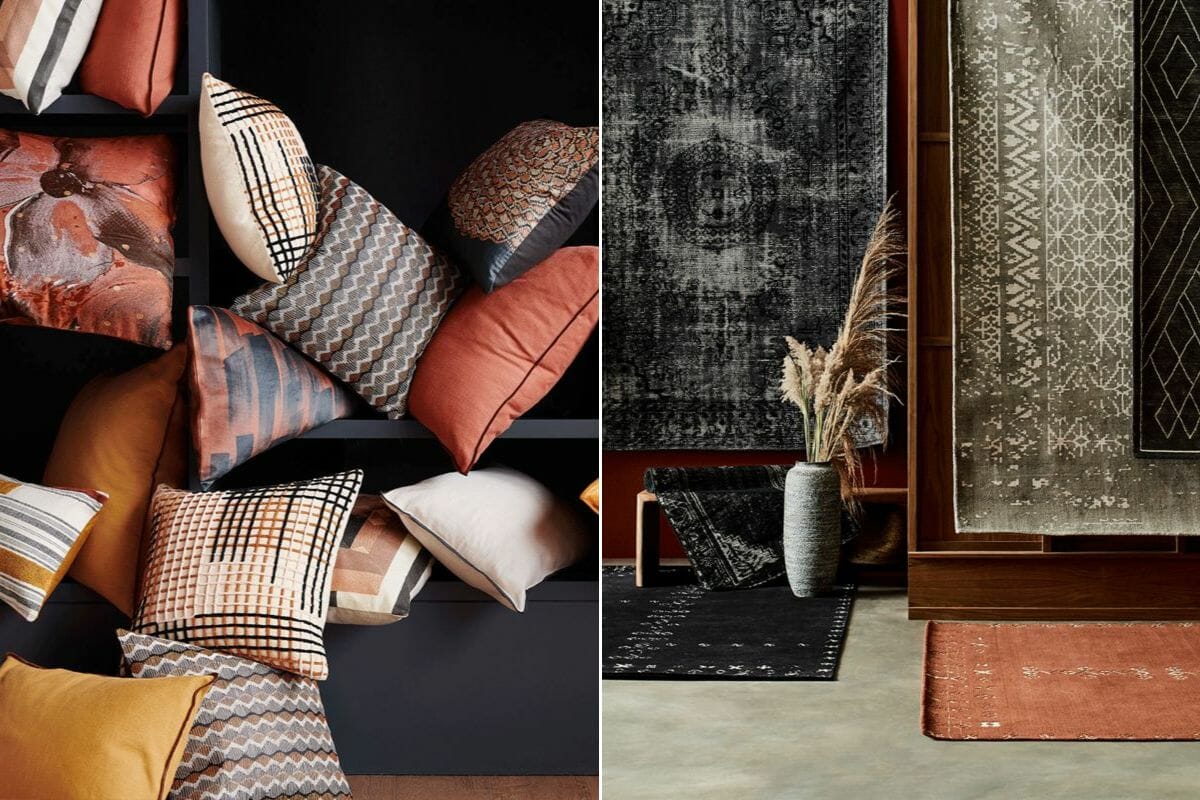 WHAT WE LOVE: Crate and Barrel is one of the most loved retailers because they always provide refreshing new looks. If you opt for their deals, you'll certainly find something unforgettable!
McGee & Co Black Friday Sale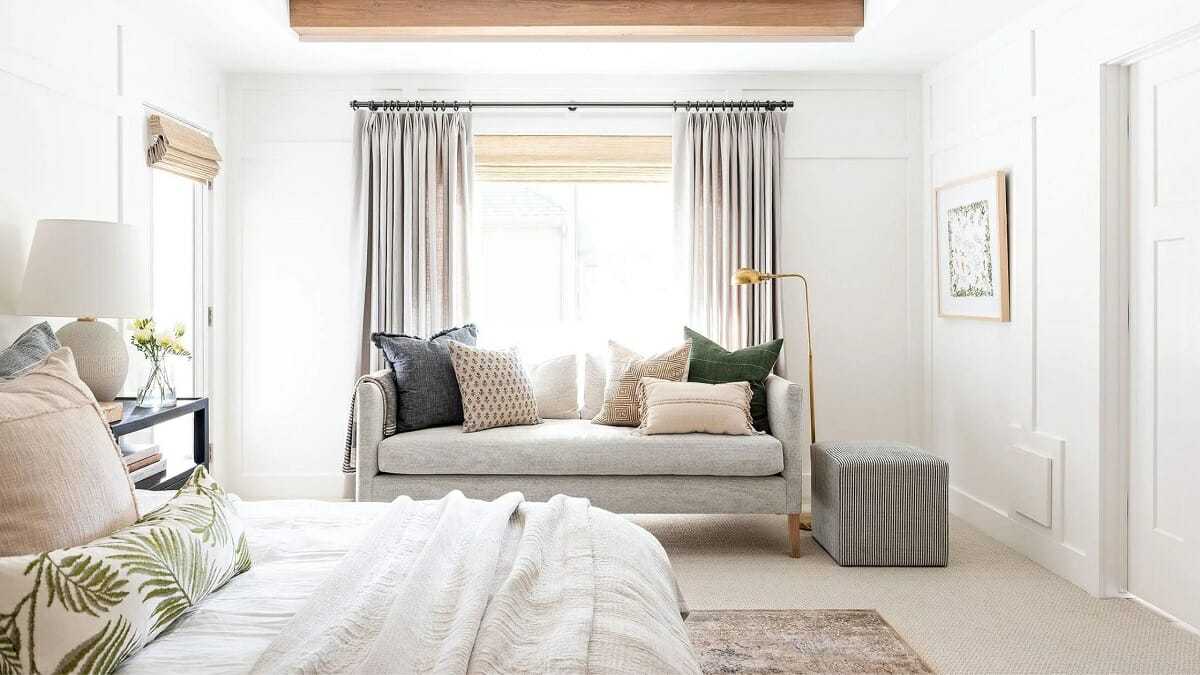 McGee & Co is a luxury furniture and decor store which doubles as an interior designer's dream! They stock elegant pieces that can add that touch of "high society" to any room.
If their 2021 deals are anything to go by, McGee & Co's Black Friday 2022 sales should be something to keep an eye on. They offer exclusive pre-deal discounts if you sign up for their newsletter, often up to 20 percent off site-wide. With luscious items sure to liven any space, McGee & Co has some of the best Black Friday furniture deals.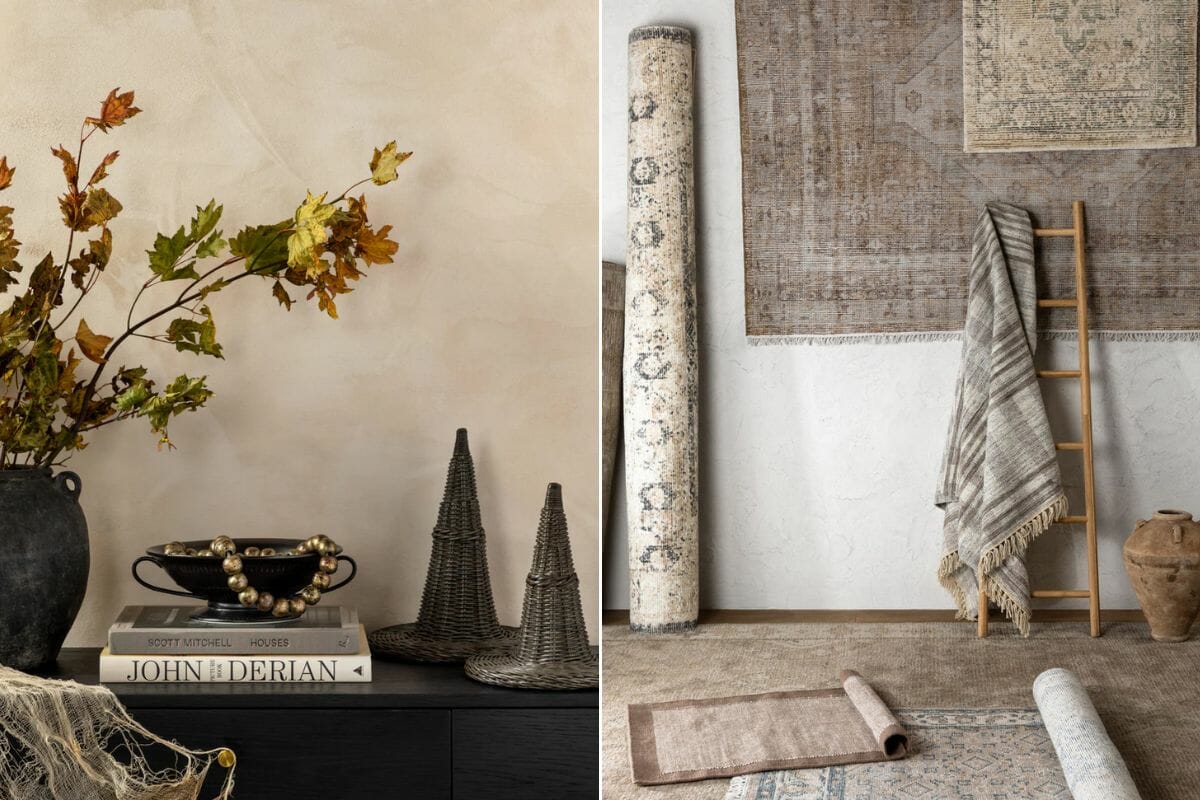 WHAT WE LOVE: That McGee & Co is participating this year! Their exclusive homeware is bound to beautify many more homes after the coming sale!
Wayfair Black Friday 2022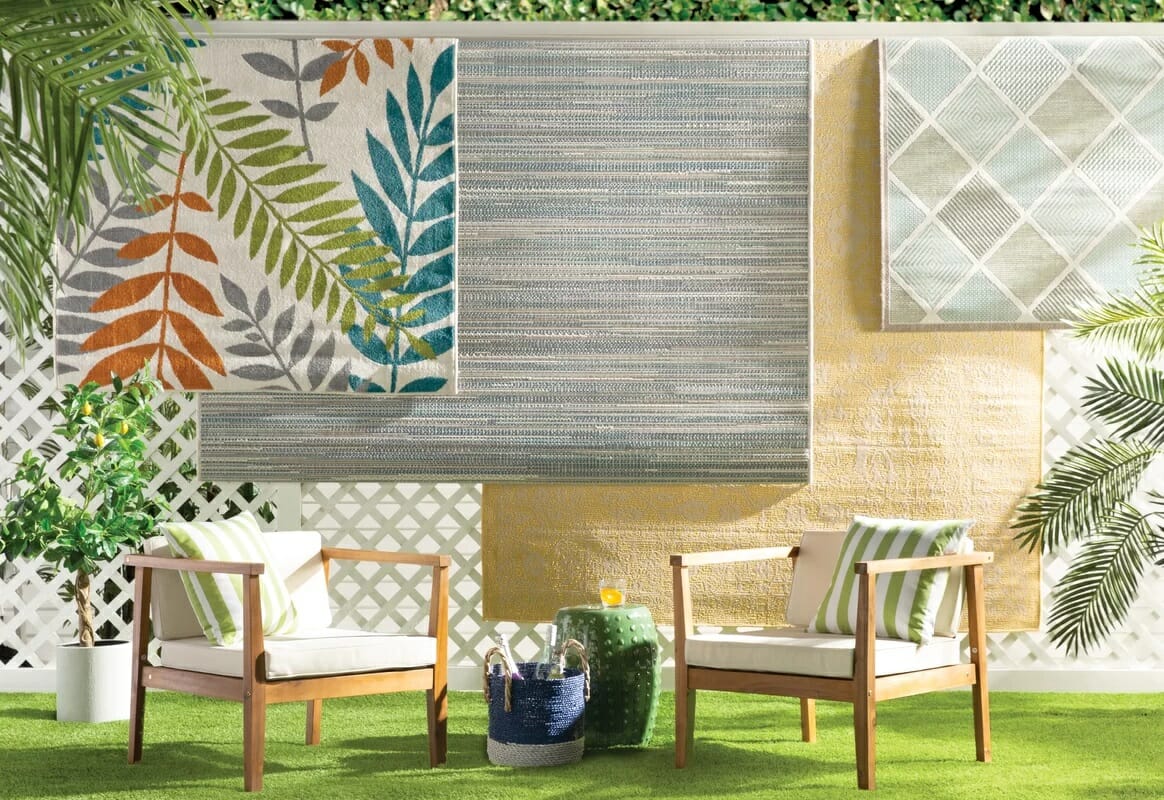 This home and furniture giant is a great one-stop shop. They offer everything from furniture, outdoor, home improvement, and much more. 
Wayfair Black Friday promises up to 80 percent off on select products. And with their sneak preview deals in the previous year, this year will undoubtedly be just as dazzling. Whether you're a seasoned interior designer or a newbie homemaker, Wayfair has something for everyone.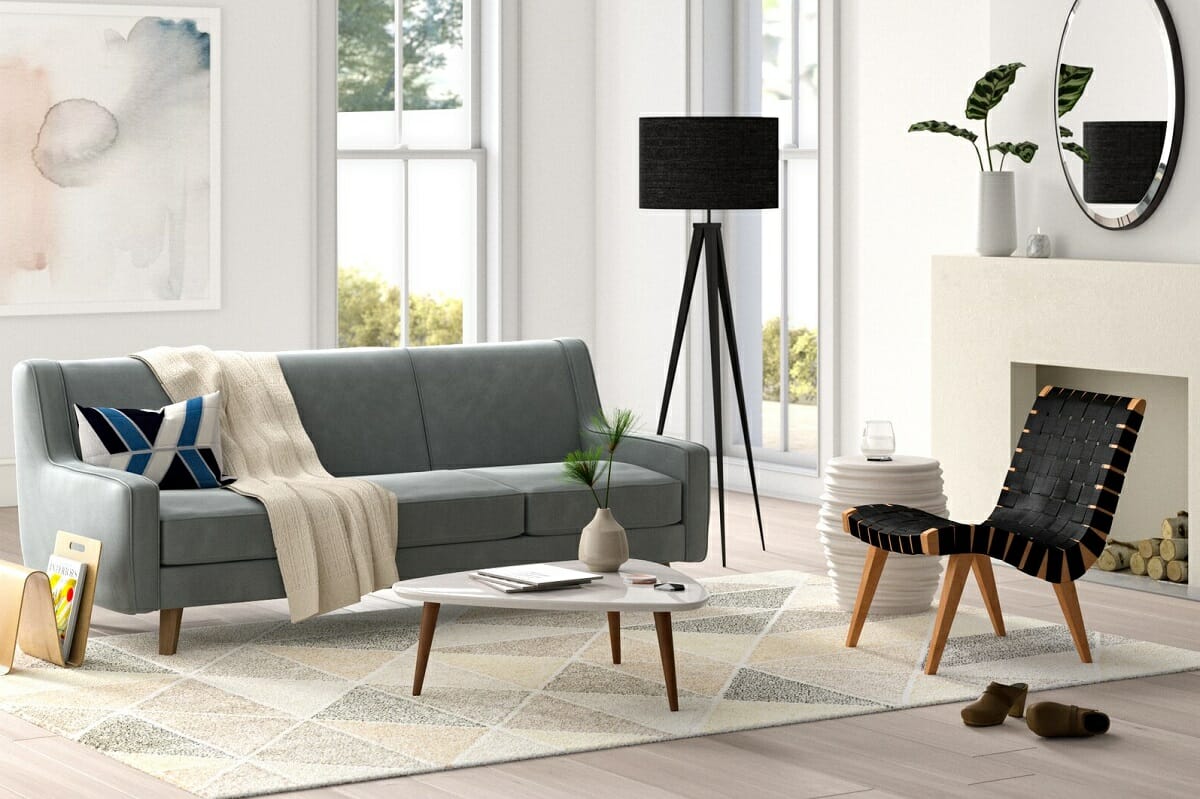 WHAT WE LOVE: Wayfair has the most impressive selection of decor and furniture on offer.
CB2 Deals On Black Friday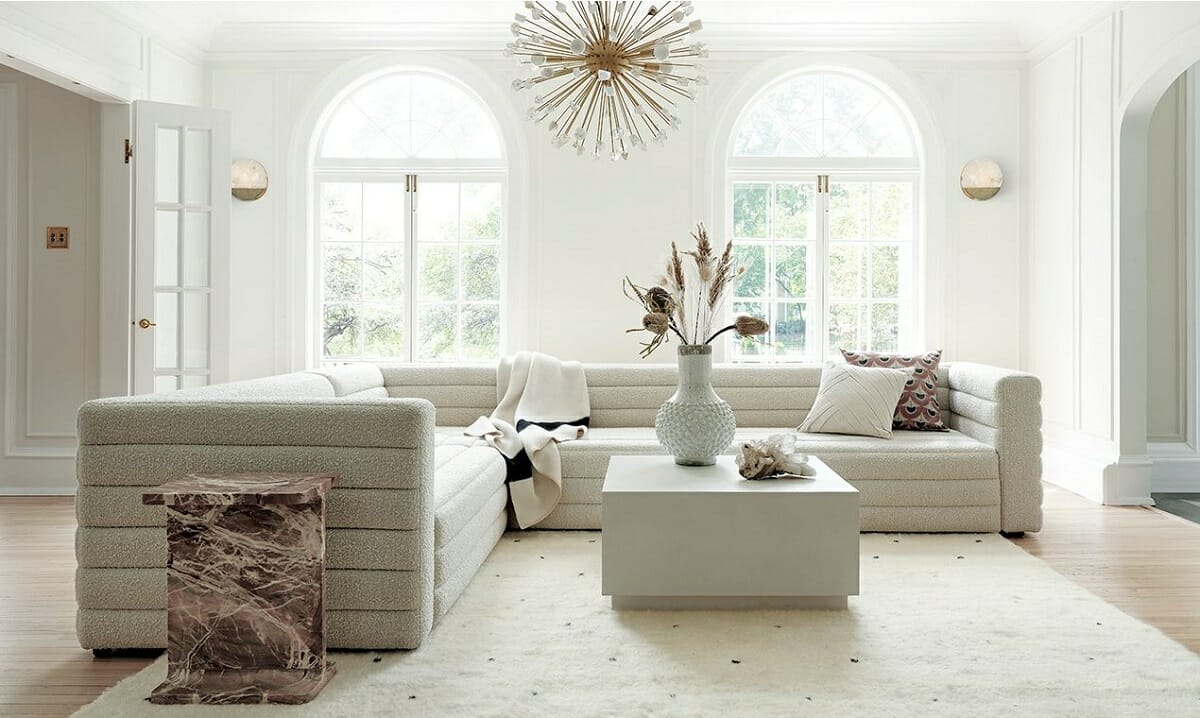 If you love contemporary furniture and decor, CB2 may be your go-to store for specials. They offer stunning dining room, bedroom, and living room pieces. These items are a surefire way to make a statement. 
We'll have to wait until the week before Thanksgiving to find out more! Nevertheless, the CB2 Black Friday furniture sale will likely resemble their previous years. That means sitewide deals, anywhere from 30-60% off!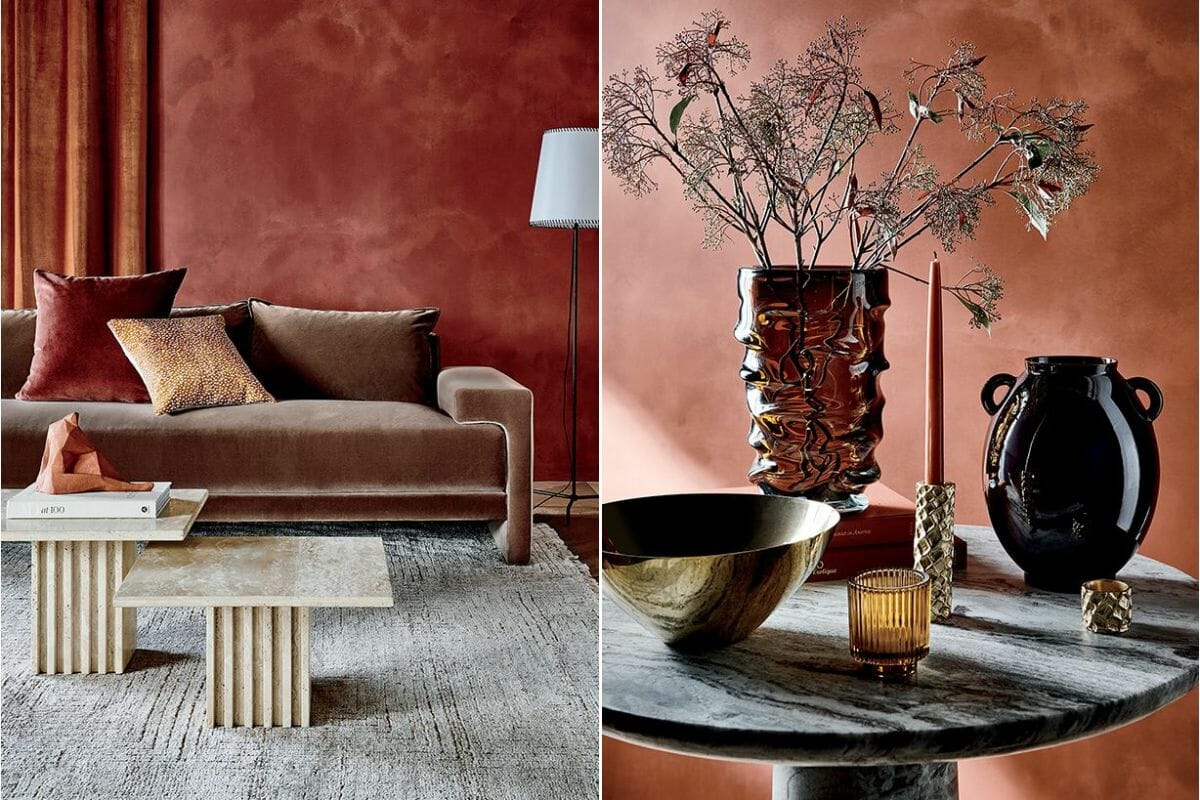 WHAT WE LOVE: That CB2's high-end, trendy pieces will soon be available at a fraction of their price.
Ready for Black Friday 2022? 
Planning goes a long way in securing the best pieces, yet putting them together can still be tricky. Get a helping designing your home with Black Friday deals – schedule a Free Interior Design Consultation to get started!