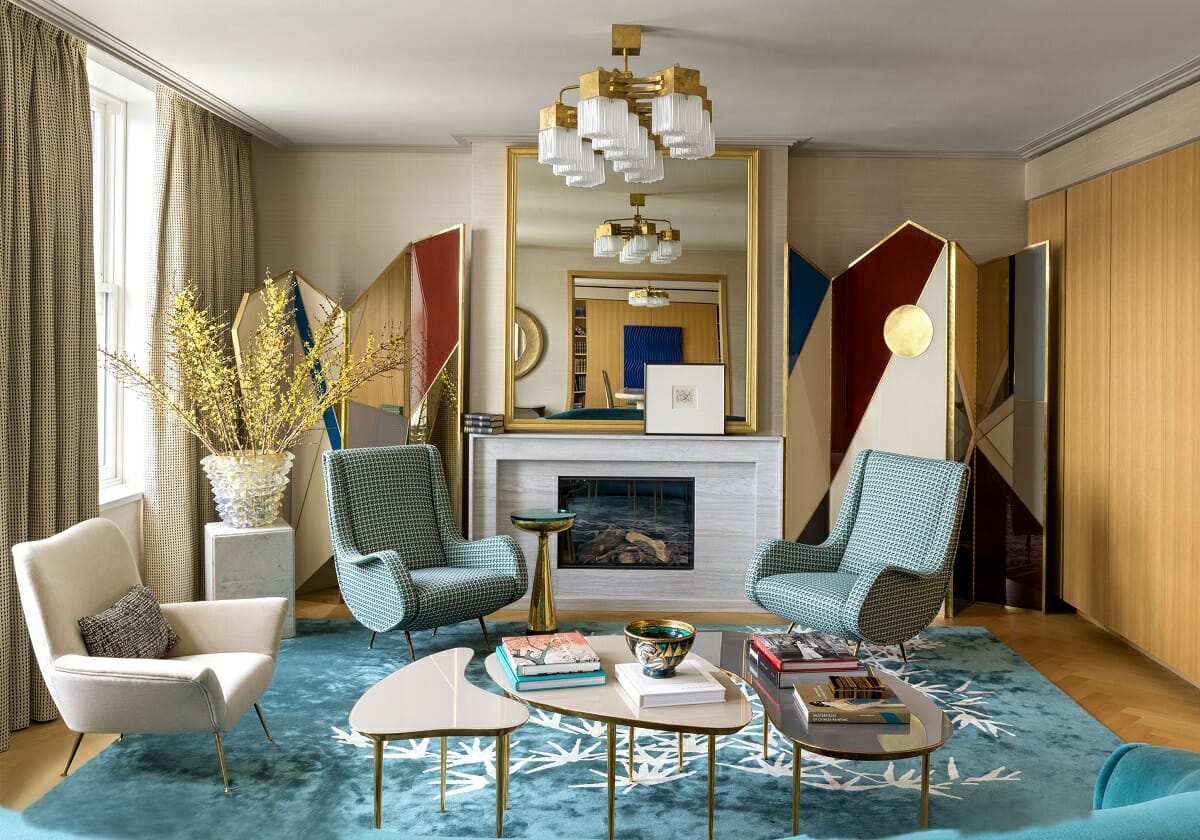 So, you have decided to update your worn-out sofa or to take on revamping your bedroom and are ready to make your interior design purchases. Where to start? The main way to save money and to find the best option is knowing the best time to buy furniture. In this furniture buying guide, you'll find tips of the trade that will help you save money on every space in your home. So get comfy and keep reading to find out everything you need to know about the best time to buy furniture.
Furniture Buying Tips You Need To Know
If anyone knows when the best time to buy new furniture online is, it's our online interior design ordering team! We have good knowledge of vendors and our finger on the pulse of sales times. The goal is to create a seamless and helpful process for furniture shopping. Here are some of the insider's furniture buying tips our ordering team wants you to remember:
Q: What are some tips for buying new furniture online?
Have sales highlighted on your calendar. Subscribe to newsletters and notifications of your favorite stores so you don't miss upcoming sales. The best sales are usually on Black Friday, Cyber Monday, and July 4th.
With online options, double-check the size and color of your item. You can save yourself the time and energy of making returns or exchanges by confirming measurements before purchasing. It's also important to always check the samples of fabric before ordering customized pieces since most can't be canceled or returned.
Q: Looking at separate rooms in the home, are there certain items that are good to focus on buying at certain times of the year?
Holidays tend to inspire people to make furniture purchases to get ready for guests and festivities. Sofas and dining tables are usually purchased for Thanksgiving and Christmas. Likewise, bedroom furniture is shopped for guest rooms when family and friends come to stay during that time of year.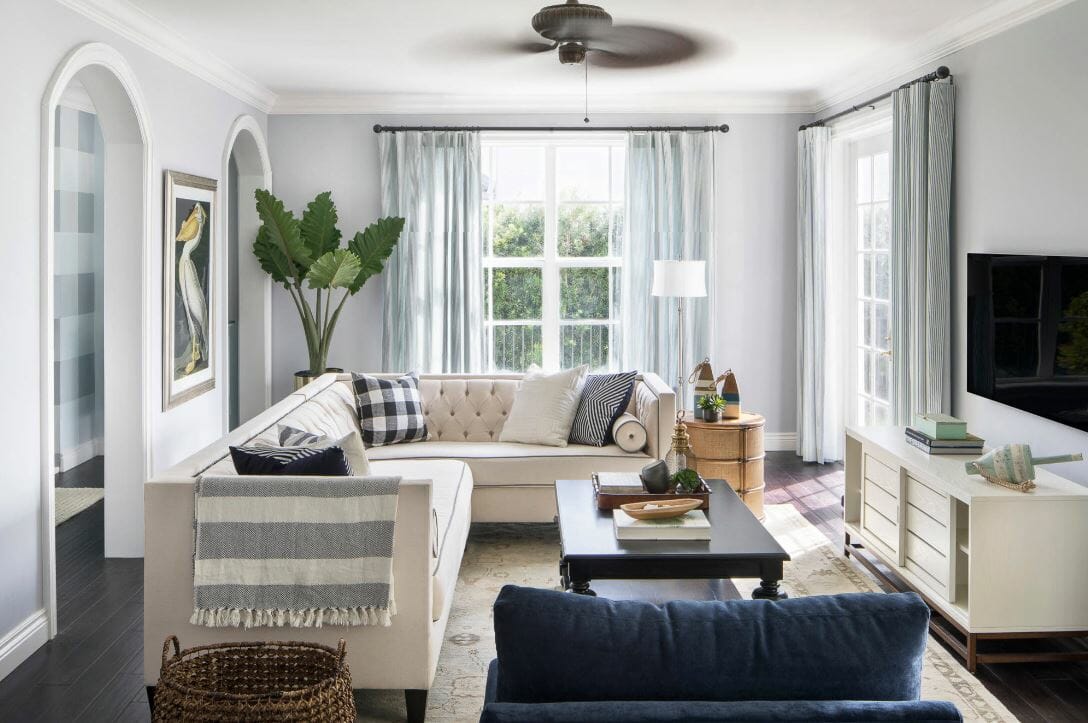 To ensure that these items are delivered on time, the best time to buy furniture for the holidays is September or sooner. Custom made items often need buffer time for delays especially when there is a high volume of orders.
Q: What are some favorite vendors to work with?
Wayfair for the amazing customer service and return policy, plus great pricing and variety of products
Crate and Barrel for the customer service, quality, and style
William Sonoma brands for a variety of styles, easy ordering process
Loloi amazing quality rugs and great customer service
Nuevo and Arteriors for stylish and unique products
Our online interior designers work with all of these vendors making it fun and easy to order for our clients. On top of sales throughout the year, the Decorilla team also offers its own discounts that sometimes even surpass the sale price!
Best Furniture Sales: Indoor Furniture
Most furniture companies operate on a biannual schedule where new styles are released to retail stores every spring and fall. To get ahead of the game with deals, shopping for indoor furniture months before is the way to do it. Look towards the end of winter (January/February) or end of summer (August/September) for discounts on last season's stock as retailers make room for new styles. Long holiday weekends of President's Day and Labor Day are one the best times to buy furniture on sale. Make sure to ask about floor model pricing too; these often have drastic reductions. Here is a room by room breakdown of the best time to buy furniture for specific spaces.
Bedroom Furniture
The bedroom is your sanctuary so it's important to shop around for pieces that feel just right. Look to February for the best time to buy bedroom furniture. New bedroom collections make their debuts in the spring which means there are discounts on floor models. Reductions on these can be anywhere from 30-60%. Needing new linens and bedding? January is the month to take advantage of white sales in stores. A tradition started by department store John Wanamaker & Co. in Philadelphia in 1878 brought discounts on sheets that only came in white. The idea took off with other stores and discounts now include other bedding, bath towels and kitchen linens of every color. Find some luxury bedroom design ideas here!
Living Room Furniture
The living room is likely the most used room in a home with the most furnishing potential. With big-ticket items like sofas, armchairs, and consoles, it's important to take your time, looking at multiple stores. Midsummer is one of the best times to buy furniture for your living room. Begin looking in July right before the second wave of new inventory arrives in the year. Retailers start reducing the prices of existing sofas to clear out the older models. September is also an ideal month for living room furniture shopping. With the holiday season around the corner, consumers are ready for more use in this area of the house. Retailers meet increased demand by offering promotions on sleeper sofas and sectionals. Find some living room furniture ideas here!
Kitchen/Dining Room Furniture
Labor Day which falls on the first Monday of September is a great furniture sale weekend to shop for dining room and kitchen pieces. There are reduced prices on dining room sets to gear up for the holiday season with festivities centering around the family table. Long weekend sales like Black Friday and Cyber Monday are also great to buy kitchen appliances. Often, you can find great deals saving up to 50% on refrigerators, microwaves, and washers and dryers. Find some unique kitchen design ideas here!
Office Furniture
There are a couple of times that are best for buying office furniture in particular. Once taxes are filed in April, it is an optimal month to look for deals to update your office needs. Not a good time? Consider August/September as well for price drops in back-to-school shopping which includes items for your work or home office. And, if you wait until the rush is over at the end of September, you'll likely find big sales on overstocks and floor models. Don't miss these office design ideas here!
Best Furniture Sales: Outdoor Furniture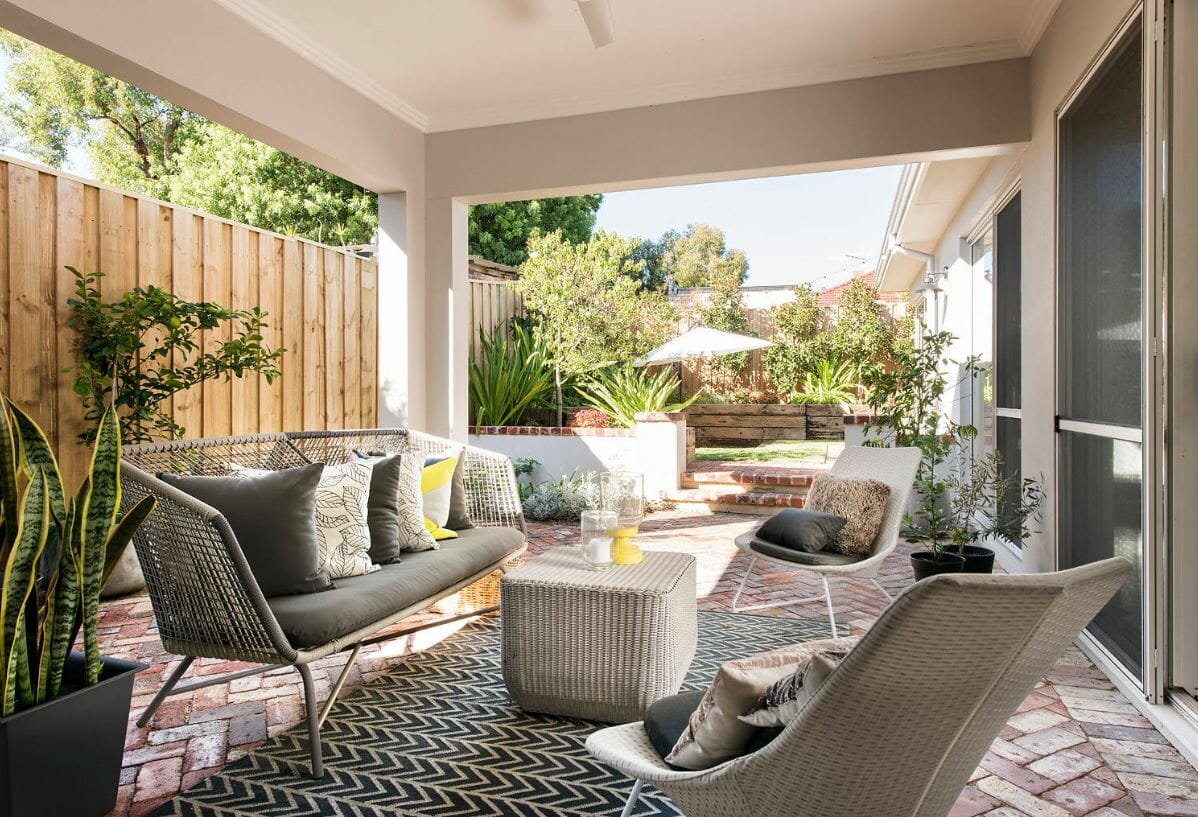 As for outdoor furniture, the best sales are in the summer, between the Fourth of July and Labor Day. Mid-March is when new outdoor furniture usually hits retail floors and stores are looking to clear out their stock by August. Sometimes the selection changes or disappears by late July and early August. So even if Labor Day sales often discount outdoor furniture, the ones you initially had your eye on may be gone at that time. Don't be afraid to buy earlier in the summer if you really want something.
Best Time To Buy Used Furniture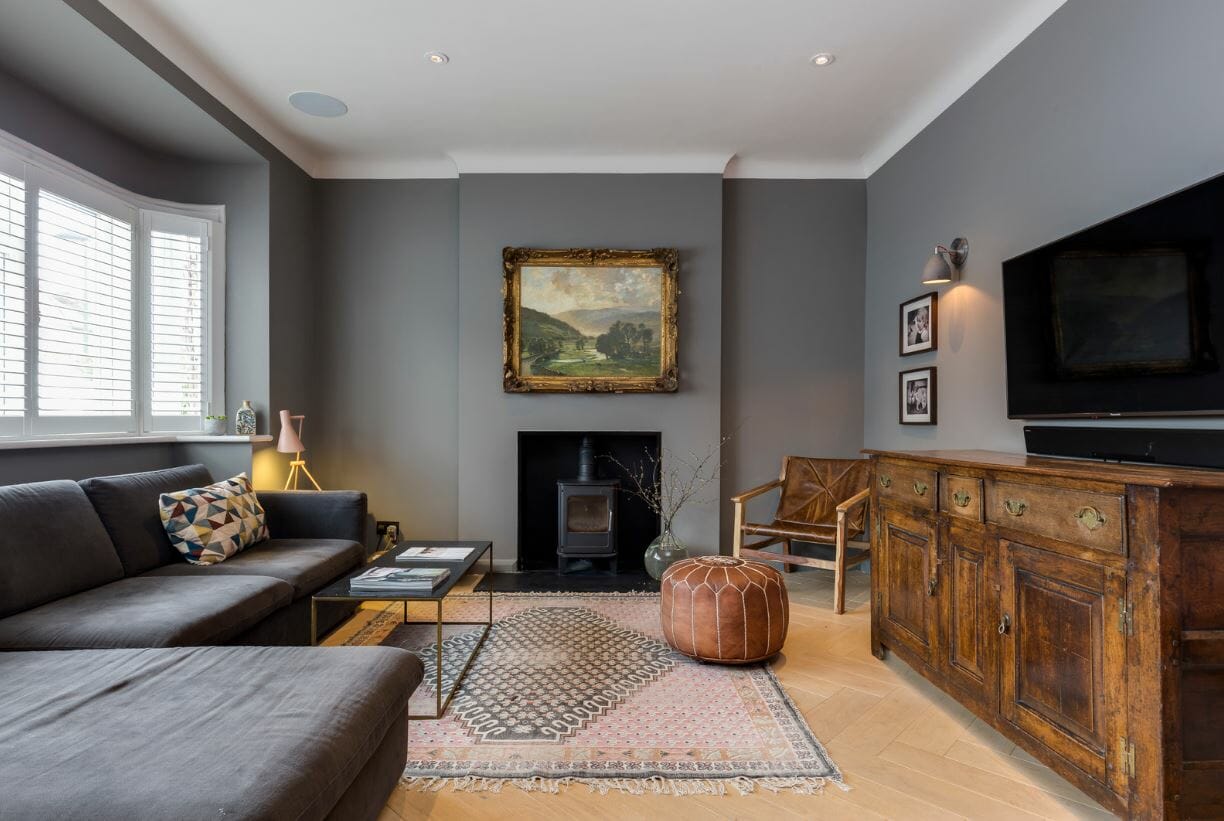 The best time to buy furniture is not exclusive to new furniture alone. Hunting for used pieces in consignment, antique and thrift stores is optimal in January and July. Whether it's the moment for a New Year's resolution of decluttering or it's moving season after the school year, these times of year have an increase in inventory for used furniture shops. Flea markets, garage sales, and estate sales, though, pop up year-round and are worth a look for needed pieces. Prices aren't firm so get your negotiating hat on!

Hopefully, you now have marked up your calendar for the best time to buy furniture. As online shopping experts, we are here to help! Feel free to leave a comment below if you have any questions or Schedule a Free Consultation with A Decorilla Interior Designer and get started with updating your home's interior today!