Mark's Contemporary/Minimalistic Kitchen Design


Details
Project Title
Mark's Contemporary/Minimalistic Kitchen Design
Project Description
Clean modern well spaced kitchen with large island
Location
Hong Kong Island, Hong Kong
What are some of the interior design brands or stores that you like to shop at?
Balthup, poliform,
Dimensions
7.7m wide x 4m long x 3m high



Items you want to keep






Details
I want this room to feel more masculine/feminine/neutral
Neutral
What type of sunlight does this room receive?
Mid-day light
What do you currently dislike about the room?
It's a new build and so just want to confirm the design
What pieces of existing furniture, lighting, art or accessories do you want to keep in the design?
None
Are you open to changing your wall colors?
Yes
Do you have a preference for either paint or wall covering, or are you open to both?
Paint
Are you open to changing your floor covering?
No
Additional comments to designers
I want to be able to have a breakfast bar and have 6 on the stools above, but I don't want to lose the clean lines.
I don't need any sourcing details, but I do need the info of the colour/wood tones etc. BTW the floor is polished concrete.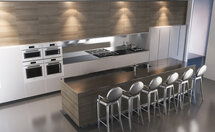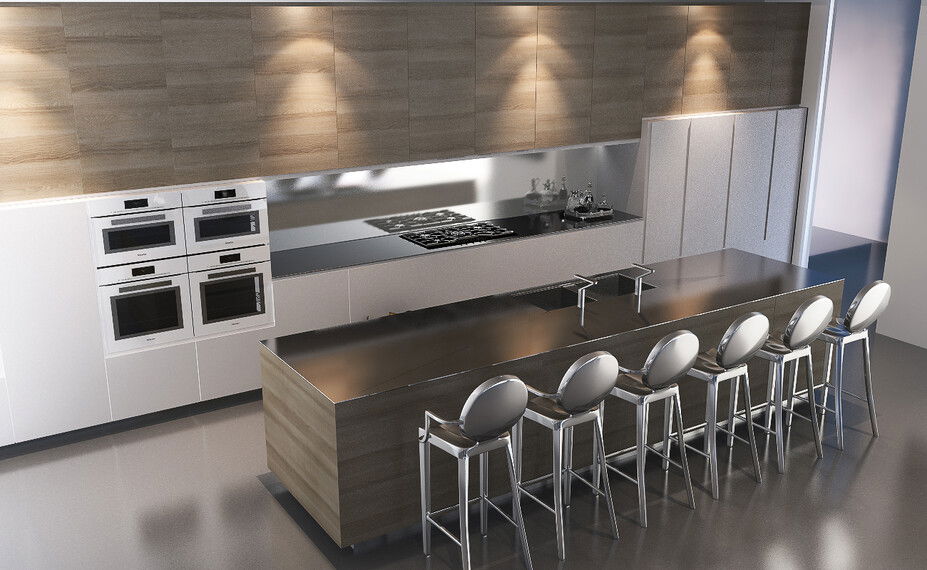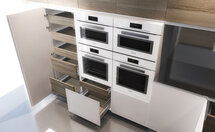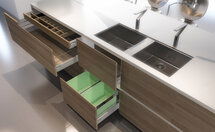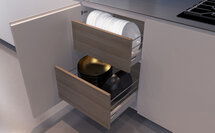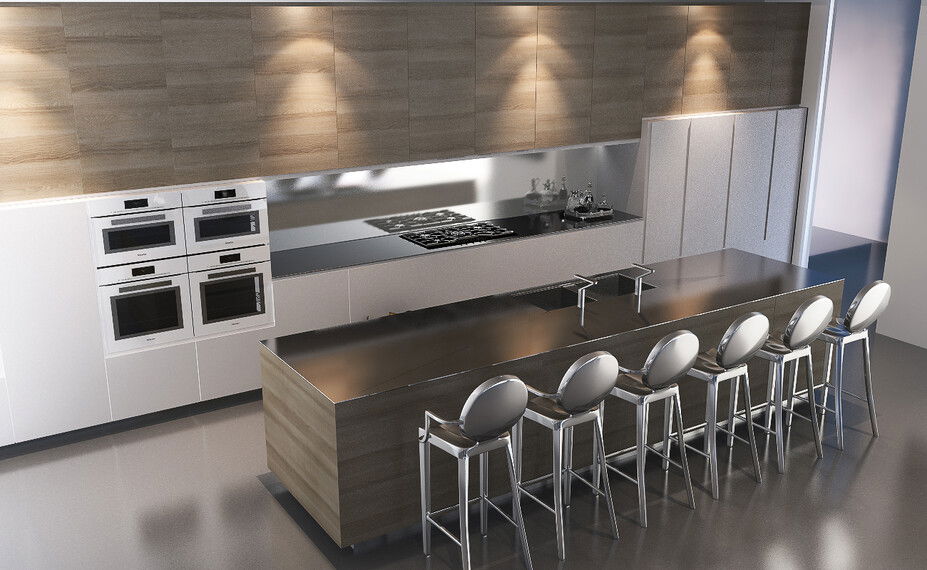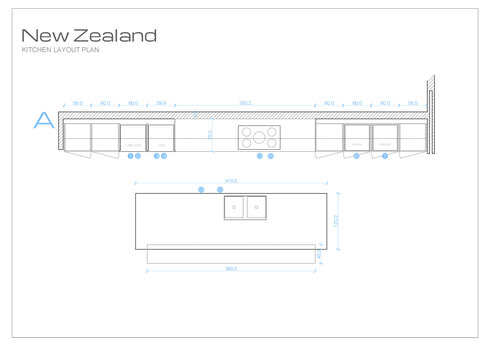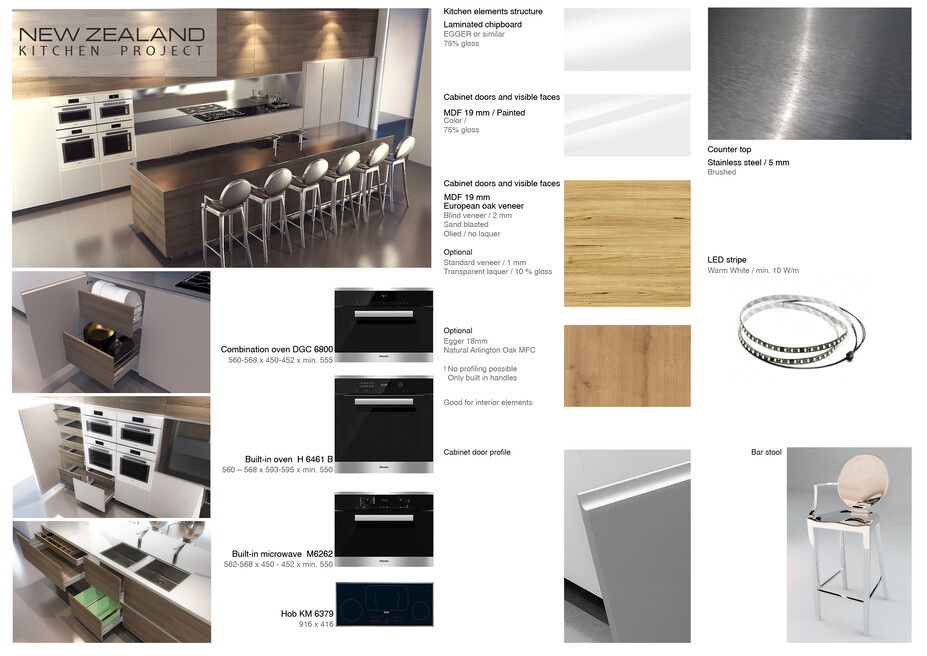 Kitchen:
Since your room is large your color options with this room are quite broad.

For your main color, I would chose to use shades of light gray because it is neutral and seen as elegant and classy. It compliments many colors such as white, blue, and yellow and works well as part of a color scheme in any room. Especially does good enhancement of the wood textures.

Use a matte finish paint because it will be contrasting the polished concrete on the floor.
Kitchen Colors:
| Color | Name | Company / Code | Link | Area |
| --- | --- | --- | --- | --- |
| | Light Grey | N/A / N/A | N/A | Kitchen walls |
Shopping List:
Decorilla Discount
Photo
Name
Description
Link
Dimensions
Decorilla Discount
Miele


Appliances

Client chooses the models
Order & Save
N/A
Get Our Free Inside Scoop!
Contains our handpicked top five posts on latest decor trends & advice delivered to you monthly!


Ready to get started?
Get a designer room you'll
love, guaranteed!
Start Now