Meral Y.
Meral graduated from the faculty of fine arts with a double major. She has traveled to many European countries while studying and even had the opportunity to live in many of them. She is inspired by different cultures and life. She has taken it upon herself to reflect the color-texture balance in her designs and create a unique experience for all of her clients. She believes with the correct design thinking she can influence and provide a new sanctuary for you.
What drives you to design?
What drives me to design is my eyes. There's something instinctive going on where I look. And I'm starting to see right away. My eyes are starting to compete for the best. For example, I want to add color to a very pale area and highlight it. This doesn't just happen indoors. That makes me happy.
Tell us your biggest design secret:
My biggest design secret is balance and emphasis. The golden ratio appears in every aspect of life by presenting aesthetics. In design, the color-texture transition, punctuating accents, and circulation gaps in the plan make the space aesthetic.
From where do you draw most of your inspiration?
I get my inspiration from life. Especially from nature. There is such a beautiful color-texture balance in nature. It can be aesthetic without touching it. I did furniture design for a while. And I designed a very special product in a botanical garden in England. Another design of mine came out of a cactus plant. Nature itself is a guide. And we are one with nature.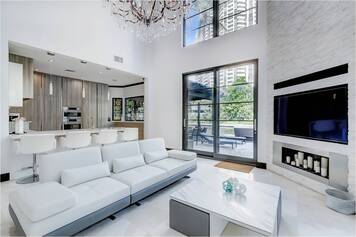 North Miami Beach Project Photo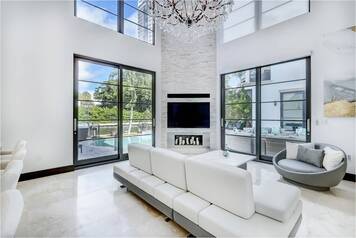 North Miami Beach Project Photo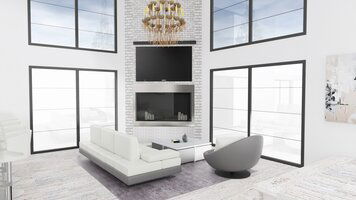 North Miami Beach Project Render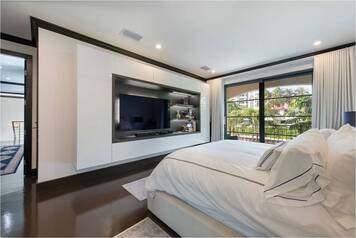 North Miami Beach Project Bedroom Photo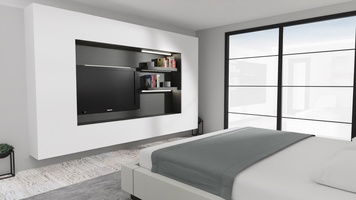 North Miami Beach Project Bedroom Render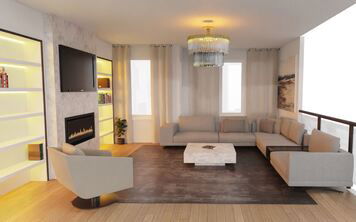 C. Home Living Room Project Render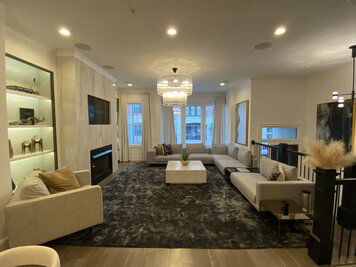 C. Home Living Room Project Photo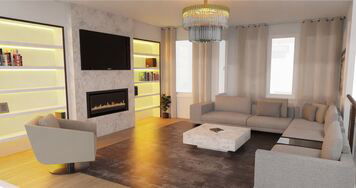 C. Home Living Room Project Render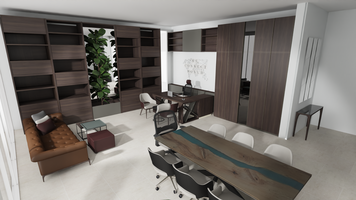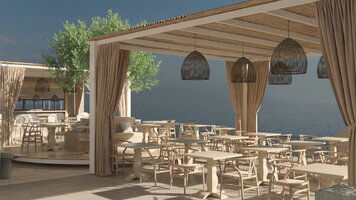 Villa Tamara Hotel Restaurant Project Render
Villa Tamara Hotel Restaurant Project Render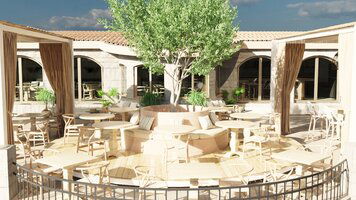 Villa Tamara Hotel Restaurant Project Render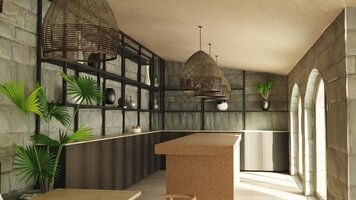 Villa Tamara Hotel Restaurant Project Render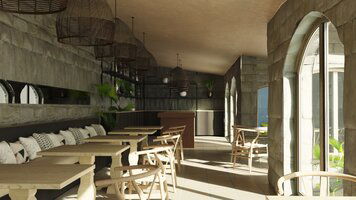 Villa Tamara Hotel Restaurant Project Render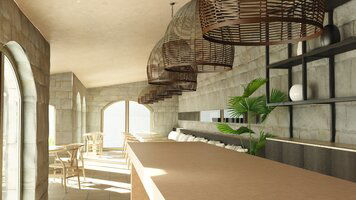 Villa Tamara Hotel Restaurant Project Render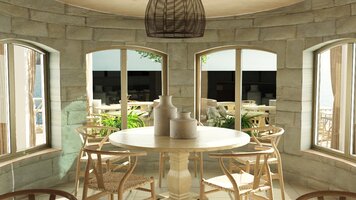 Villa Tamara Hotel Restaurant Project Render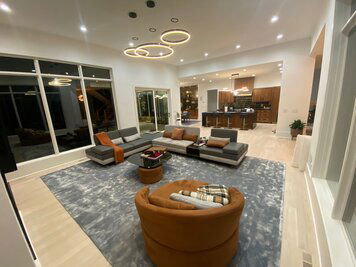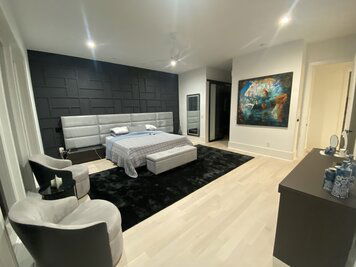 A.N Bedroom Project Photo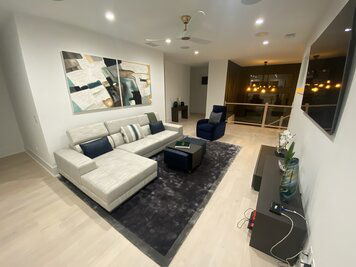 A.N Living room Project Photo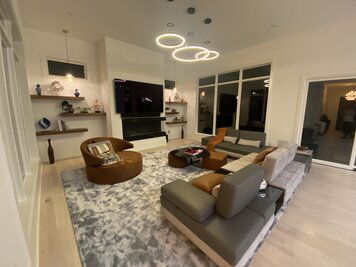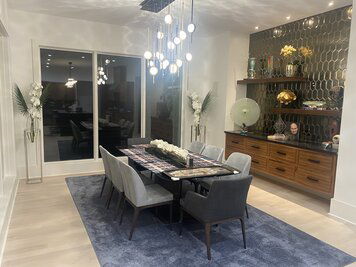 A.N Dining room Project Photo