Zena A.
Zena loves working with clients, visiting their homes, understanding and helping them convey their taste, and by designing each client's vision she guarantees the most beautiful and functional living spaces. She has learned through her journey that the best way to design for others is by learning about many cultures and different points of view. The overall result, the Client's opinion, and public response drive her to create dream spaces with new tendencies.
Describe your go-to style:
My favorite styles are Transitional, Contemporary, Farmhouse, Beach, love the challenge of creating new spaces from scratch, renovating and redesigning a dated space, but mostly love to create unique styles that lead to cozy, inviting livable fresh, and clean spaces.
Describe your ideal project:
There is no one specific ideal project, every project is the ideal one since we are creating something special for someone, spaces that will be their favorite "come back to retreat" after a long day, or could be an office that creates the perfect working environment, a store that welcomes not only the staff but everybody that enters the place, so many projects can be the ideal one.
We know you love designing, but what about it do you love most?
Being able to create something that people love, that brings a smile into their faces, a place that they can enjoy, love, and most of all look forward to coming to day after day, I love designing timeless spaces that regardless of times and trends people will still love and enjoy. I'm a true believer that a well and thoughtfully designed space can motivate people to spend more quality time together and make moments more inspiring and memorable. Design space is more than just a creating beautiful room, it is a part of someone's life, a part of someone's "every day" it is what turns a house into a home, what turns a working place into an inviting and enjoyable environment.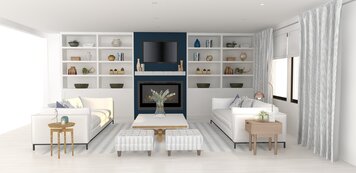 1950s House Living Room Redesign and Remodeling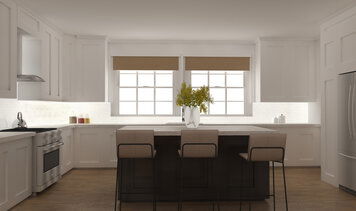 Vivianne's redesign project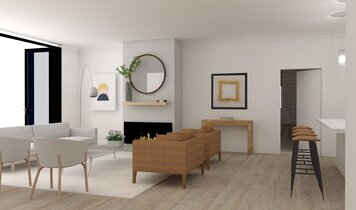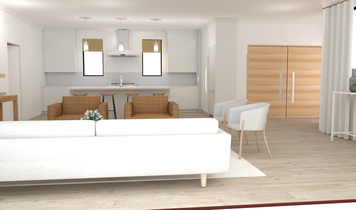 Second view of Living Room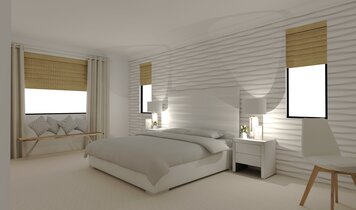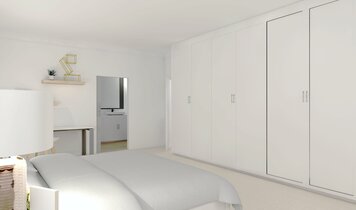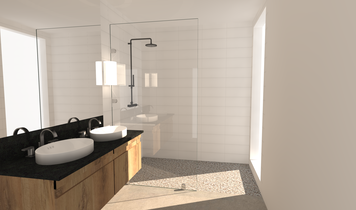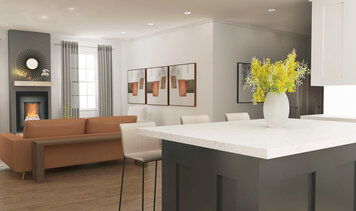 Viviane's living space redesign project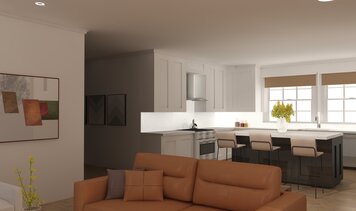 Vivianne's Living space redesign project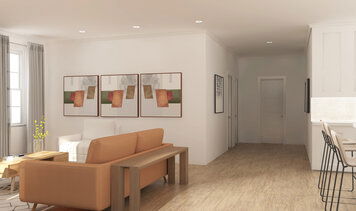 Vivianne's Living space redesign project
Vivianne's Living space redesign project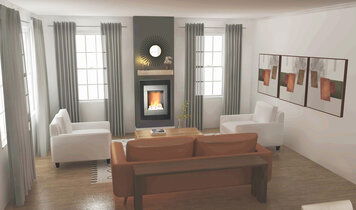 Vivianne's Living space redesign project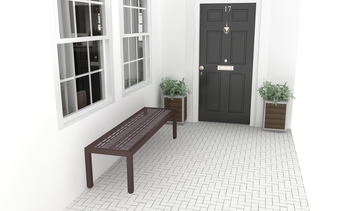 Vivianne's Redesign project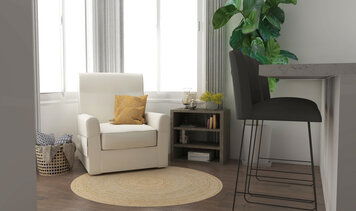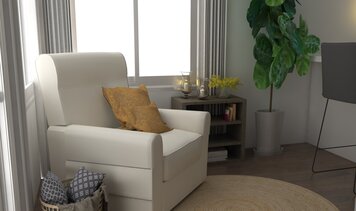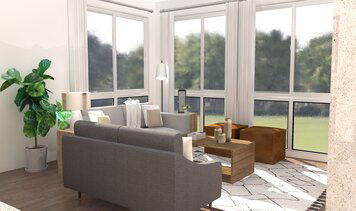 Apartment Redesign project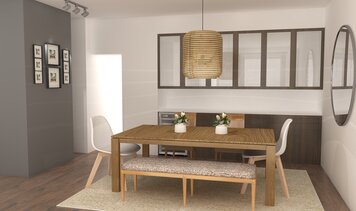 Apartment Redesign Project Living Room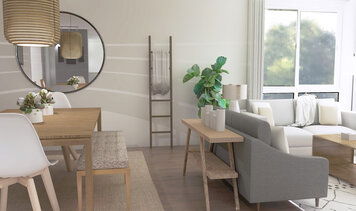 Apartment Redesign Project