Yumilka S.
Yumilka Soto is a Kitchen and Bathroom remodeling specialist, Board member of the National Council of Kitchen and Bathroom Association NKBA Central FL. She loves to bring out the best in her clients. She believes that each space should be a perfect reflection of her client's personality, making every design an enhanced version of her client's original vision. Yumilka is inspired by details in nature, architecture, fashion, and technology. By transposing her inspirations into her design, she is a master of taking new home construction from blueprints to furnishings. Her attention to detail makes her special, with proactive communication and consistent creativity. Yumilka is inspired by bringing out the unique qualities of every client through her design.
What drives you to design?
I believe that design is about creating beauty that nourishes the soul and captures the spirit. It is taking a client's vision and turning that vision into a reality. So is not about me and my style, it's all about my customer personality with a touch of my technical knowledge.
We know you love designing, but what about it do you love most?
Getting involved with complex problems challenges me to find simple and aesthetic solutions.
From where do you draw most of your inspiration?
From my customer's passions and ambitions, exotic landscaping, art history, and abstract art...everything will contribute to the space designed.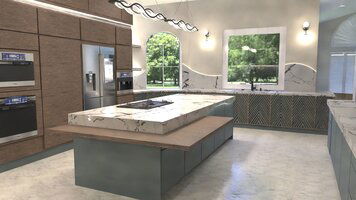 Modern Oasis Kitchen Design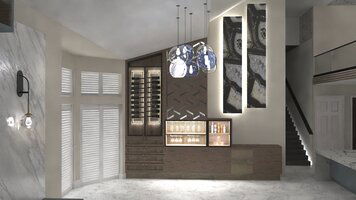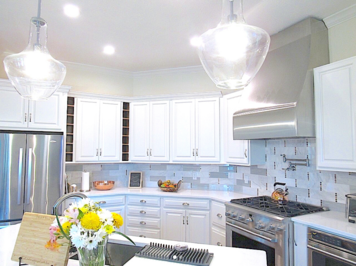 Copper Penny rounds Fadeout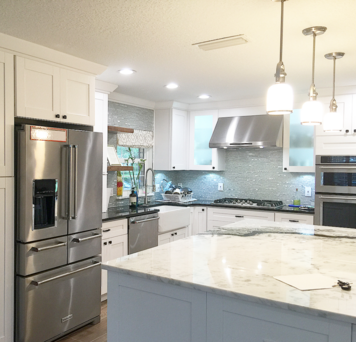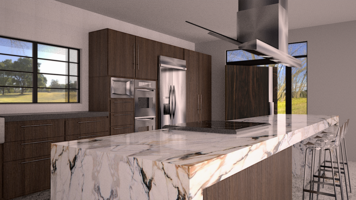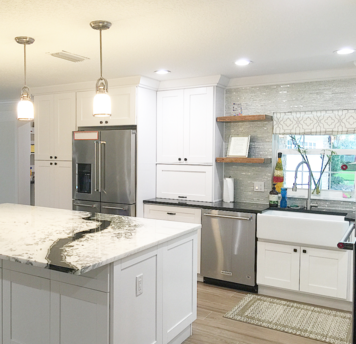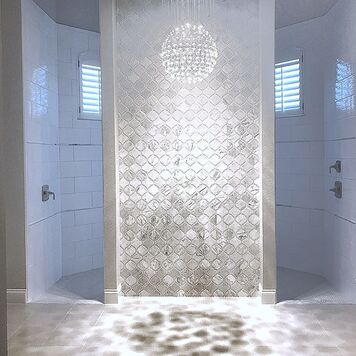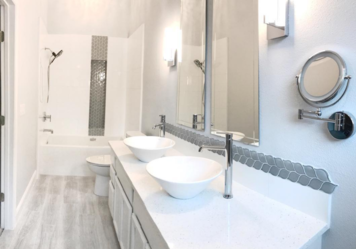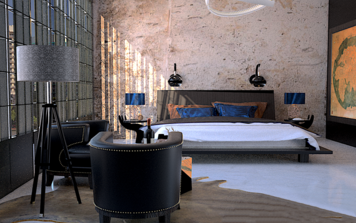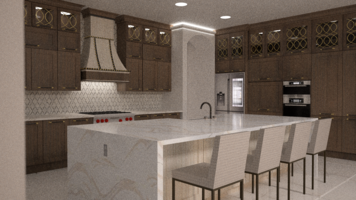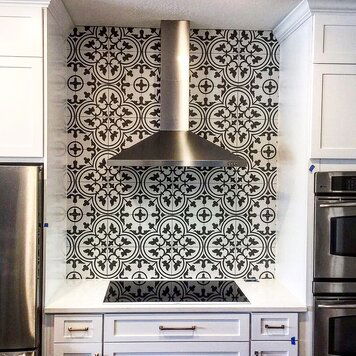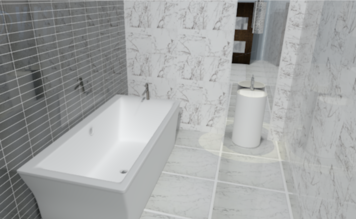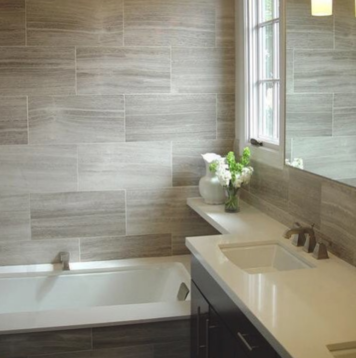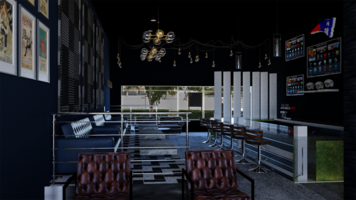 Patriots Sport Bar design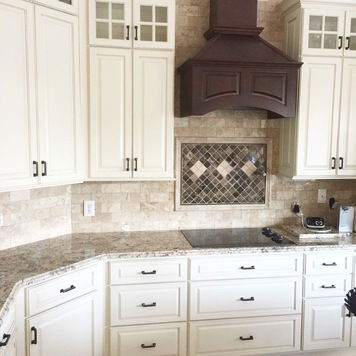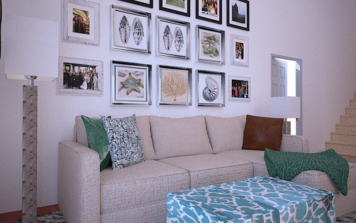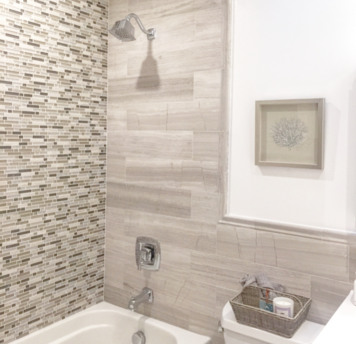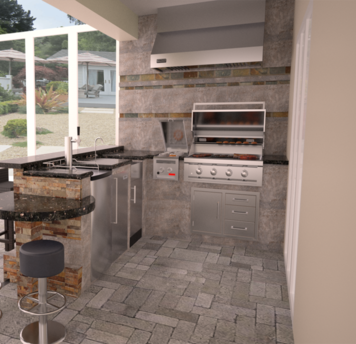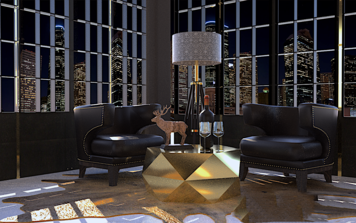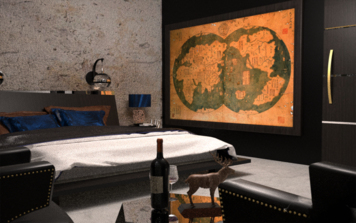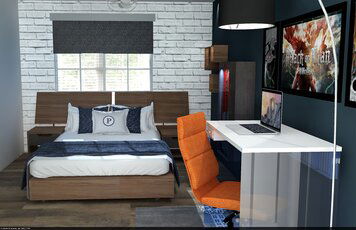 Contemporary Teenage bedroom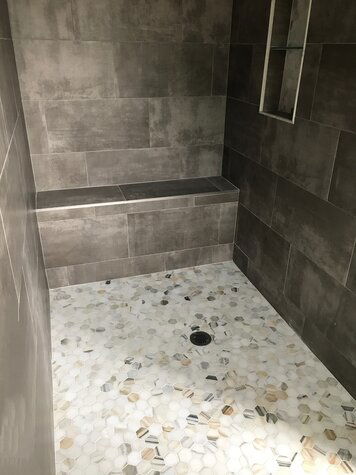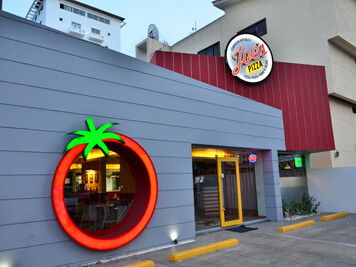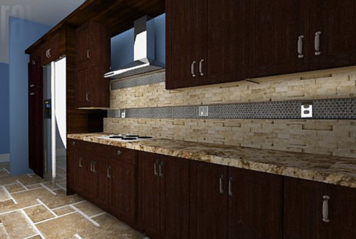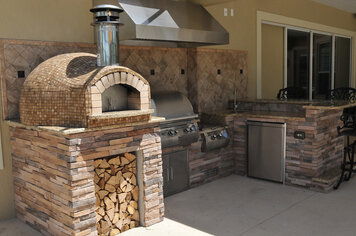 Old World-inspired Pizza Oven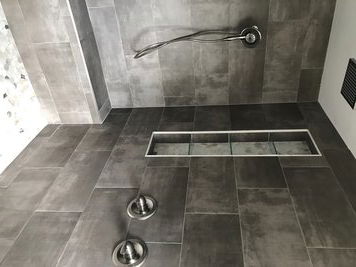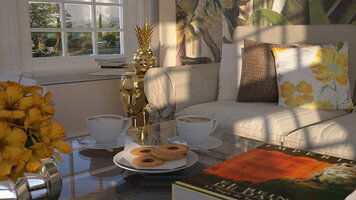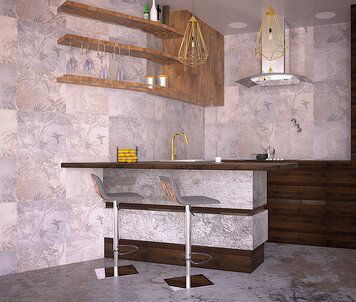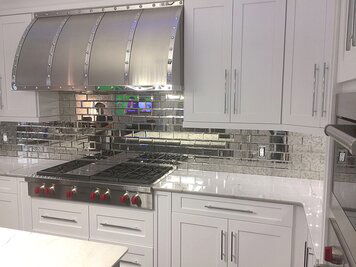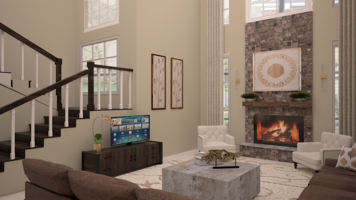 Transitional with a Rustic feeling