Tamara E.
Tamara is an interior designer with over 30 years of experience in the design industry. She strives to design unique interiors that will have a positive impact on her clients' lives. Tamara is skilled at creating beautiful designs under a variety of budgets, styles, timeframes, and needs, and guides her clients through every phase of the design process by creating a bond and unique experience.
We know you love designing, but what about it do you love most?
A big part of my passion to create beautiful designs is having my client love them! It's very important to me that not only is a design stylish but that it is also functional and fits my client's vision. Collaborating closely with my clients is what allows me to come up with creative solutions that suit their needs and match the lifestyle they're living in their homes.
What drives you to design?
Creating environments where people can thrive, relaxing them at home when they're stressed, and maybe even sparking their imagination - these things have always been the focal point of my designs.
From where do you draw most of your inspiration?
I find inspiration in many different ways and from many different sources; the colors and textures in nature, the unique finds from travels, patterns in fashion, the shapes and dimensions in art, music, and social media.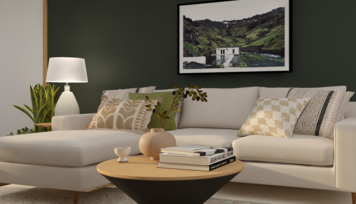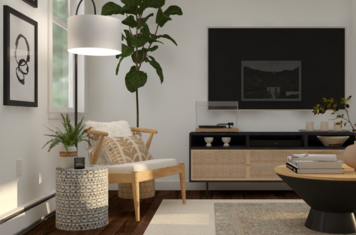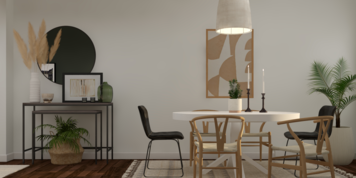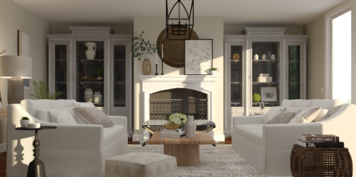 Refined and Cozy Living Room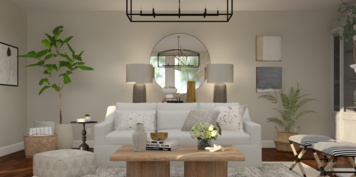 Refined and Cozy Living Room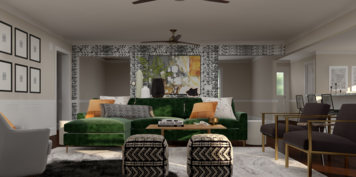 Bold and Modern Living & Dining Room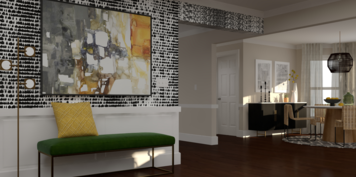 Bold and Modern Living & Dining Room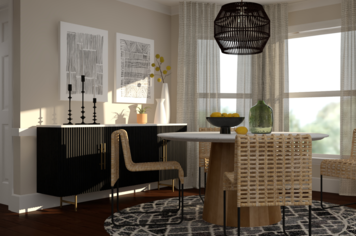 Modern and Organic Dining Room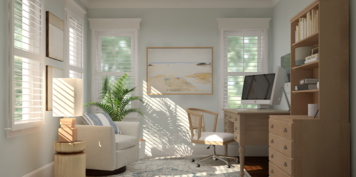 Light and Airy Home Office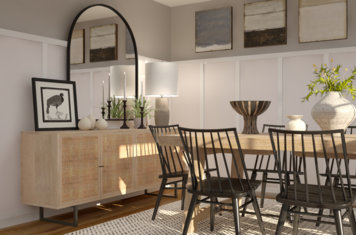 Modern Farmhouse Dining Room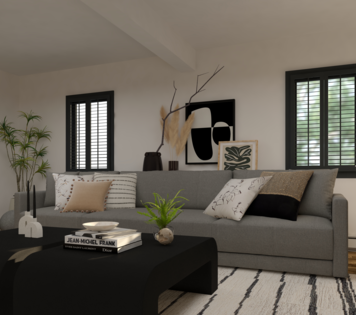 Raw, Refined, and Organic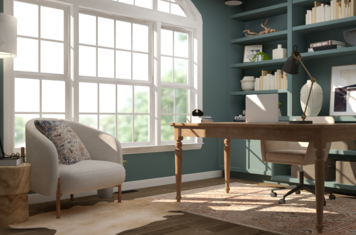 Sophisticated Home Office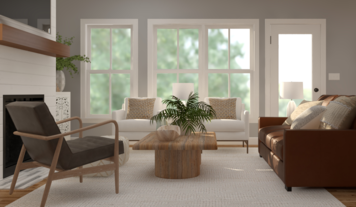 Cozy and Comfortable Living Room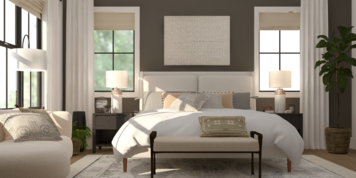 Rustic Modern Master Bedroom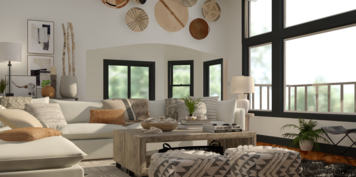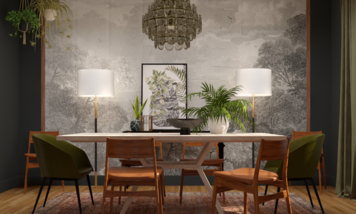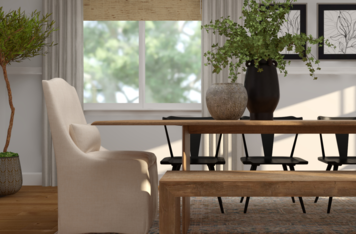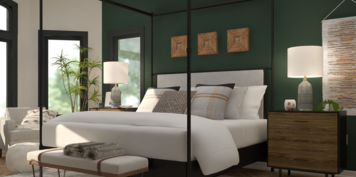 Modern Rustic Master Bedroom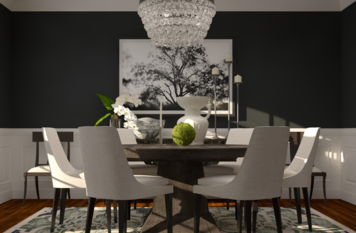 Refined with Subtle Formality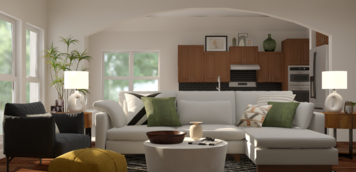 Mid-Century Modern Living & Dining Room