Talyana V.
Talyana is an interior designer with experience in commercial and residential interior design. She always begins with a comprehensive understanding of her clients' needs and expectations. She remains committed to cultivating valued relationships and helping clients reach the best version of their overall vision. She prides herself on being able to provide her clients with both their dream styles while fully integrating their lifestyles.
We know you love designing, but what about it do you love most?
I am convinced that an interior space created for the needs of a person, for example, a house or an office, can affect him no less than inspiring music or an interesting book. The most pleasant thing about my work is that by creating a material space around a person, I can influence his emotional state.
From where do you draw most of your inspiration?
Inspiration most often comes during the design process.
What drives you to design?
The ability to make the client happy by embodying and turning his needs into reality.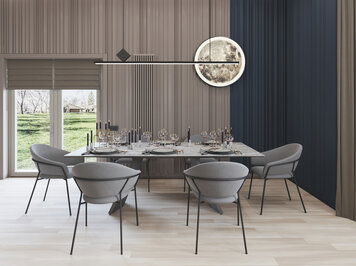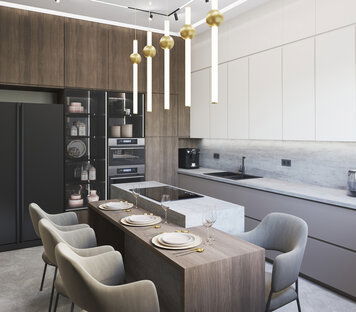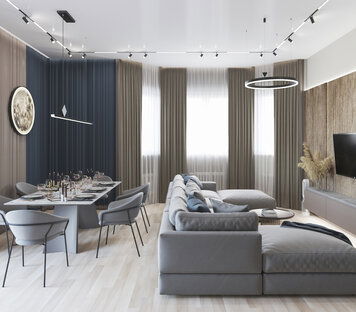 Living room in a house - view 2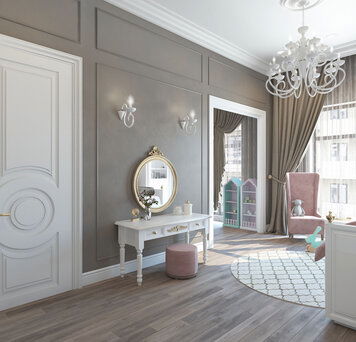 Classical style apartament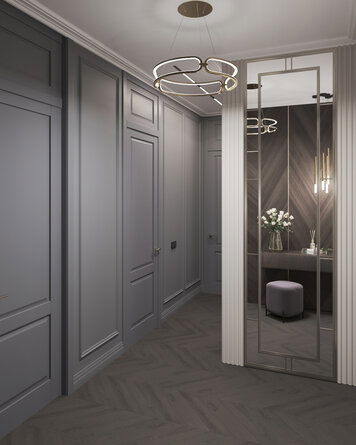 Hallway in Art Deco style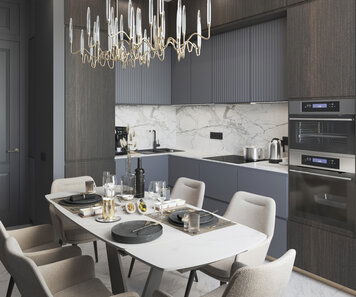 Kitchen in Art Deco style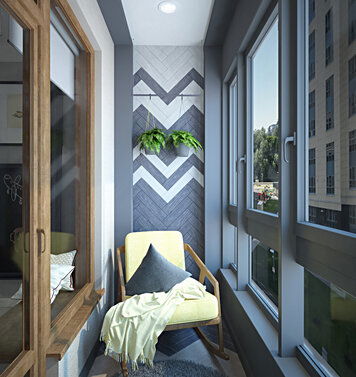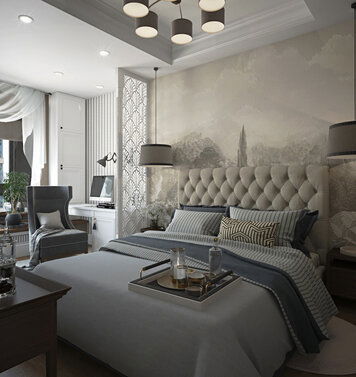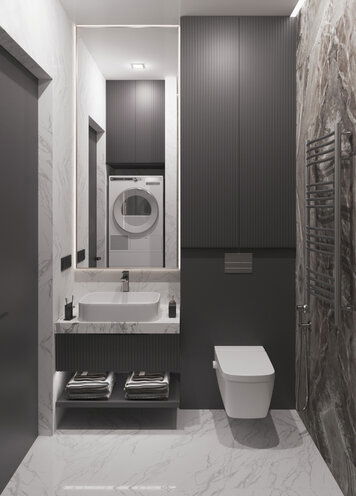 Bathroom in Art Deco style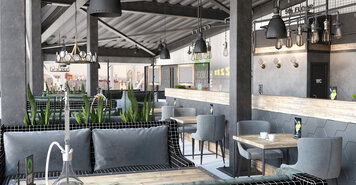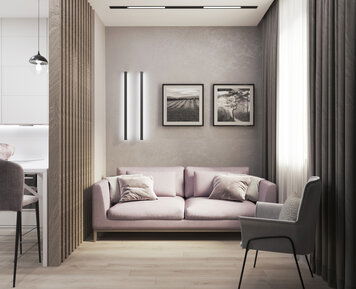 Living room in the style of minimalism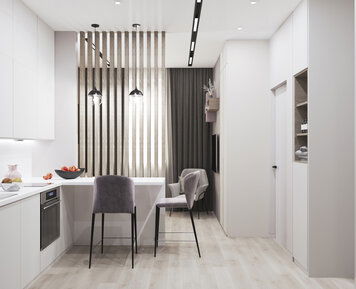 Living room in the style of minimalism - view 2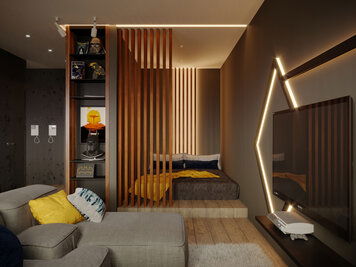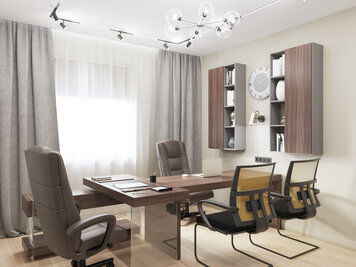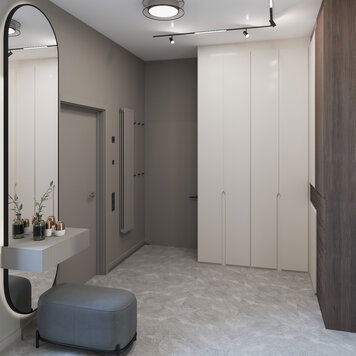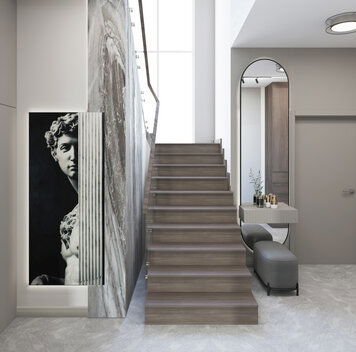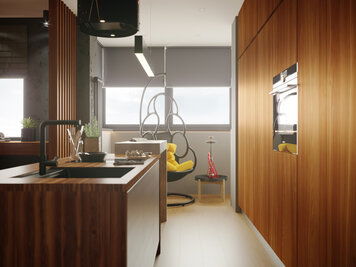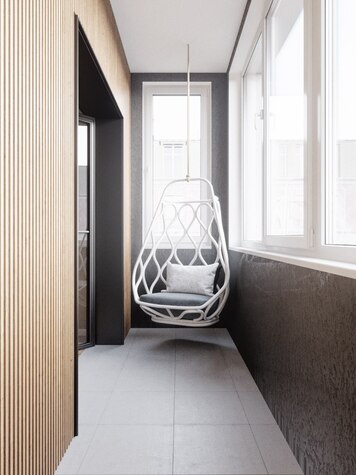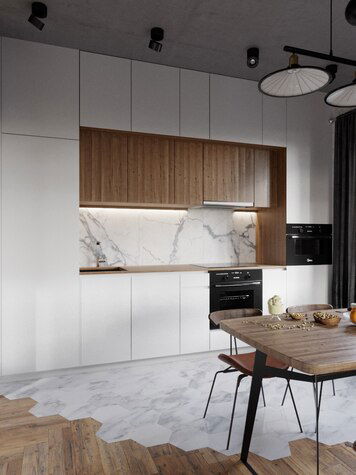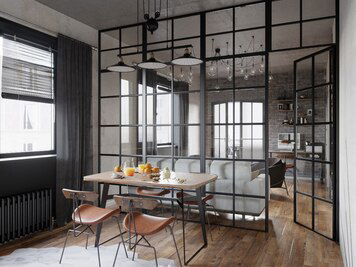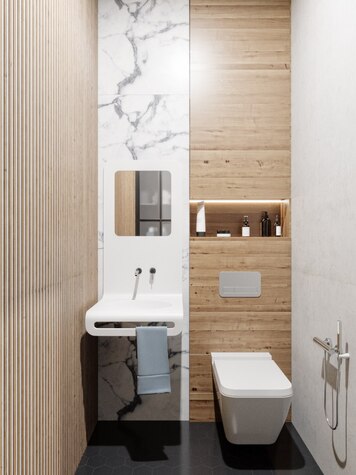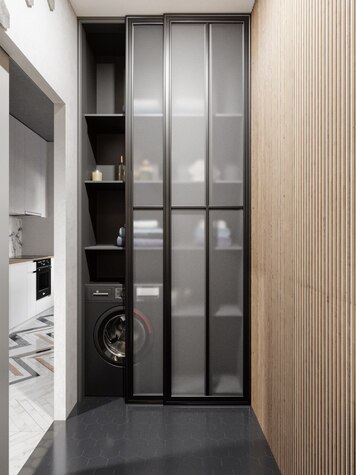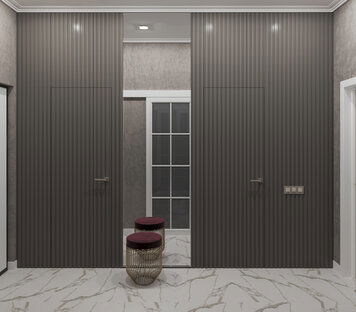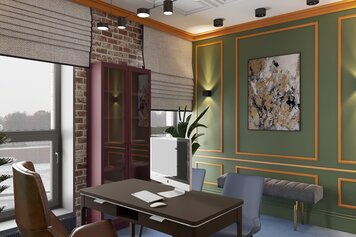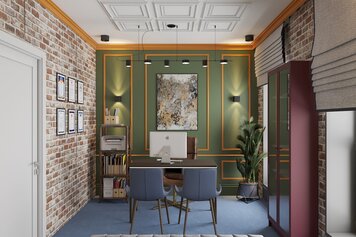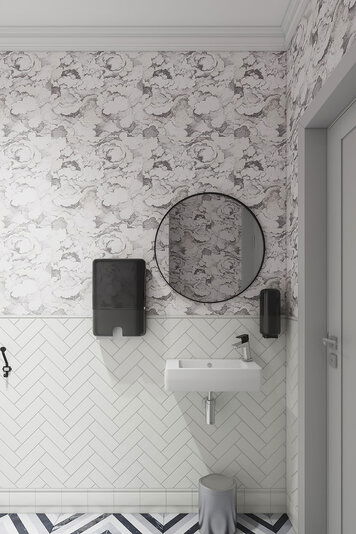 Bathroom in a dental clinic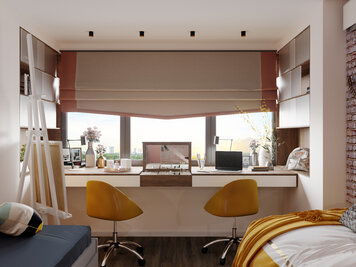 Kids room in contemporary style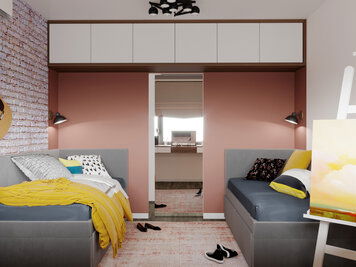 Kids room in contemporary style - view 2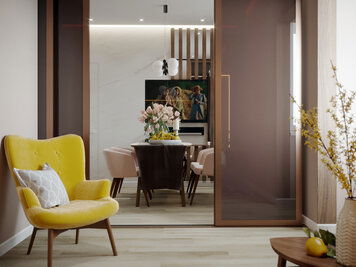 Living room in contemporary style - view 1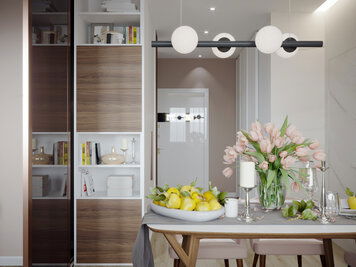 Living room in contemporary style - view 2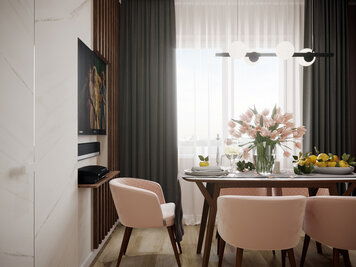 Living room in contemporary style - view 3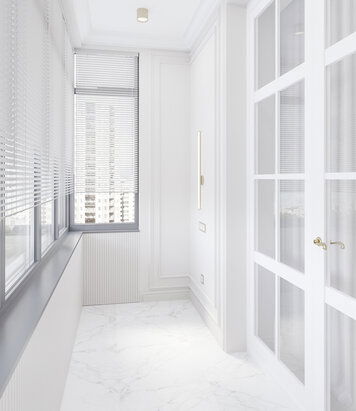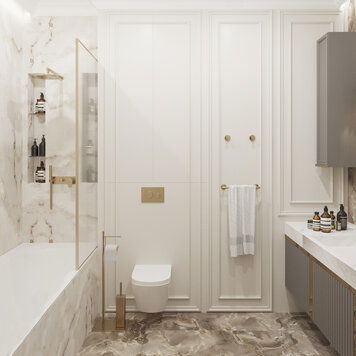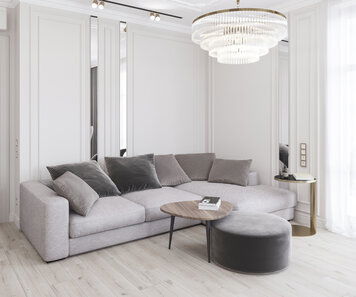 Living room in a flat - view 1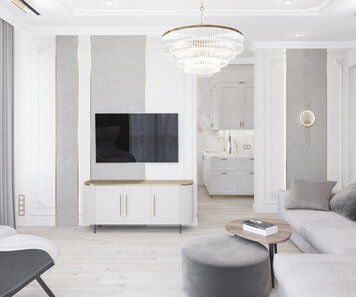 Living room in a flat - view 2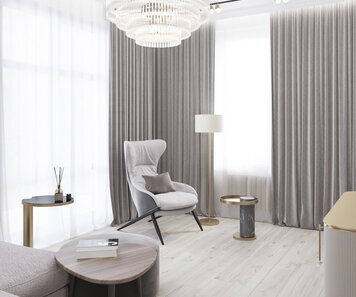 Living room in a flat - view 3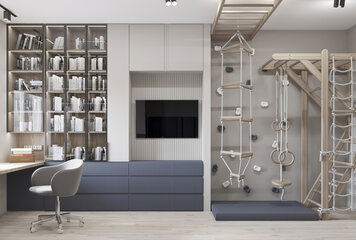 Kids room in a flat - view 1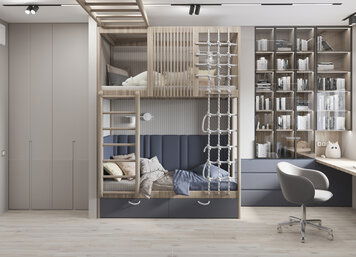 Kids room in a flat - view 2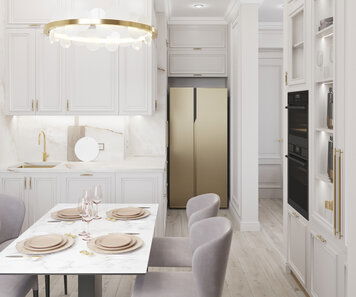 Dining room in a flat - view 1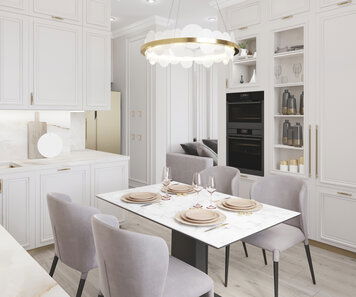 Dining room in a flat - view 2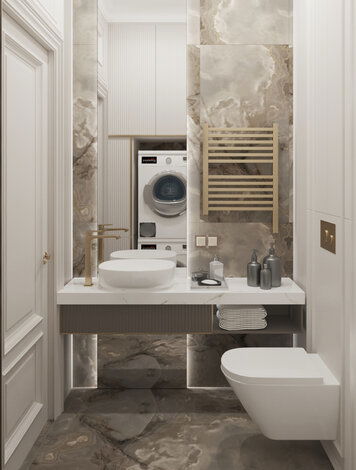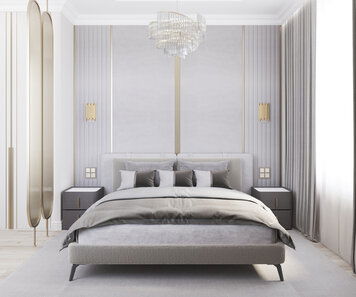 Bedroom in a flat - view 1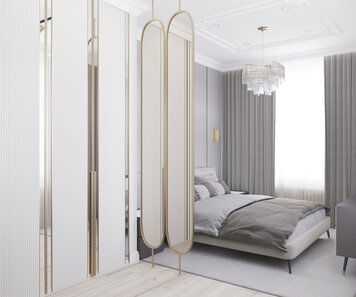 Bedroom in a flat - view 2