Susan C.
Susan is an accomplished Interior Designer with meticulous attention to detail. She received a Bachelor of Science degree in Interior Design from the Art institute. With over a decade of experience in the industry, Susan has developed an eye for creating approachable, timeless interiors infused with relaxed and tailored furnishings. When she is not working, she cherishes time spent with family, friends and her two senior dogs - French Bulldog, Napoleon and Chinese Pug, Daisy. She also loves to bake.
Describe your go-to style:
I like to design each project with a modern approach, merging contemporary design with clasical elements, creating the best and most personal space for the client.
Describe your ideal project:
I have a passion for creating bespoke environments for each client. I work with each client individually and focus on designing a plan that is compatible with how the client lives and works.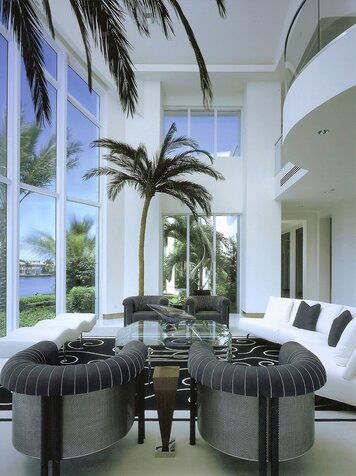 Contemporary Intracoastal Estate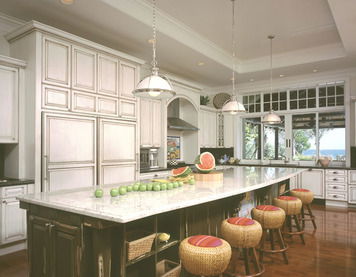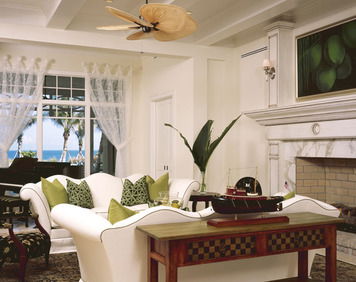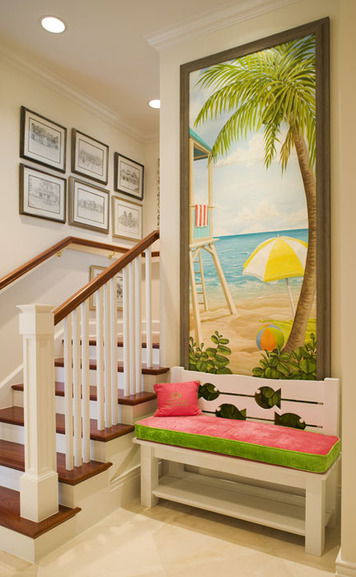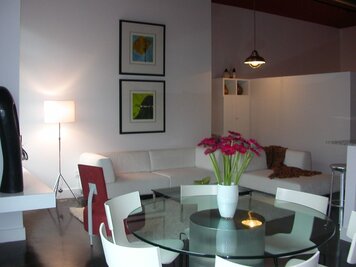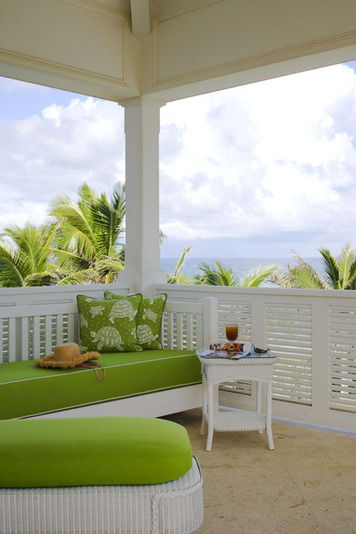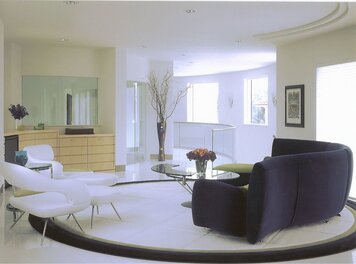 Contemporary Intracoastal Estate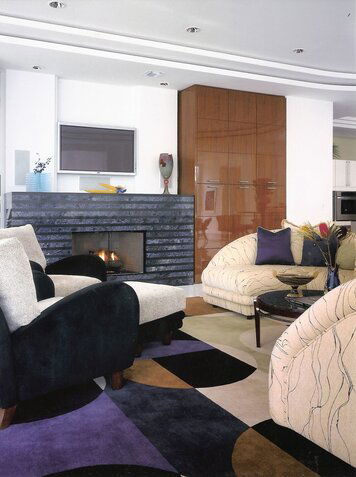 Contemporary Intracoastal Estate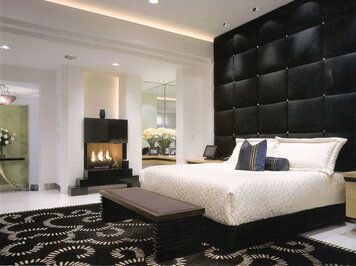 Contemporary Intracoastal Estate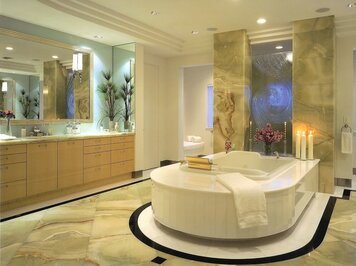 Contemporary Intracoastal Estate