Sophio J.
Sophio is a passionate interior designer, with nearly 8 years of experience in the design industry. With a master's degree in Interior Design and various previous working experiences, she is able to work on every type of interior, whether if its traditional, modern, new construction or small project. She started her career as an interior and furniture designer. After gaining a vast amount of experience, she opened an Architectural and Interior Design studio with friends. where many projects were implemented, but to take her career to the next level, she moved. She has designed luxury villas, has experienced working on hotel projects and accomplished several commercial projects.
We know you love designing, but what about it do you love most?
I believe, designing is a process of understanding people's needs and finding proper solutions, that serves functionally and same time aesthetically. I love the challenge of creating something exceptional and creative.
What drives you to design?
What drives me to design more is a devotion and great passion to my work, which overcomes all the challenges and difficulties.
From where do you draw most of your inspiration?
I would say designing is a visionary art and when creating, everything around can inspire.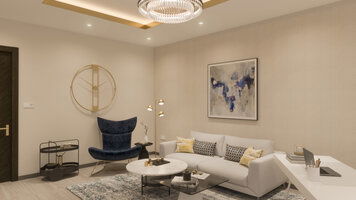 Design Proposal - Library/office room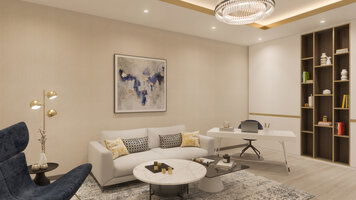 Design Proposal - Library/office room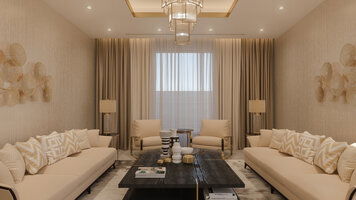 Formal seating area design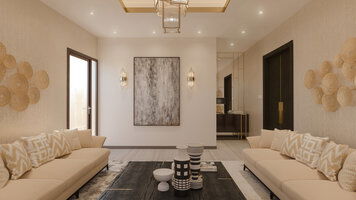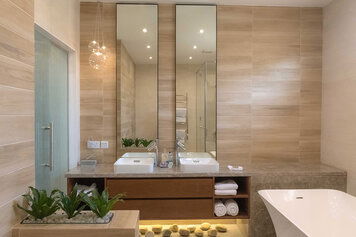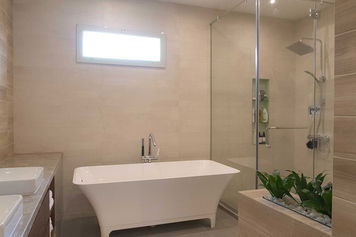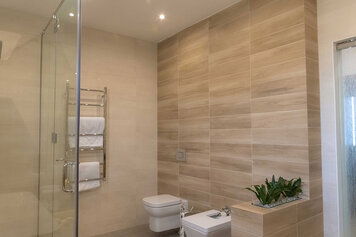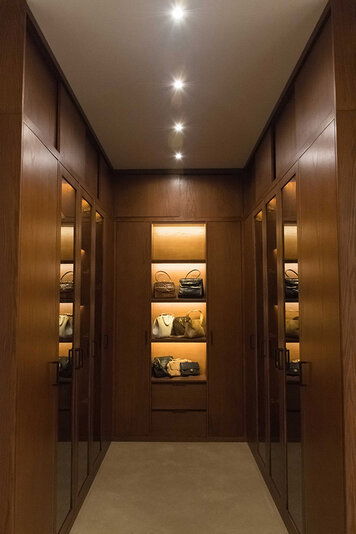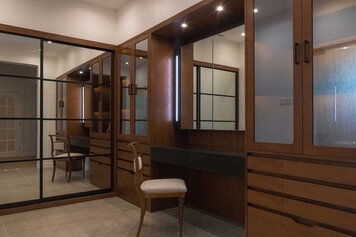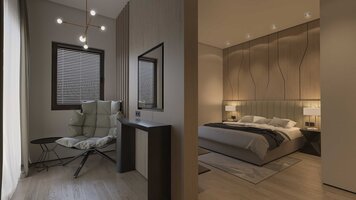 Design Proposal - Master Bedroom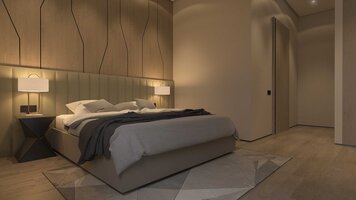 Design Proposal - Master Bedroom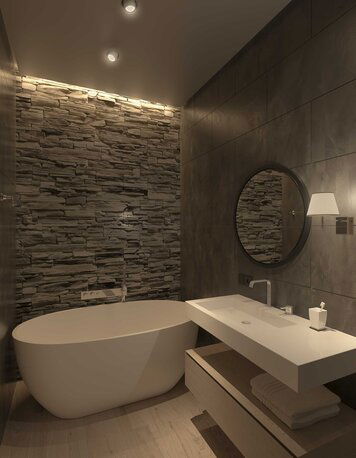 Design Proposal - Bathroom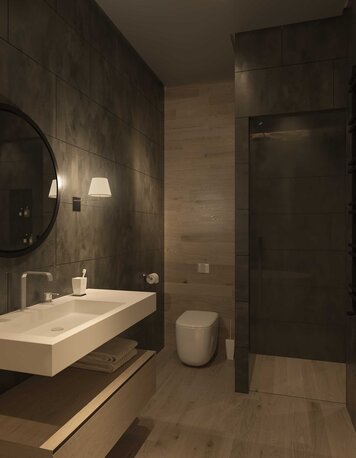 Design Proposal - Bathroom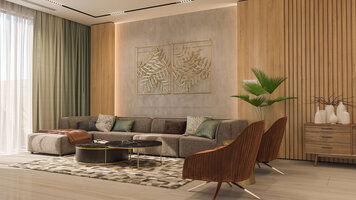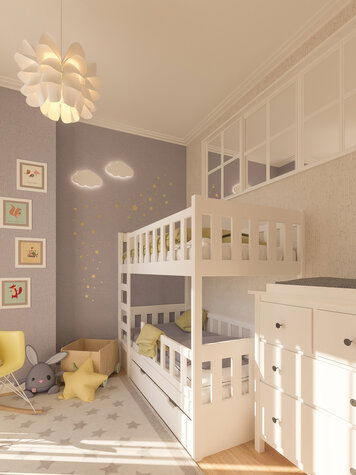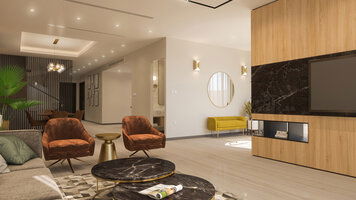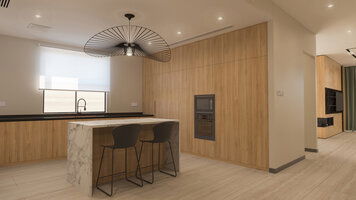 Modern minimalistic kitchen