Skyler G.
Skyler's background holds a unique combination of experiences that translate to the e-design world almost effortlessly. She has an AA in Interior Design from Arapahoe Community College in Denver, CO and a BA in Communications with a focus on Media & Digital Art from Northeastern University in Boston, MA. Skyler studied abroad in Rome, Italy while in school and was able to learn from the top professors and experts in their field at the American Institute of Roman Culture. It is an experience that she cherishes and holds onto while creating every design. She has worked for designers in Denver & Los Angeles who primarily focus on luxury residential & commercial design. However, Skyler is not afraid of the challenge in creating a luxurious design on a budget. In fact, she worked at IKEA for numerous years and knows the ins & outs of creating high design at a low cost. In the end, the most important aspect of interior design to Skyler is creating a safe haven for her clients from the outside world.
What drives you to design?
Creating a sanctuary from the outside world has always been my motivation behind any design. This is what drives me as a designer, and pushes me to create. I enjoy the challenge of coming up with a concept that suits both the client's taste and the architectural elements of the structure. The most important element for me as a designer is that I create a space that makes you smile every time you walk through your front door. For me, interior design has always been second nature, I can not help but live my daily life fully immersed in the design world. It is what I believe I was born for and my true passion in life.
Tell us your biggest design secret:
Good & bad design is subjective. That being said, there are definitely tools that can be used when considering what works best in your space. Scale & proportion are very important when selecting finishes, furniture and fixtures as it can drastically make your room feel cluttered or too sparse depending on the proportions. Do not be scared to use your vertical wall space if you have the ceiling height! But if you do not have the ceiling height, hanging curtain rods as close to the ceiling as possible with drapes that touch the floor will create a sense of higher ceilings. Design is all about perception, and how you can manipulate the eye.
Describe your go-to style:
My go-to style is bohemian & eclectic in nature. I tend to want to mix styles to create a design unique to the client and their tastes while maintaining an aesthetically pleasing environment. Using a variety of textures, bold prints, worldly pieces and elegant furniture has always spoke to me the most.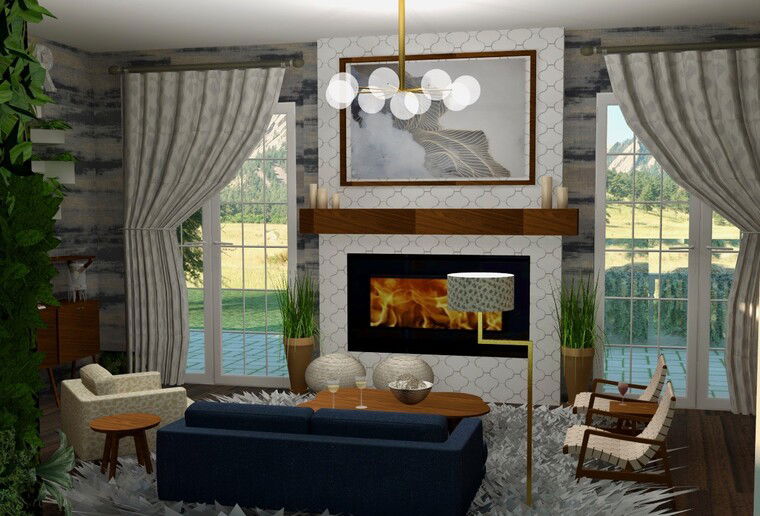 Sustainable Bed & Breakfast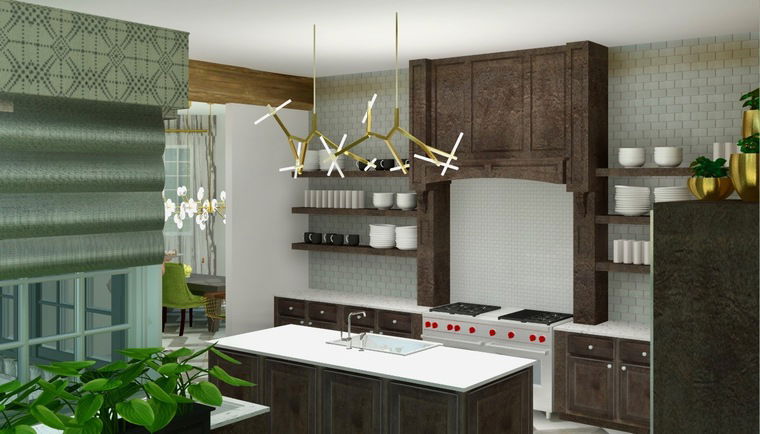 Sustainable Bed & Breakfast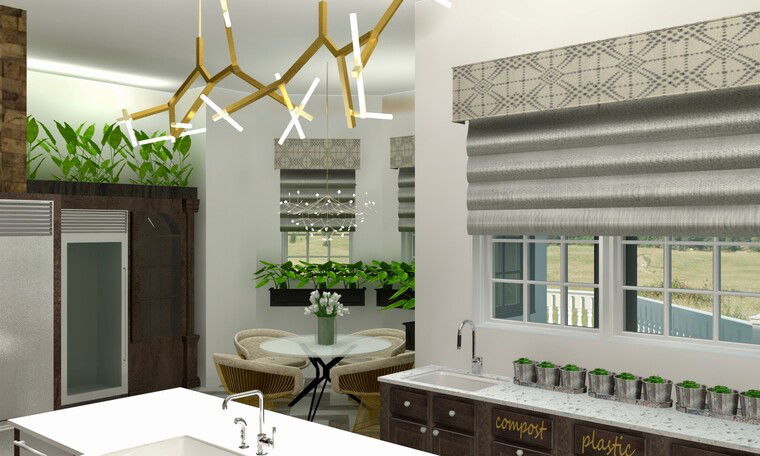 Sustainable Bed & Breakfast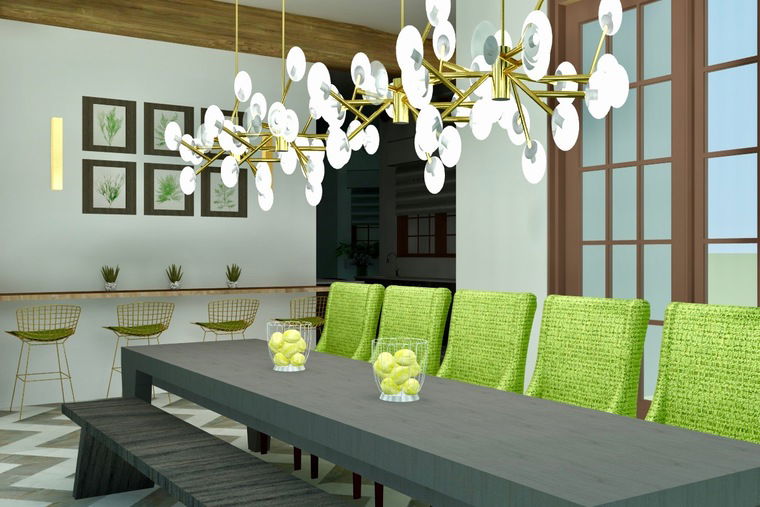 Sustainable Bed & Breakfast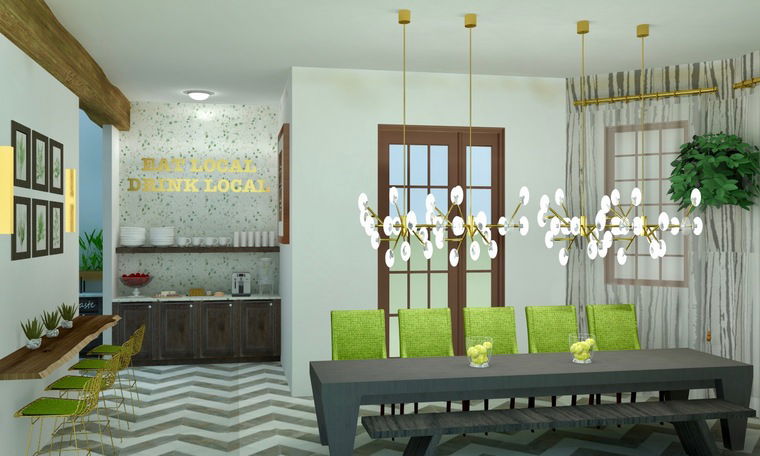 Sustainable Bed & Breakfast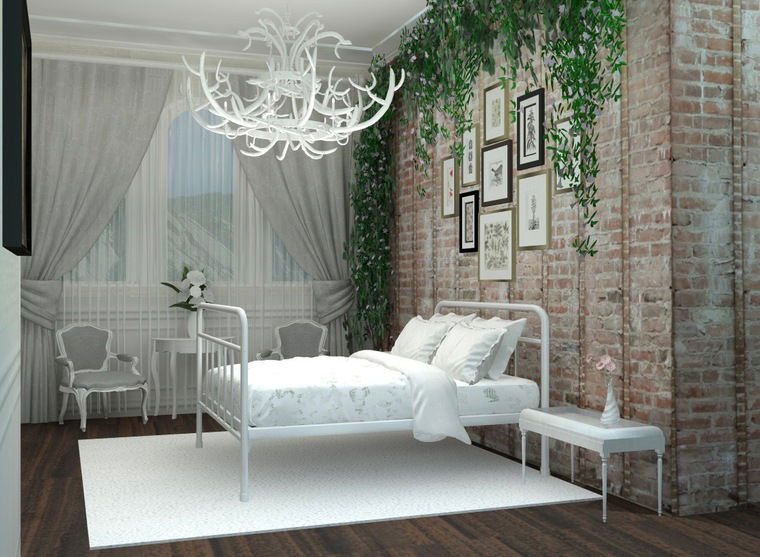 Sustainable Bed & Breakfast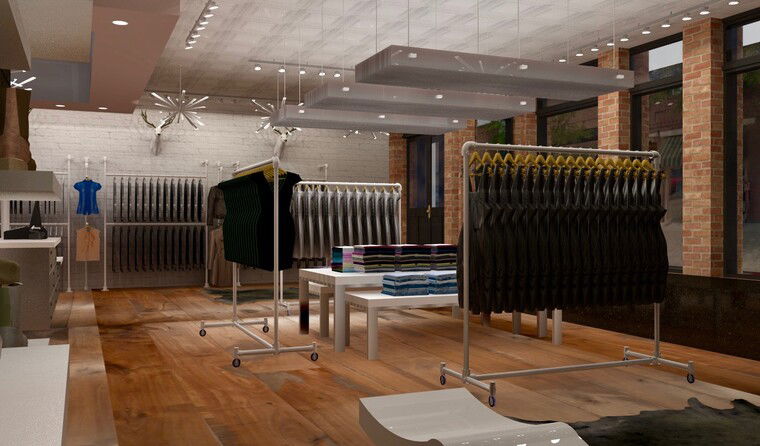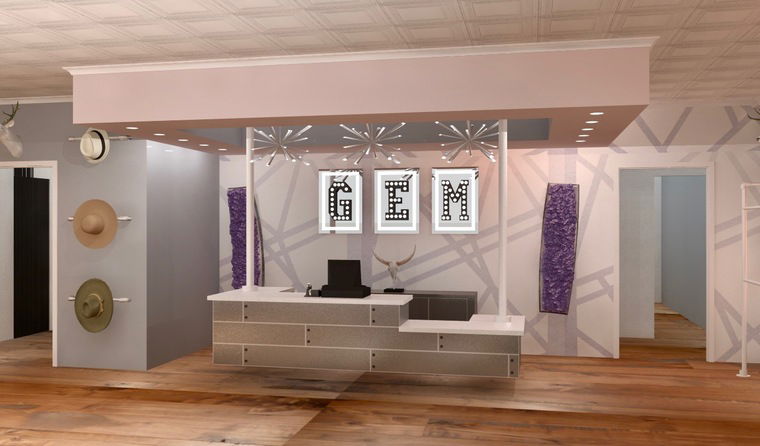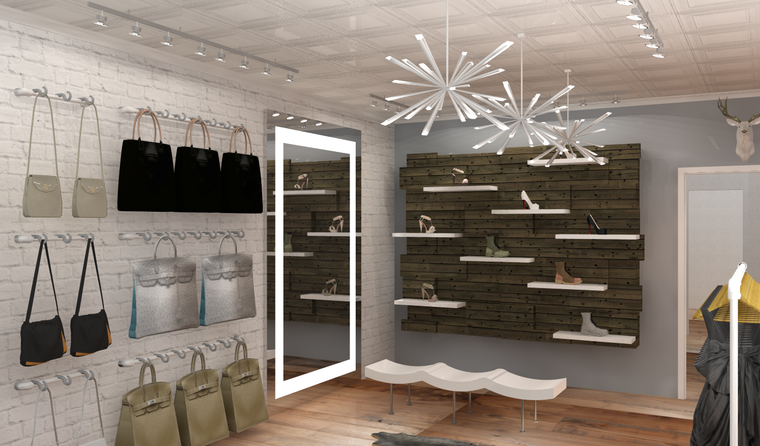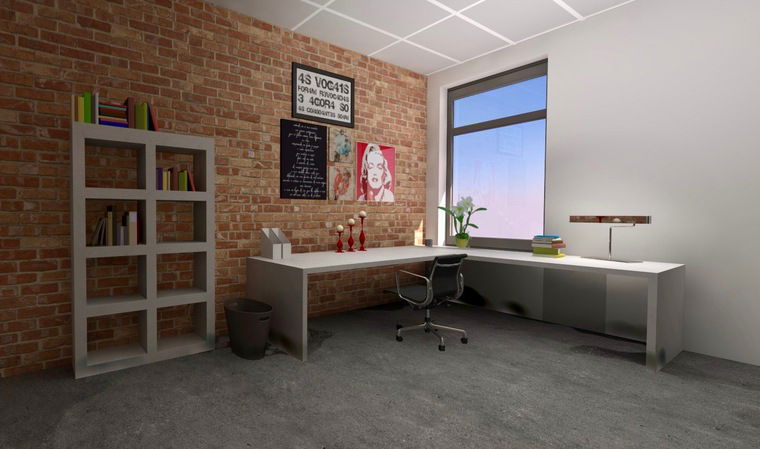 ACC Art & Design Welcome Center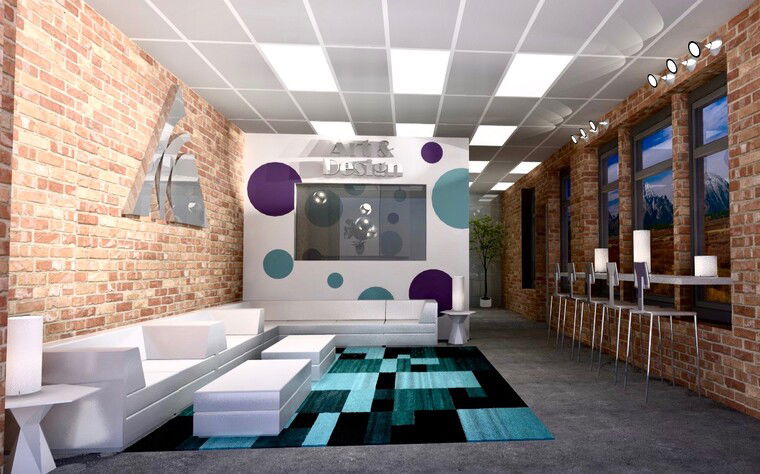 ACC Art & Design Welcome Center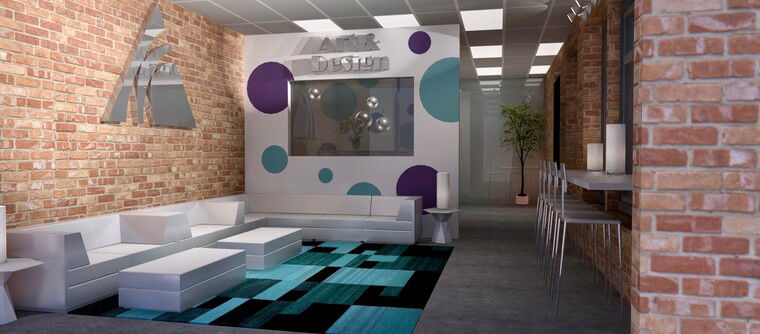 ACC Art & Design Welcome Center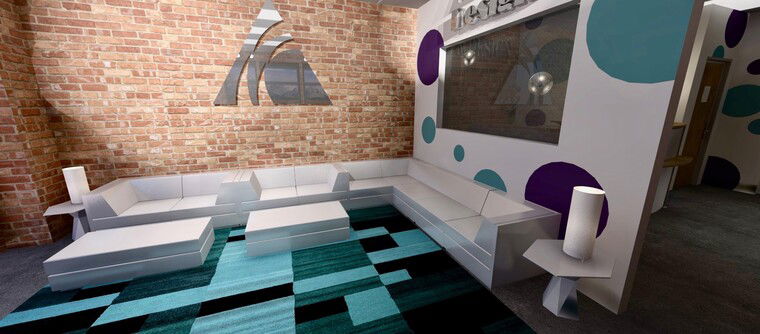 ACC Art & Design Welcome Center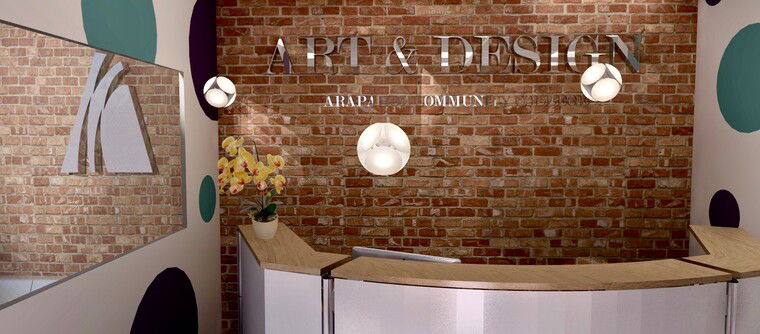 ACC Art & Design Welcome Center