Sixu C.
Sixu has many years of experience in the interior design industry. She has been involved in many projects ranging from High-end residential to five-star hotels. She is an enthusiastic interior designer who believes each well-designed space should be a unique and sensitive response to its location, culture, architecture, and client vision. She strives to create memorable spaces that inspire, and better people's lives regardless of their project type.
From where do you draw most of your inspiration?
I draw most of my inspiration from the existing creation of nature. I love how there is always order out of chaos in nature, and everywhere you look, it is a piece of art.
What drives you to design?
I have an innate eye for design and I care about how the space makes the user feel. Every time I enter a space, I naturally would examine the design of it and sometimes I can identify a problem right away, and wish to improve it for a better user experience. I am enthusiastic about creating a great balance between aesthetics and its function.
Tell us your biggest design secret:
My biggest design secret is my ability to visualize what a space should look like, given its required function. After I hear my client's vision, I can see the finished room in my mind's eye most of the time and how it would make my client feel.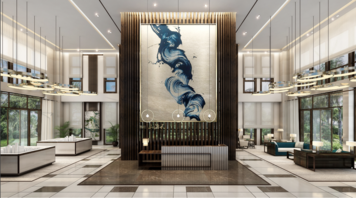 Qishuibay Model Display area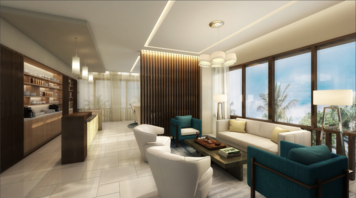 Qishuibay Negotiation Lounge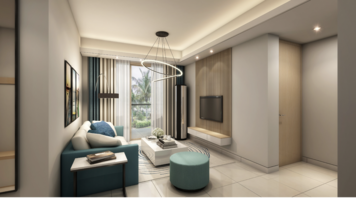 Qishuibay Model Room- Apartment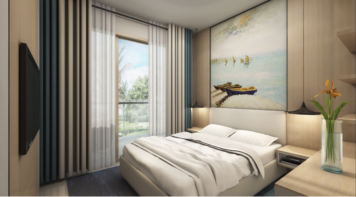 Qishuibay Model Room- Apartment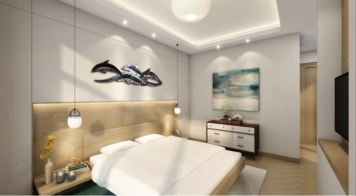 Qishuibay Model Room-Villa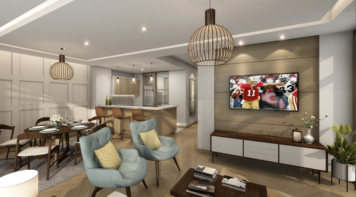 Qishuibay Model Room-Villa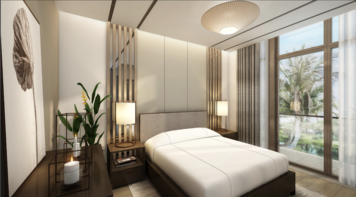 Qishuibay Model Room-Villa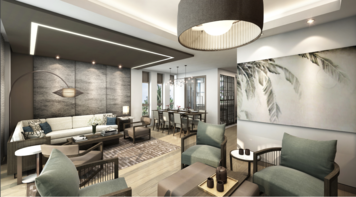 Qishuibay Model Room-Villa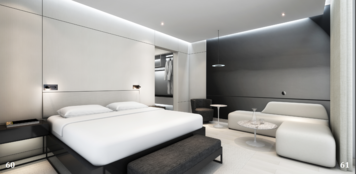 Hilton Wenchang Extension Guestroom suite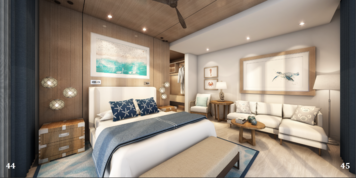 Hilton Wenchang Extension Guestroom suite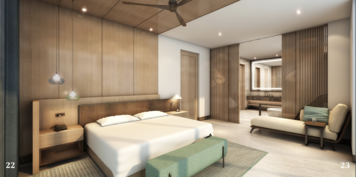 Hilton Wenchang Extension Guestroom suite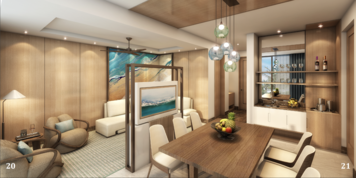 Hilton Wenchang Extension Guestroom suite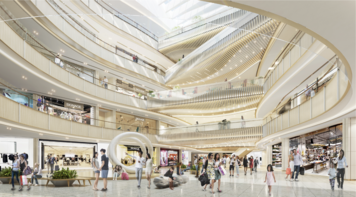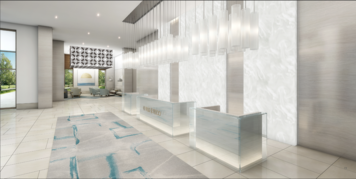 Xianghu 100 Sales center-reception area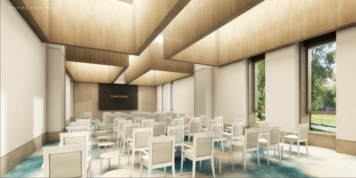 Xianghu 100 Sales center-Meeting room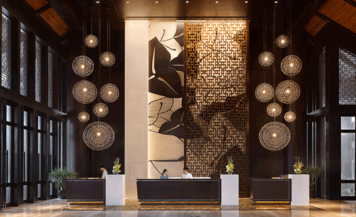 Hilton Wenchang Hotel- Reception Area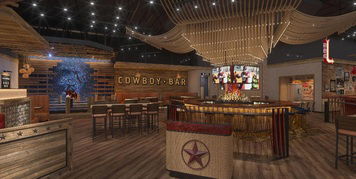 PBR lockhart BBQ restaurant