Sierra G.
Sierra is a design professional and furniture designer known for her bold eclectic designs. She obtained her bachelor's in Building Construction Technology. Sierra is a risk-taker and loves mixing glamour, modern, and eclectic styles. She especially loves using bold colors and patterns. If you love taking risks and bold designs, Sierra is the go-to person!
We know you love designing, but what about it do you love most?
Sierra enjoys the design developmental phase of the project, she love adding all the details like fabrics, textures, finishes, and colors to make the space come alive.
From where do you draw most of your inspiration?
Sierra draws most her inspiration from fashion and culture.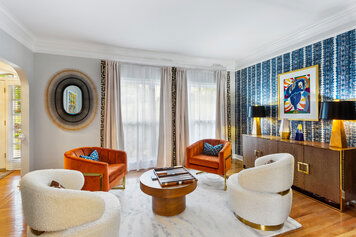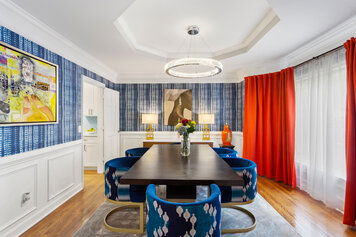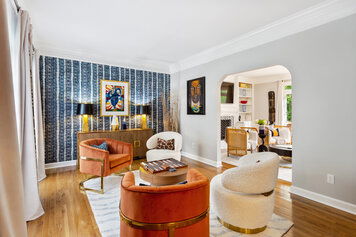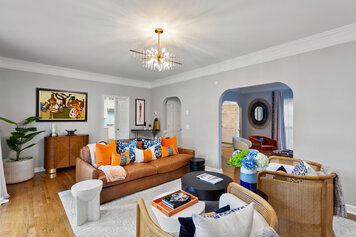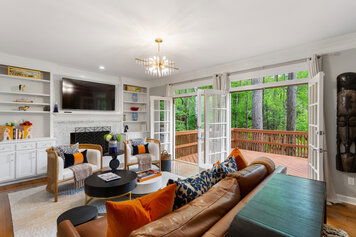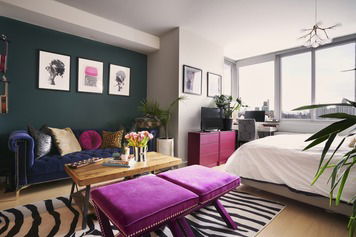 400 sqft. Colorful Studio Apartment in New York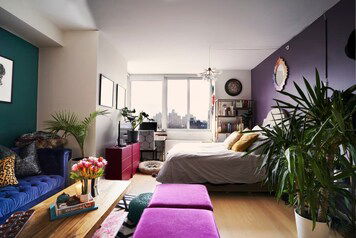 400 sqft. Colorful Studio Apartment in New York
400 sqft. Colorful Studio Apartment in New York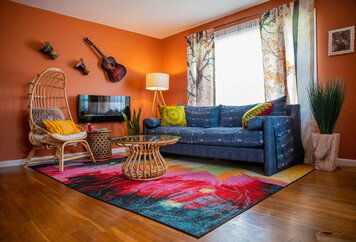 Colorful Modern Boho living room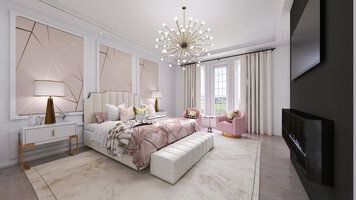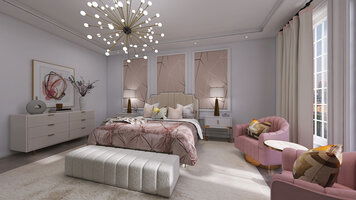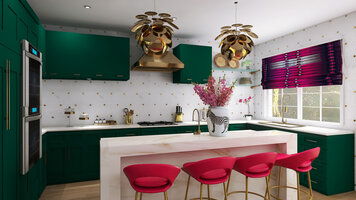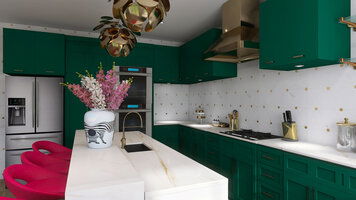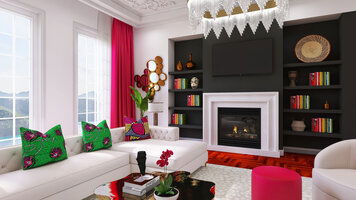 Colorful Eclectic Living Room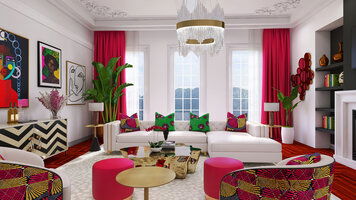 Colorful Eclectic Living Room
Colorful Eclectic Living Room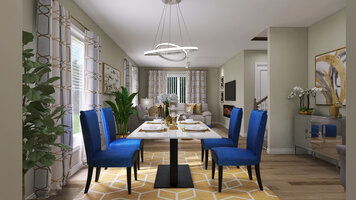 Neutral Glam Living and Dining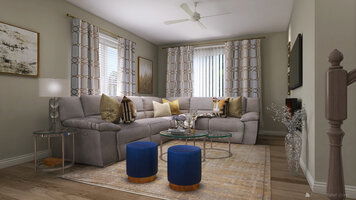 Neutral Glam Living and Dining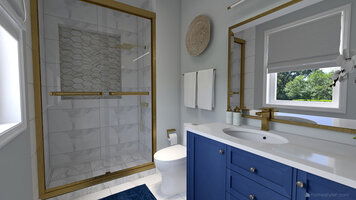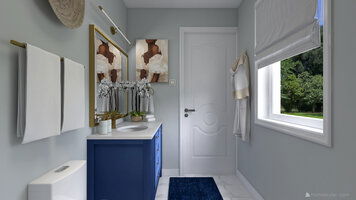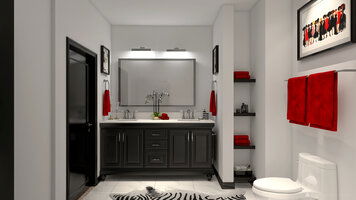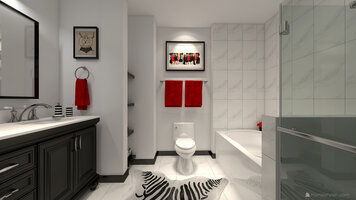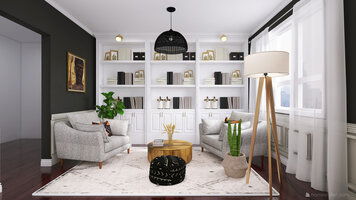 High Contrast Boho Reading Room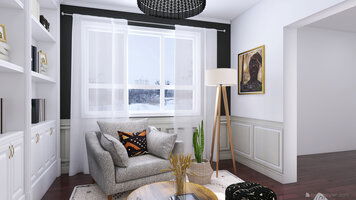 High Contrast Boho Reading Room