Shofy D.
Shofy holds a degree in Architecture and Interior Design. During her time working in professional interior Design and Architectural firms, Shofy has become adept in communicating one-on-one with clients and coping with existing requirements that fulfill her clients' desires. Her working experience has trained her to solve many difficult challenges, such as functionally and making the most out of small spaces, understanding the unique style preferences of her clients, and delivering designs that match that. Shofy travels abroad have broadened her design perspective and given her a global edge.
We know you love designing, but what about it do you love most?
I basically love the process of browsing and determining every component of the design, putting it all together, and turning it into a piece of art. However, true satisfaction is when a client approves of my design because, at the end of the day, that is what I'm here for.
Describe your go-to style:
My go-to style would be bright Scandinavian with the domination of white and a little touch of light wood color. This type of design is always applicable both for narrow and wide spaces. I may add a little bohemian decoration to make the design alive. I can always count on earthy color palettes.
Tell us your biggest design secret:
My biggest design secret would be continuously learning and opening my personal preference to any design style there is. Only then I get to see the aesthetic of any style that is previously less preferable to me and fulfill as well as understand clients' demands with any style they desire.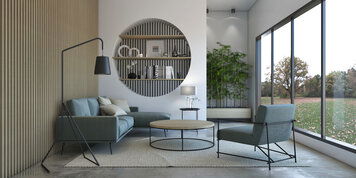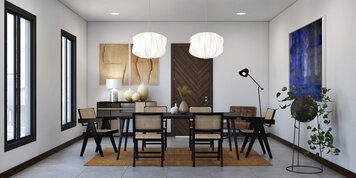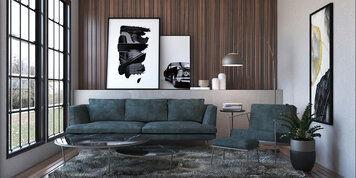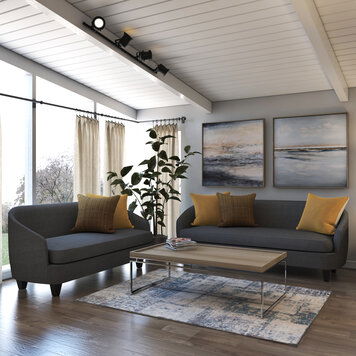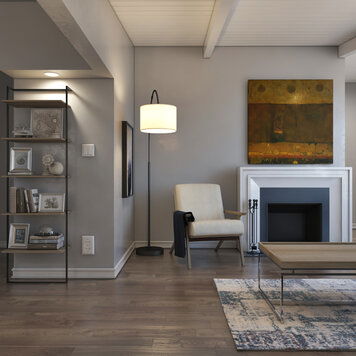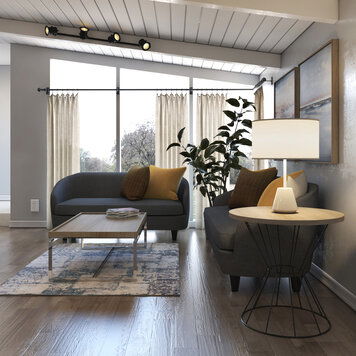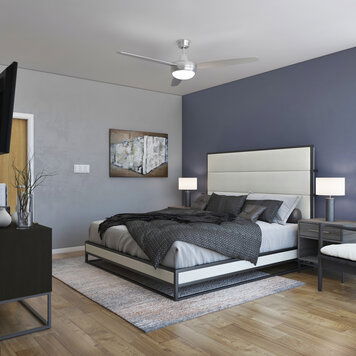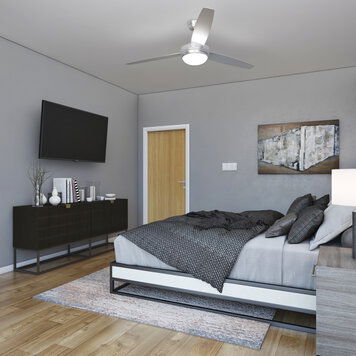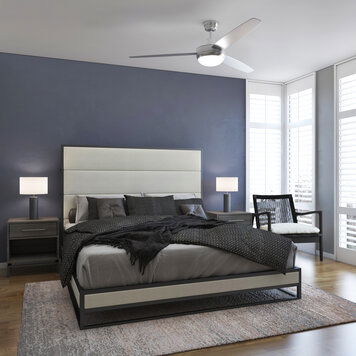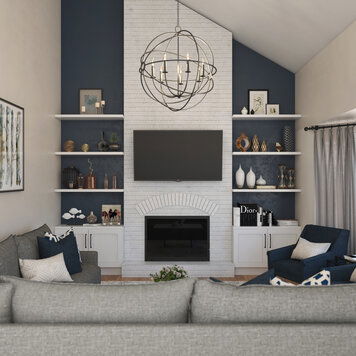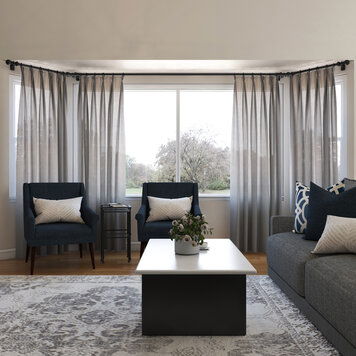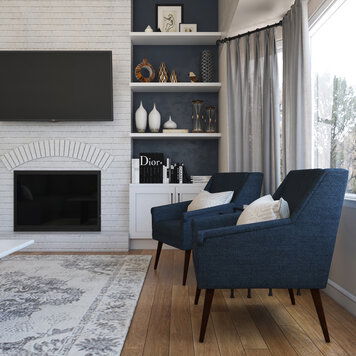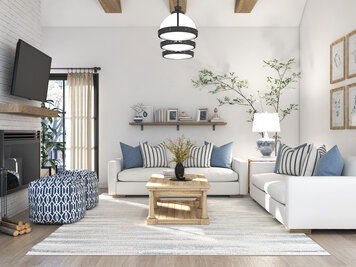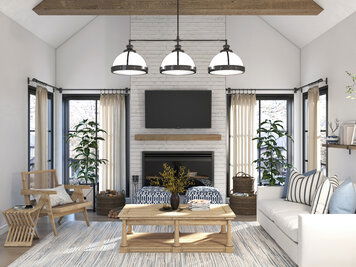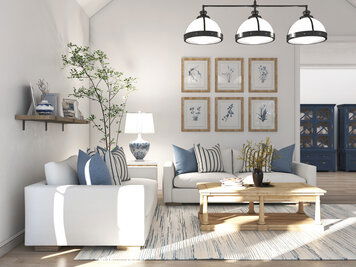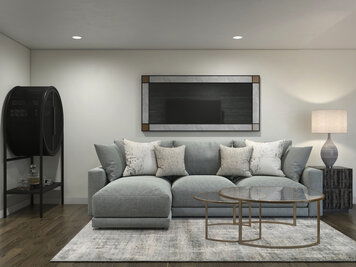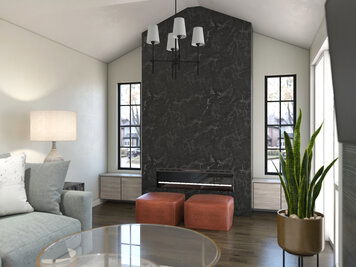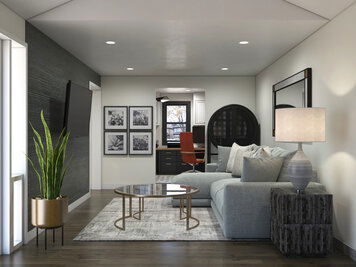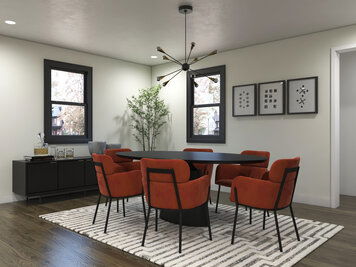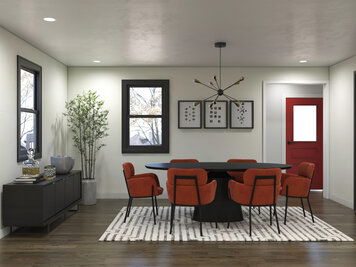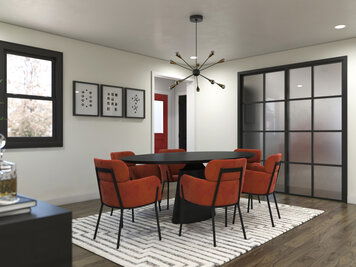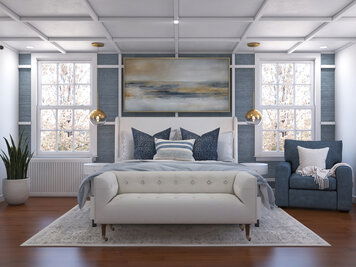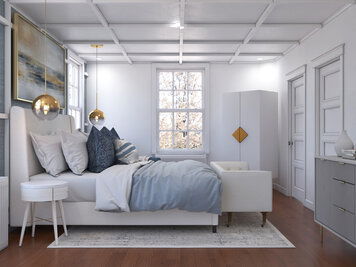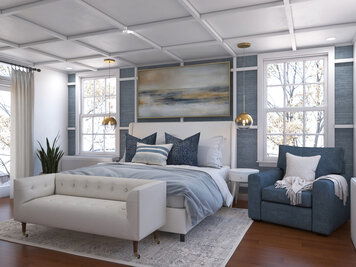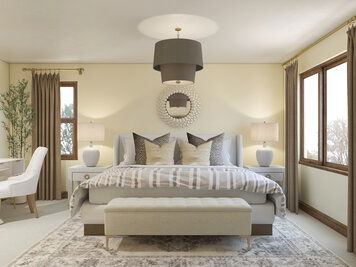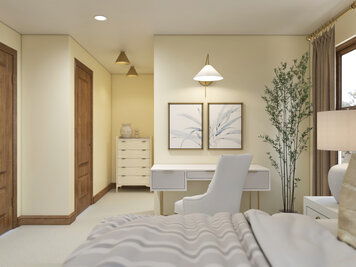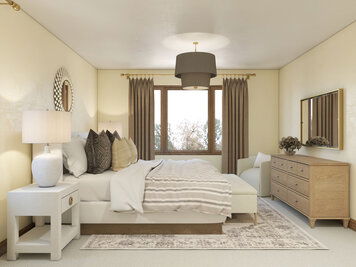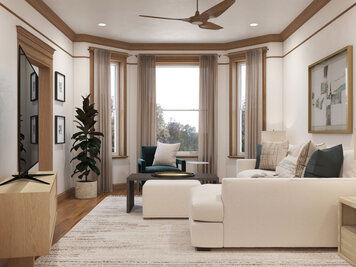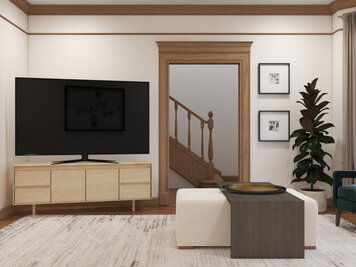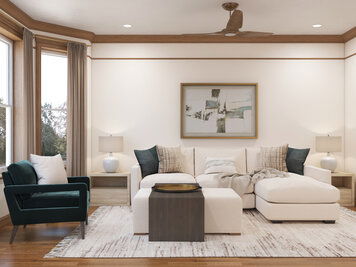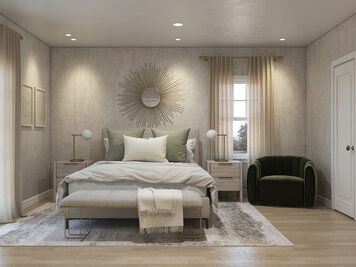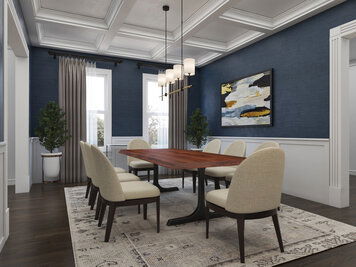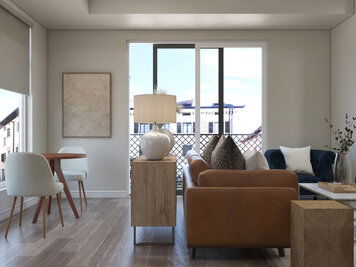 Terri's Living/Dining Space