Shaina M.
Shaina has a BA in Interior Design from Michigan State University. She has spent the last 4 years working in residential and retail design. Shaina's passion for design started at a young age from designing her bedroom to her first apartment. That passion has only blossomed since starting her career as an Interior Designer. She believes that a home should be a place where you can relax and unwind. Shaina's goal is to create spaces that are unique yet comforting.
We know you love designing, but what about it do you love most?
Design is more than just a beautiful room or a breath-taking house. It is a part of someone's life. It turns a house into a home. That transformation is what I love most about design. I love the combination of aesthetics and functionality that not only enhance the look and feel of a room but improve the way the room is used.
From where do you draw most of your inspiration?
When designing my own home, I like to start with one item either an accessory or rug or piece of wall art that I absolutely LOVE. Once I've found that one item, I use it as inspiration for the rest of the room. Designing my living room began with an elephant statue.
Describe your favorite project:
My favorite project is still in process. It's my parents' house. My parents are still in the house that I spent most of my childhood in. A house that was always white walls and beige carpet. I've spent the last year helping them to transform it room by room. I absolutely love seeing their house finally turning into a home.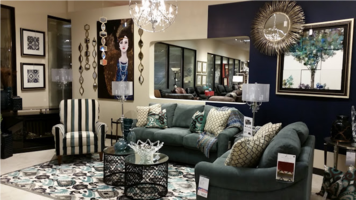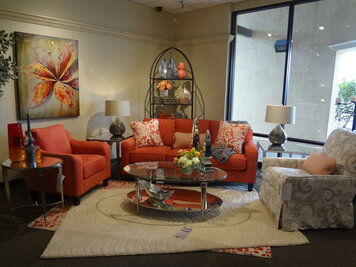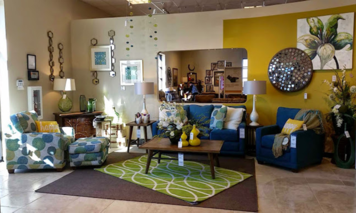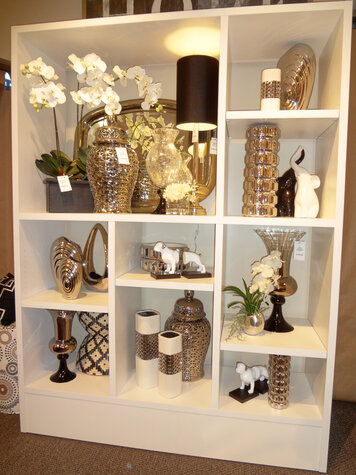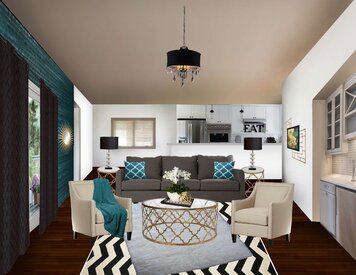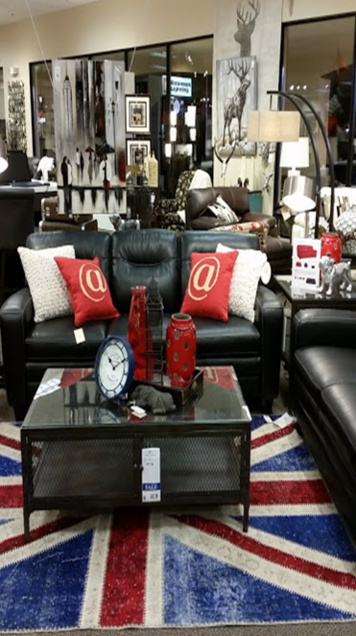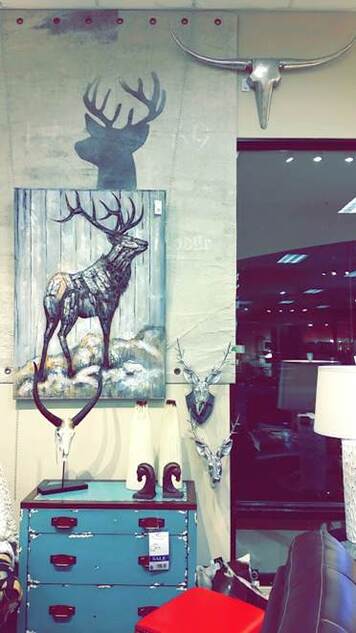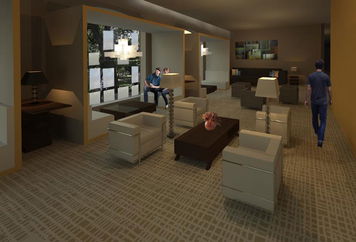 Contemporary Hotel Lounge