Sara M.
Sara has a background in Architecture and Interior Design. In her 20 plus years of experience, Sara has guided clients in all residential and commercial landscapes, both re-envisioning and designing their dream spaces. She specialized in the full build-out services and design, from initial space planning to the creation of beautiful and functional layouts. Sara offers hands-on attention. Her approach to design is simple; everything is done with a human touch. From start to finish of the project, Sara is there. The collaboration between her and the client is an ongoing exchange that continues to innovate through the digital platform and never loses the personal touch. Whatever you have in mind, rest assured that your vision will be brought to life.
Describe your go-to style:
Thanks to her human-centric approach, for Sara, each space is a blank canvas, a place of collaboration, vision, and personality. Her studio is a collaborative space, surrounded by balance and harmony. Sara's skills are put to the test every day in a constant search for beauty and growth reaching for simple and linear lines with unique and eclectic touches that is a direct connection to every client's personality and lifestyle. She defines her preferred style as Organic Luxury.
What drives you to design?
As a poet uses words, like a musician uses notes, Sara Mosele uses her expert eye for design, curating spaces with a human touch. For Sara, each space is a blank canvas ready to be injected with personality and ideas in a continuous dialogue with clients, to better understand their needs and develop a space that truly feels like them.
From where do you draw most of your inspiration?
Sara takes inspiration from her Italian roots and their strong influence on art, history, and design tradition. New York City balances her vision by giving her an experimental and diverse vision of the world. An expert in high-end design pieces, you can find Sara looking for furniture, light fixtures, accessories, and anything in between during her many travels throughout Europe. In her spare time, she enjoys reading and writing poetry.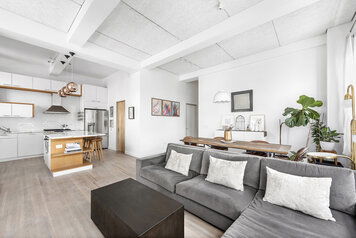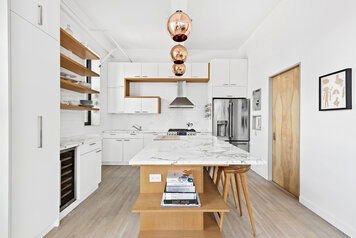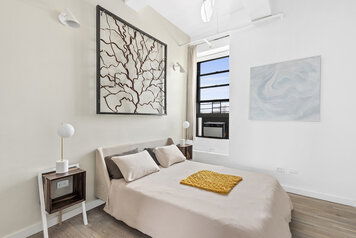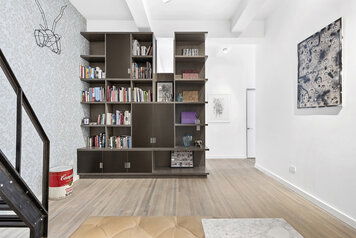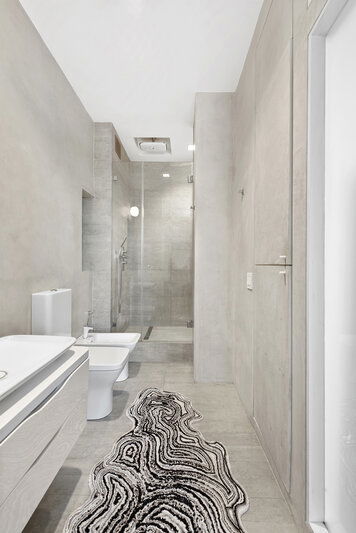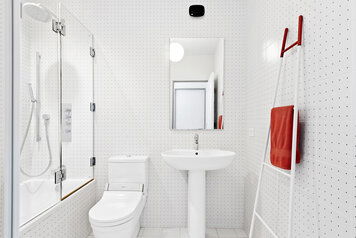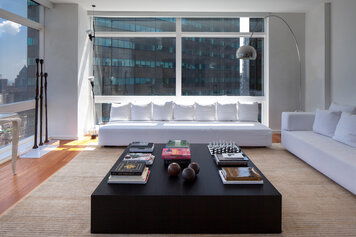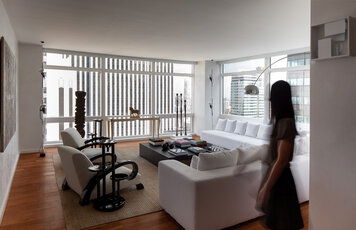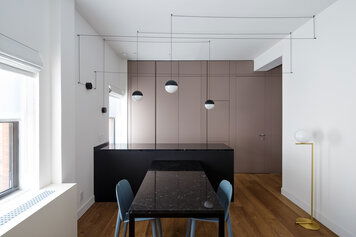 Upper West Side Pied A Terre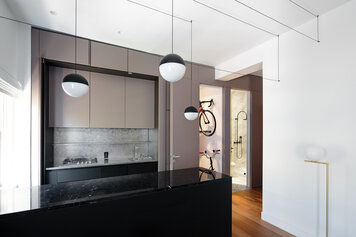 Upper West Side Pied A Terre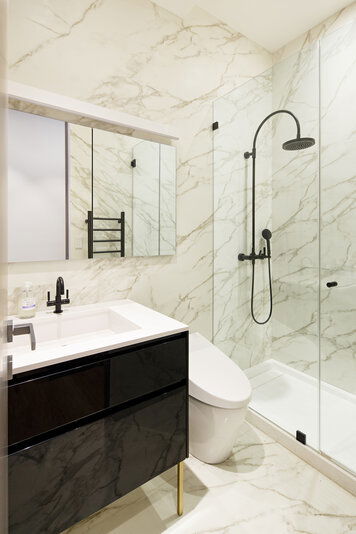 Upper West Side Pied A Terre