Samantha S.
Samantha's eye for design stems from her educational background in fine and decorative art history. After receiving her MA, Samantha's design philosophy changed and is now rooted in the idea that a home should tell the story of those living in it and therefore be completely unique. She believes that timeless design respects the original fabric of a house while simultaneously elevating it to a contemporary standard, comfortable enough for modern-day living. Samantha's curatorial experience allows her to source from the very best artisans, craftsmen, and dealers, creating a completely bespoke experience specifically tailored to her client's needs.
Describe your go-to style:
It is all in the mix! I love combining traditional design with contemporary silhouettes to create an eclectic and unique space.
What drives you to design?
I love creating spaces that evoke a feeling of comfort while simultaneously exuding luxury. When you're surrounded by beautiful and inspiring objects, you feel good!
From where do you draw most of your inspiration?
I find inspiration in everything from an architectural motif to pigments in a unique color! There is beauty all around us, all you have to do is look and take in the elements that inspire you.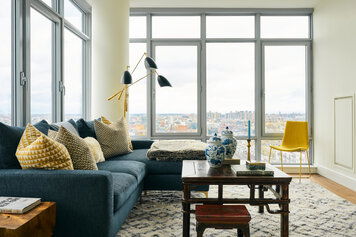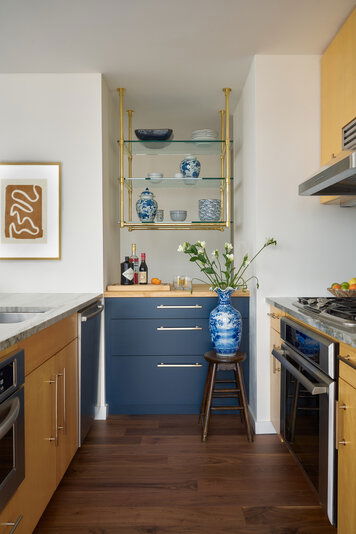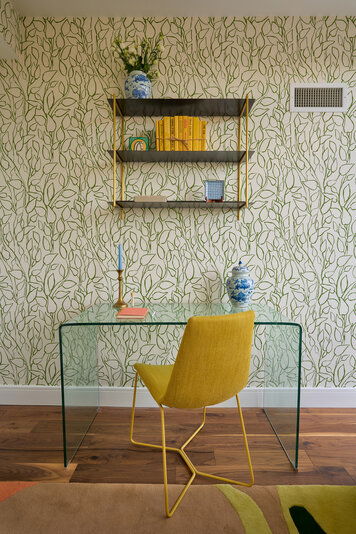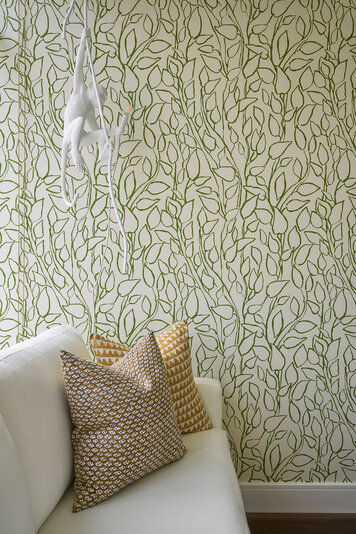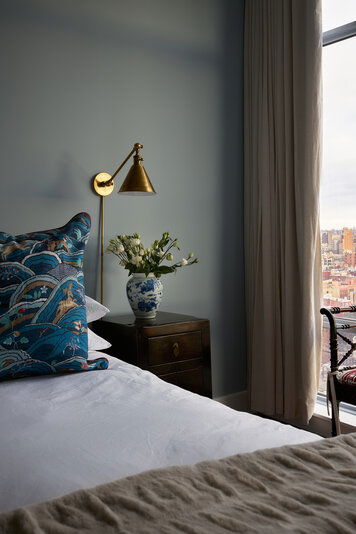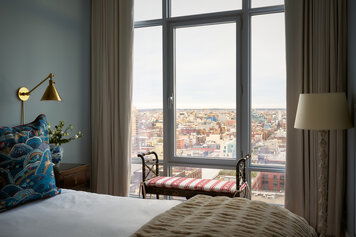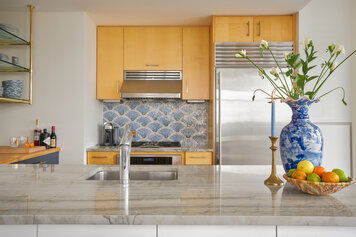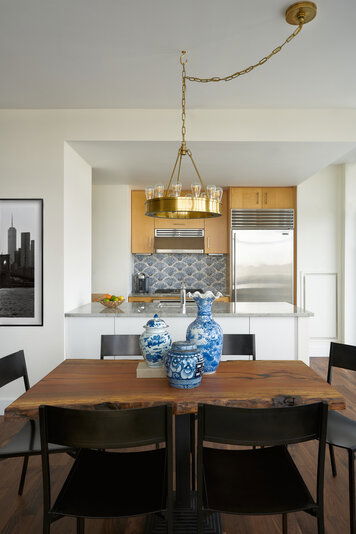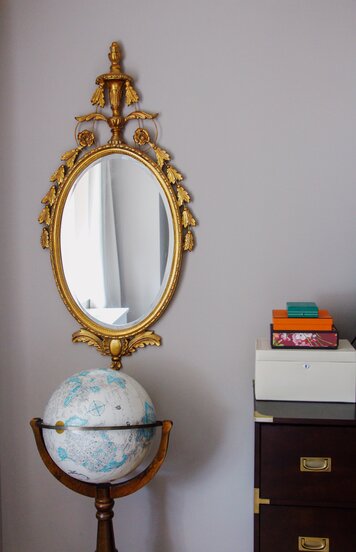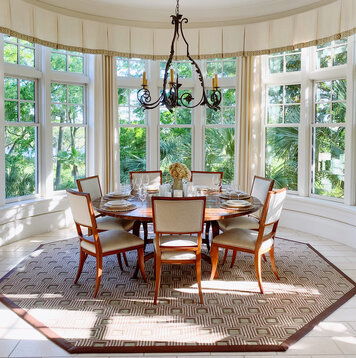 Coastal Elegance in South Carolina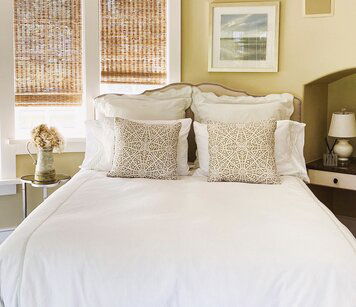 Coastal Elegance in South Carolina