Samantha I.
Samantha, a renowned interior designer in Los Angeles, brings together a rich understanding of luxury elements and a keen aesthetic sense. Her designs are elegant, marrying modernity with vintage heirlooms. Samantha's practical creativity and attention to detail result in spaces that defy trends and capture timeless sophistication, meeting and exceeding the unique desires of her clientele.
Describe your go-to style:
Her go-to style is an elegant fusion of contemporary and vintage elements. She navigates the fine line between modernity and nostalgia, effortlessly marrying crisp, modern aesthetics with the charm of vintage heirloom pieces. This balance lends a timeless sophistication to her designs, with each space embodying a unique narrative and a refined sense of style. Samantha's approach focuses on creating spaces that are not only aesthetically pleasing but also practical and comfortable, reflecting the unique personalities and lifestyles of her clients.
What drives you to design?
She is driven by a passion for transforming spaces and creating environments that resonate deeply with her clients. Her design ethos is rooted in the belief that every room tells a story, and she thrives on the challenge of harmonizing the old with the new to create these narratives. Samantha is motivated by the profound impact that well-designed spaces can have on daily life — from fostering a sense of peace and comfort to encouraging productivity and creativity. Her ambition is to create enduring designs that not only reflect the unique personalities and lifestyles of her clients but also enrich their experiences within these spaces.
From where do you draw most of your inspiration?
She draws her design inspiration from a rich tapestry of sources. Her love for vintage heirloom pieces fuels her exploration of history, art, and culture, from which she often draws ideas. The bustling city of Los Angeles, with its eclectic mix of architectural styles and vibrant artistic scene, also significantly influences her work. In addition, nature plays a fundamental role in Samantha's creative process. The colors, textures, and patterns found in the natural world frequently manifest in her designs, grounding her modern aesthetics with an organic touch. Lastly, her clients themselves are a key source of inspiration. Samantha values the unique perspectives and experiences each client brings, harnessing these elements to design spaces that genuinely reflect their identities and aspirations.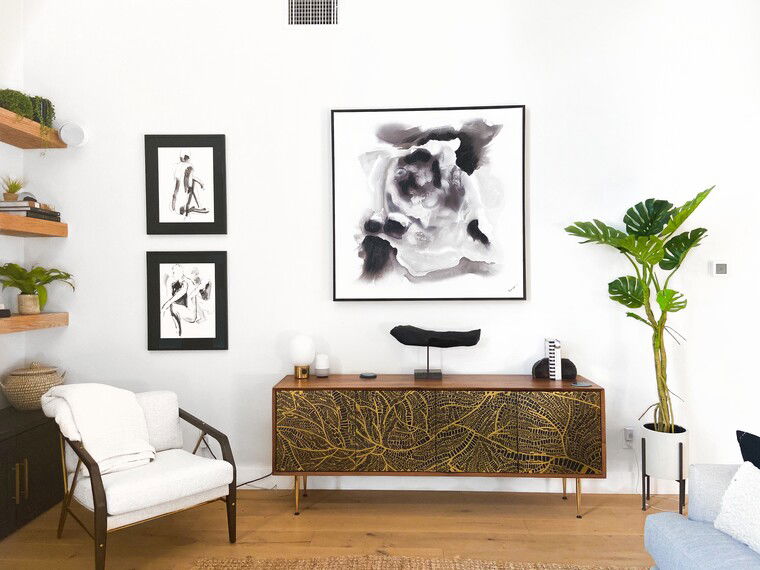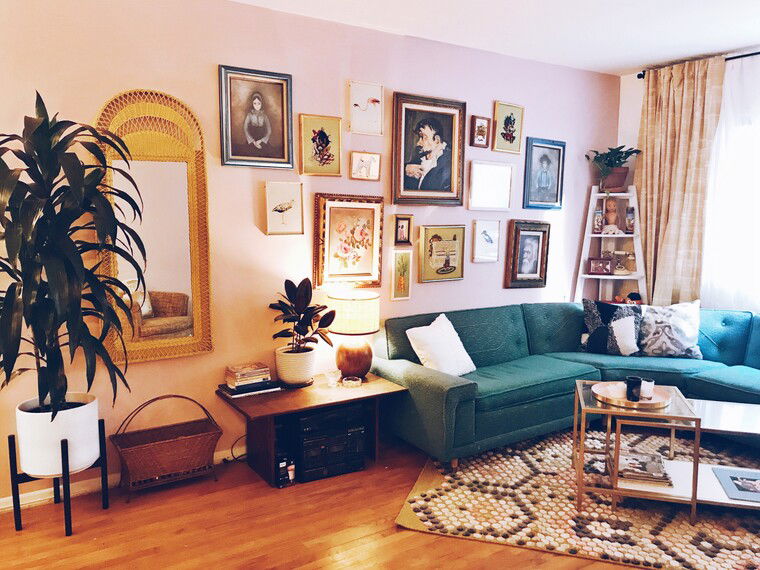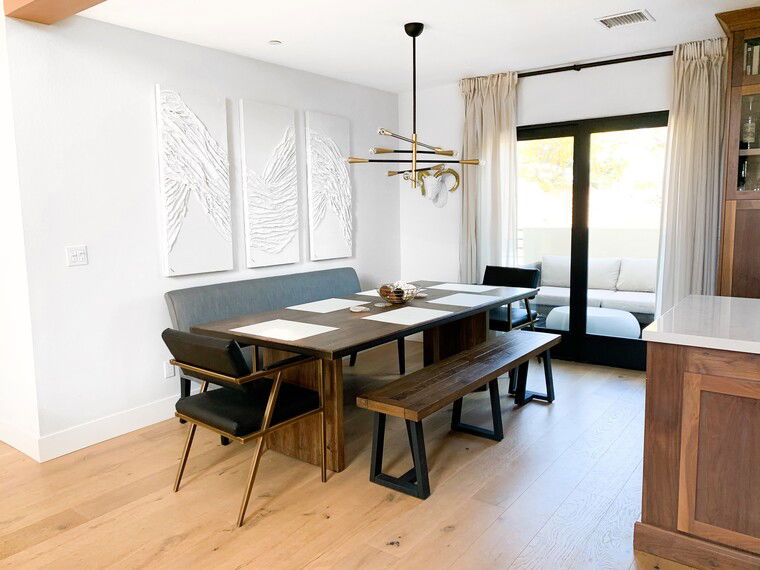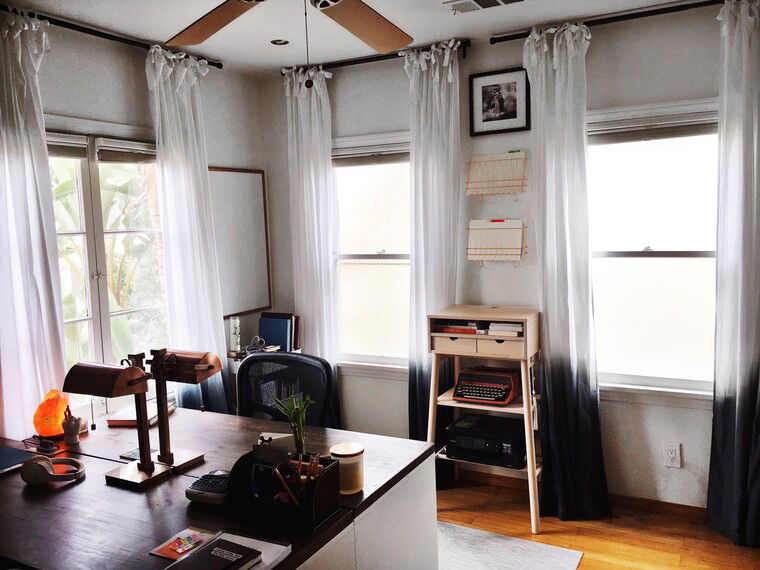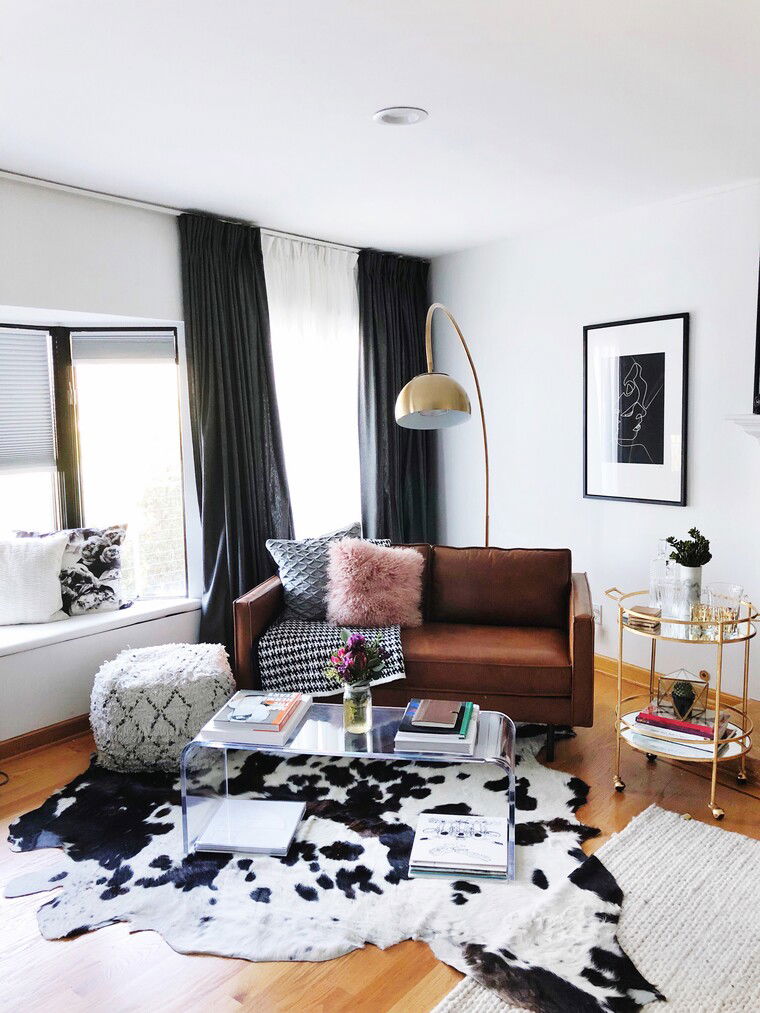 Hollywood Hills Primary Suite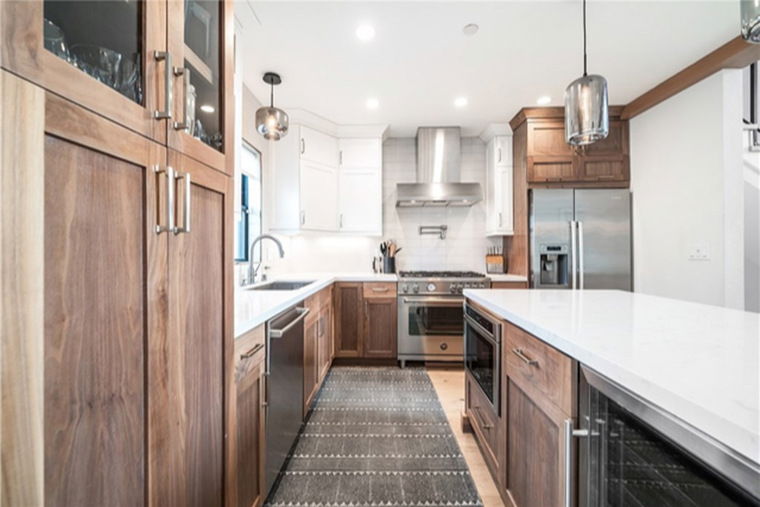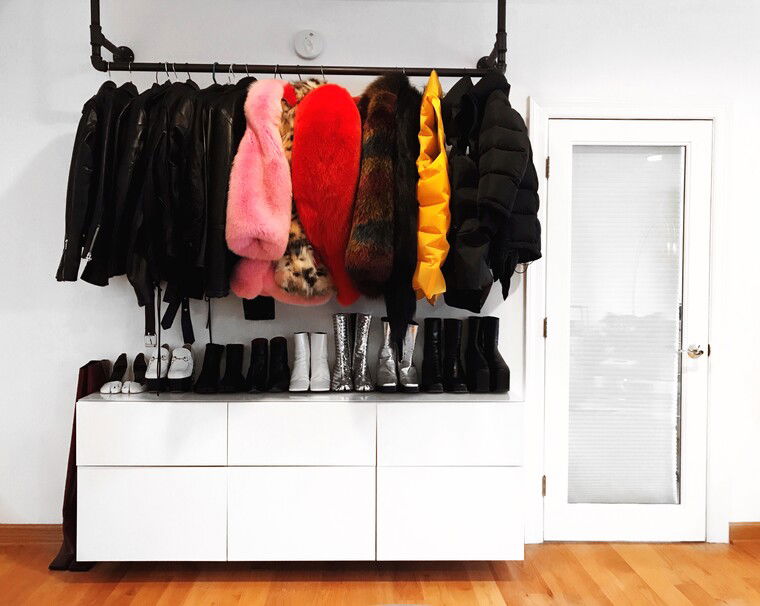 Hollywood Hills Primary Suite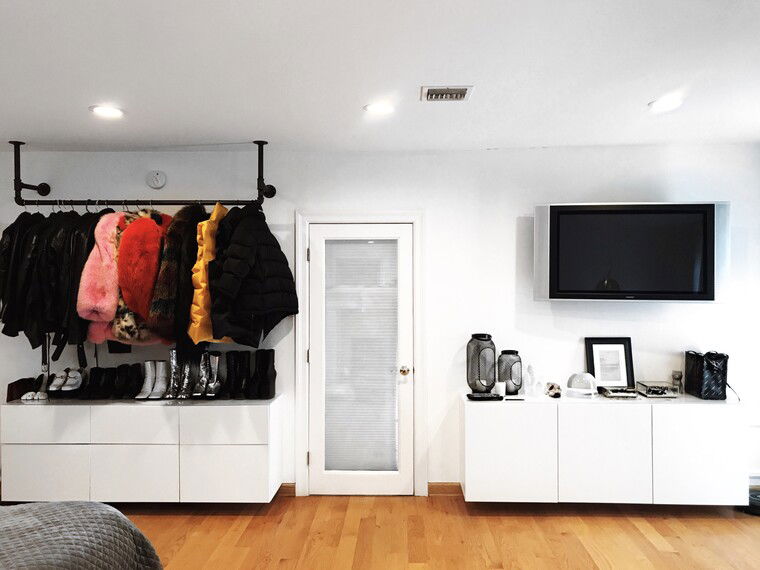 Hollywood Hills Primary Suite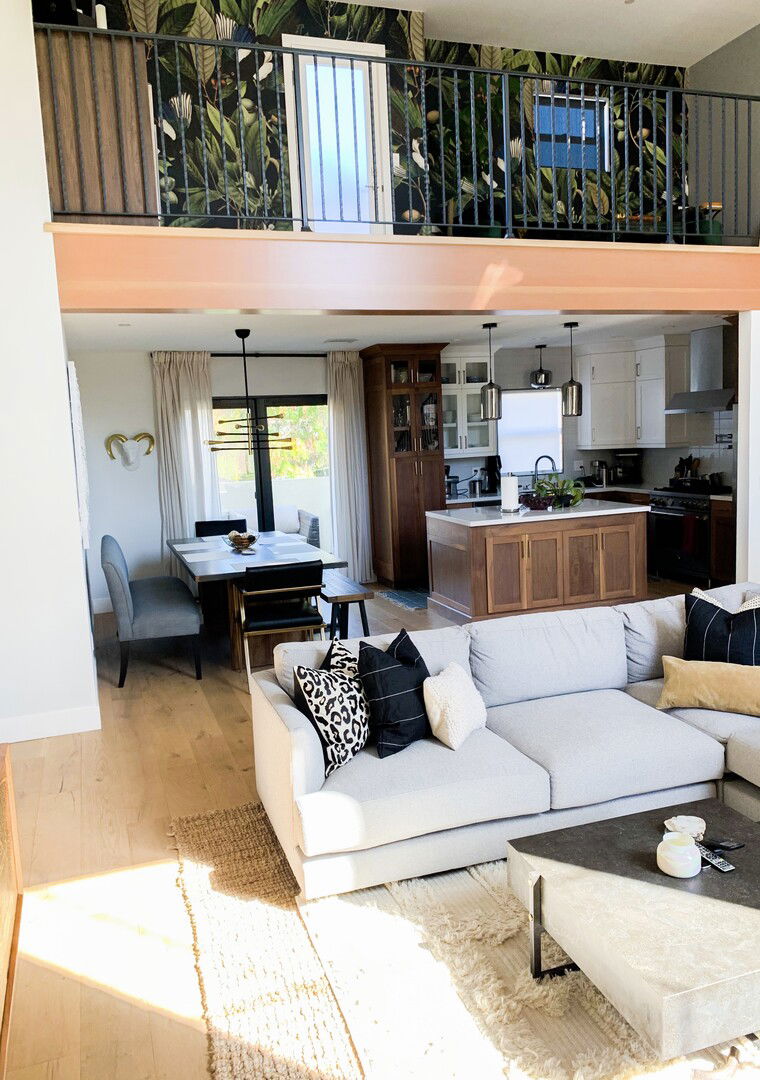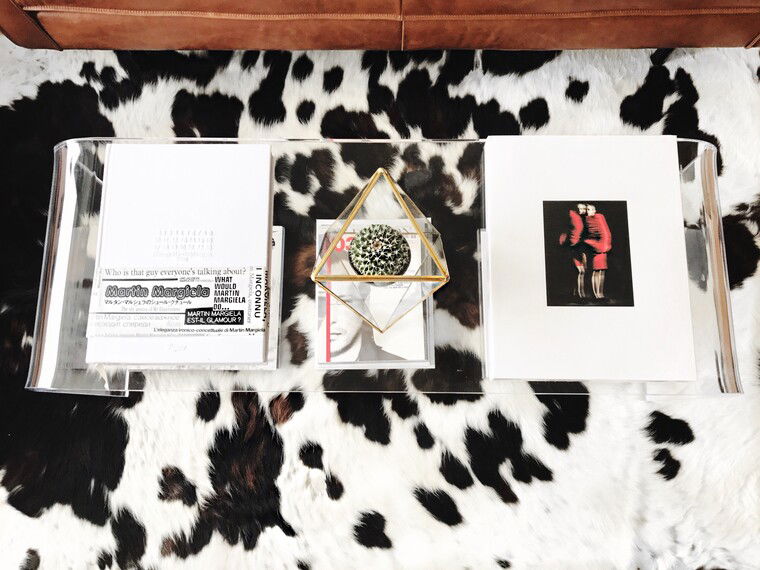 Hollywood Hills Primary Suite