Saida G.
Saida holds a bachelor's degree in architecture and design and boasts a decade of experience in the field of interior design. Her impressive portfolio showcases an array of vibrant and uplifting spaces, characterized by an abundance of light and an innate sense of liveliness. Saida's design aesthetic leans towards contemporary styles, incorporating a gentle color palette and seamlessly blending classic elements from various historical periods. With extensive expertise in a range of projects, Saida excels in designing mansions and apartments. Her innate ability to harmonize diverse textures, shapes, and hues sets her apart. Saida's pursuit of beauty is evident in her affinity for intricate details. Her professional approach, coupled with a keen sensitivity to client preferences, enables her to consistently deliver flawless interior spaces.
What drives you to design?
The main driving force for me in every new project is inspiration. I like to create interiors that every day give their owners a good mood, delight them and let them emerge in a special atmosphere of comfort .In my interiors, I strive to join the functionality, beauty and style.
Describe your go-to style:
I do not limit myself to a certain style, I prefer art-deco and modernity to create a luxurious, comfortable and elegant interior. In projects, I often try to create a space in such a way that my customers can enjoy life more.
We know you love designing, but what about it do you love most?
"My goal is that each project, like an expensive and well-fitting suit, be beautiful, functional, timeless, and over the years bring more and more pleasure to its owners."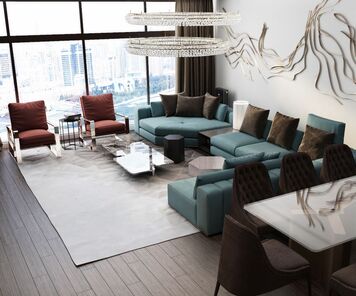 Apartment Interior Design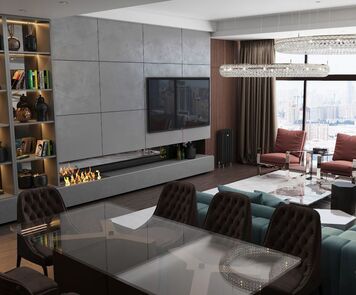 Apartment Interior Design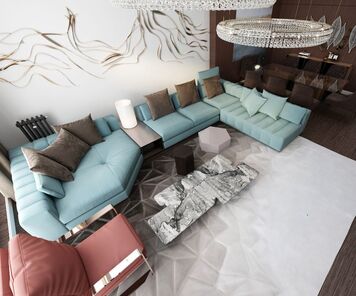 Apartment Interior Design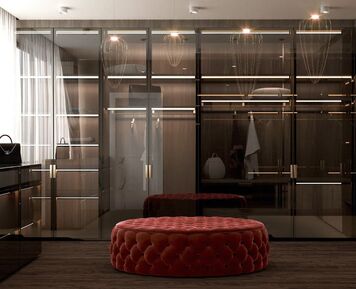 Apartment Interior Design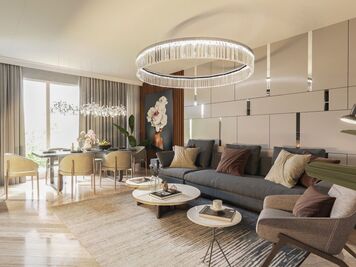 Contemporary Interior Design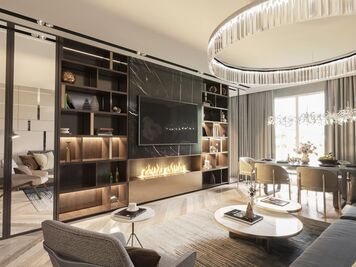 Contemporary Interior Design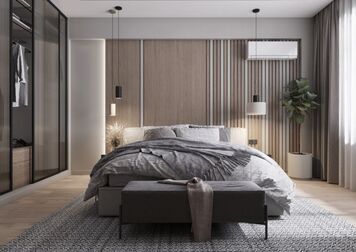 Apartment Interior Design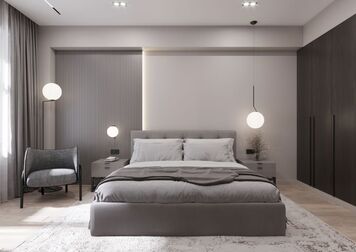 Apartment Interior Design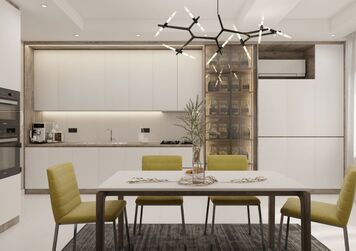 Apartment Interior Design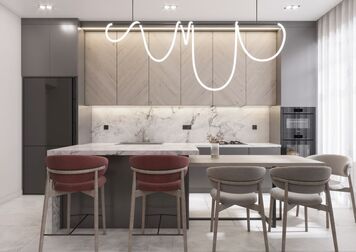 Apartment Interior Design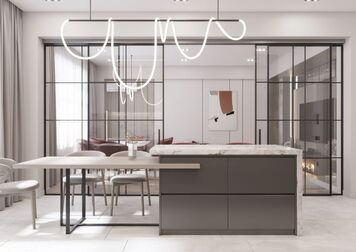 Apartment Interior Design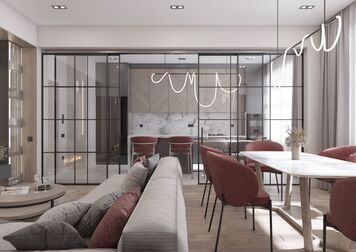 Apartment Interior Design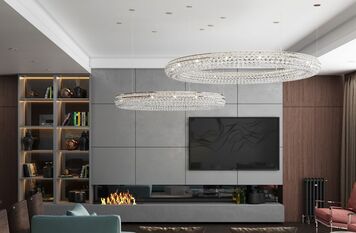 Apartment Interior Design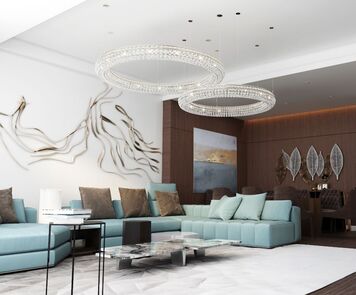 Apartment Interior Design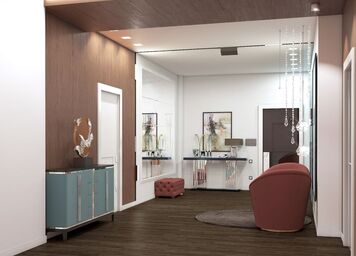 Apartment Interior Design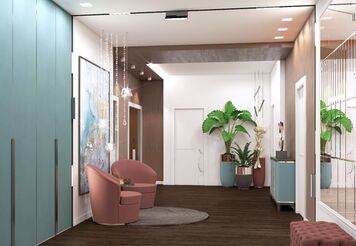 Apartment Interior Design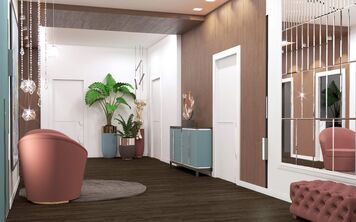 Apartment Interior Design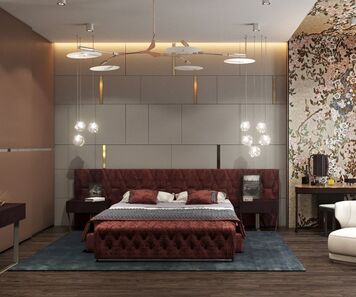 Apartment Interior Design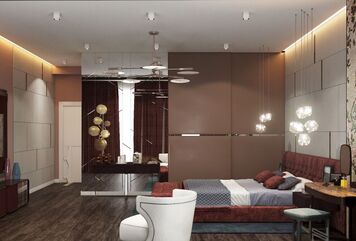 Apartment Interior Design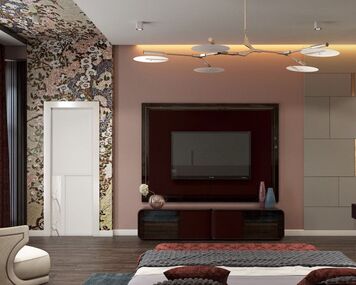 Apartment Interior Design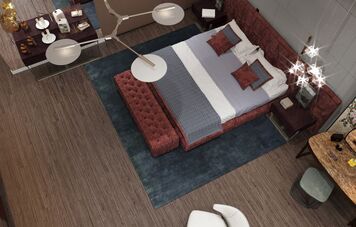 Apartment Interior Design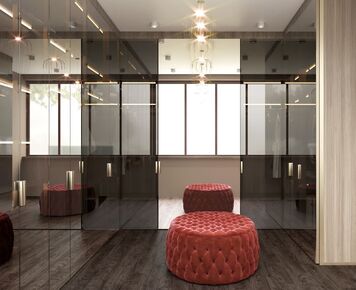 Apartment Interior Design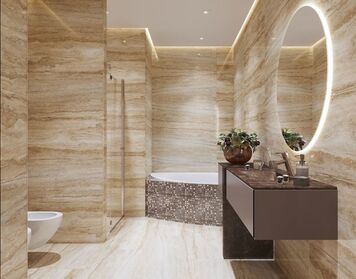 Apartment Interior Design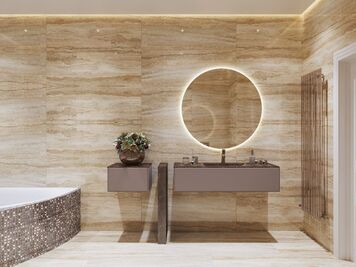 Apartment Interior Design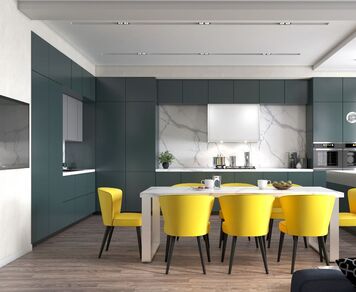 Apartment Interior Design
Apartment Interior Design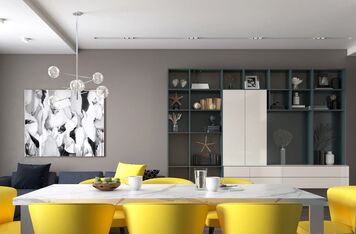 Apartment Interior Design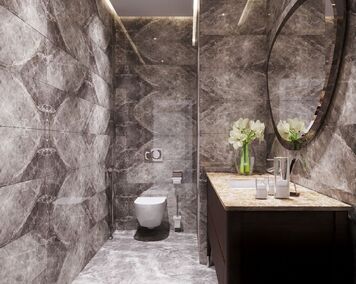 Apartment Interior Design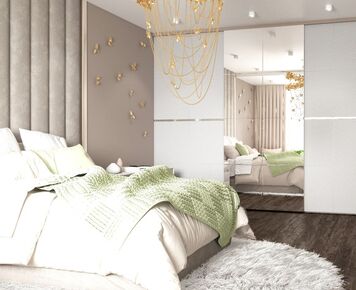 Apartment Interior Design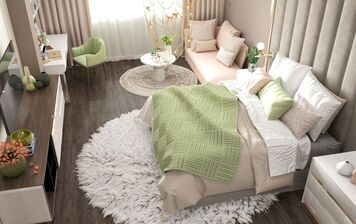 Apartment Interior Design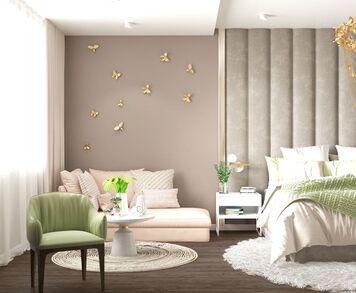 Apartment Interior Design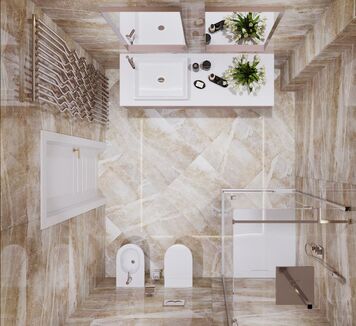 Apartment Interior Design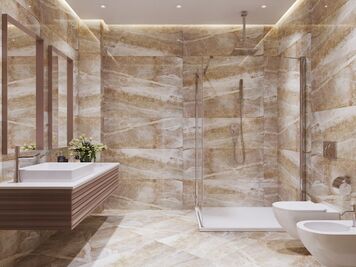 Apartment Interior Design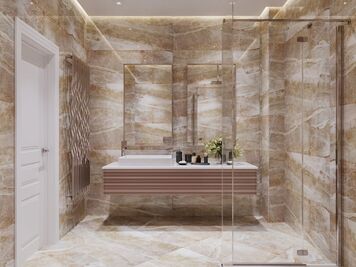 Apartment Interior Design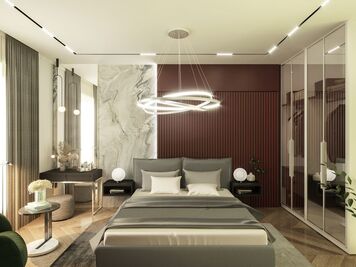 Contemporary Interior Design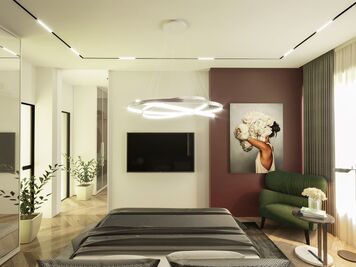 Contemporary Interior Design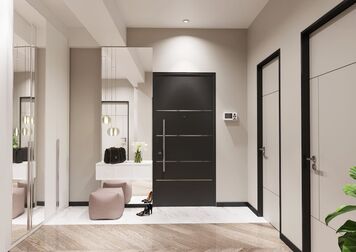 Contemporary Interior Design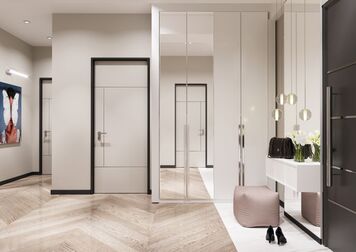 Contemporary Interior Design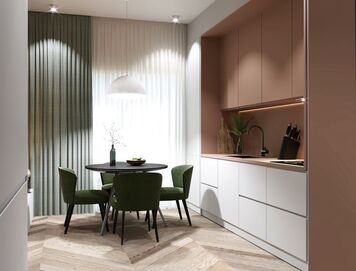 Contemporary Interior Design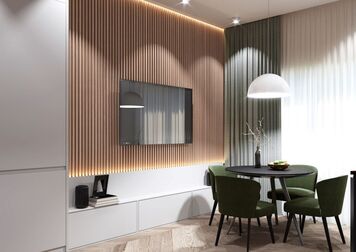 Contemporary Interior Design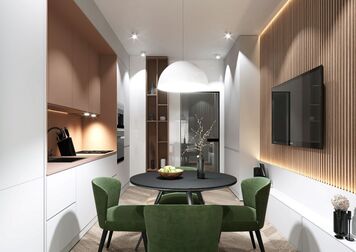 Contemporary Interior Design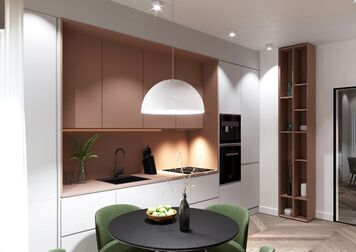 Contemporary Interior Design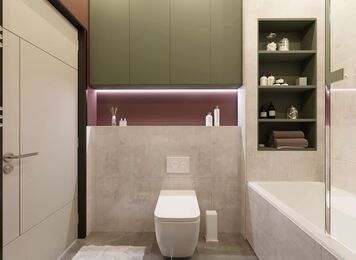 Contemporary Interior Design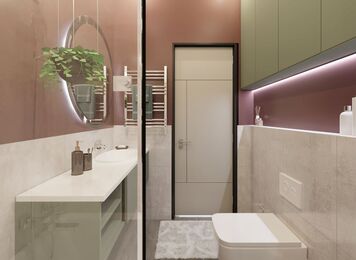 Contemporary Interior Design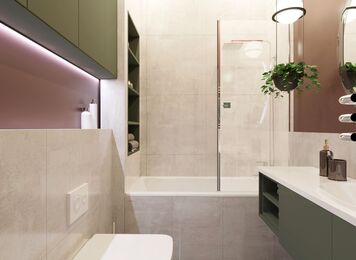 Contemporary Interior Design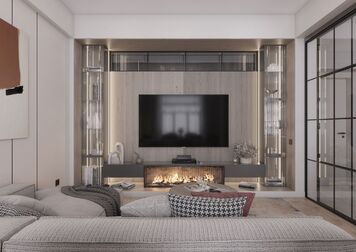 Apartment Interior Design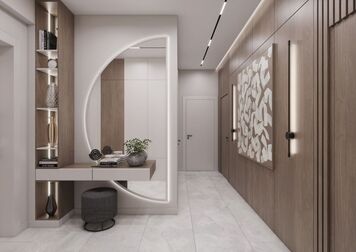 Apartment Interior Design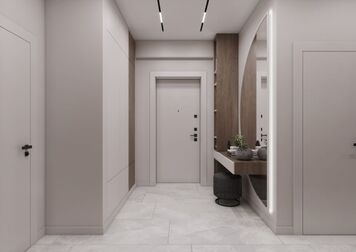 Apartment Interior Design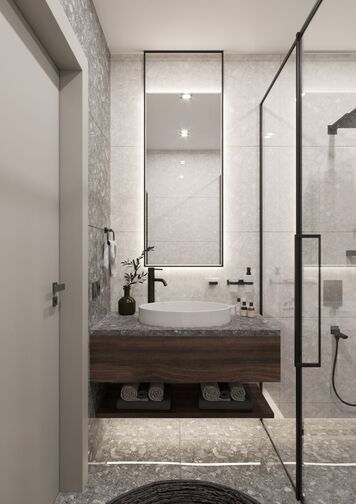 Apartment Interior Design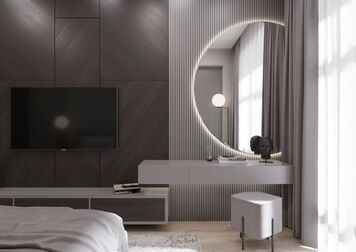 Apartment Interior Design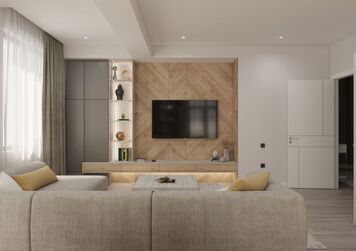 Apartment Interior Design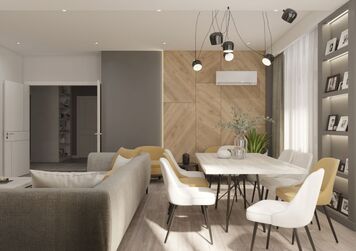 Apartment Interior Design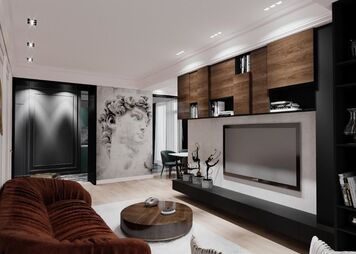 Apartment Interior Design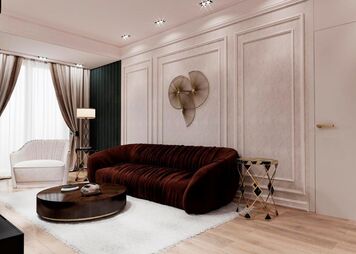 Apartment Interior Design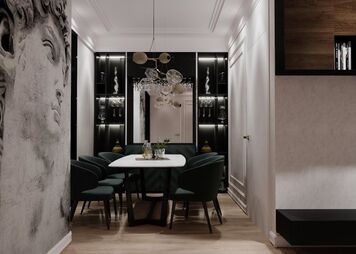 Apartment Interior Design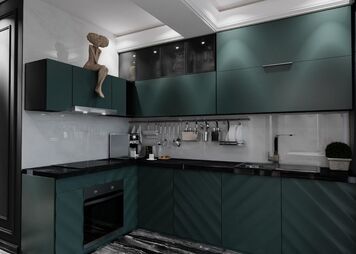 Apartment Interior Design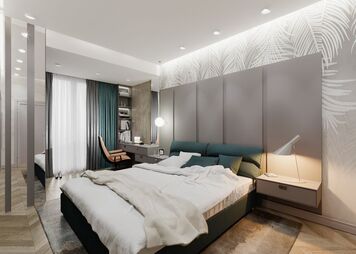 Apartment Interior Design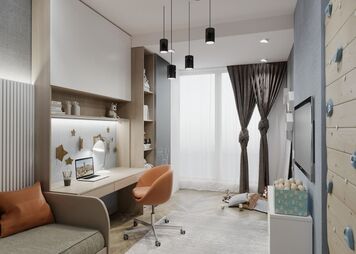 Apartment Interior Design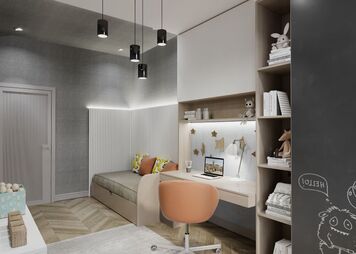 Apartment Interior Design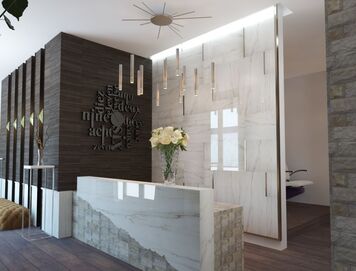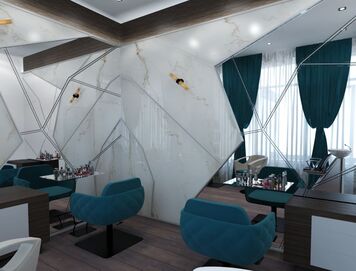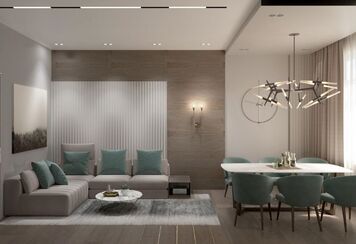 Apartment Interior Design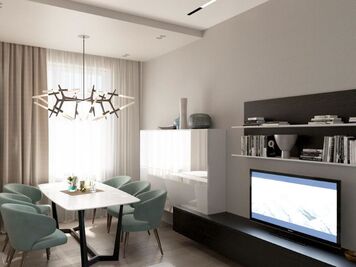 Apartment Interior Design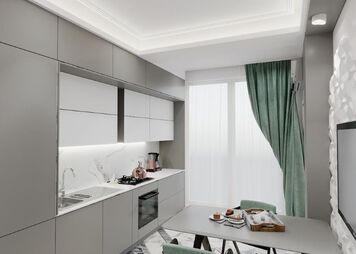 Apartment Interior Design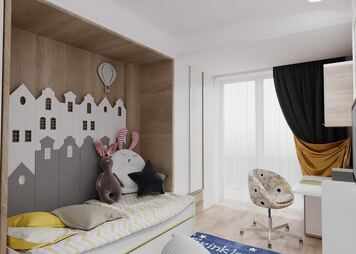 Apartment Interior Design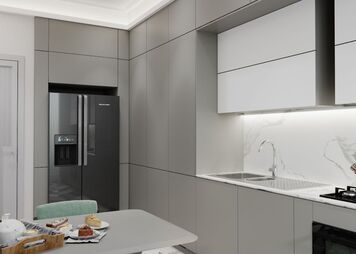 Apartment Interior Design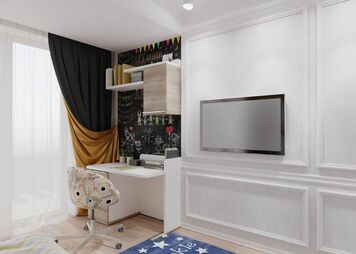 Apartment Interior Design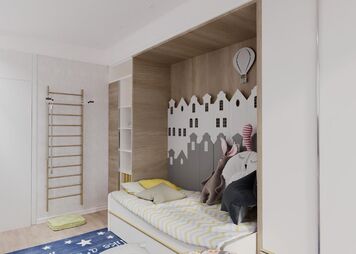 Apartment Interior Design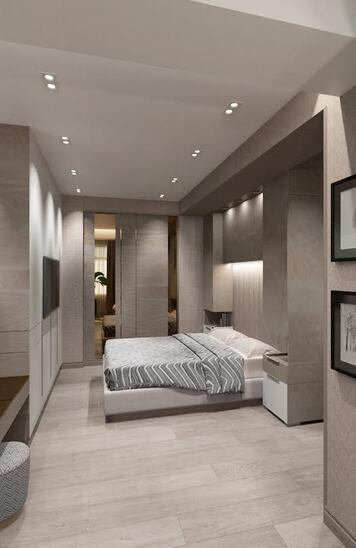 Apartment Interior Design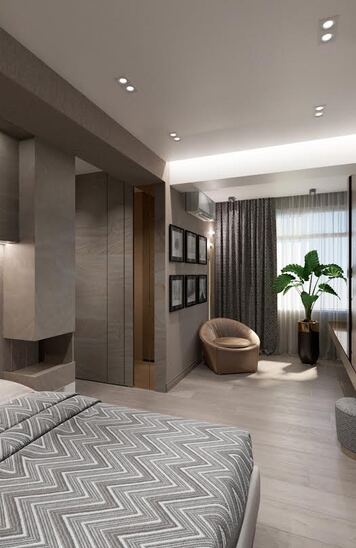 Apartment Interior Design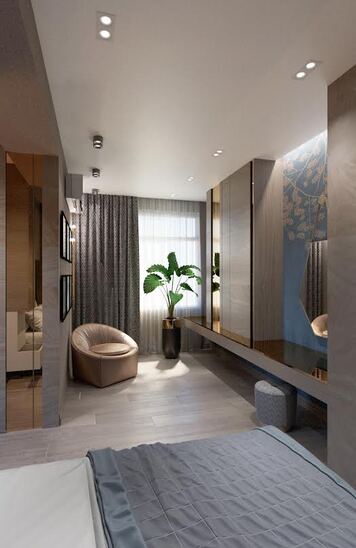 Apartment Interior Design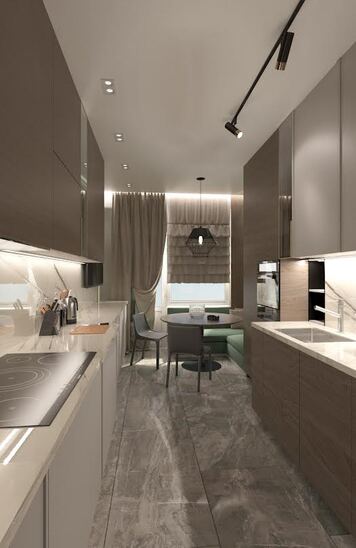 Apartment Interior Design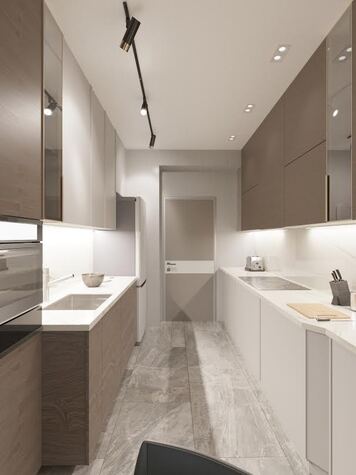 Apartment Interior Design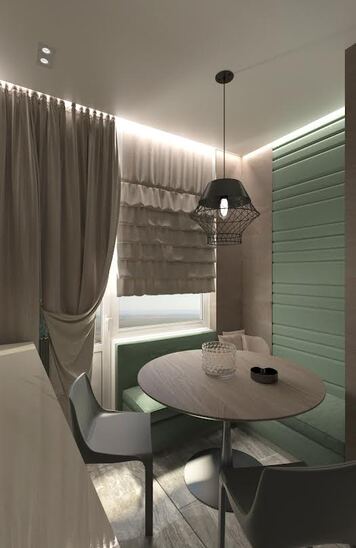 Apartment Interior Design