Sahar M.
An interior designer, a sculptor with a passion for art, cinema, and photography, who designs from the soul. She has the ability to understand a client and transform their thoughts and wishes into a design that is functional and beautiful. Her diverse experience in all types of design helps her to create spaces truly unique!
Describe your go-to style:
The ideal design to me is the one with a soul, the mix between contemporary and different patterns from different cultures, a combination of different textures and accents with a touch of a signature art piece Neutral colours, added with a tone of bold focal color
What drives you to design?
Wanting to create something beautiful yet functional that help people feel their best in their homes
From where do you draw most of your inspiration?
Western cultures, arts, art history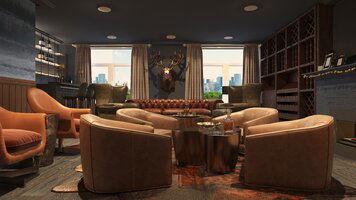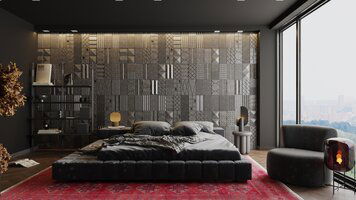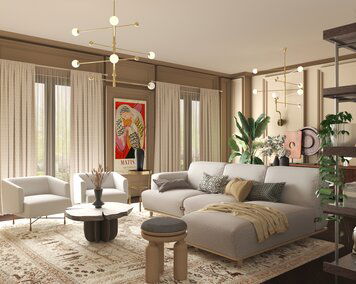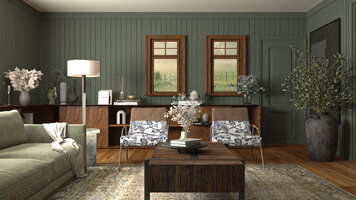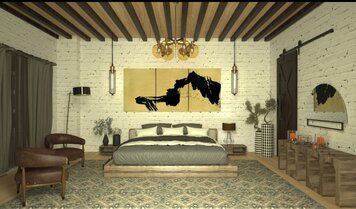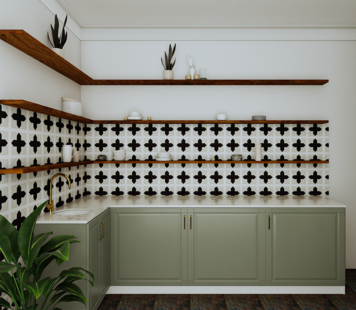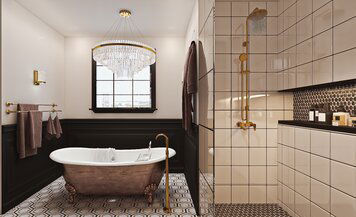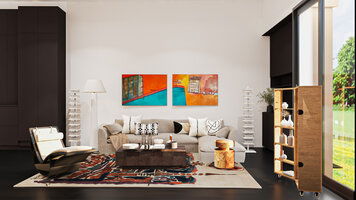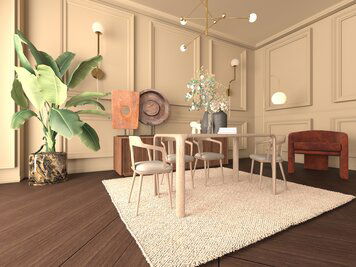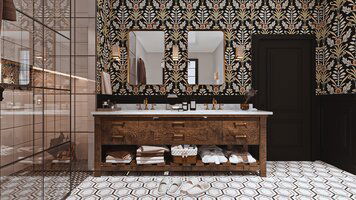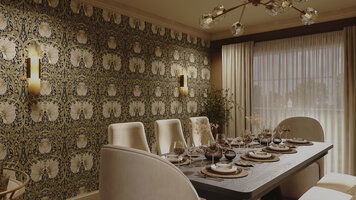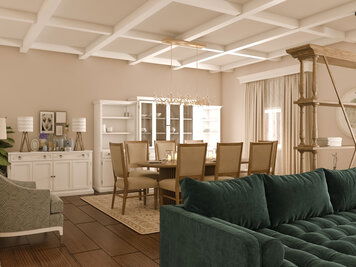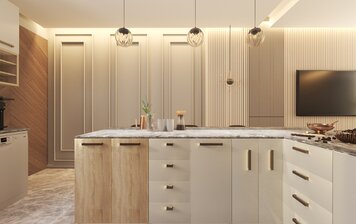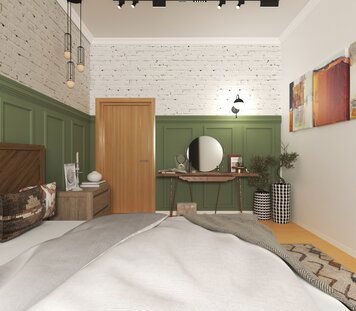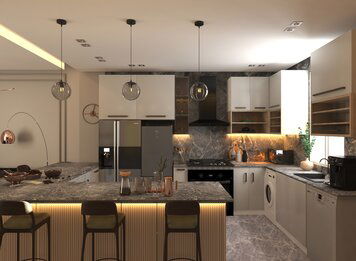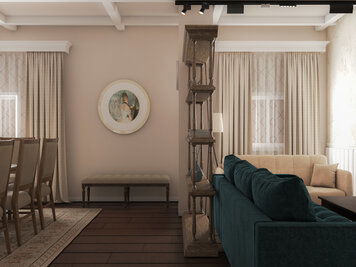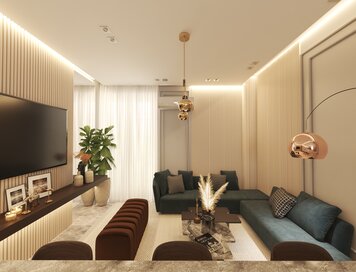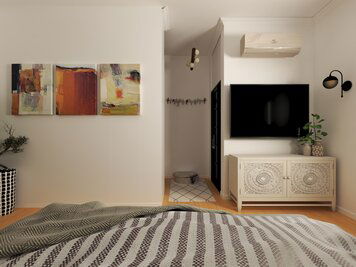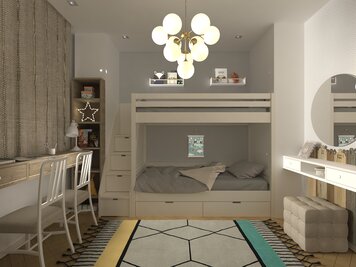 Country house inspired living room