Romain D.
French Interior Designer and Artistic since his youth, Romain discovered his talent for Interior Design when he was asked to redecorate the homes of family and friends. His style is contemporary, but he also likes to play with the design of the Bauhaus period and the '50s,'60's as well. He later on studied at the British Academy Of Interior Design. He looks forward to help you realize the dream you may have for your home or office.
From where do you draw most of your inspiration?
I find my inspiration from my clients. When they tell me what they like, their lifestyle, sometimes some inspiration pictures, you learn a lot of them if you know how to listen to your clients.
What drives you to design?
I have always loved design and decoration and I started with my own house. I decided to help people who struggle with their design. They might have issues with a difficult room, need advice, or they just don't have time. I am always here to help my clients . I put my clients at the center of my interests as it is important to me that they can design the house of their dream.
Tell us your biggest design secret:
A secret can't be shared, I prefer let the client discover the final design and keep the secret I used for them.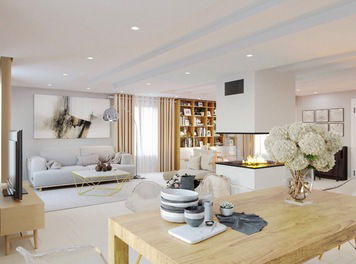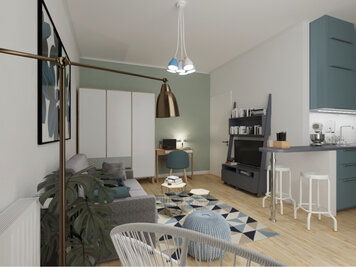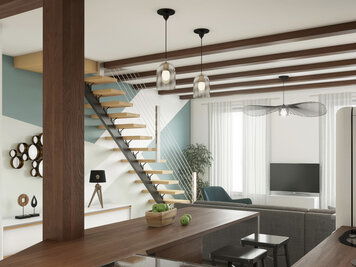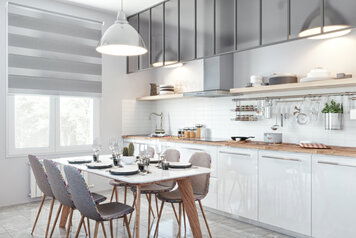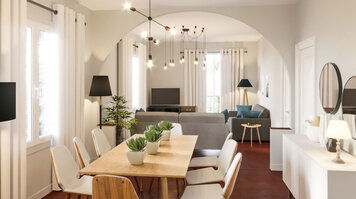 Living Room in the South of France