Rohayna A.
Rohayna is an experienced visual designer that uses her skills to delve deeper into designs, helping create a design that is functional as well as aesthetically pleasing. She takes great joy in helping people turn their houses into a home. Her goal is to create a unique design space where clients believe there is none. When it comes to innovation Rohayna is your go-to designer.
Describe your go-to style:
I like to work with major pieces being neutral and timeless. Then add personality and style with the side pieces, decor, and color palette.
What drives you to design?
I think personal touches are what make a house into a home. You don't need to completely redesign a space, knock down walls, etc to make a house yours. You just need to bring yourself into it.
From where do you draw most of your inspiration?
From books and tv shows, I love seeing how characters style their space and use that to come up with ideas for new inspiration.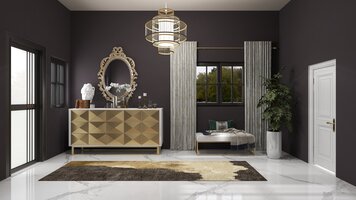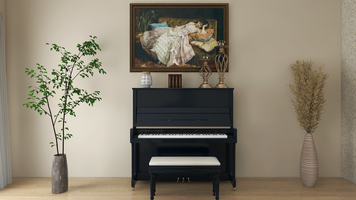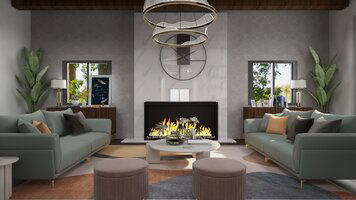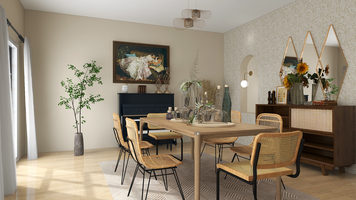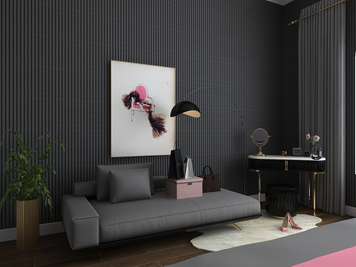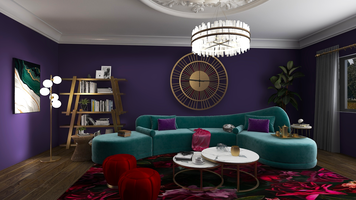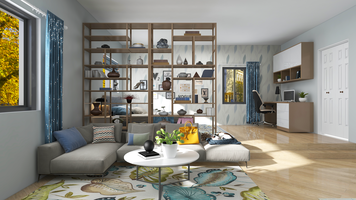 Efficient and Chic Studio