Robert J.
Robert has a Bachelors in Architecture with a minor in construction management. He has worked for a variety of architects for 13+ years. Robert is a strong believer in the architectural ideology of "form follows function." He believes that the key to a successful design is optimal spatial planning and client satisfaction. He believes when a room is properly laid out it can bring many benefits and well-being to its occupants. He wants his clients to get the most out of their design experiences so they can enjoy their functionally sophisticated spaces.
Describe your go-to style:
I love using a blend of transitional and modern/contemporary. The reason being is I like to embrace the future and new things to come, but at the same time feel that we cannot lose the traditional style that helped us evolve to where we are today. So I really like to blend the two when possible.
What drives you to design?
What drives me is the fact that no matter how similar spaces can be, the designs will always be different. This makes it even more exciting, since I know every project will get its unique touch.
Describe your favorite project:
I had the privilege of working with a very popular bar, where the owners were looking to maximize creativity and had no limits as to the direction to take. This was a very fun project since the creativity was not limited at all.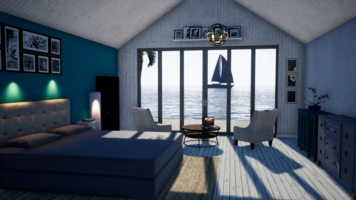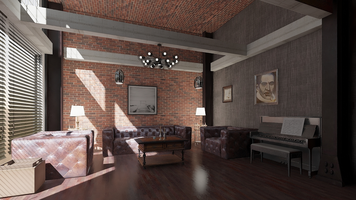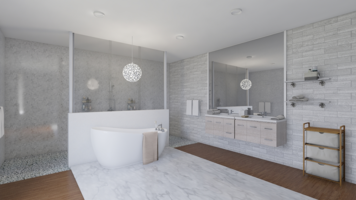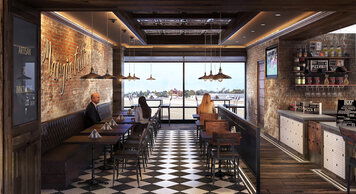 Traditional pizza dining room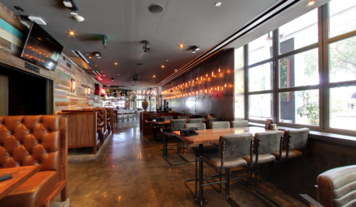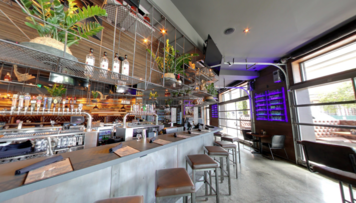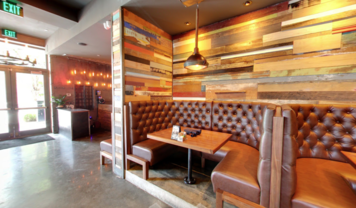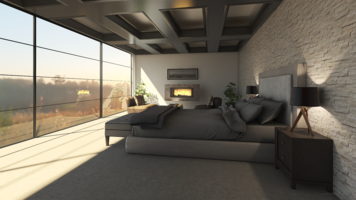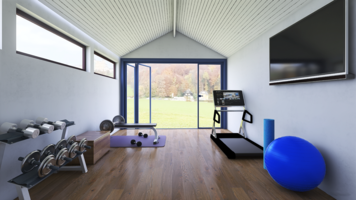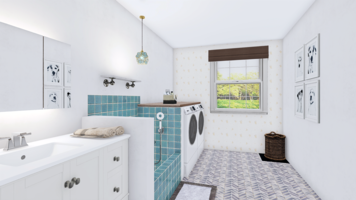 Laundry room with dog shower