Renata B.
Renata is an interior designer with a Bachelor of Architecture and has over 13 years of professional experience working in residential interiors. She is passionate about using her design skills to create meaningful spaces that nurture, support, and connect individuals and families with their environments. Renata loves to bring people together and their ideas to life. As a designer, she believes her client's surroundings reflect the way they interact with their daily lives and how they envision their lives are going to be. She loves supporting her client's goals and dreams by providing them with a space that they can call home.
Describe your go-to style:
I believe the project should be a reflection of the homeowners and of the context of the project. However, for my personal home, I like a lot of natural textures, well-lit and welcoming spaces, modern silhouettes, thoughtful details, and accessories that tell a bit of my own story.
We know you love designing, but what about it do you love most?
I love conceptualizing a space, taking all these different elements that make a person or a family feel at ease, and synthesizing it into a physical space for them. I really love the moment when it all comes together and you can trace in the big picture and all the small details how space is telling and supporting a story of who is living there. The best feeling is when the client is even more excited than I am they get to walk into that space and call it their own.
From where do you draw most of your inspiration?
NATURE: for textures, lighting, relationships of forms, and movement TRAVEL: for craftsmanship, unique materials, and combinations, architecture, and place ART: for color combinations, patterns, spatial concepts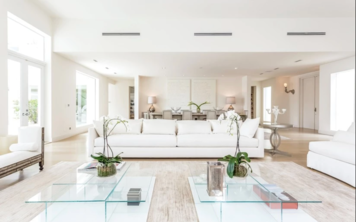 Bright Contemporary Living Room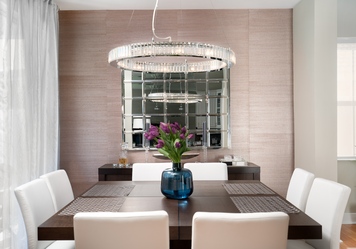 North Lakes Residence - Dining Room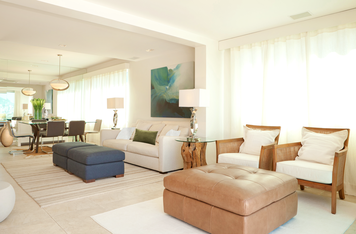 Rio de Janeiro Condo - Living Room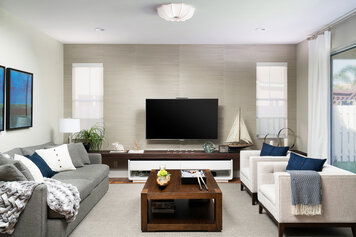 North Lakes Residence - Family Room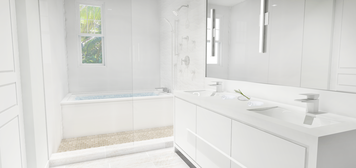 Bahamas Residence - Bathroom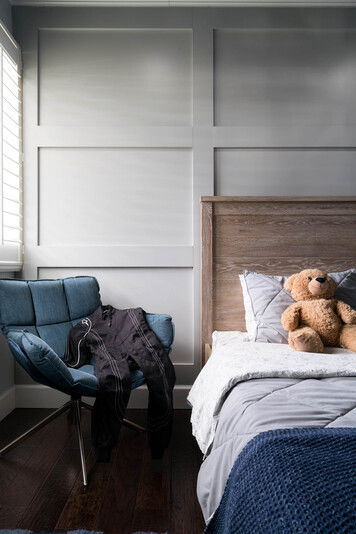 Pinecrest Residence Kids Rooms - Boy II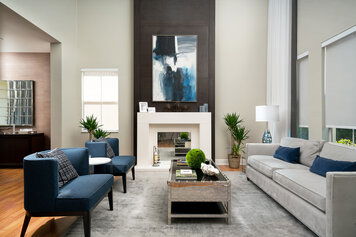 North Lakes Residence - Living Room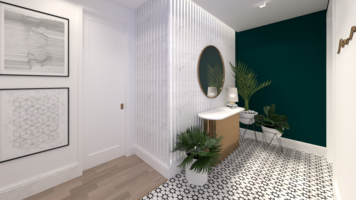 Barcelona Apartment - Foyer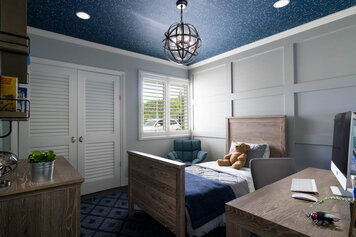 Pinecrest Residence Kids Rooms - Boy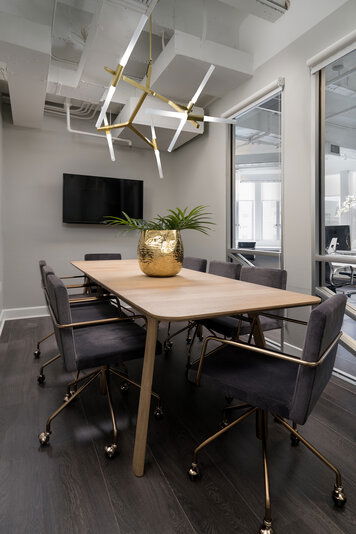 Coworking Lincoln Road - Conference Room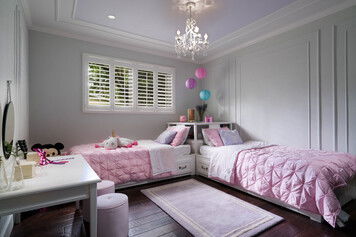 Pinecrest Residence Kids Rooms - Girls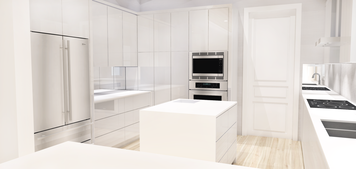 Bahamas Residence - Kitchen