Raul N.
Raul is an interior designer, graduated from the UPV's Academy of Fine Arts. He is a skilled designer and one of his passions is the challenge of the composition in his designs. He has developed different approaches to design through his years of ceramic and architectural sculpture. Both disciplines help him in his designs along with his technical approach which allows him to focus on beautiful form and aesthetics.
Describe your go-to style:
Modern with clean geometry and color with appealing finishes. I aspire to creating precise and surprising designs.
What drives you to design?
The passion for a successful design, the taste for beautiful proportions and harmony, the challenge itself.
From where do you draw most of your inspiration?
From any public source where I can find good ideas.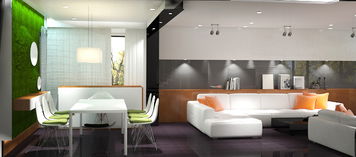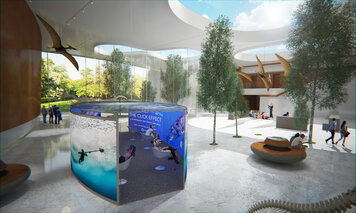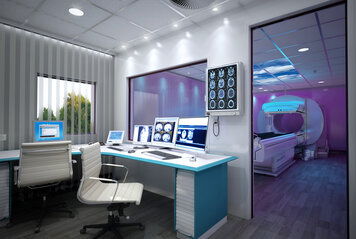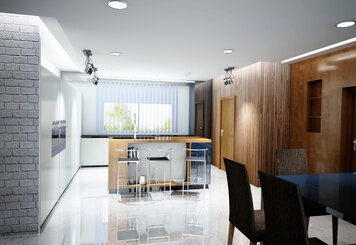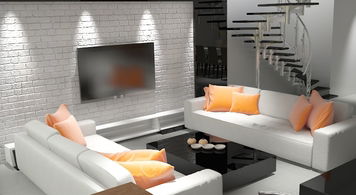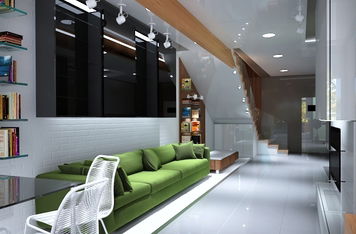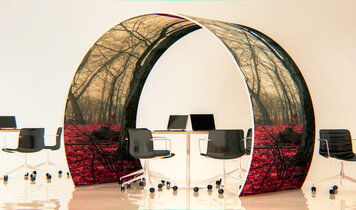 partition office-nature theme