Rachel H.
With a BA in Interior Design from Harrington College of Design and a background in Graphic Design, Rachel currently works as an Interior Design Stylist with one of the largest home-staging and interior design companies in the Chicagoland area. Using her design knowledge, she provides professional interior styling expertise and residential property merchandising required to enhance real estate properties in the Chicago area to improve its overall appeal to the largest targeted home buyer segment possible. She has designed 1-br Contemporary, "Bachelor" condominiums in the heart of downtown Chicago to immense, Mid-Century style mansions in the outlying suburbs. Rachel's specialty is space planning; as many of these homes have particularly difficult layouts, which is a reason clients call on her for her expertise. After design installations are complete, her clients have sold properties in as little as two days. Rachel also has a background in Graphic Design, working in advertising for Whole Foods Market and the Seattle Times Publications. Currently she freelances her graphic design work, makes costumes, and also runs her own event production company, producing live entertainment at nightclubs and theaters in Chicago. www.rachelhooton.com
Describe your go-to style:
My "go-to" style has always been inspired by the hustle and bustle of the urban metropolis. I enjoy being eclectic; combining Modern and Contemporary styles with a Rustic flair. When I meet with clients, I try to take something that inspires them and work with that to create a personal style that satisfies their design needs. As an example, floral wallpaper, a simple wooden table and a natural fiber rug may lay a rustic foundation to the home, while a pair of more contemporary lamps and a ruffled mirror help to keep things feeling fresh and current.
What's your prediction for the next big trend in design?
Design Trend Predicitons: Black stainless steel appliances are gaining popularity; the current polished stainless steel attracts too many fingerprints and is on the way out. Mixed materials and mismatched kitchen cabinetry - going a little bolder opting for a hint of color or texture takes the drab out of matchy-matchy kitchenware and gives it a more personal eclectic style. Digital-free formal living rooms with fireplace focal points - more people are directing one room towards more family time and social interaction in front of the fire rather than the TV. Spacious bathrooms acting as living spaces - plenty of storage and space to allow for those special pampering days.
We know you love designing, but what about it do you love most?
I love analyzing light coming through windows and how it affects the overall mood inside, studying the surrounding environment of space and the structure of buildings. Most of all, I love how a space can make you feel, seeing how different personalities shine through, making each space unique, your own, and therefore original.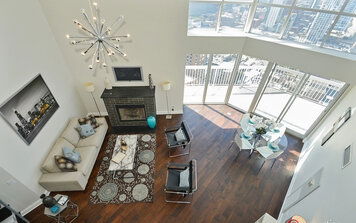 545 N. Dearborn, Unit 3208, Chicago, IL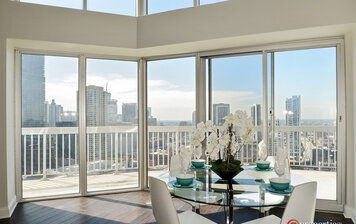 545 N. Dearborn, Unit 3208, Chicago, IL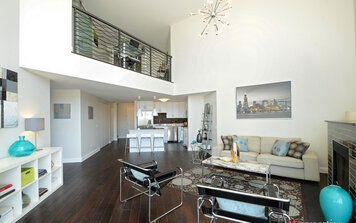 545 N. Dearborn, Unit 3208, Chicago, IL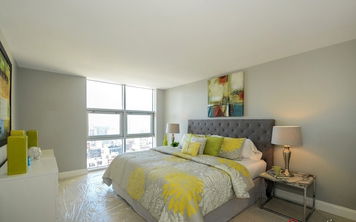 545 N. Dearborn, Unit 3208, Chicago, IL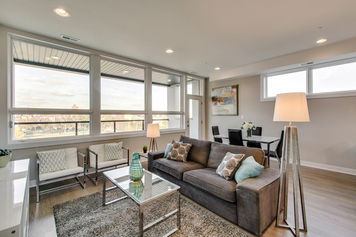 1459 W. Grand Ave., Unit 4, Chicago, IL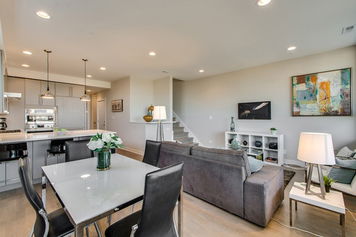 1459 W. Grand Ave., Unit 4, Chicago, IL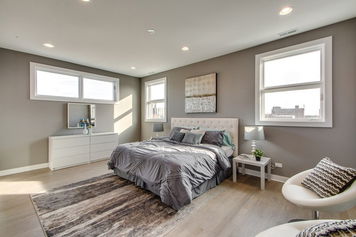 1459 W. Grand Ave., Unit 4, Chicago, IL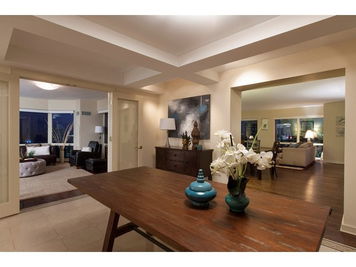 100 E. Huron, Unit 4202 Penthouse, Chicago, IL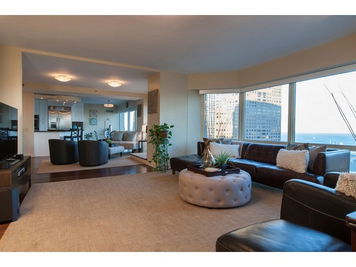 100 E. Huron, Unit 4202 Penthouse, Chicago, IL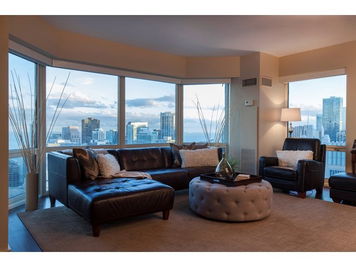 100 E. Huron, Unit 4202 Penthouse, Chicago, IL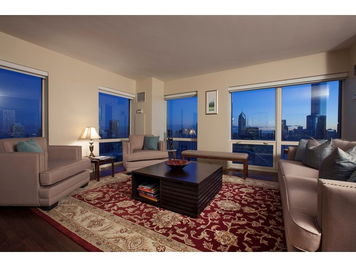 100 E. Huron, Unit 4202 Penthouse, Chicago, IL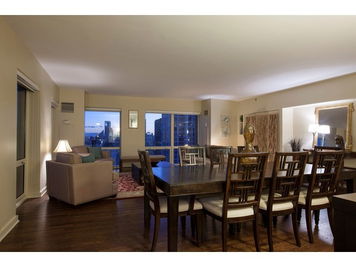 100 E. Huron, Unit 4202 Penthouse, Chicago, IL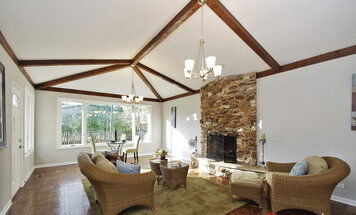 6722 Nomkias, Lincolnwood, IL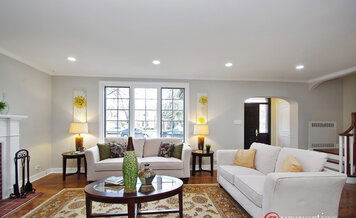 6722 Nomkias, Lincolnwood, IL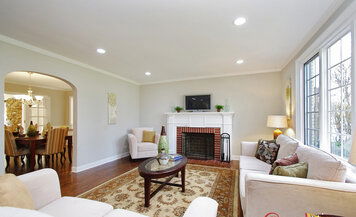 6722 Nomkias, Lincolnwood, IL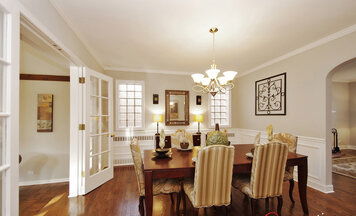 6722 Nomkias, Lincolnwood, IL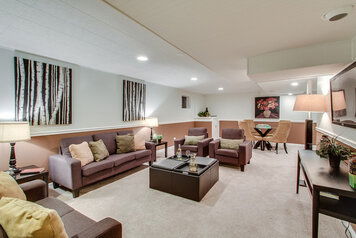 900 E. Aegean, Schaumburg, IL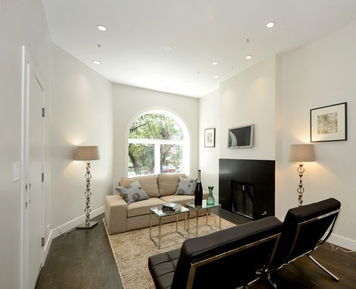 1136 W. Wrightwood, Unit 1, Chicago, IL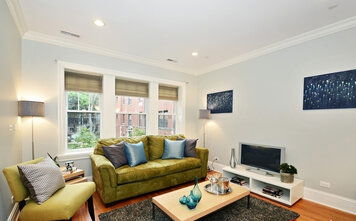 1429 W. Elmdale, Chicago, IL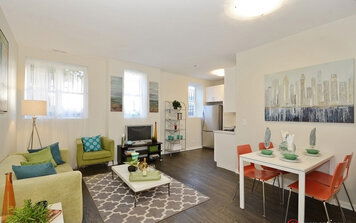 4072 N. Sheridan, Unit G2, Chicago, IL