Quyne N
Quyne has a Bachelor's degree in architecture. He has worked with a talented Design Team of Interior Decoration. As one of the leaders of Qarch Studio, he holds the firm belief that "form follows function". Being able to meet the clients needs while creating attractive aesthetics is what he most values.
We know you love designing, but what about it do you love most?
I love matching styles for clients who come from all over the world. It is always a unique and rewarding challenge.
What drives you to design?
The process of resolving problems through careful design planning. I enjoy that each space and client is unique.
From where do you draw most of your inspiration?
My inspiration is varied: Zen, tropical architectural, etc. Having international clients opens the doors for interesting inspiration.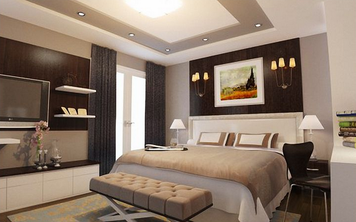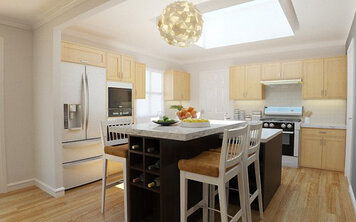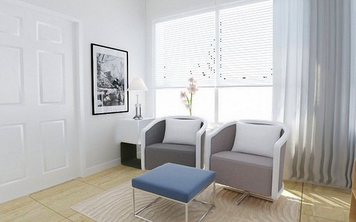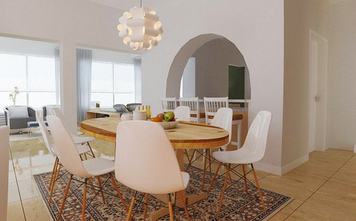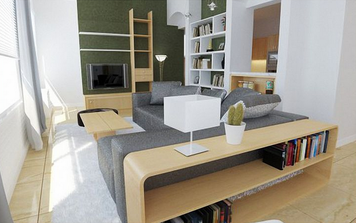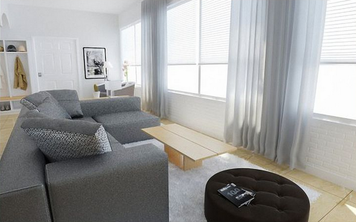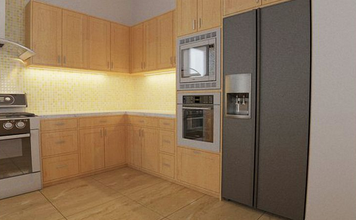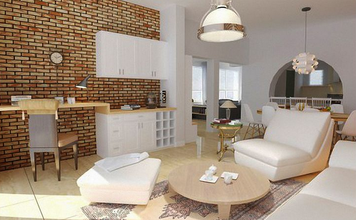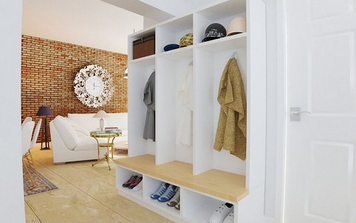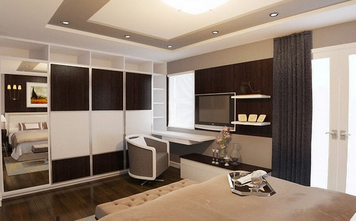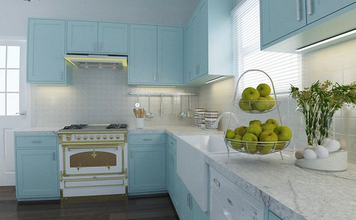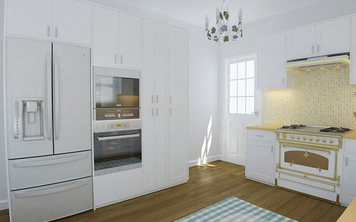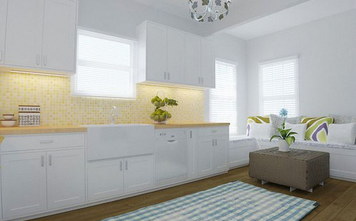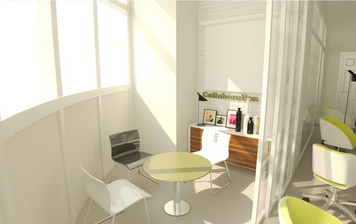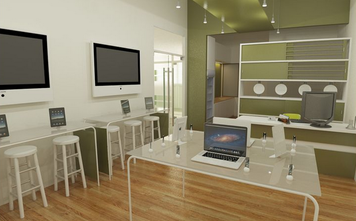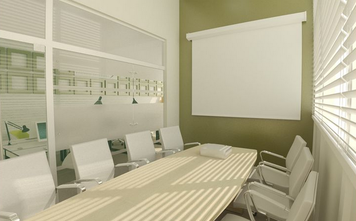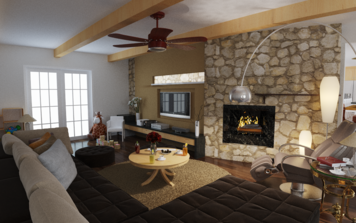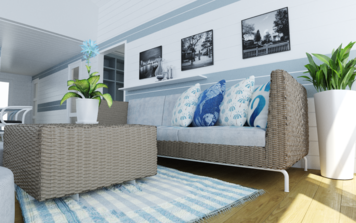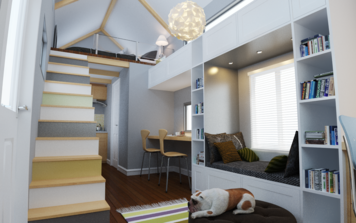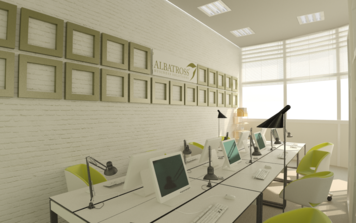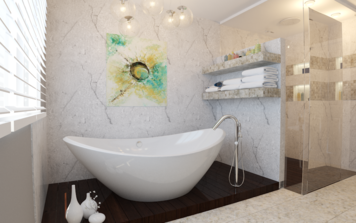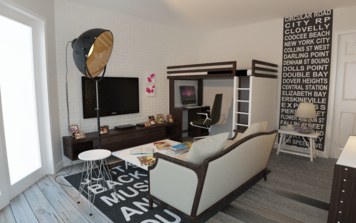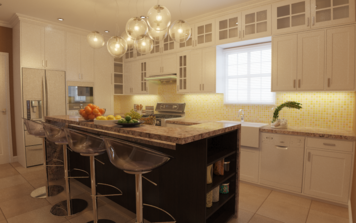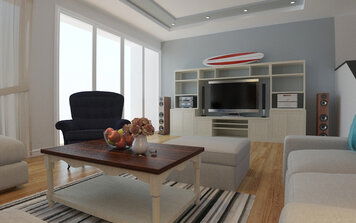 Large living space | Decorilla project