Priscila B.
Priscila is an architect, urban planner, and designer. Her work background has a variety of projects, where she has designed houses (from small to high-end), interior residential spaces, commercial, law practices, physician practices, spas, schools, and even Museums! Priscila is looking for a growing experience! And take her detail-oriented, and warming style to her client's home.
Describe your go-to style:
We are a team of two architects and designers from Brazil, and we have mix Brazilian modernism, art-deco and rustic-chic style!
What drives you to design?
We love to make people feel embraced in their own places. We believe that architecture and design is about making people feel valued, safe, loved and accepted by the space around them.
From where do you draw most of your inspiration?
From our clients! We love to know about them, their dreams, expectations, sweet childhood memories, but also their insecurities, fears and bad experiences, so we will make sure to avoid everything they dont like in the room, and bring their affective memories to the place, so they could feel confortable, safe and happy.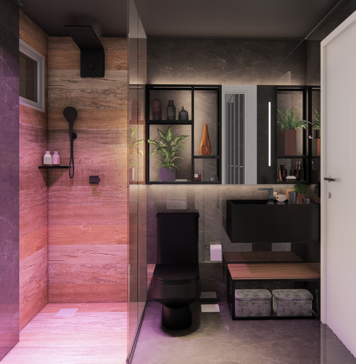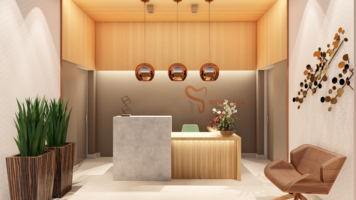 Dental Practice Reception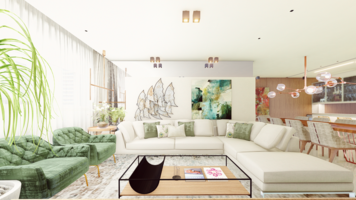 Warming Tropical Living Room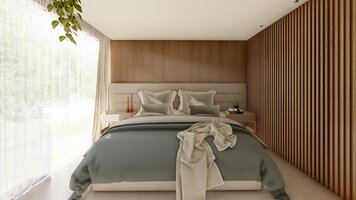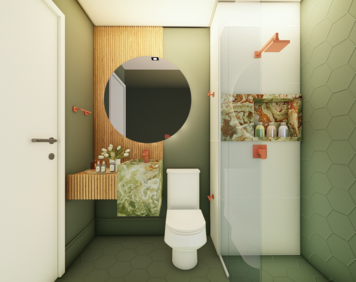 Colorful Contemporary Bathroom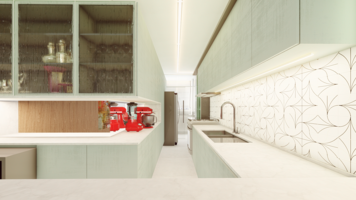 Blue Mint Minimal Kitchen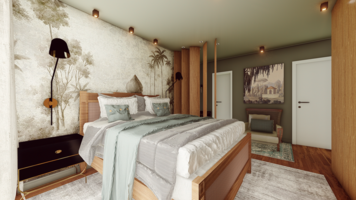 New-artdeco Master Bedroom