Paaj Y.
Paaj Y. graduated Cum Laude with her bachelor of Art in Interior Design and a Minor in Business. She began her design journey with simply the love of doing DIYs. That grew into a love of interior design and decorating. Paaj's style is eclectic, which helps her adapt to her client's needs. She is able to work with the smallest or largest of budgets, while still giving the client exactly what they are looking for.
From where do you draw most of your inspiration?
I draw inspiration from all around me when I travel and experience new cultures. I gather inspiration from art, fashion, and architecture.
What drives you to design?
I design because I love to express my personality and style through design. It's great when someone can walk into your space and get a sense of who you are.
Tell us your biggest design secret:
Many people say that creating symmetry and balance in a space will automatically make it look more cohesive and put together. But my secret is to create asymmetry that creates interest and looks different from every angle.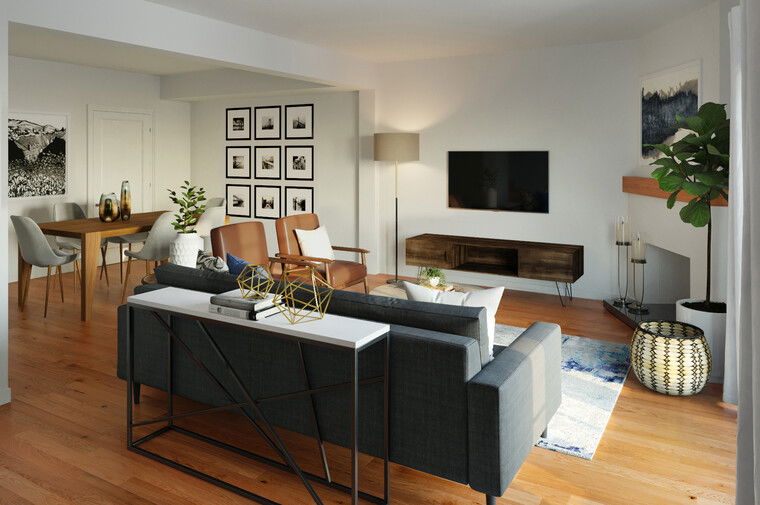 Eclectic Living/Dining Room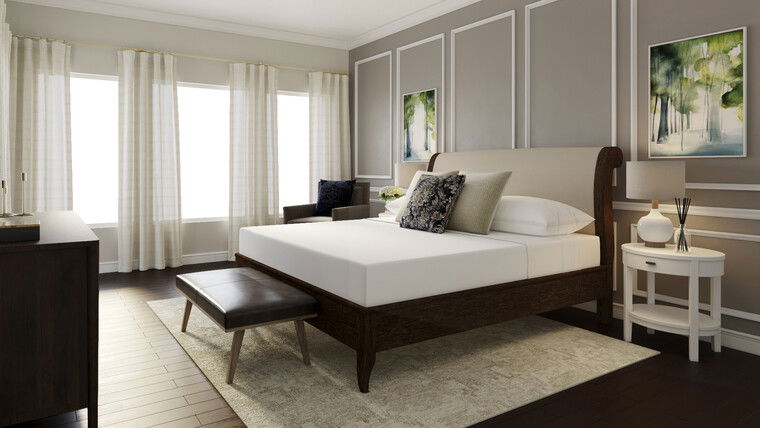 Calm Transitional Master Bedroom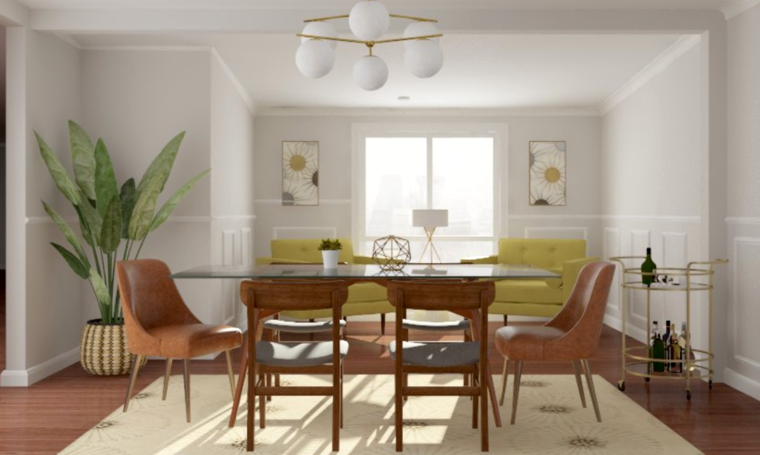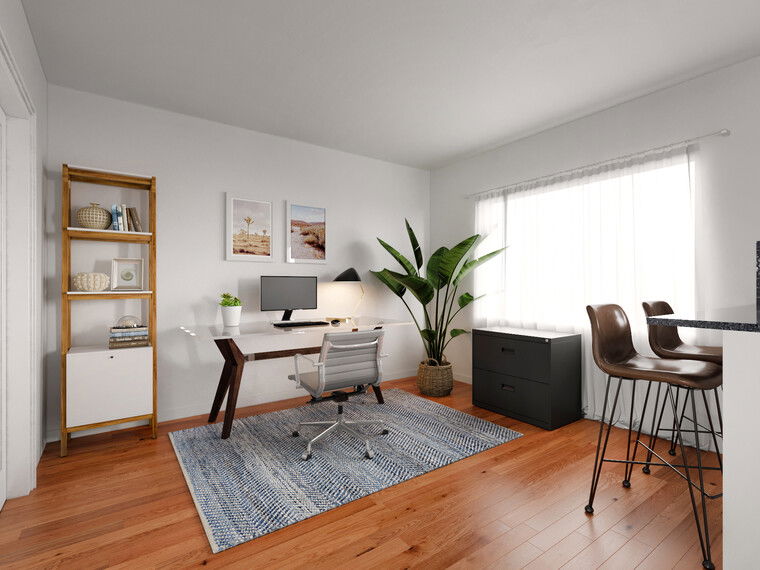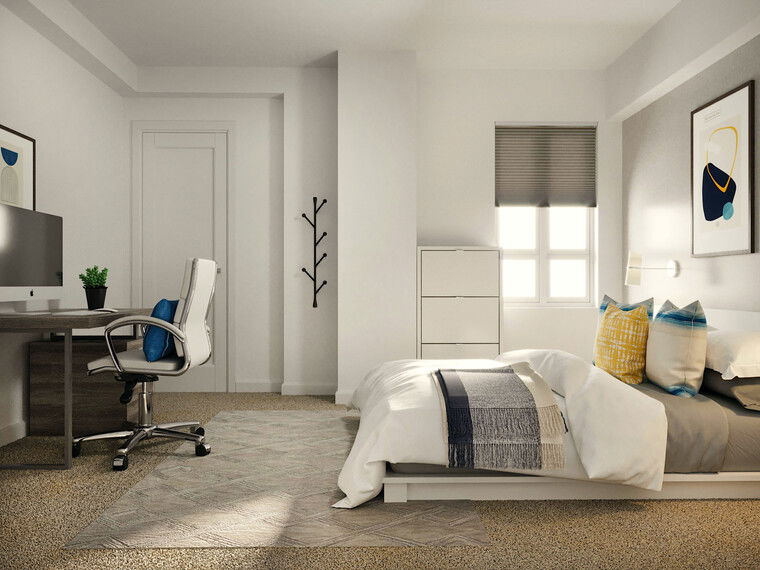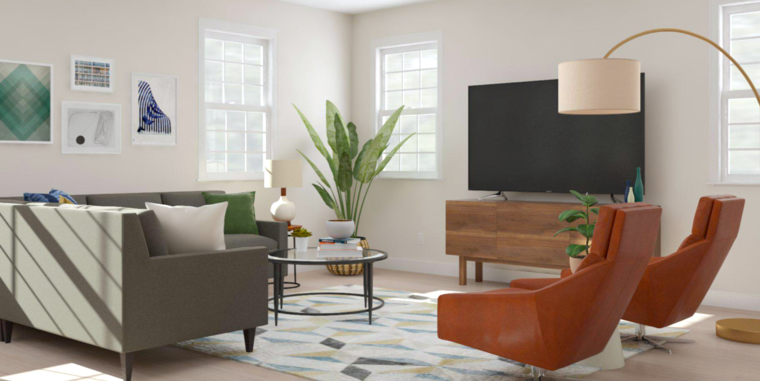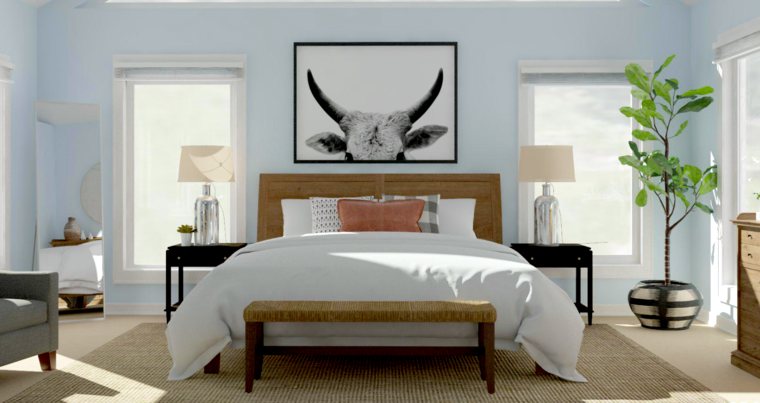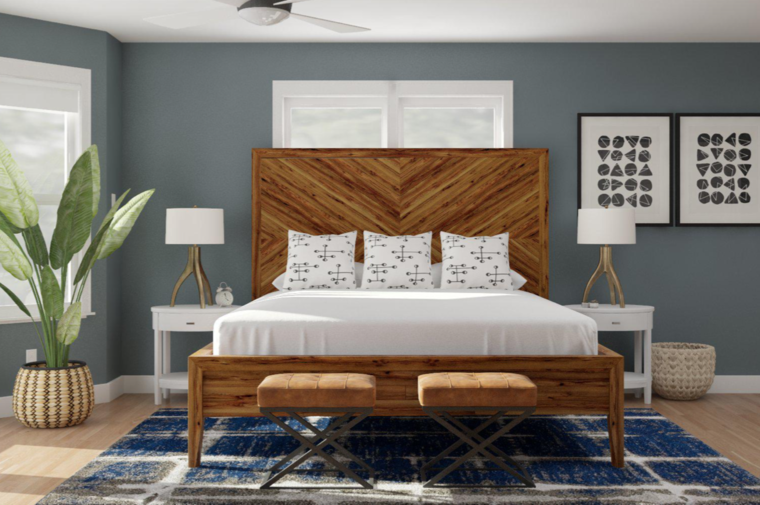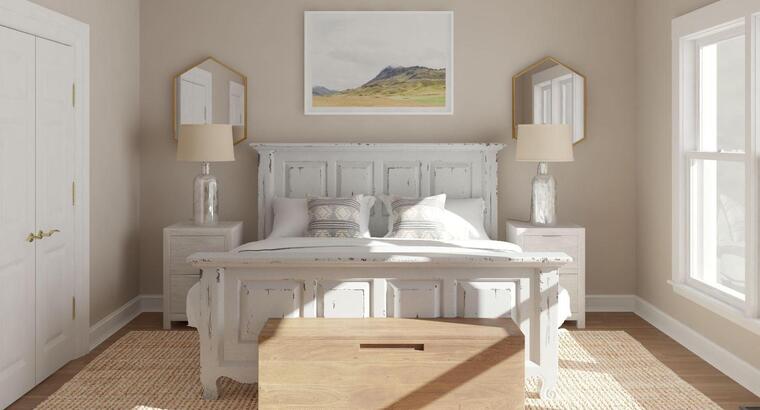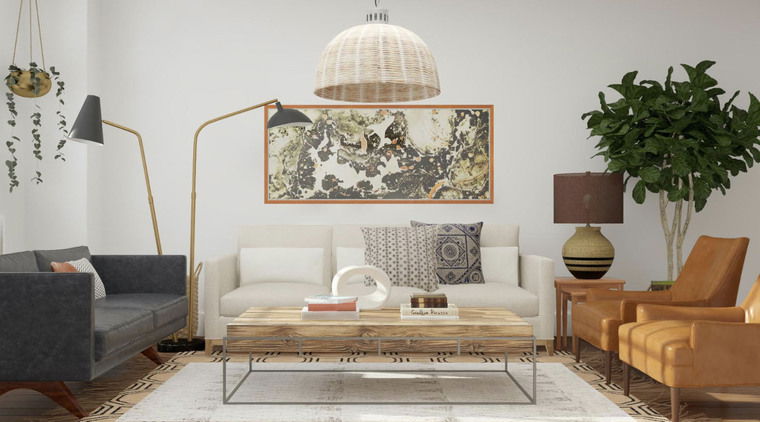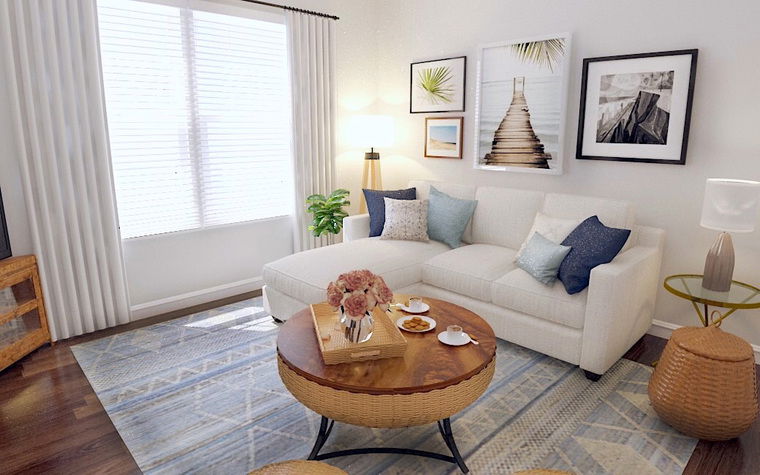 Bright and fresh living room