Ola H.
With a bachelor's degree in Architecture and interior design, Ola has extensive experience in designing residential and commercial spaces, across a large range of styles, She balances colors, textures, and lighting to help clients reach the best version of their overall vision, she believes in the power of beautiful interiors to transform daily life.
What drives you to design?
The thing that drives me to design is that I love to help people create beautiful designs that raise the functionality and comfort in their life and reach to there expectations is my passion
Describe your go-to style:
I like all the styles as long the design elements ensure harmonious, practical, and aesthetically interiors
From where do you draw most of your inspiration?
Seeing the art, architecture, and designs of a completely different culture will often open my eyes to amazing possibilities, you may not have the opportunity to physically travel, but exploring other cultures online is also an option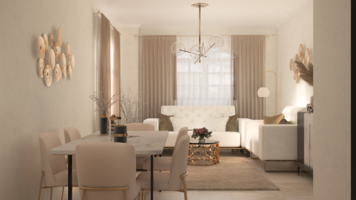 contemporary living room & dining room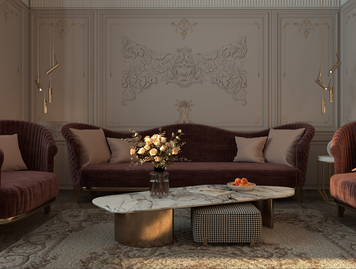 Neo-classical living room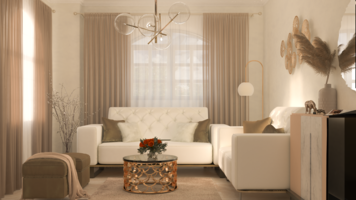 contemporary living room & dining room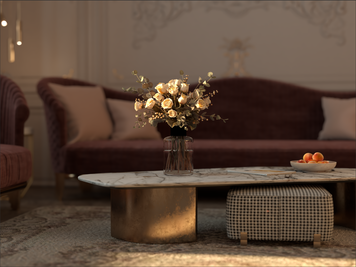 Neo-classical living room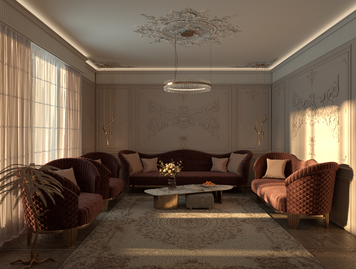 Neo-classical living room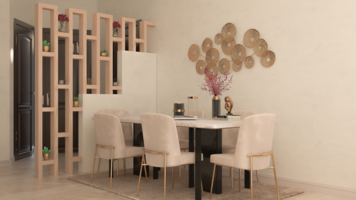 contemporary livingroom & Dining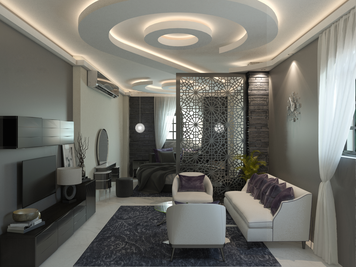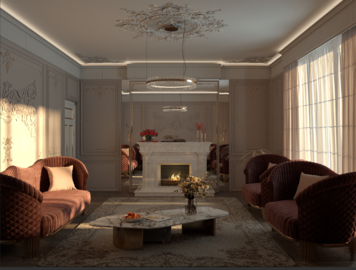 Neo-classical living room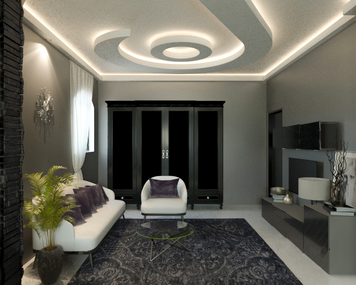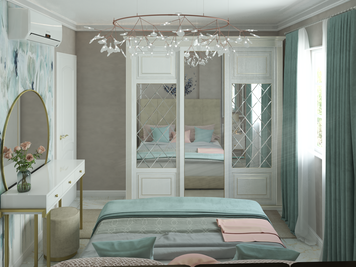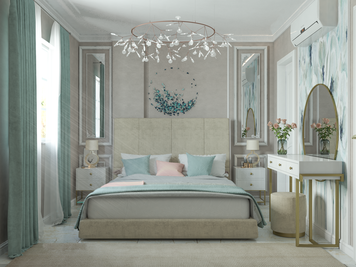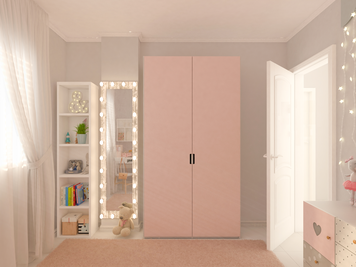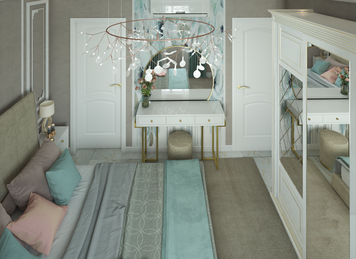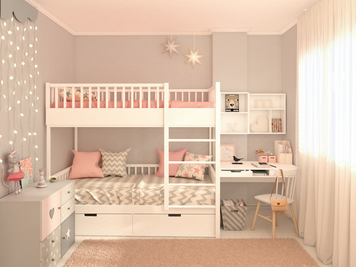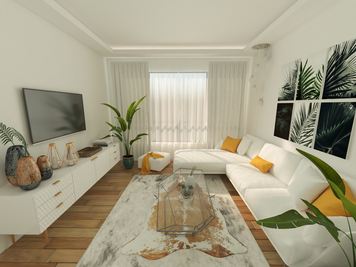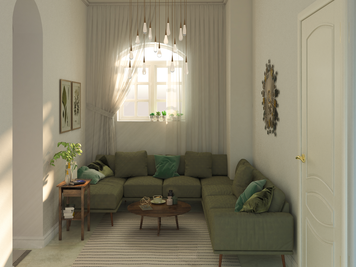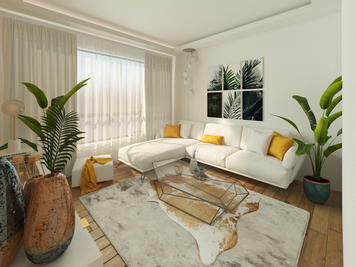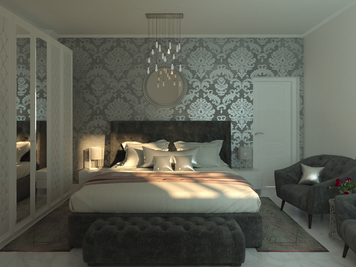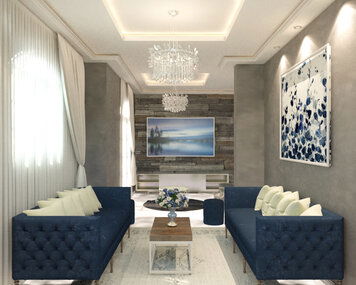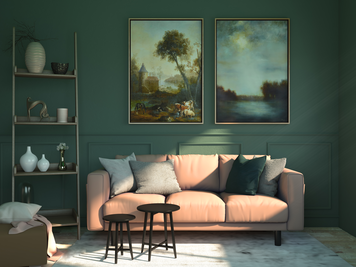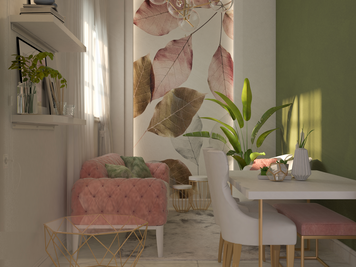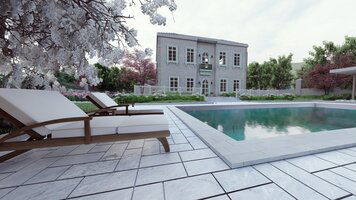 Country french-style house design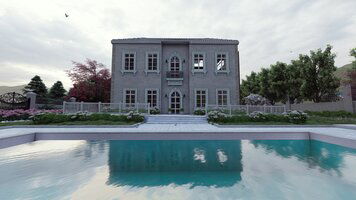 Country french-style house