Nourhan M.
She is an innovative interior designer who is driven to bring customized design concepts to life in order to guarantee complete customer satisfaction. Work within a dynamic, collaborative environment providing highly-polished visual solutions to complement design presentations. She prefers a modern style, but her main goal in each project is to make her customers happy.
Describe your go-to style:
I prefer modern style Which has classical details finished with modern lines, ornaments, and luxurious materials what give a space a luxurious feel without being ostentation.
What drives you to design?
I love finding new ideas, solutions and choosing color pallets that matches the space and client's style.
From where do you draw most of your inspiration?
I draw most of my inspiration from nature,with it's beautiful harmony, rhythm and contrast.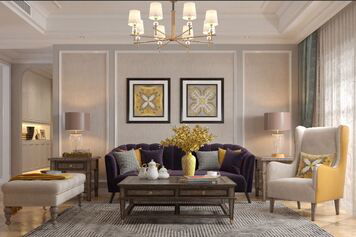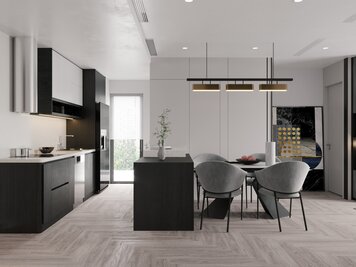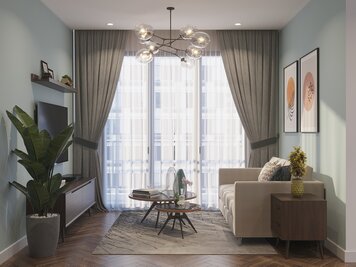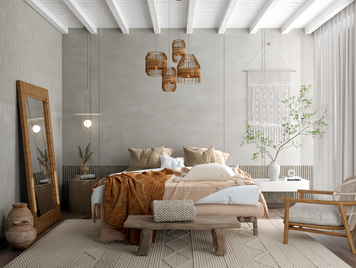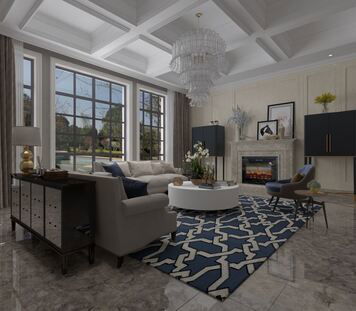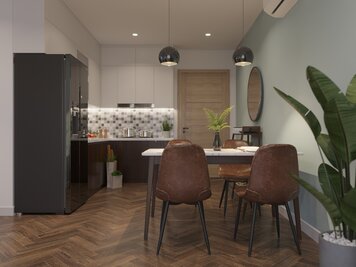 Modern kitchen with dinning room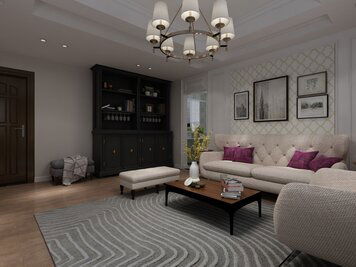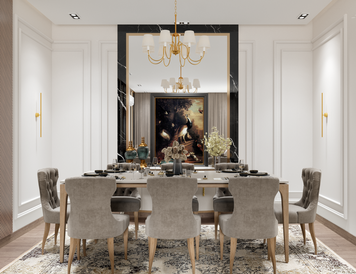 Traditional dinning room design