Nora B.
Nora Ben is a professional holistic Interior Designer and certified Feng Shui Practitioner. She has an extensive background in each of her roles and has cultivated a deeply rooted understanding of how to create conscious spaces for people to thrive and connect.
Describe your ideal project:
I am an interior architect, I am a graduate of The Western School of Feng Shui and have earned a Bachelor's Degree in Interior Design Engineering. My practice incorporates a fusion of modern technology with the ancient wisdom of Feng Shui, Sacred Geometry, and the Vedic sciences of Vastu Shastra and Ayurveda. I assist clients in creating conscious spaces with these practices that acknowledge an integral part of holistic living practices in their daily lives. I collaborated with well-established interior design studios in Italy, Portugal, Spain, and the middle east.
What drives you to design?
Being and feeling. A cup of coffee and good music
From where do you draw most of your inspiration?
-Clients' goals and intentions -Traveling -Design aesthetics -Feelings -Lifestyle and culture of the occupants.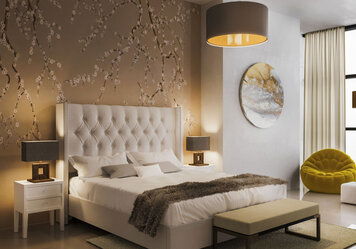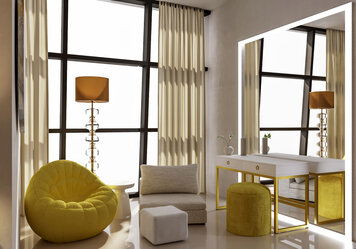 Royal Guest Bedroom in a Palace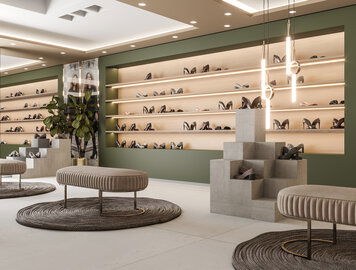 Royal Petit Salon in a Palace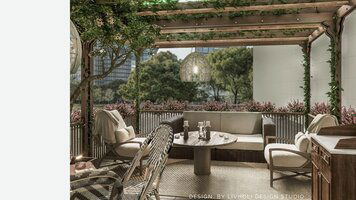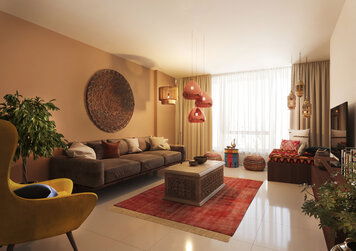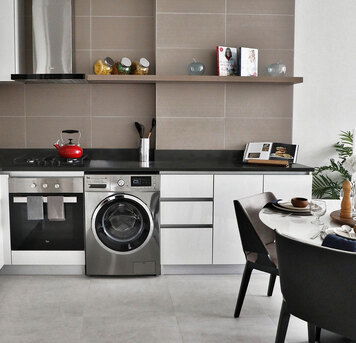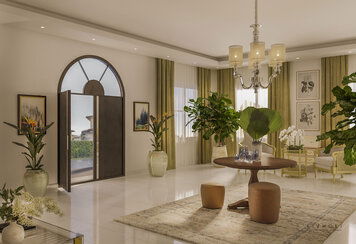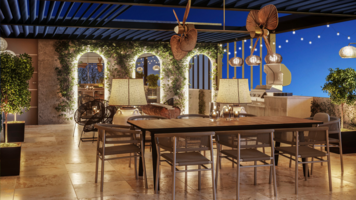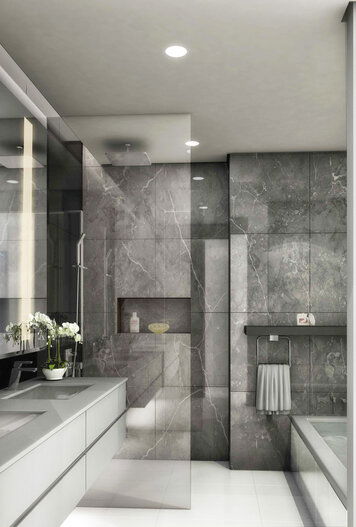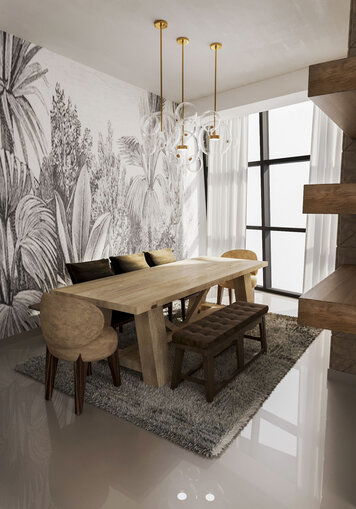 Dining Room in an apartment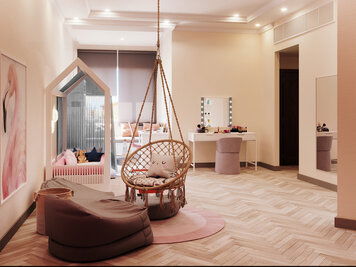 Girl's Bedroom, Abu Dhabi, Emirates