Nishtha S.
Designing and decorating spaces has always been Nishtha's passion! She is an architect, interior decorator/designer, and color consultant currently working on various E-Design projects. Considering your interior design style and preference is a top priority for her. She is to design that 'perfect' space that resonates with your personality and daily schedule. Nishtha specializes in E-designing living and dining rooms, bathrooms, bedrooms, kitchens, kids' rooms, and home offices. She is excited to help you make your homes a unique and beautiful haven.
Describe your go-to style:
I truly love to style in Eclectic, Glam, Bohemian, Mid-Century Modern, Modern Farmhouse, and Coastal Interior design styles. I love to play and mix-match the colors, contrasts, materials, and textures in a space. Even Japandi is something I absolutely adore and admire! Well, isn't there some beauty in all of the interior design styles?
What drives you to design?
Meaningful and thoughtful design is what I continuously preach. My goal is to design a space that solely speaks to your personality and your lifestyle! And most importantly, a space that caters to your everyday routine and schedule.
From where do you draw most of your inspiration?
I draw inspiration from real-time forms, naturally-existing hues, and contrasts, and the great works of Kelly Wearstler, Sophie Robinson, Emily Henderson, and McGee &Co. I love to travel and therefore, that is also somewhere I take the most inspiration from - whether it's the color palettes, design styles, or mixing and matching of patterns and hues.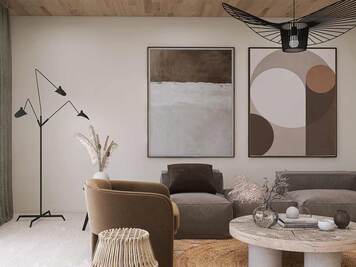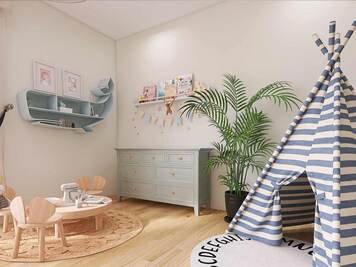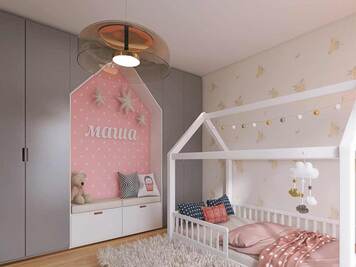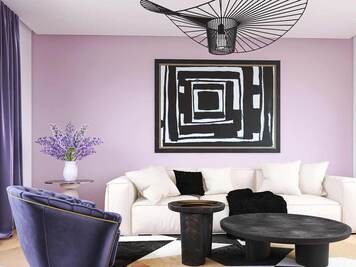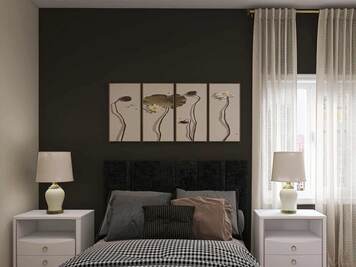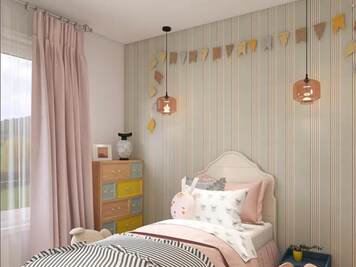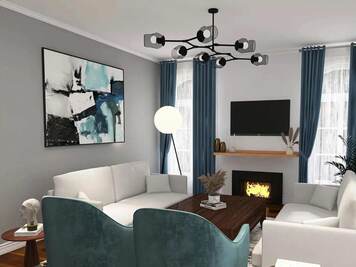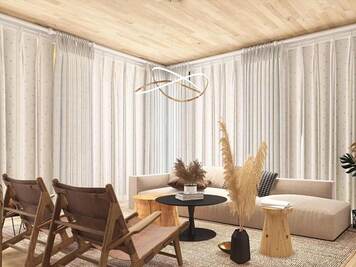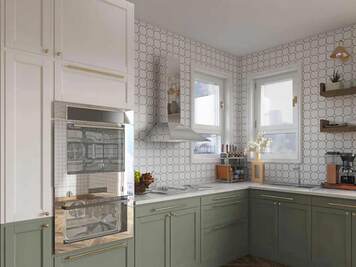 SAGE GREEN KITCHEN DESIGN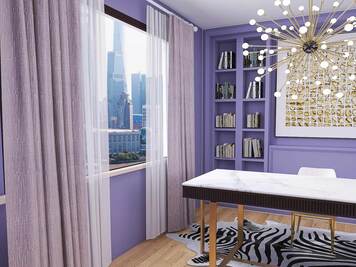 SAGE GREEN KITCHEN DESIGN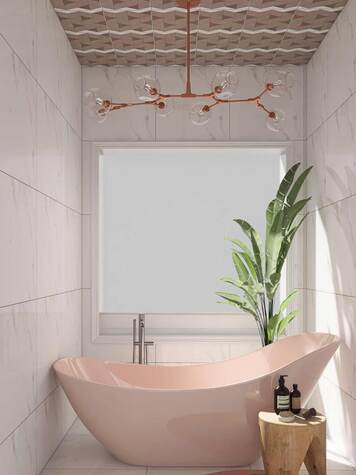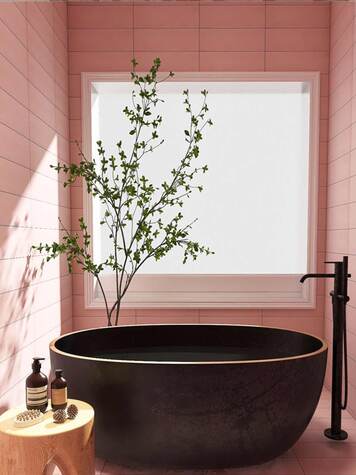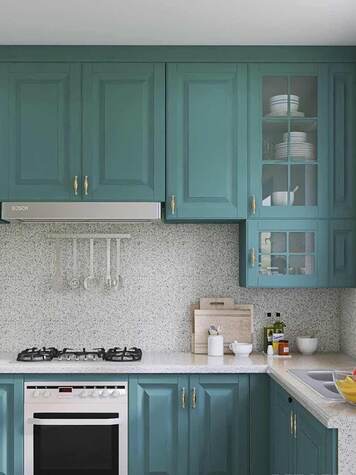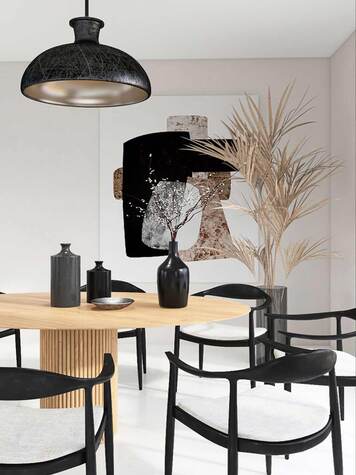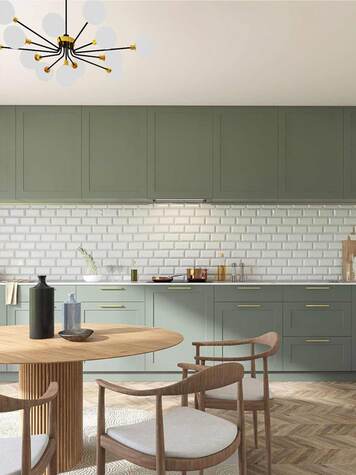 SAGE GREEN KITCHEN DESIGN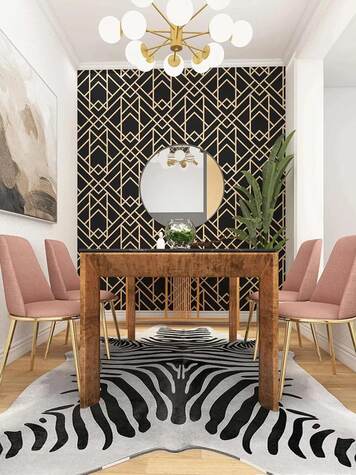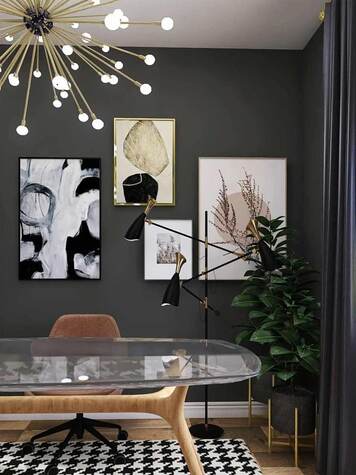 MID-CENTURY MODERN HOME OFFICE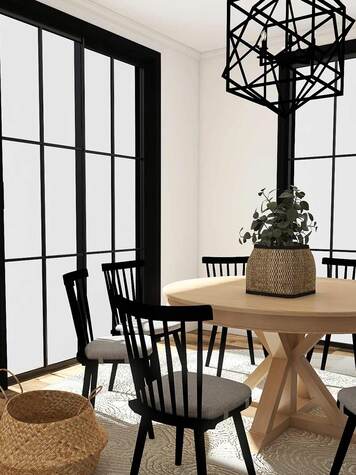 MODERN FARMHOUSE DINING ROOM