Nika R.
Nika has over 14 years of design experience from both the West and East coast with a little Southern flair from her home state of Texas. She has created metal sculpture and mixed media artwork which provided her with an out-of-the-box thought process when it comes to interior design. Nika is truly grateful to have found her passion in life.
Describe your go-to style:
My go-to style is a mix of Mid-Century Modern and Eclectic. I do, however, love the challenge of designing to fit the client's tastes. I worked on an 100 yr old Tudor that I completely enjoyed researching elements of design from that time period. So in essence, I can find something exciting in every style.
What drives you to design?
Having a creative outlet is the most wonderful thing in the world; and getting to use that talent to make other people's lives better is even more ideal.
From where do you draw most of your inspiration?
An artist friend once told me that inspiration comes from everywhere you just have to see the world from different eyes. I engulf myself with trade magazines and tons of online materials but I do not pass up the beauty from my everyday encounters with people and nature.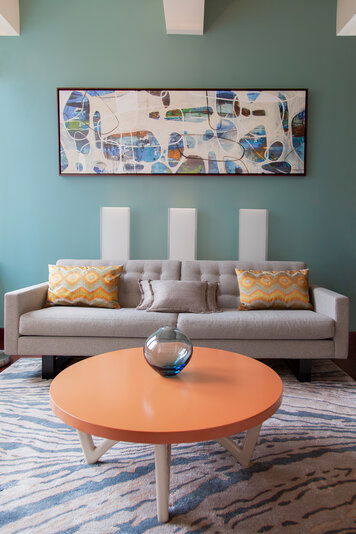 Calm and Cozy Living room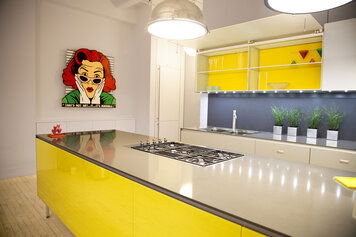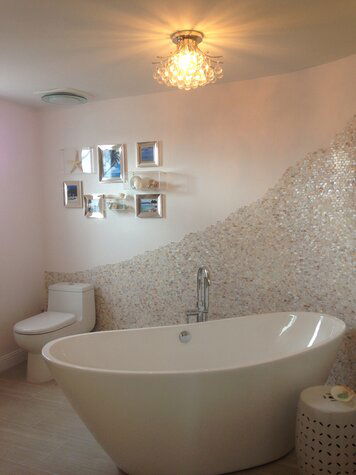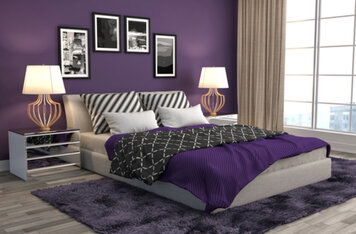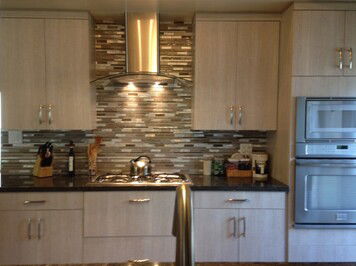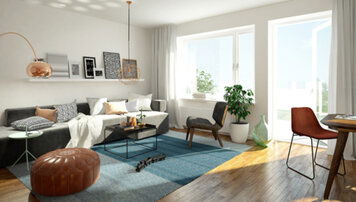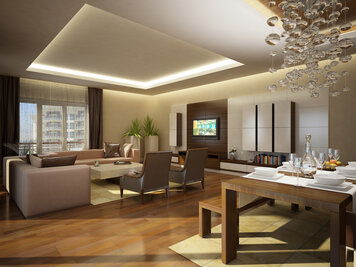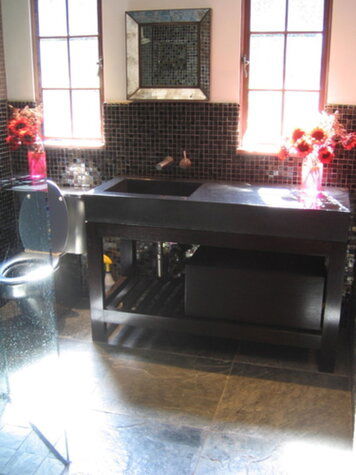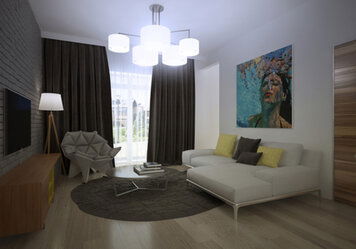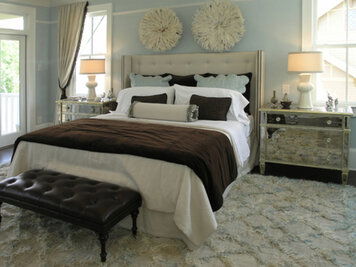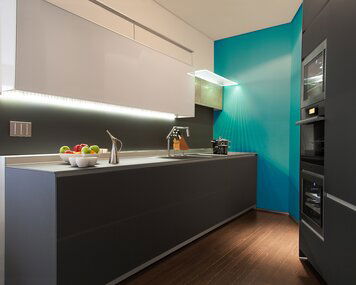 Sustainable Glass KItchen